Early Look: William & Kate's Romantic Life At University Recreated In New Series of 'The Crown'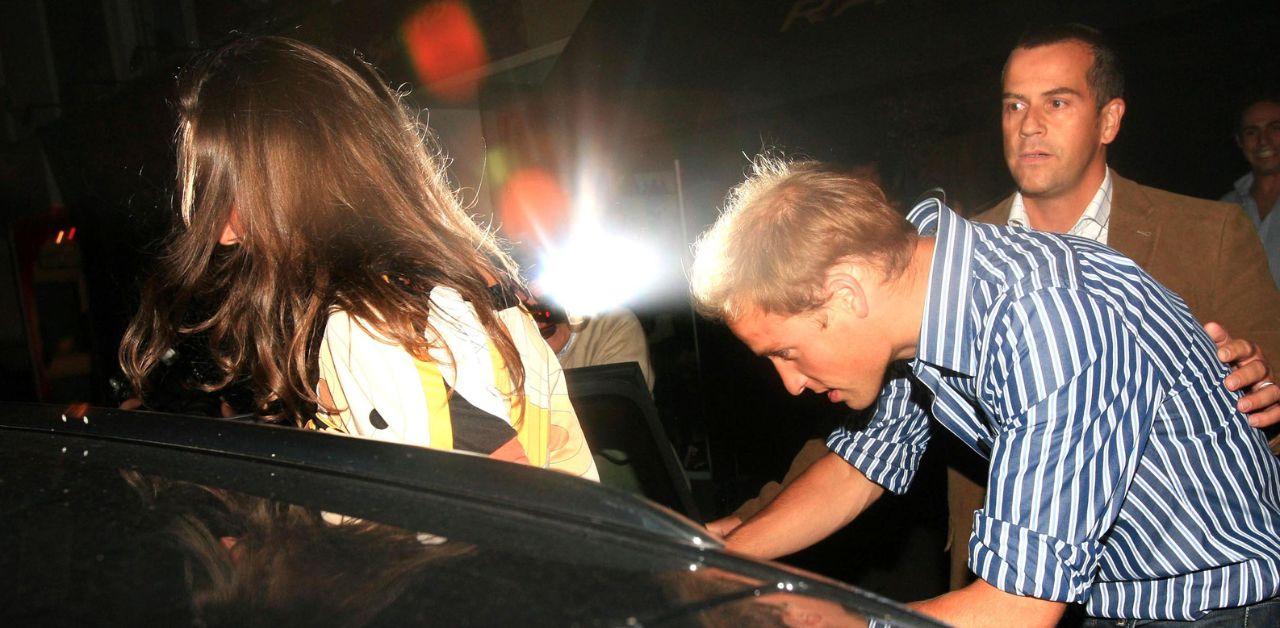 Article continues below advertisement
A film crew, as well as the cast, had been caught around their Scottish alma mater, as students from the university captured the scenes via TikTok.
While at the institution, Meg Bellamy — who portrays Kate — and Ed McVey— who is depicting William — were seen holding hands while taking a stroll to class.
Article continues below advertisement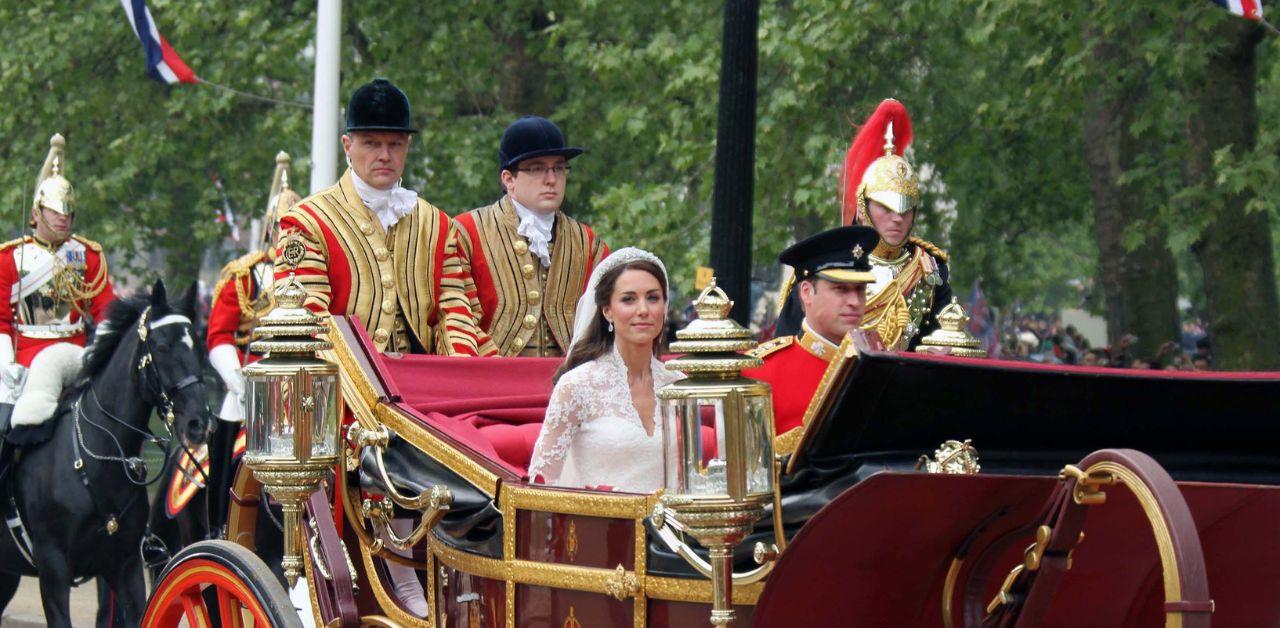 The Prince and Princess of Wales' romance spanned over two decades, and it's unclear if the drama will highlight their publicized wedding or the criticism Kate received from tabloids throughout their courtship. The pair dated on and off for 10 years before William finally got the courage to propose, but the sapphire ring didn't prevent the public from branding her as "Waity Katie."
Article continues below advertisement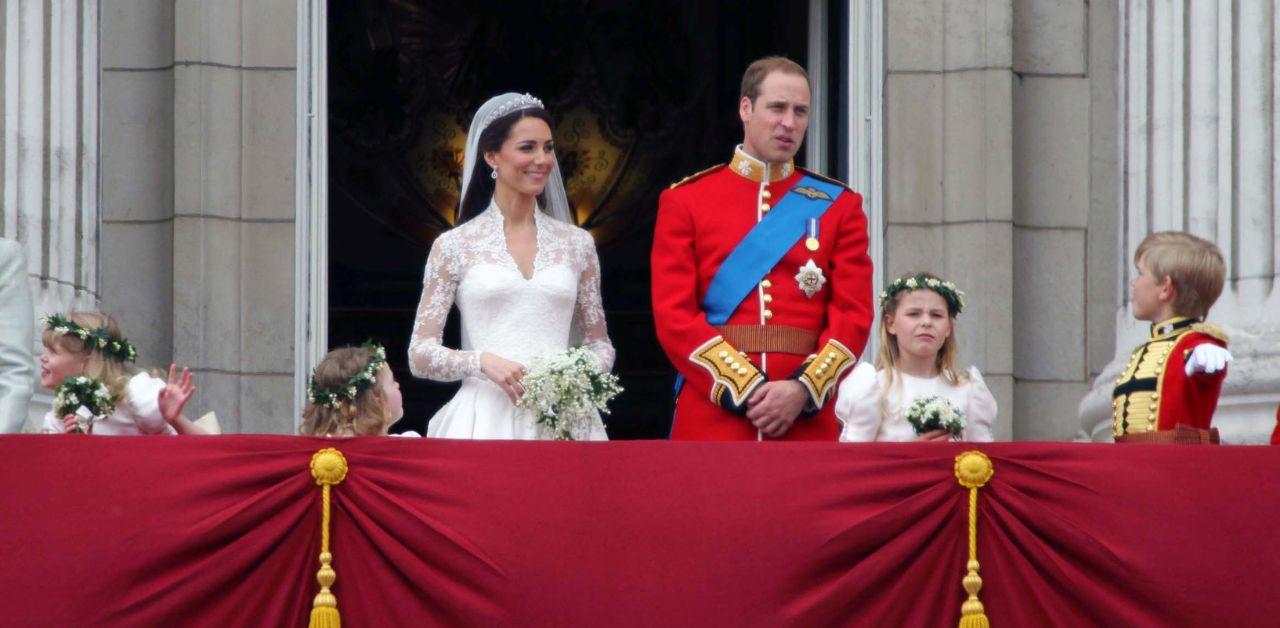 The pair have maintained a sense of privacy despite being part of the royal family. However, he duo have been refreshingly honest about their journey to the altar, and their comments could be incorporated into the fictional project.
"At the time I wasn't very happy about it, but it actually made me a stronger person," Kate shared during their November 2010 engagement interview when asked about their 2007 breakup. "You find out things about yourself that maybe you hadn't realized. I think you can get quite consumed by a relationship when you are younger, and I really valued that time for me as well although I didn't think it at the time."
"It was very much trying to find our own way and we were growing up so it was just a bit of space, and it worked out for the better," William said in the same interview.
Aside from showing William and Kate's college life, The Crown has already received criticism for the creator's decision to air a recreation of Princess Diana's fatal car accident.
The Royal Observer previously reported that the royal family has been "braced for upset" after learning that the new episodes will highlight a traumatic moment.