Prince William Spotted At LGBTQ+ Restaurant In Poland With Palace Staff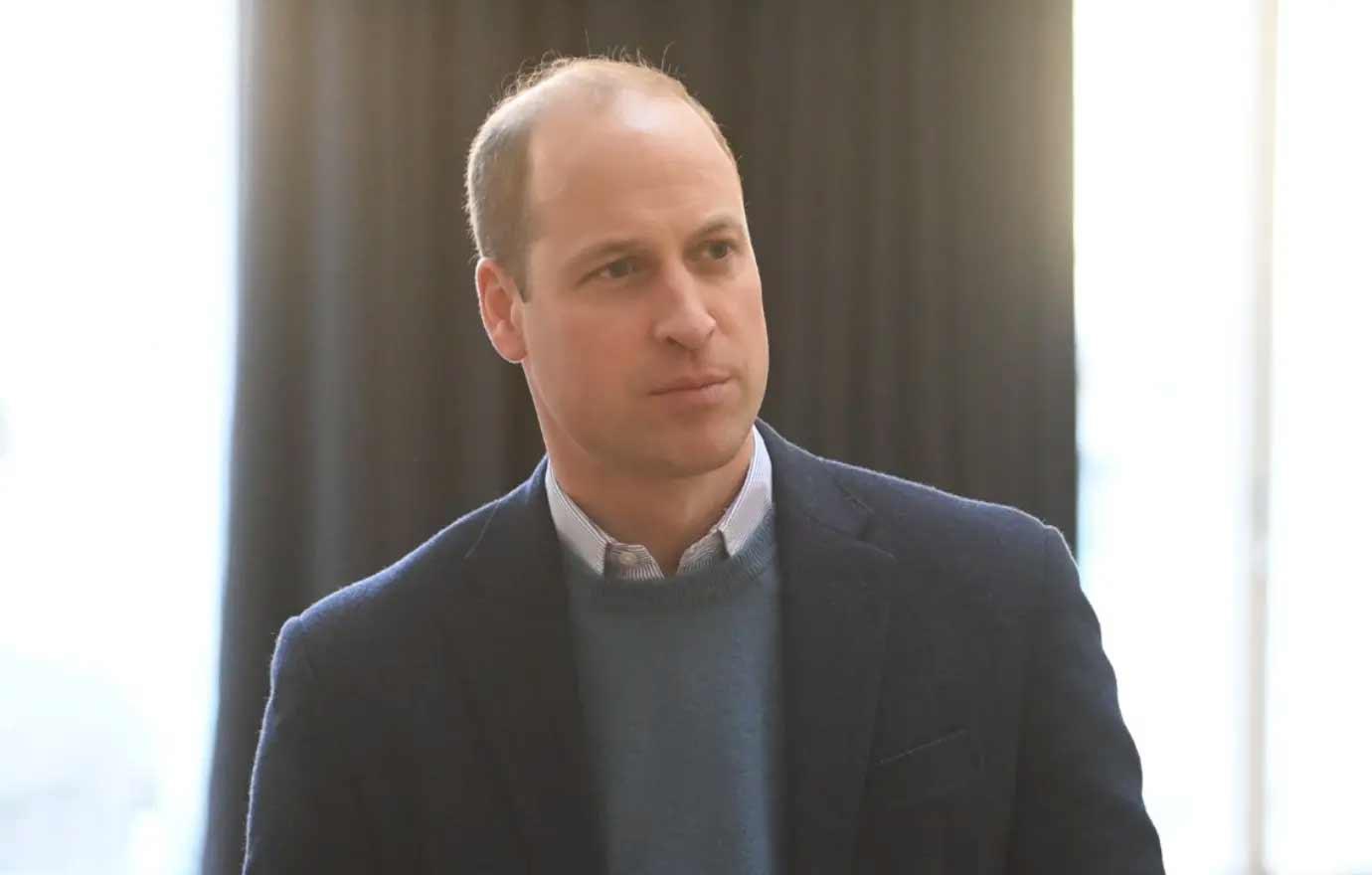 Prince William was seen dining at an LGBTQ+ restaurant in Warsaw, Poland, with Kensington Palace staff, The Royal Observer has learned.
The Royal sighting came as the King-in-waiting made a surprise trip to Poland — and shocked local patrons with his laidback dinner plans on Wednesday.
Article continues below advertisement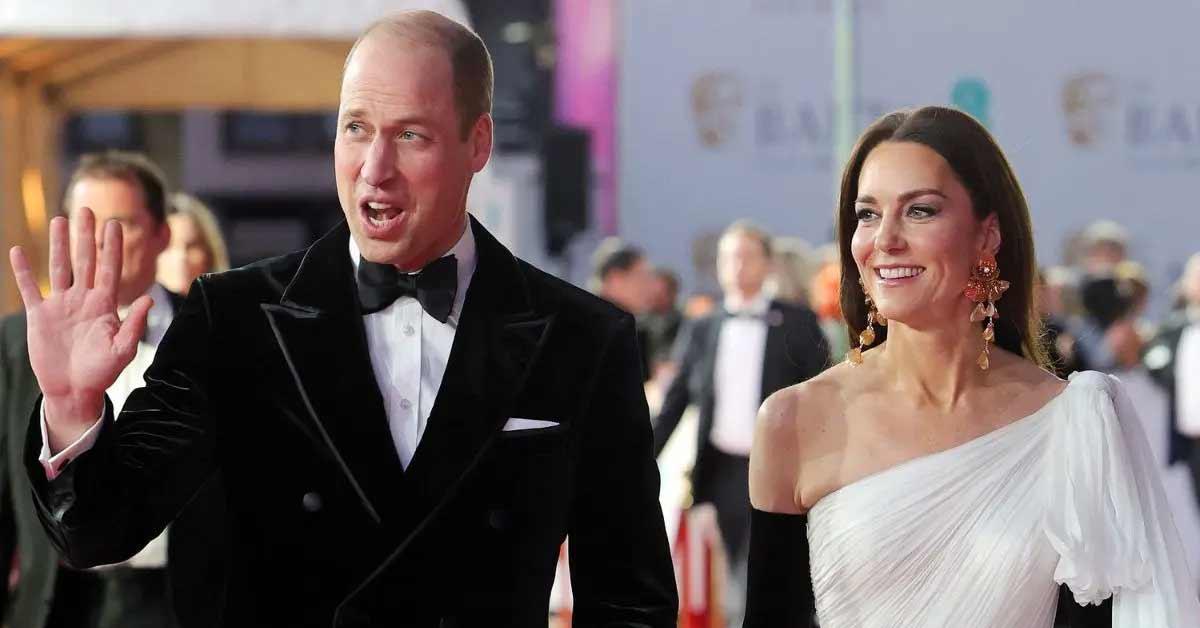 Customers snapped photos in disbelief as they sat feet away from Royalty at Butero Bistro. King Charles III's oldest son wore a plain white button-down and ditched a tie as he casually sat around the table with staff members.
One local shared a photo along with the caption, "Warsaw can surprise. I ate dinner today with the Prince."
Article continues below advertisement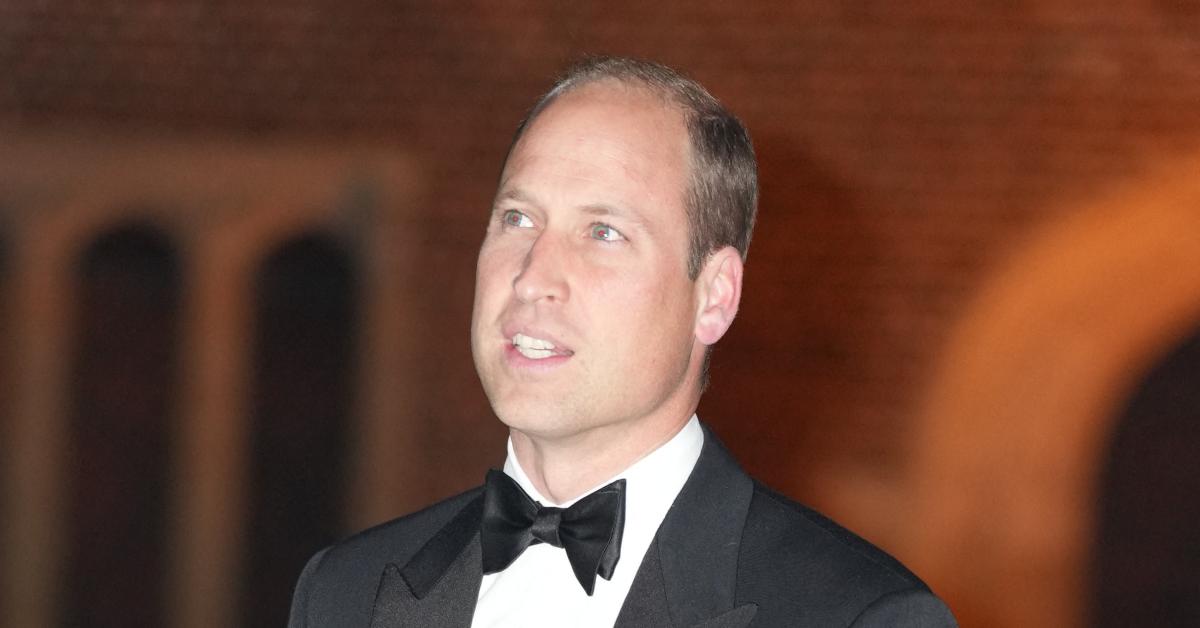 Locals were definitely taken by surprise, particularly for the fact that the bistro advertises itself as "your queer space with comfort food."
"It is valuable that he supported the community so abused by the current authorities in Poland," said one bistro customer from Wednesday night's dinner crowd as he noted Poland's recent anti-LGBTQ rights push, which has been condemned by the EU and civil rights groups alike.
Bistro owner Paweł Zasim proudly labeled his restaurant as "an inclusive space where everyone can feel good."
Zasim added that the waitstaff "had absolutely no idea" Prince William was coming.
Article continues below advertisement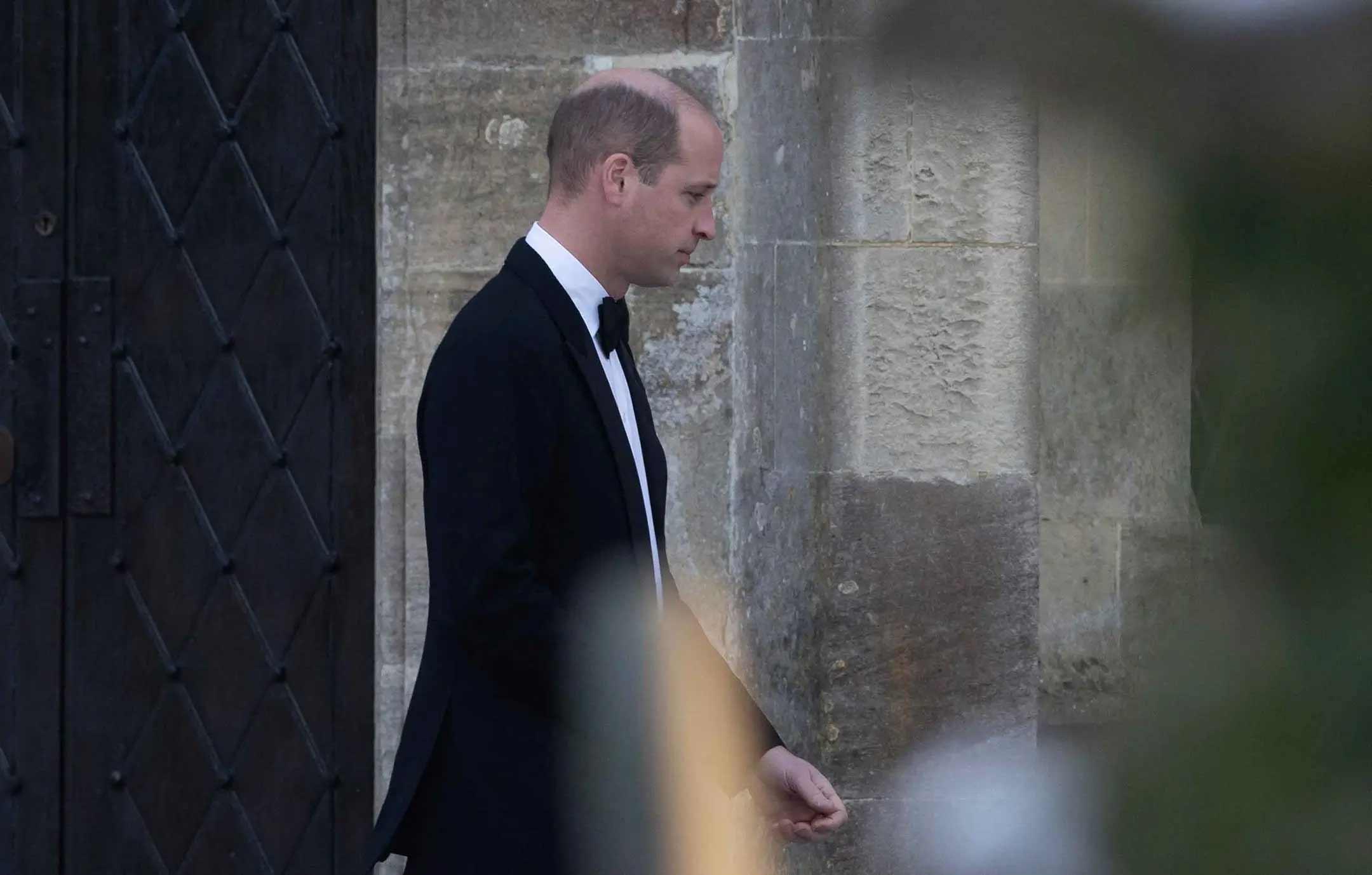 Zasim recalled only having reservations for a 12-person party under the name "Daisy."
"We had a table booked for 12 people under the name of Daisy. It was supposed to be a Daisy birthday party," Zasim said. "But then a bodyguard appeared and said that this wasn't going to be a Daisy birthday party and then Prince William walked in."
The bistro owner said Prince William and his posse had a good time and stuck around for about three hours as they visited with other guests who were already at the restaurant.
As for the meal fit for a future king? Prince William ate a pulled pork sandwich and fries, which cost a steep $9. A source from the palace shared that the 40-year-old prince asked to join his staffers for the evening out.
"The team from Kensington Palace booked a local restaurant near where they were working and the prince decided to join them," the insider revealed. "He asked them what they were doing and then asked to come along. It was a great night by all accounts."
"The team really appreciated him asking to join them," the insider added — and it looked like locals and waitstaff were pleased with the impromptu stop as well.