Prince William and Prince Harry Feud Could End With One Specific Royal's Help, Insider Claims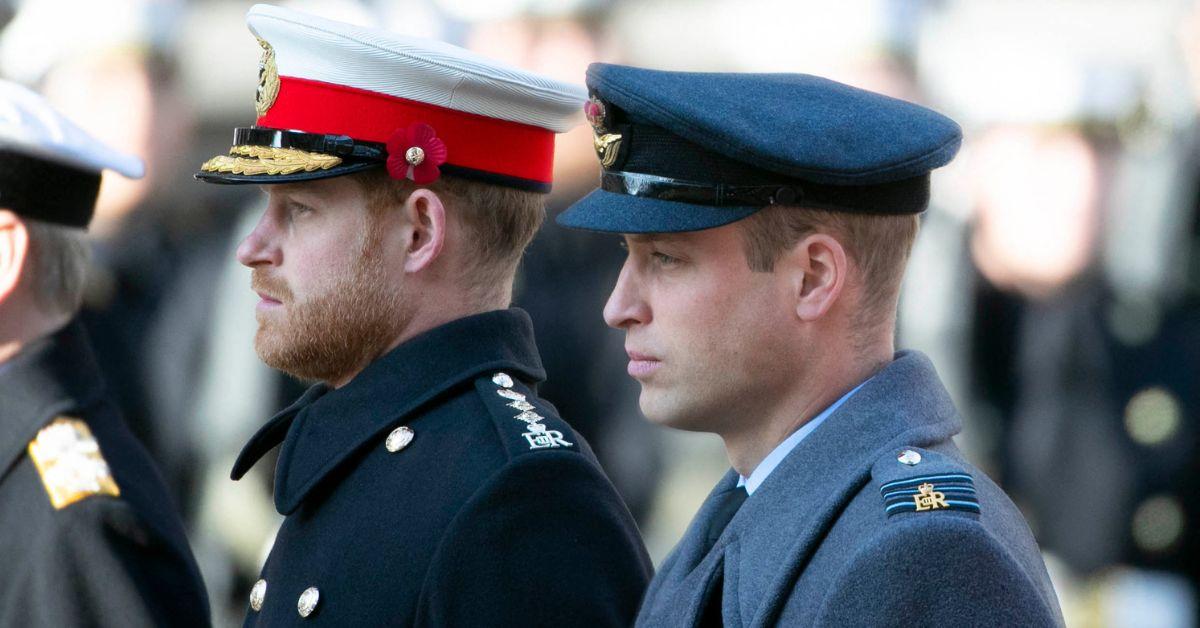 Prince William and Prince Harry's ongoing feud may never be healed, but a royal insider claims the two brothers could be reunited by a specific royal relative.
"The Princess Royal has always had a soft spot for Harry, and they both have a wicked sense of humor," a source revealed to an outlet. Princess Anne and her nephew have always bucked against stringent royal trends, but is that enough to allow Queen Elizabeth II's only daughter to intervene in a fractious rift?
Article continues below advertisement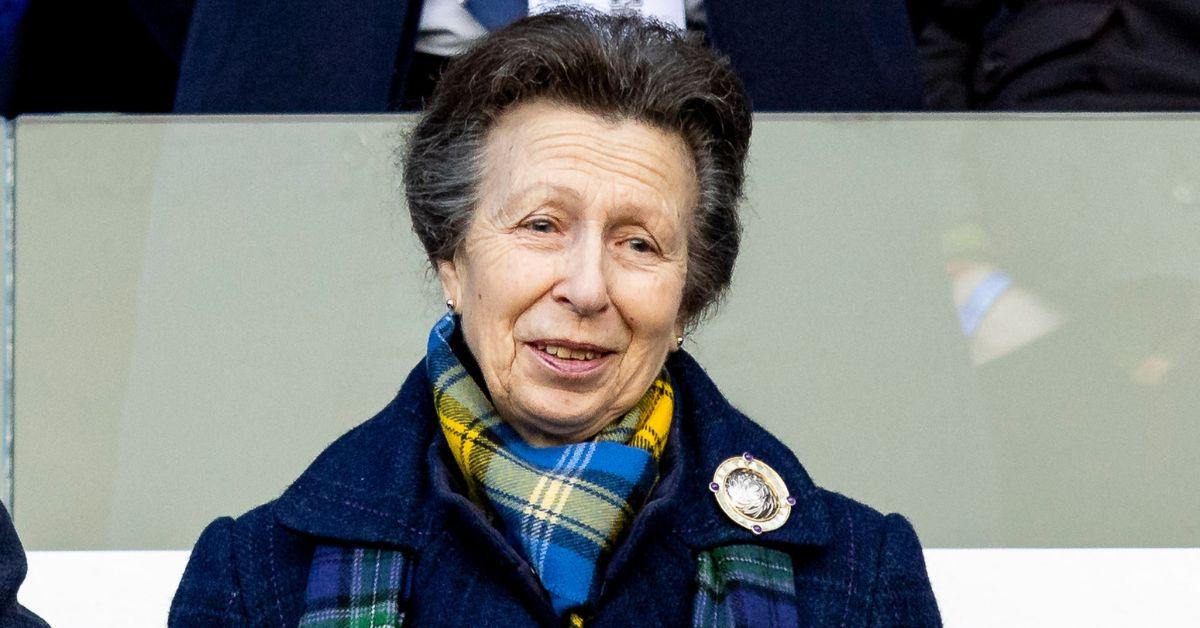 "People talk about Prince Andrew being the 'spare' but Anne was the second-born, too, and particularly since [Princess] Diana died has always felt a duty to support her nephew," the insider added. The death of Diana, Princess of Wales occurred when Harry was only 12 years old, which saw the Princess Royal, the late Princess Margaret and the late Queen take a keen interest in the future Duke of Sussex's well-being after an intense trauma.
15-year-old William, on the other hand, showed a level of stoicism and reserve that reminded many of his grandmother when she came to the throne at age 25 after suffering the loss of her father, King George VI. Regardless of the fracture that was to come decades later between them, both brothers united during their teens and twenties to live their best lives as the late princess would have wanted.
Since Harry and William both get on with their aunt, the hardworking royal's possibility as an intermediary at some future date could prove to be pivotal in ways that even their father, King Charles III couldn't be since he is too close to them emotionally. But the severity of the ongoing animosity between the Prince of Wales and his younger brother may be too bitter for any resolution.
Article continues below advertisement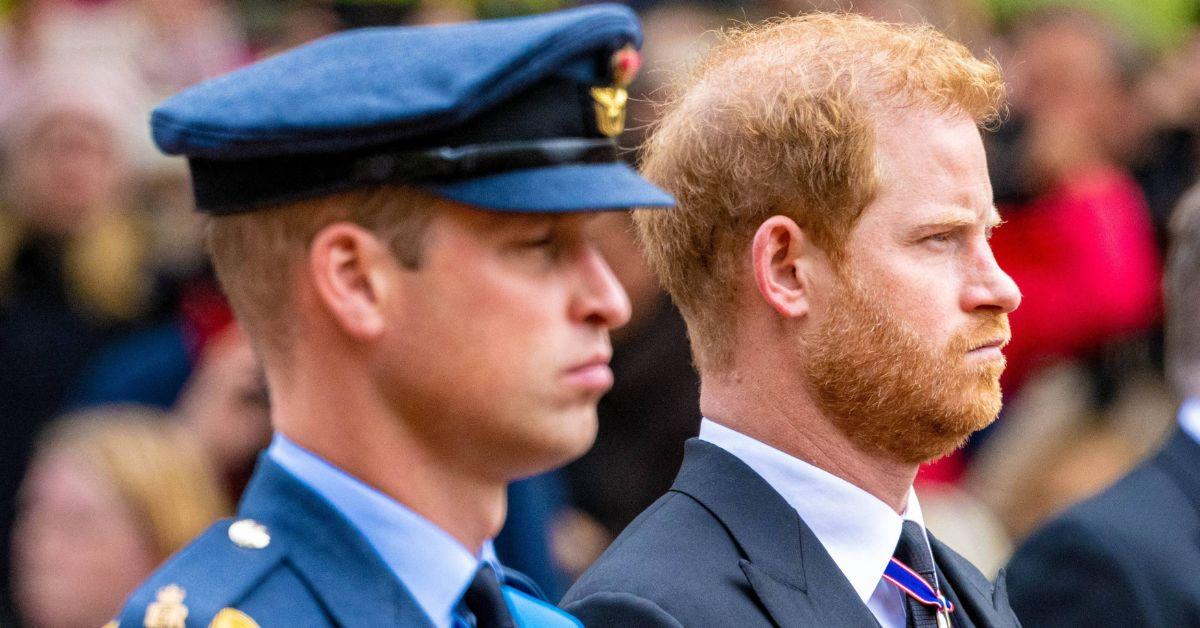 As The Royal Observer previously pointed out, the feud could last for decades thanks to the incendiary claims Harry made about the future king in Spare. One such claim recounted an alleged 2019 altercation between the two which saw the older brother knock the younger to the floor in a fit of rage over Meghan Markle. The Duke's appearance at their father's coronation also passed without so much as a glance from William at his 38-year-old sibling.
Even the wise and beloved Princess Anne may not be enough to smooth things out anytime soon.
Article continues below advertisement