Meghan Markle's Sister Says She's 'OBSESSED' With Diana Amid 'Near Catastrophic Car Chase'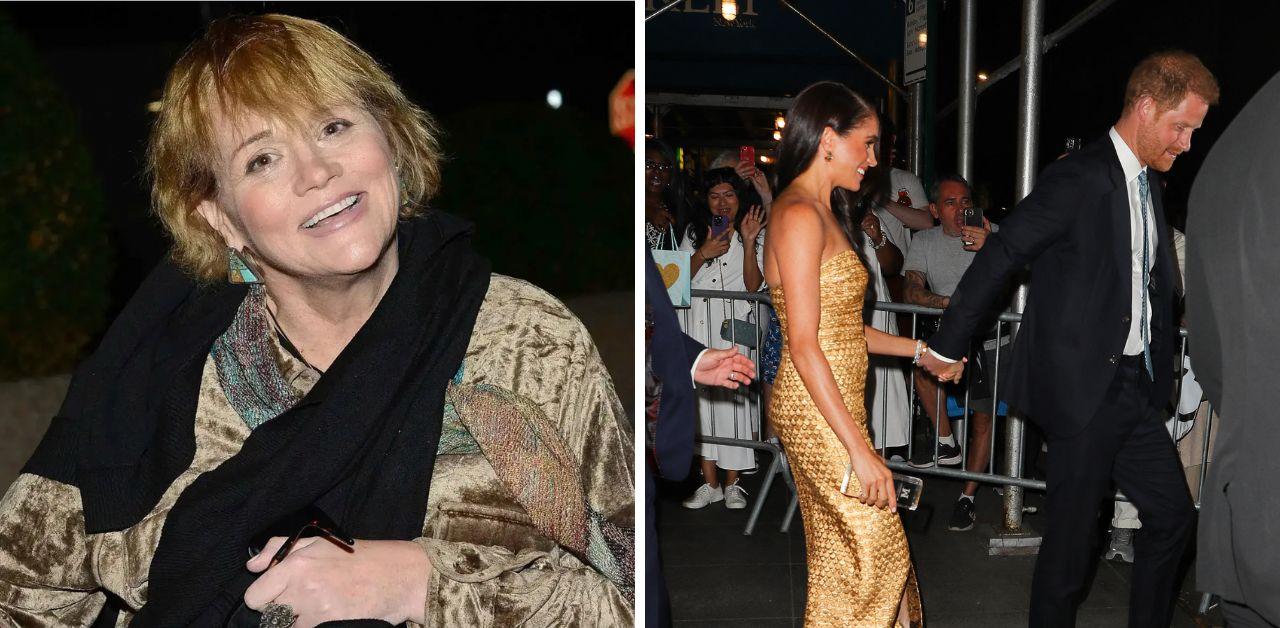 Samantha Markle isn't done talking about her half-sister, Meghan Markle. The author recently addressed Meghan and Prince Harry's life-threatening car chase, and she quickly minimized the severity of the event despite not being present for it.
"Oh my goodness from the stories of wearing Diana's perfume on their first date to being seen in photographs mimicking her every move to reportedly even in Spare channeling Diana and putting her hands on stones," Samantha said. "I think there seems to be an obsession, let's not forget the lifetime drama escaping the palace, when at the end of the drama she is depicted dying similarly to how Diana did."
Article continues below advertisement
The counselor later theorized that the similarities between the paparazzi hunt and Diana's unfortunate death were intentional. "Now if that's not a little bit eerie and that's not a little bit obsessed then please tell me what is," she explained. "I think all along there have been indicators, comments, remarks, complaints reaching out to evoke the death of Diana, tragically, sadly this poor woman Princess Diana is being evoked for convenience seemingly every time Harry and Meghan don't get their way or they want a PR opportunity."
"How is it near catastrophic? Because your imagination says so," the 58-year-old pondered. "And I guess for some getting out of bed can be catastrophic because you never know what is going to happen by the end of the day."
"So it all just seems so dramatic and far-fetched," the writer concluded.
Article continues below advertisement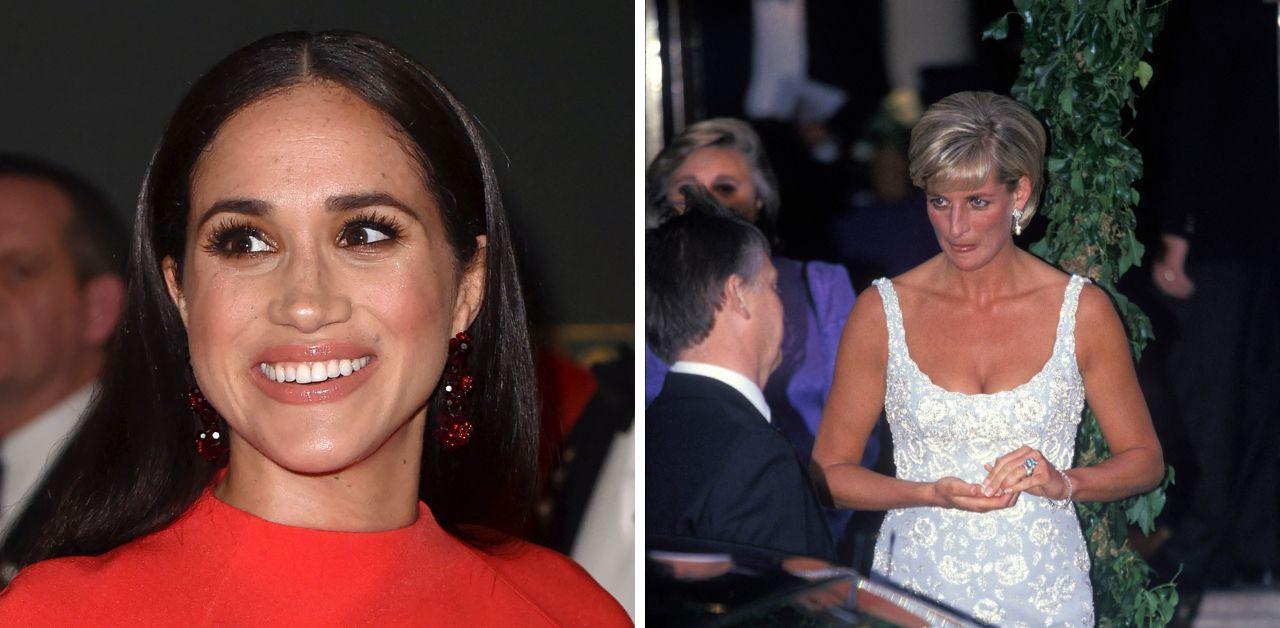 The Royal Observer previously reported an insider revealed the trio was petrified by the incident. A friend of the Sussexes claimed they "were terrified throughout the whole ordeal," and "everyone is still very upset." The family was "frighteningly pursued" by 12 photographers after exiting the ceremony.
"This relentless pursuit, lasting over two hours, resulted in multiple near collisions involving other drivers on the road, pedestrians and two NYPD officers," the Sussexes' spokesperson said. "While being a public figure comes with a level of interest from the public, it should never come at the cost of anyone's safety. Dissemination of these images, given the ways in which they were obtained, encourages a highly intrusive practice that is dangerous to all involved."