Prince Harry Needs to 'Step Out of the Limelight for a Bit' in Order to Protect Meghan Markle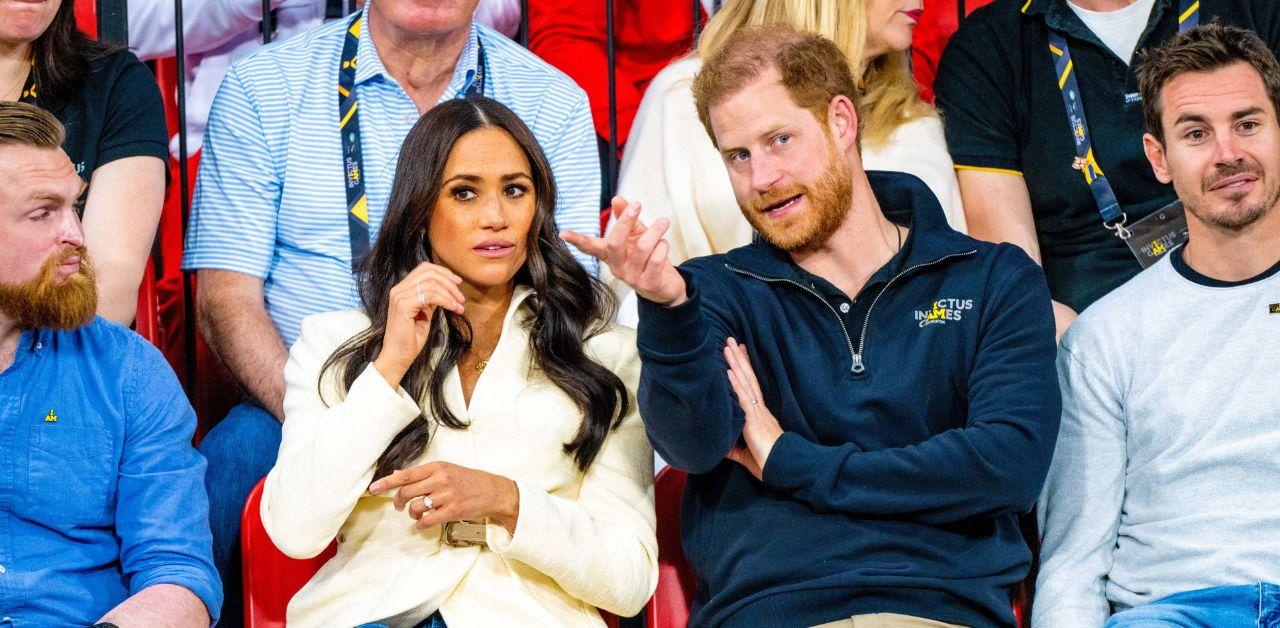 Prince Harry might want to take a step away from controversy. The Duke of Sussex's ongoing legal battle against the British tabloid industry has brought unwanted attention to his wife, Meghan Markle, and his personal risk might not pay off in the end. Harry previously told ITV that transforming the culture within the British media was his "life's work," but is it worth tarnishing Meghan's reputation?
Article continues below advertisement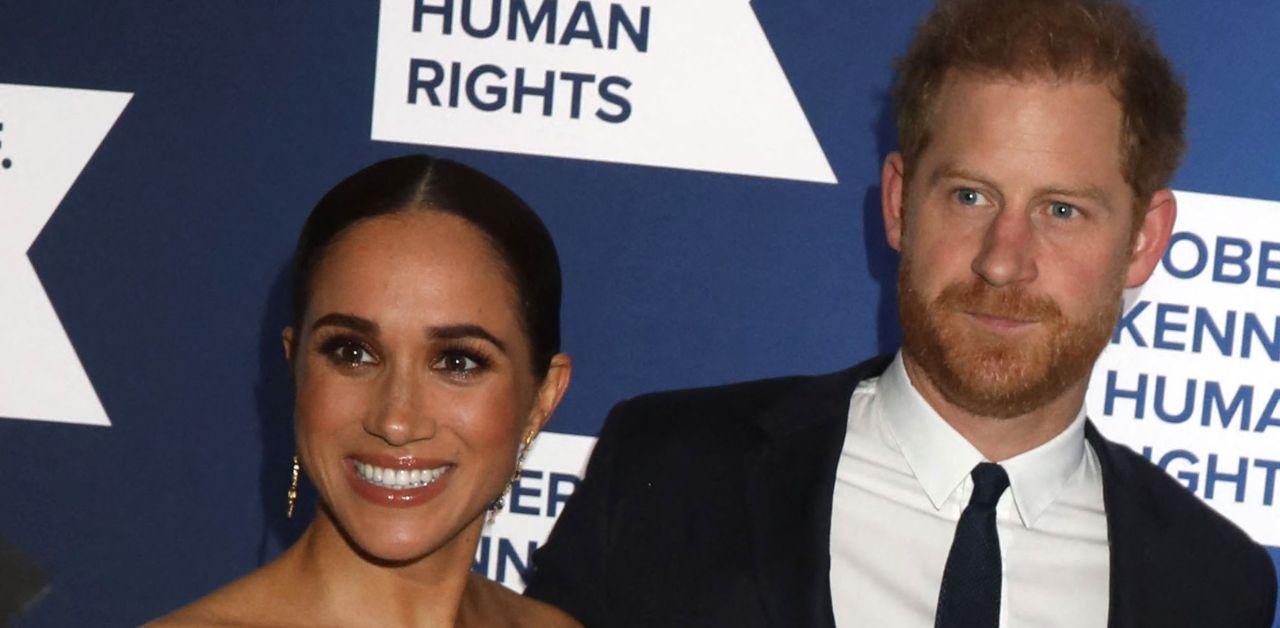 Public relations expert Edward Coram James thinks Harry's trial could result in outlets publishing salacious content about the former Suits star in retaliation.
"If Harry really wants the U.K. press to stop being unkind to Meghan, then there is only one thing that he should do about it," James explained in an interview. "Step out of the limelight for a bit. If Harry and Meghan truly want the press to stop criticizing them, then they need to lay low. The press cycle will move on."
Article continues below advertisement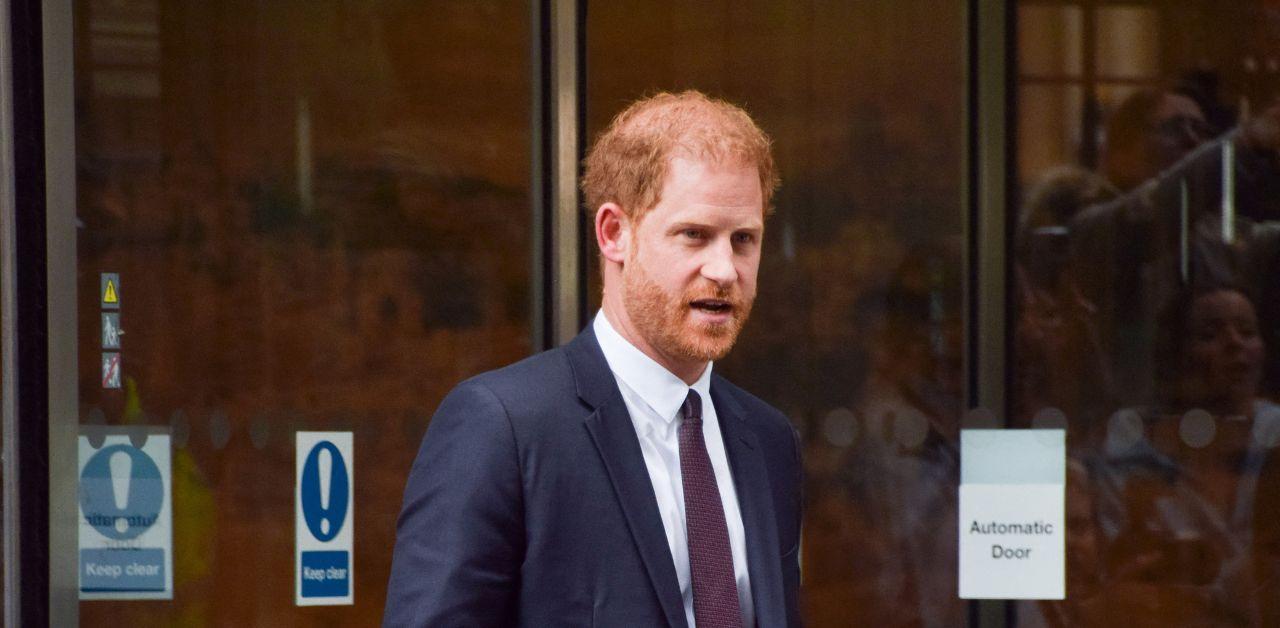 Despite the professional's desire to see the Sussexes develop a level of privacy, he doesn't think Harry's claims are baseless, but his goal might not be realistic. "There is no question that the U.K. tabloid press can be deeply inappropriate, and some of his concerns are valid," James said. "However, the only thing keeping the press interested at the moment is the Sussexes' constant and intentional headline-grabbing."
Article continues below advertisement
In his lengthy witness statement, Harry accused the Mirror Group and former editor Piers Morgan of phone hacking.
"The thought of Piers Morgan and his band of journalists earwigging into my mother's private and sensitive messages (in the same way as they have me) and then having given her a 'nightmare time' three months prior to her death in Paris, makes me feel physically sick and even more determined to hold those responsible, including Mr. Morgan, accountable for their vile and entirely unjustified behavior," court documents read.
"Unfortunately, as a consequence of me bringing my Mirror Group claim, both myself and my wife have been subjected to a barrage of horrific personal attacks and intimidation from Piers Morgan, who was the Editor of the Daily Mirror between 1995 and 2004, presumably in retaliation and in the hope that I will back down, before being able to hold him properly accountable for his unlawful activity towards both me and my mother during his editorship," Harry said in his lengthy witness statement.