Piers Morgan 'Interjected Info' Into Stories About Prince Harry
Prince Harry's ongoing court case included some startling revelations, with a new witness stepping forward to claim former editor of The Daily Mirror Piers Morgan "interjected info" into old articles about the Duke.
The outlet's ex-royal editor, Jane Kerr, revealed in her witness statement that she did not know if Morgan was "speaking to someone at the palace" to gather the juicy tidbits about the prince.
Article continues below advertisement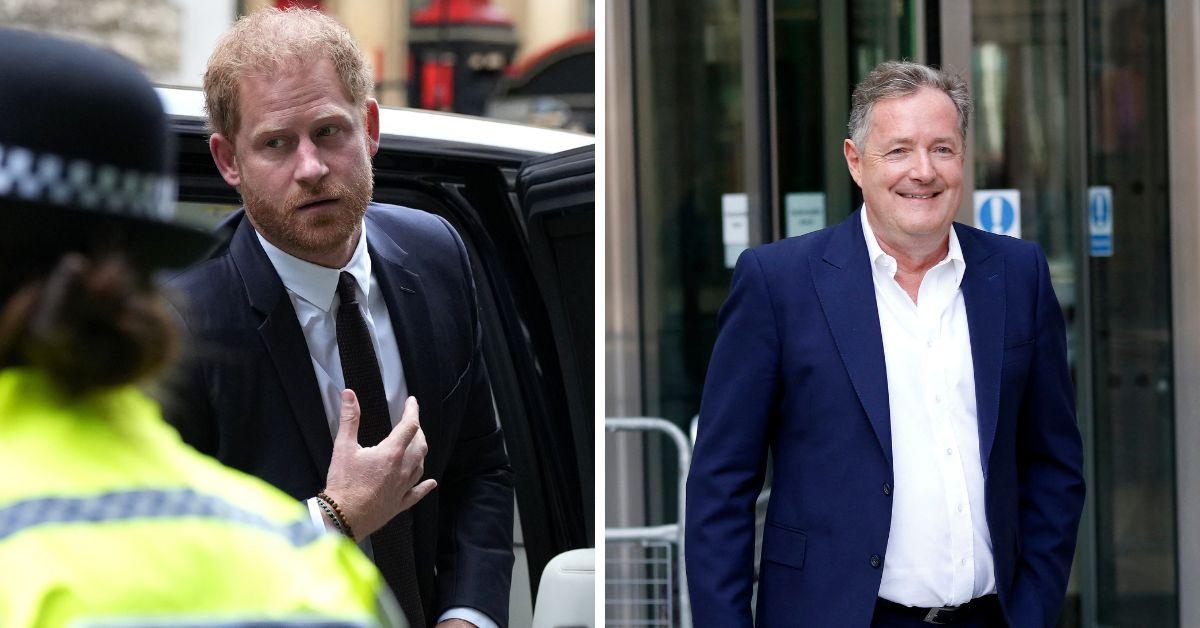 A bulk of Harry's testimony and grievances during the hearings have been about numerous articles published about him under Mirror Group Newspapers during the broadcaster's tenure at the outlet. The fifth in line to the throne claimed the media megastar made his mother, Diana, Princess of Wales,' life "a nightmare" months before she died in August 1997.
As The Royal Observer previously reported, the Duke of Sussex also accused the host of Piers Morgan Uncensored of "horrific attacks" on himself and his wife, Meghan Markle, with whom Morgan has a brief, prior history.
In part of his testimony, Harry stated that Morgan made these supposed attacks "presumably in retaliation and in the hope that I will back down, before being able to hold him properly accountable for his unlawful activity towards both me and my mother during his editorship."
He then went on to describe and insinuate the journalist likely ordered the tapping of his mother's phones throughout 1996 and 1997 to listen to her voicemails to then alert the paper's reporters of her meetings and correspondences.
Article continues below advertisement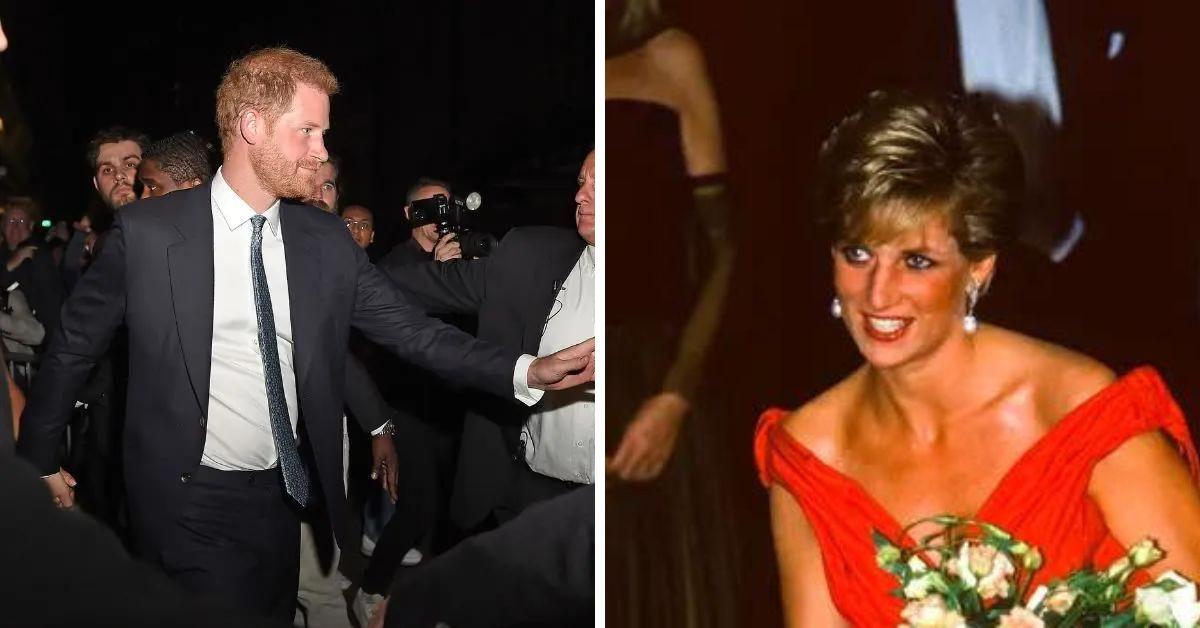 Morgan has only ever spoken about his friendship with the late princess that once included a lunch between the two at Diana's residence, Kensington Palace. The news reporter has also denied all of Harry's allegations and maintains that no unlawful activity took place during routine journalistic practices.
When asked by a source his response to Harry's statements about him during the cross-examination, the host replied, "I wish him luck with his privacy campaign — look forward to reading it in his next book."
Morgan has also shared that he wishes to observe a "dignified silence" during the Harry portion of the wider lawsuit against the media conglomerate.
The broadcaster has not commented on Kerr's statements.
Article continues below advertisement