Prince Harry's Project Is Doomed as He Is 'Deeply Unpopular'
Prince Harry is struggling to maintain his popularity. Despite his status of being a prince, the Duke of Sussex's budding Archewell brand is dependent on developing a strong fan base. A recent survey by YouGov revealed 63 percent of the British public disliked Harry, while 65 percent found Meghan Markle to be unfavorable.
Article continues below advertisement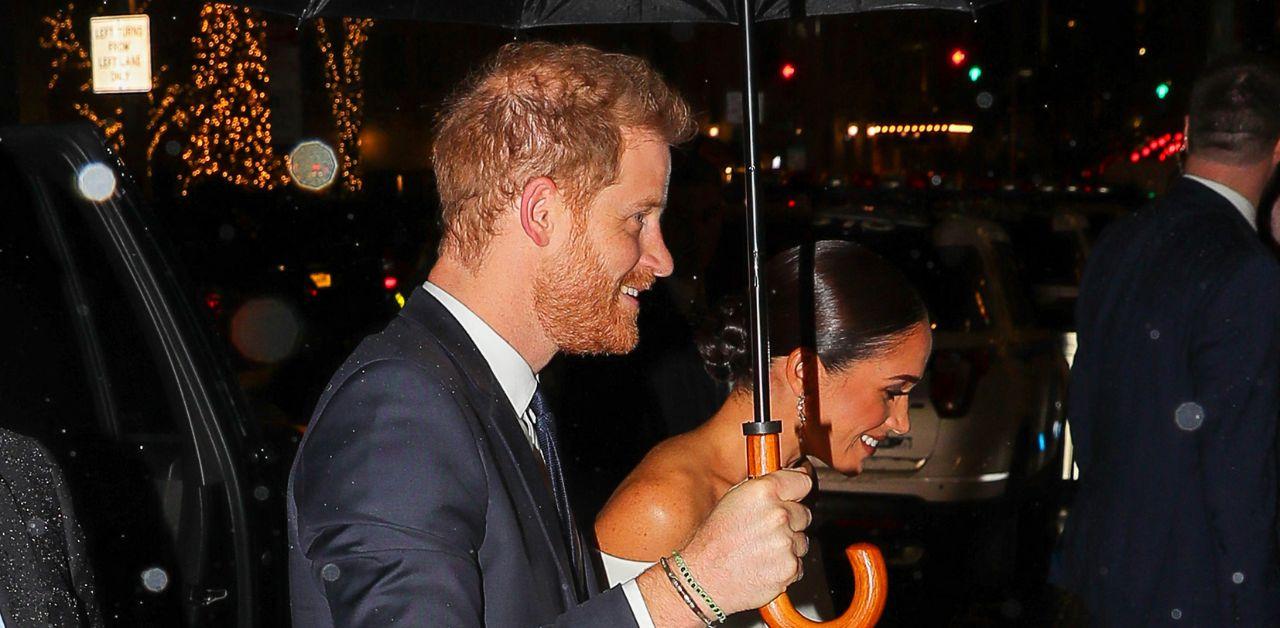 Public relations expert Edward Coram James explained how the poll could foreshadow the Sussexes' future in Hollywood. "If there is a massive nuclear backlash against the U.K. press from the British public then that will have an effect and U.K. politicians will feel like they have to get involved," the branding professional explained in an interview.
"The problem is Harry and Meghan, or specifically Harry, is not the person to achieve change in the media landscape. The reason for that is quite simple, he is deeply, deeply unpopular in the U.K.," he added.
Article continues below advertisement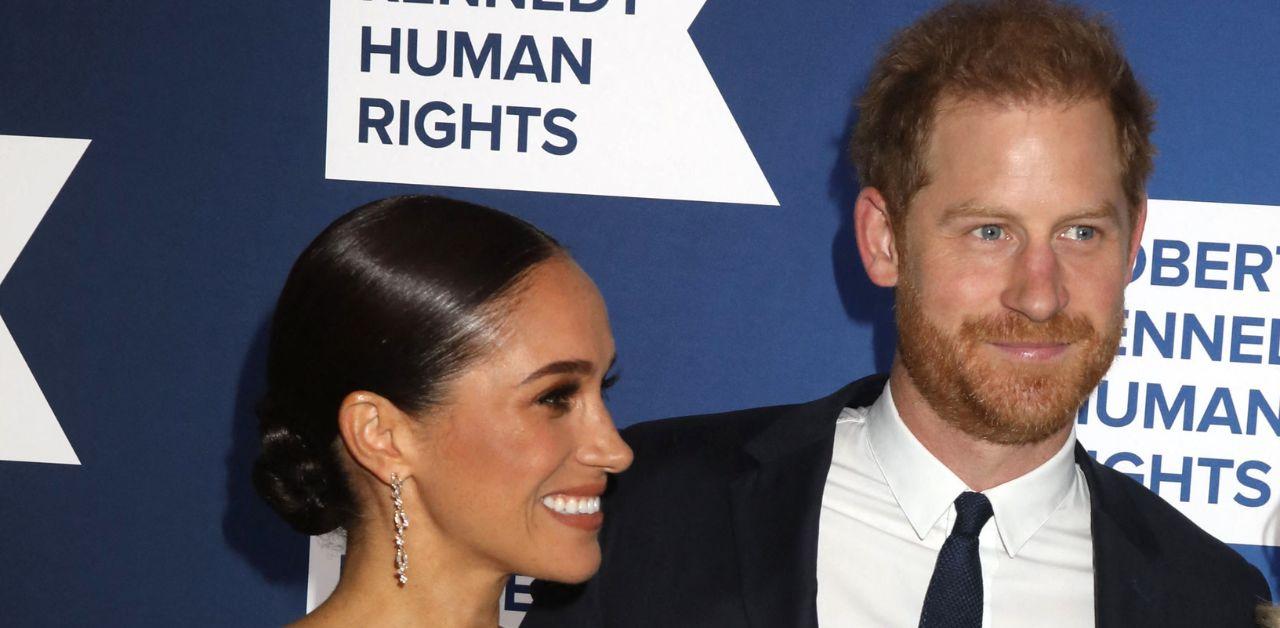 Harry and Meghan have both talked about their hope to challenge mainstream culture, but it might not be possible. "In order to effect change on that scale and against that level of opponent you need to carry the British public with you and he's lost them," James shared.
"If anything his actions are more likely to curry a bit of sympathy with the U.K. press. This isn't necessarily right, it's an unfortunate reality and it's morally pretty wrong but the reality is there's a significant amount of people in the U.K. who will see Harry doing something and take the other side," he emphasized. "That's what happens when you become that unpopular. We saw it in America with Trump."
Article continues below advertisement
Harry has been at the center of controversy recently due to his lawsuit against the Mirror Group, and he threw a few jabs at the tabloid industry and the monarchy. "I felt that I couldn't trust anybody, which was an awful feeling for me especially at such a young age," Harry told the high court.
"As I am uncovering the extent of the unlawful activities carried out by MGN's journalist[s] and senior executives towards me, I feel somewhat relieved to know that my paranoia towards my friends and family had, in fact, been misplaced, although [I] feel sad for how much it impacted my adolescence," Harry confessed.