Prince Harry Looks Carefree at Sporting Event After Court Fiasco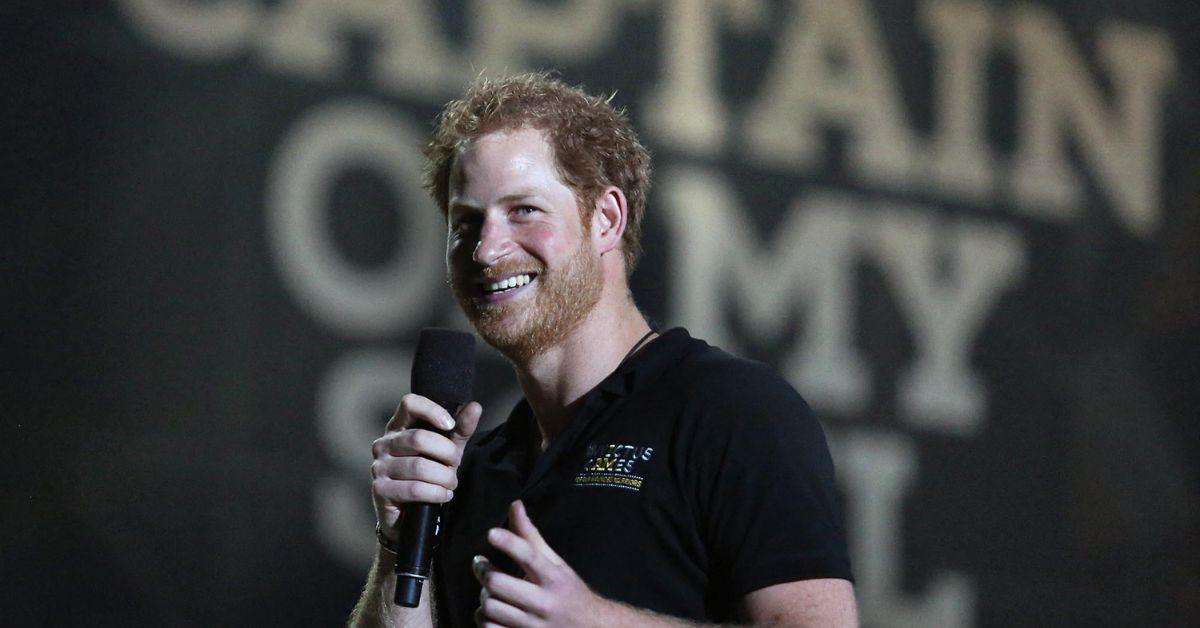 Prince Harry attended a sporting event, looking carefree and composed, just a few days after he flew home from London for his court case. The Duke showed up at the Warrior Games in San Diego, where he supported wounded servicemen and women participating in the competition.
The appearance comes after a sensational two days of headlines that found the Duke taking on Mirror Group Newspapers, who said in a statement, "Where historical wrongdoing has taken place, we have made admissions, take full responsibility, and apologize unreservedly."
Article continues below advertisement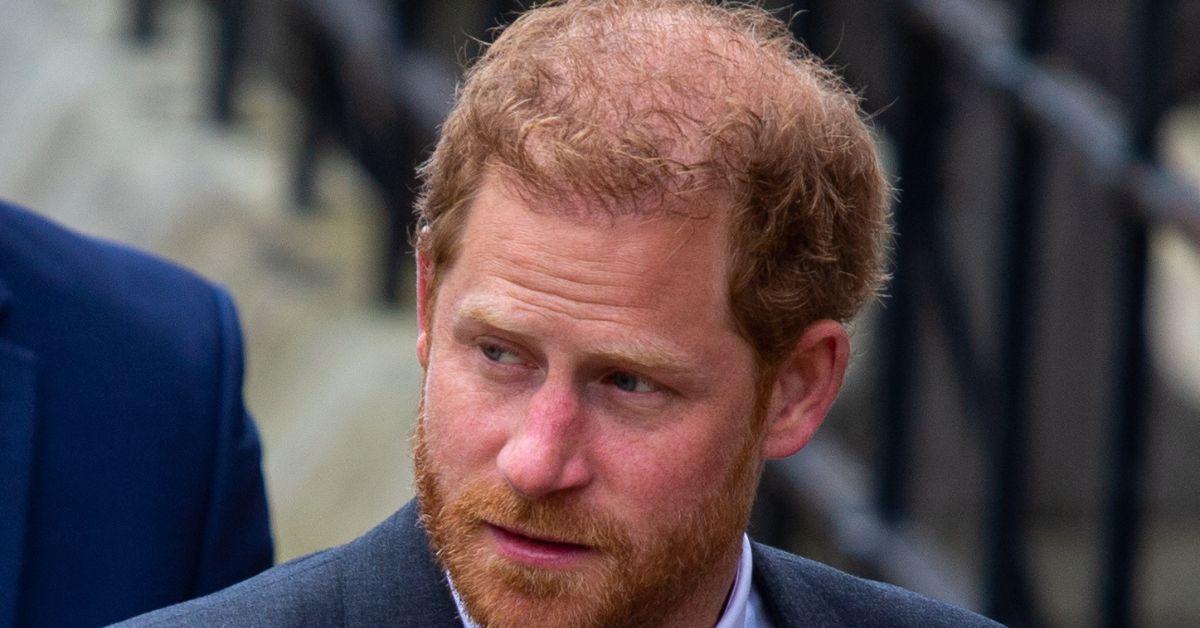 The games mark the fifth in line to the throne's first public event since the third day of his trial on Thursday, June 8. He did show up in a flight attendant's TikTok video where the prince's in-air assistant revealed that the father-of-two left him a copy of his memoir, Spare, as a gift.
The Warrior Games inspired the prince to ultimately set up the Invictus Games after observing a staging of the games on a trip to Florida in 2013. Those contests have become one of the signature public service initiatives of the prince's public life, and he's helped numerous wounded service personnel regain their agency in the face of physical and mental adversity.
The Duke smiled and looked at ease as he participated in photographs with U.S. Special Operations Command members at the match. The trip undoubtedly put the Duke of Sussex back into his element after a whirlwind handful of days that saw him become the first senior royal to give testimony in a witness box since 1891.
Article continues below advertisement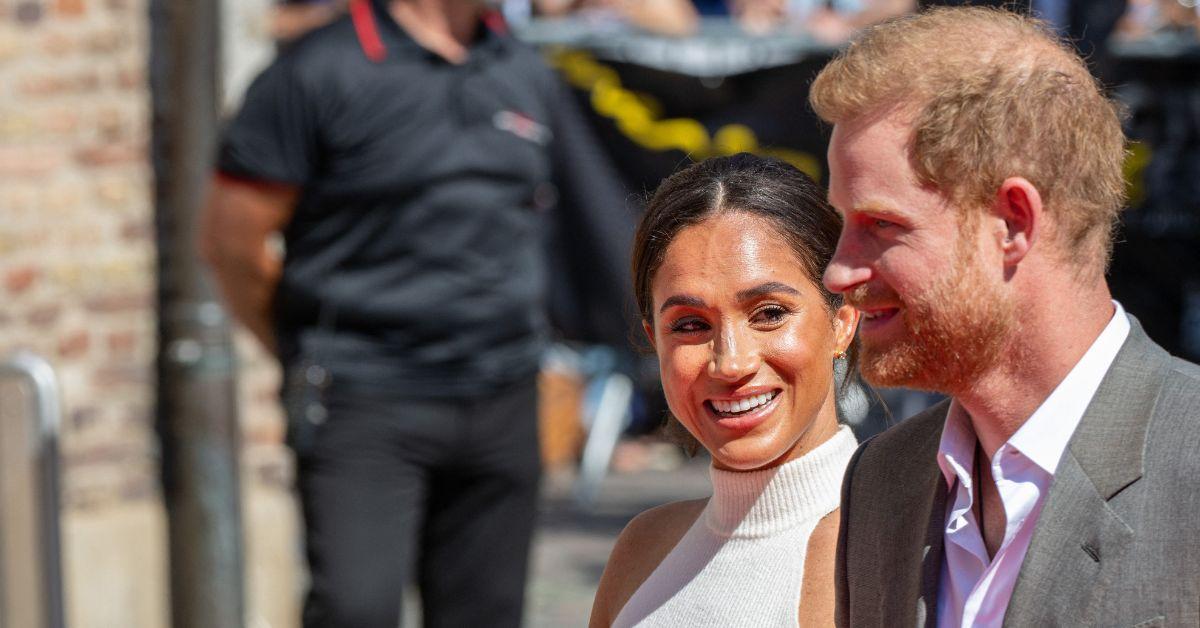 As The Royal Observer reported, the prince "scrambled" to find evidence against Mirror Group across his two days of testimony, and even laughed about sharing potential evidence with Meghan Markle on his first day.
When asked about evidentiary proof by the King's Counsel, Harry said, "There is hard evidence to suggest an incredible amount of suspiciousness and I believe that burner phones were used extensively."
He then made the distinction that he wanted to avoid any of the monarchy's legal channels for handling press concerns and stated, "I think [the current legal action] was a discussion about how to find a way to stop the abuse and intrusion that was coming against me and my wife… without relying on the institution's lawyers."
Harry has further cases against the media conglomerate pending in the High Court.
Article continues below advertisement