Meghan Markle and Prince Harry 'Ignored' by Royals Yet Again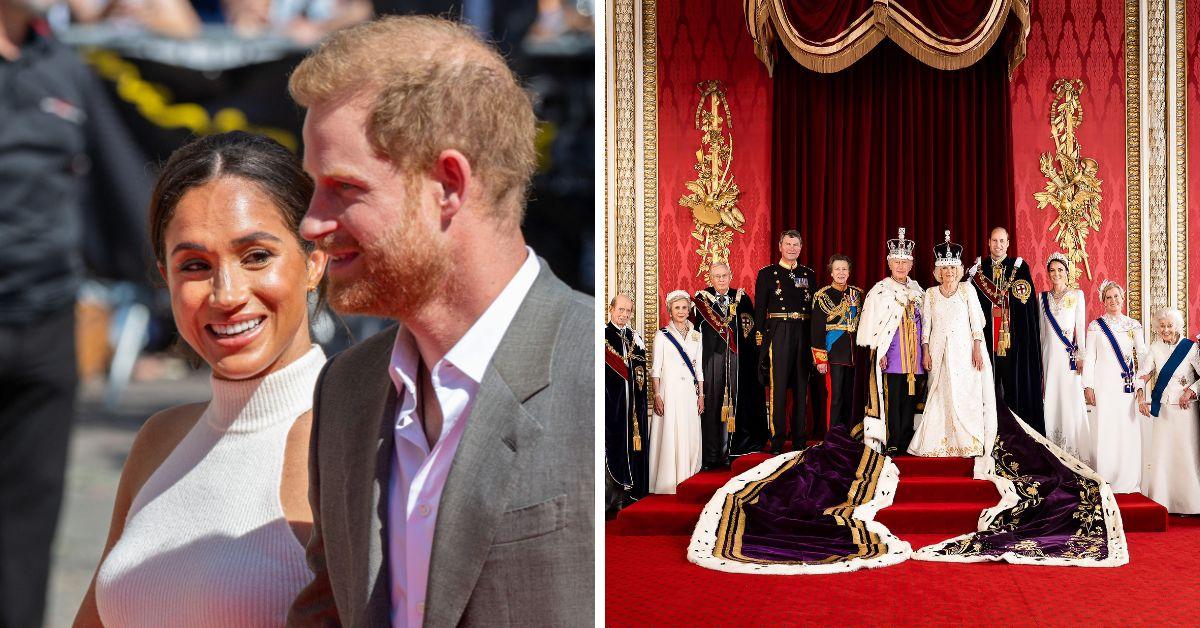 Article continues below advertisement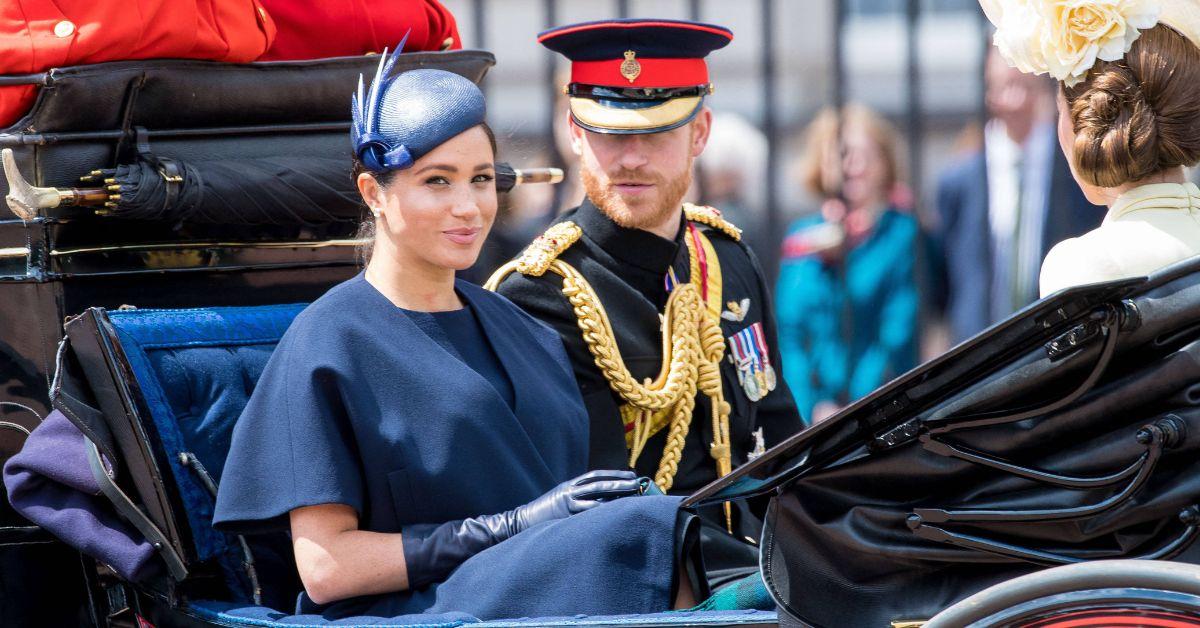 Royal expert Richard Eden told an outlet, "When the Duke and Duchess of Sussex quit royal duties three years ago, Queen Elizabeth said they would 'always be much-loved members of my family.'"
Although the couple would no longer work to represent the Crown, the late monarch's wishes did seem to imply that the duo was always welcomed at grand royal events, such as the Sovereign's official birthday parade every June.
But since Her Late Majesty's death on September 8, 2022, which triggered Charles III's accession, the Sussex royals have only shown up as a pair to the Queen's funeral later that month. Both were asked to attend the King's coronation on May 6, but only Harry showed up, with the Duchess citing Prince Archie's fourth birthday as the reason she would not come to London.
Article continues below advertisement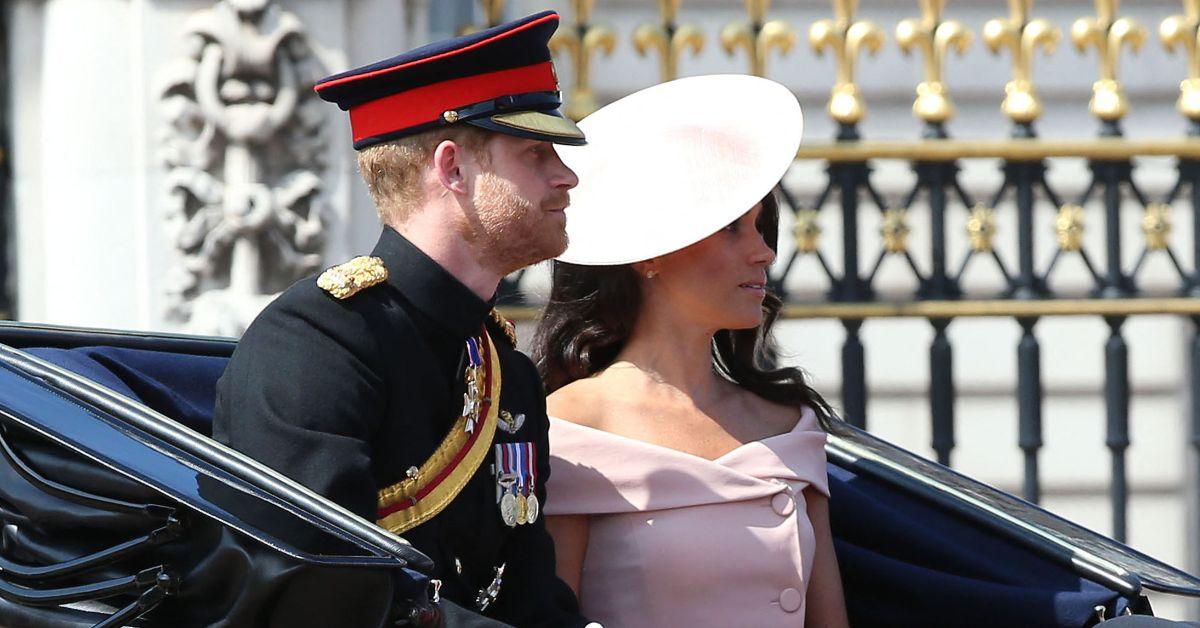 The military parade was scaled back in 2020 and 2021 due to COVID-19, and the Montecito couple was invited to the 2022 ceremony but did not appear on the Buckingham Palace balcony. Although Meghan only participated in the annual Trooping the Colour twice in 2018 and 2019, the 2023 snub will be a major one for the Duke of Sussex.
Eden continued, "It will be the first time in Harry's life that he has not been welcome at the monarch's official birthday celebrations." An additional source also observed, "I'm afraid it's a reflection of the state of relations at the moment."
This year will be historic in that Charles III will ride on horseback during the celebration, which is the first time the monarch has done so since 1986, when Elizabeth II decided to ride in a carriage starting the following year. The first Trooping the Colour of a monarch's reign is also much larger, since multiple regiments will take part in the procession.
But with the series of perceived embarrassments since Meghan shrugged off her father-in-law's crowning, it has seemed to initiate a reset at Charles' royal court in how to address the Sussex couple — out of sight, out of mind.
Article continues below advertisement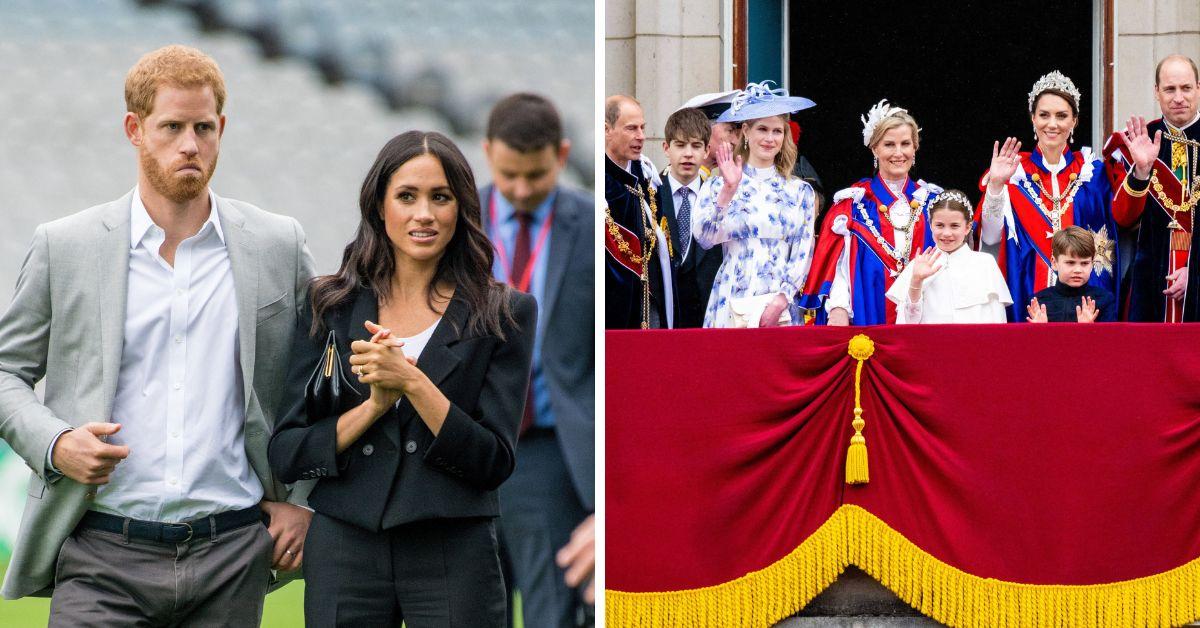 GBN reported on Eden's comments and other sources.