Prince Harry 'Willing to Risk it All' in Court Battle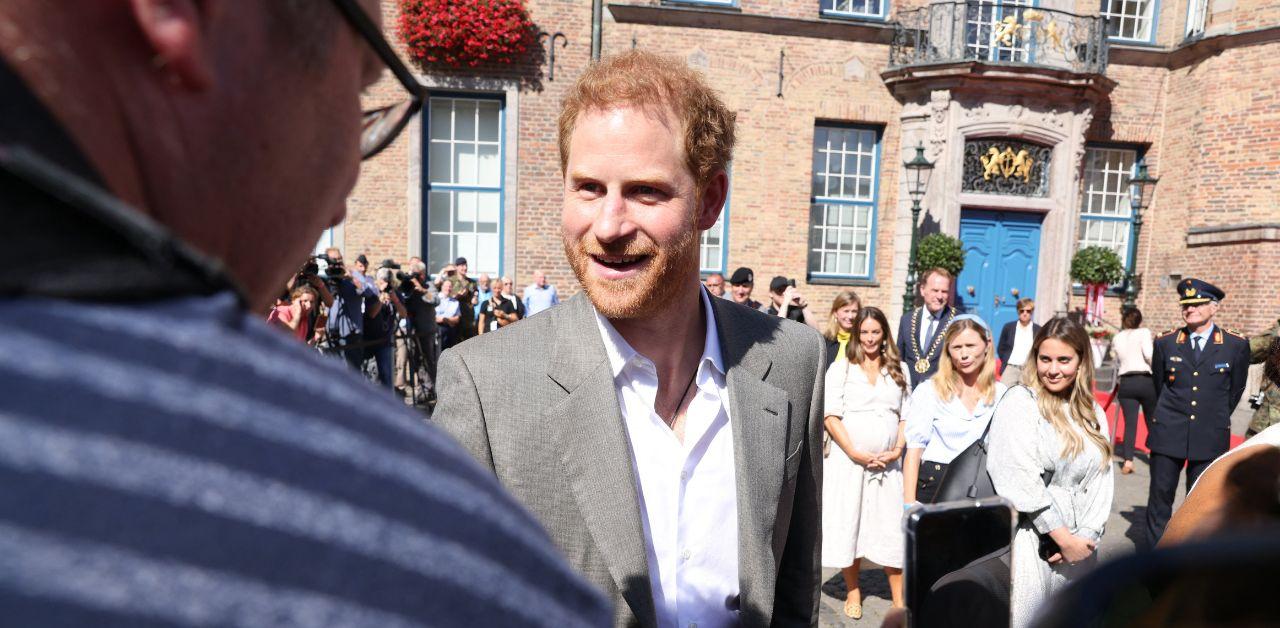 Prince Harry is committed to his legal battle against the Mirror Group. Both Harry and his wife, Meghan Markle, have been critical of the tabloid industry and have engaged in several lawsuits against various media conglomerates. Insiders revealed Harry's desire to achieve justice could become a relentless pursuit.
"Harry's hell-bent on winning this case, no matter what," a source told a publication. "Harry says he'll share whatever he must to bring justice. He's willing to risk it all in that regard. It's been extremely draining and nerve-racking."
"But Harry's determination to speak up against what he claims was plain illegality is what pushed him through and kept him focused," the confidant added.
Article continues below advertisement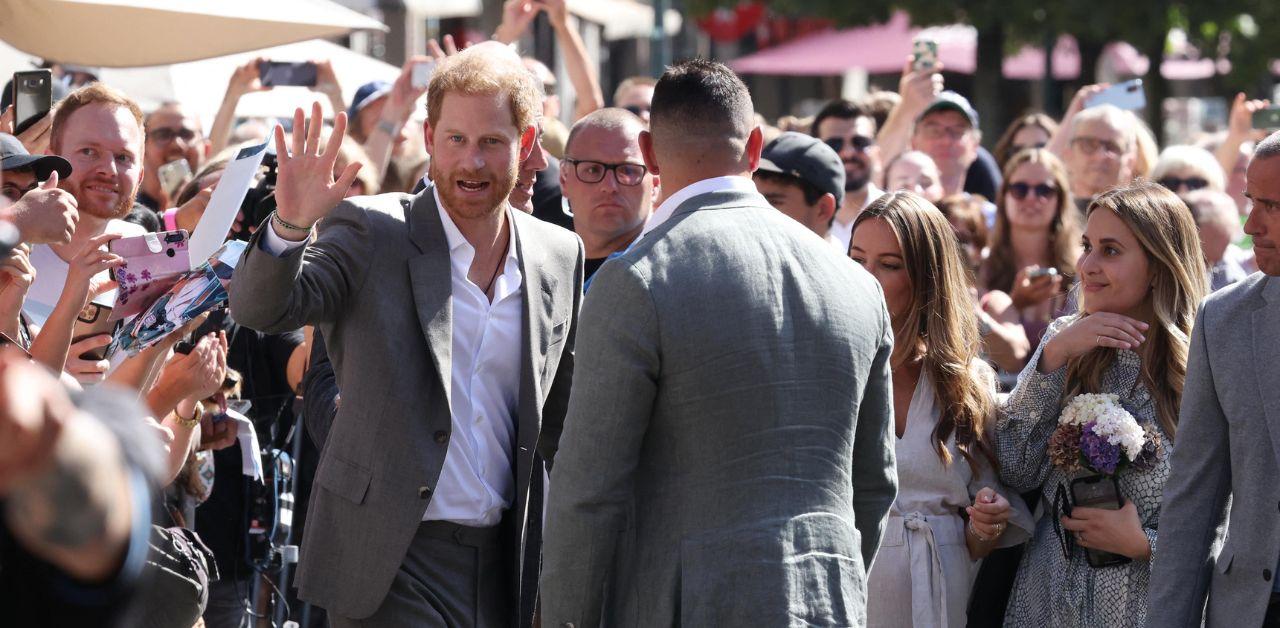 A key part of Harry's witness statement was his failed romance with Chelsy Davy. "Ultimately, these factors led her to make the decision that a royal life was not for her, which was incredibly upsetting for me at the time," Harry wrote while mentioning the pair primarily communicated via telephone due to living in different countries.
"I don't know how long after they'd been listened to that the symbol vanished, presumably straight away," he confessed. "I also distinctly remember people saying to me, 'Did you not get my voicemail?'' on both a personal and a work-related level. I was like, 'No,' and sometimes I would go back into my voicemail to look for it but still couldn't find it."
Article continues below advertisement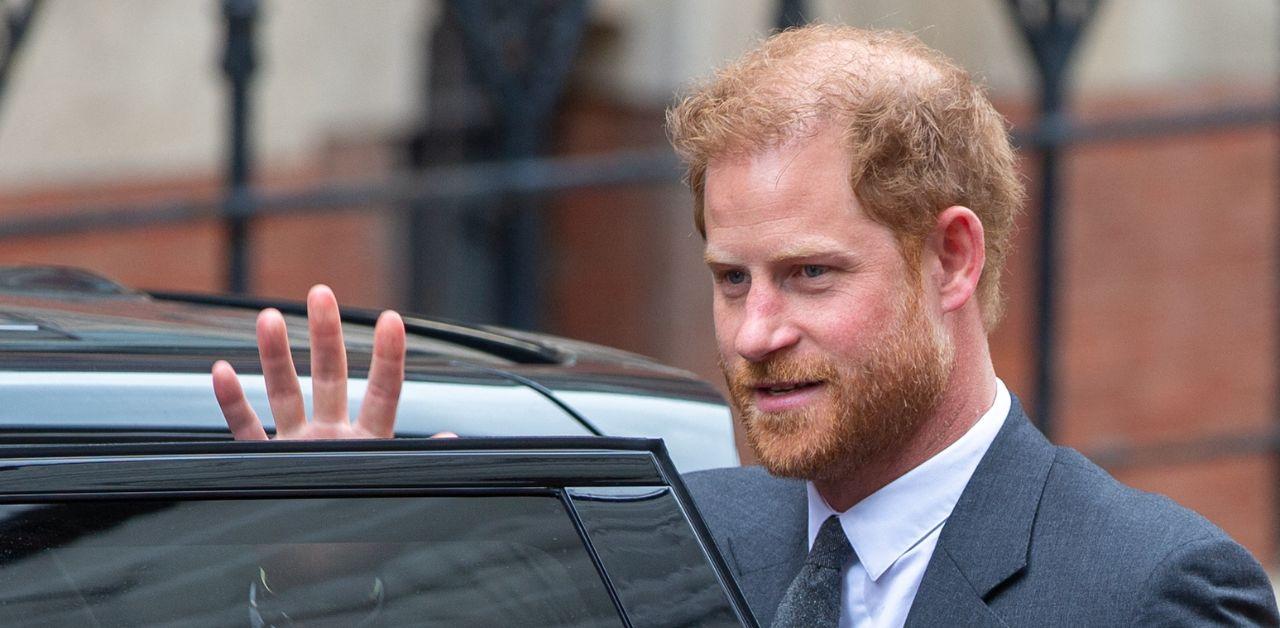 While Harry continues to travel between Southern California and London, the insider revealed the former Suits star has been Harry's "rock" throughout the entire ordeal.
"She's proud of him for having the strength and courage to do the right thing," the source spilled. Meghan had a feud in 2022 with the Associated Newspapers and won. "This is a victory not just for me, but for anyone who has ever felt scared to stand up for what's right," Meghan said in a statement. "While this win is precedent-setting, what matters most is that we are now collectively brave enough to reshape a tabloid industry that conditions people to be cruel and profits from the lies and pain that they create."