Meghan Markle 'Freed' Prince Harry From 'Shackles of Royal Mentality'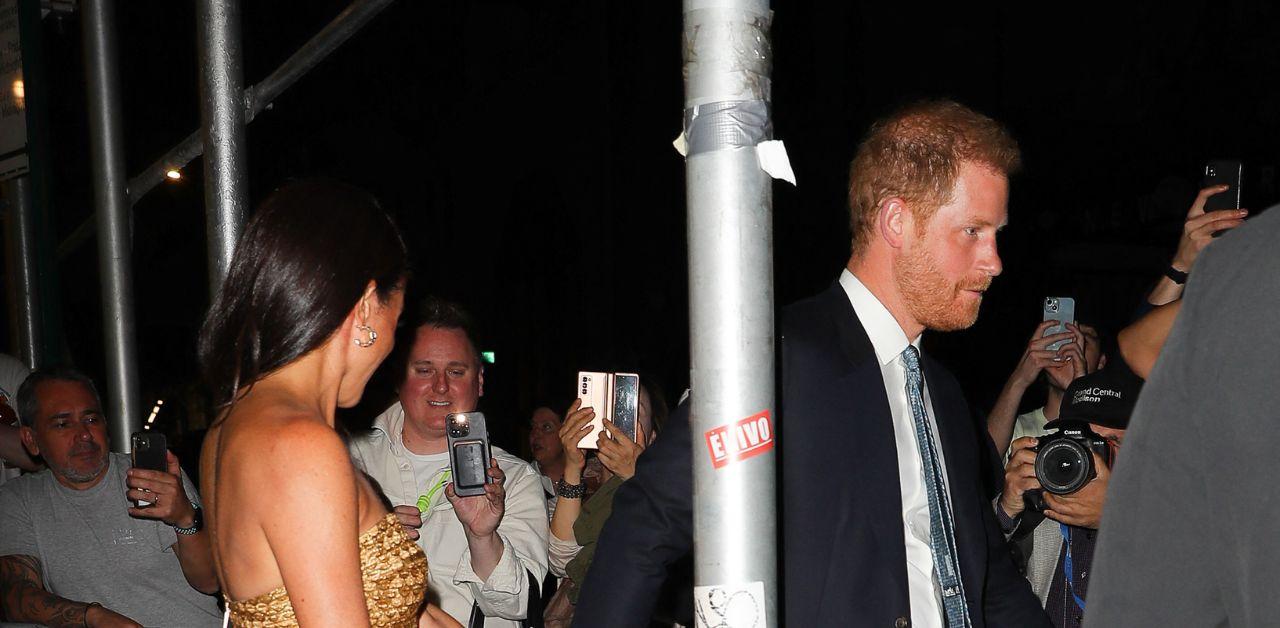 Prince Harry often refers to Meghan Markle as his "soul mate," but his friends think his American wife helped to liberate him. A source close to the Duke of Sussex recently applauded the American actress for helping him shift his mindset and gain the confidence he needed to develop his own life.
"He's free from the shackles of that mentality," the insider told a publication. "In Meghan, he has found someone supportive of that stance and he's emboldened by that."
"But the bigger picture is that he believes there are some very significant wrongs that need to be righted," they added.
Article continues below advertisement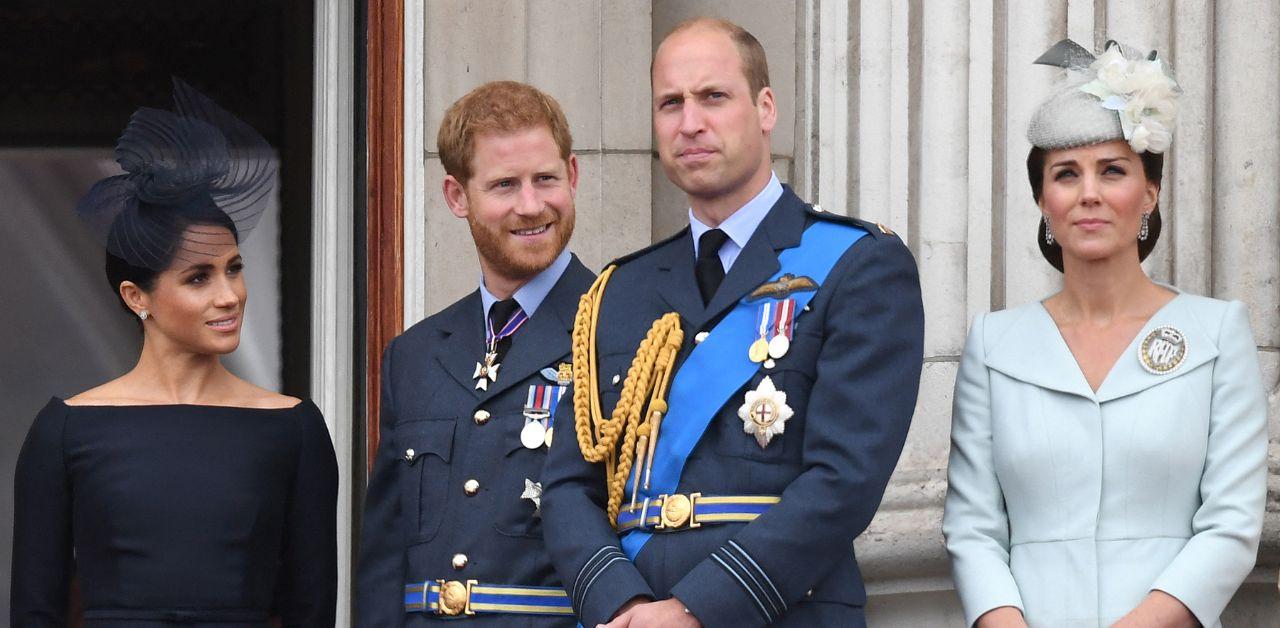 Although the member of the Sussexes' inner circle is happy to see them together, Harry's cronies from Eaton didn't like seeing him evolve. The Royal Observer previously reported Harry's high school companions were surprised to see his shift in ideologies. "He was funny, a bit cynical and great company because, like the rest of us, he made jokes that we are no longer allowed to make," the source shared with Tom Quinn. "After Meghan came along, he changed completely into what he would once have been the first to mock: a sort of Guardian-reading tree-hugger. It was all Meghan's influence."
"Harry wanted her to meet his friends. It never occurred to him that she might think they were awful, that they would make racist jokes," the documenter admits. "Harry once famously went to a party dressed up as a Nazi. They wouldn't think anything of that because they never worried about that sort of thing. They thought that kind of thing would mean you were left-wing and a tree-hugger. They didn't think it was terrible to make racist jokes."
Article continues below advertisement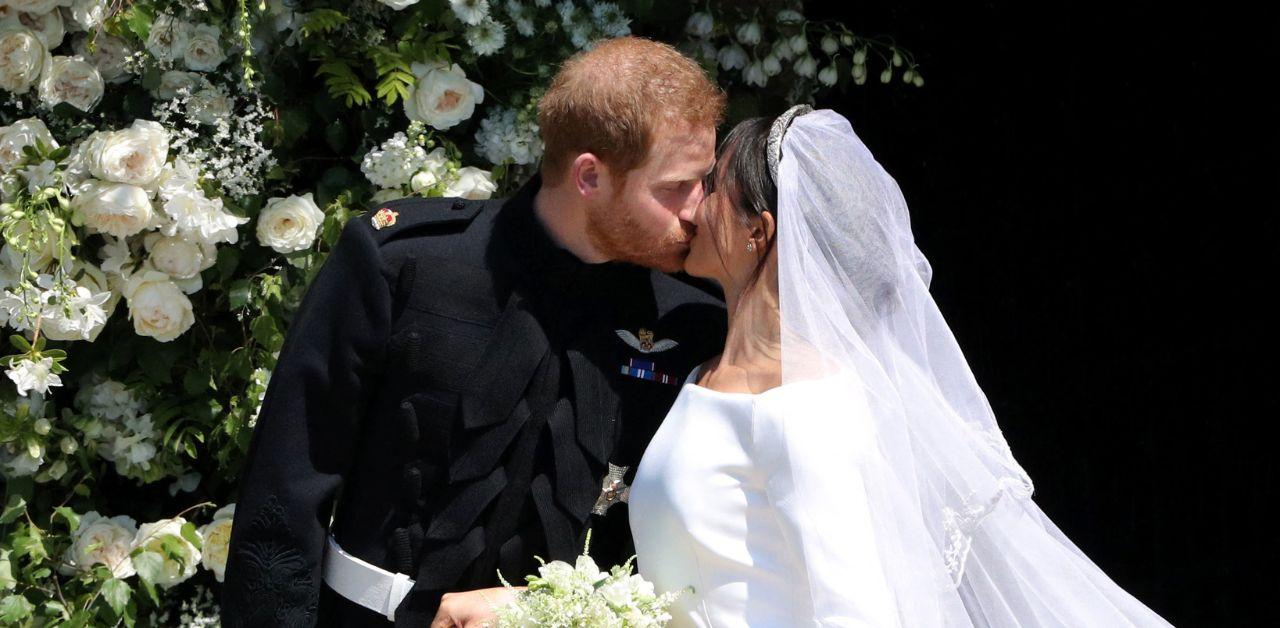 Harry's pals were surprised by Meghan's advocacy work and disdain for bigotry. "I think they were really shocked," Quinn continued. "Meghan spent the day apparently telling them that they couldn't make these awful jokes... But I think Harry's world was very split. And Meghan is a very powerful personality. Everyone says it."
His loved ones were shocked by his newfound values, but since saying "I do" to the Suits star, Harry has gone from being the royal who wore an antisemitic costume to winning an award for his commitment to anti-racism. The couple was recently honored at the 2022 Ripple of Hope Awards for their philanthropic work to help end oppression.