Prince Harry and Chelsy Davy Split Because Duke Is 'an Annoying Numpty'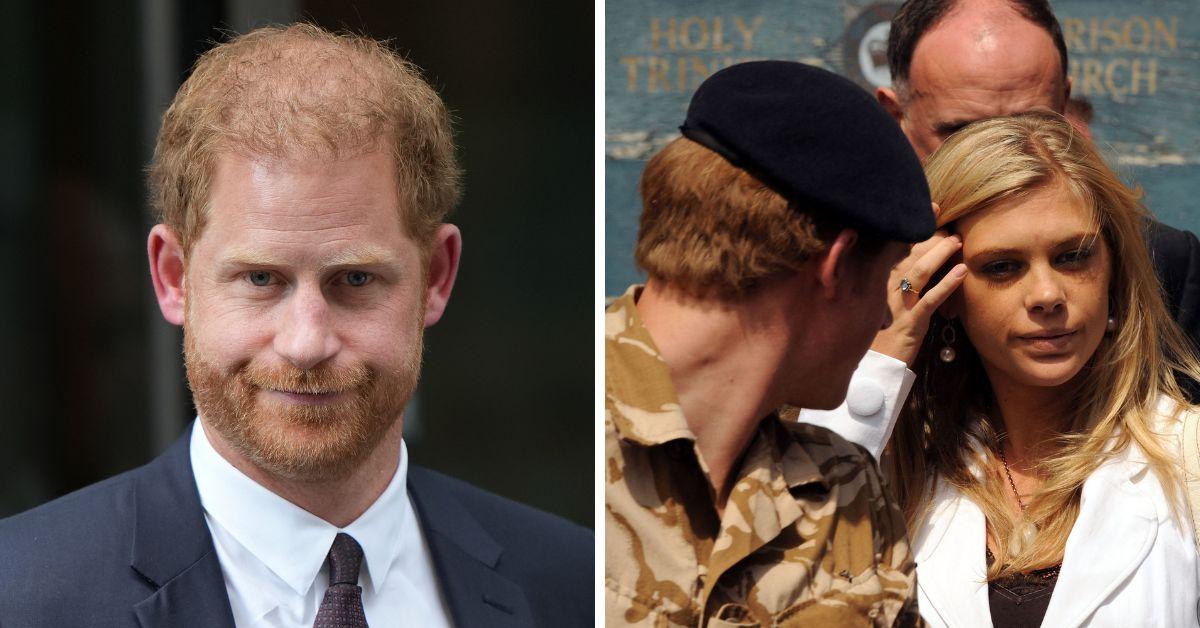 Prince Harry has mentioned his ex-girlfriend Chelsy Davy continuously in court, and although he blames the British Press for their 2010 breakup, one commentator says it is because the Duke is "an annoying numpty."
Broadcaster Mark Dolan prefaced his opinion on Harry by stating, "The world's least happy millionaire is moaning about his life."
Article continues below advertisement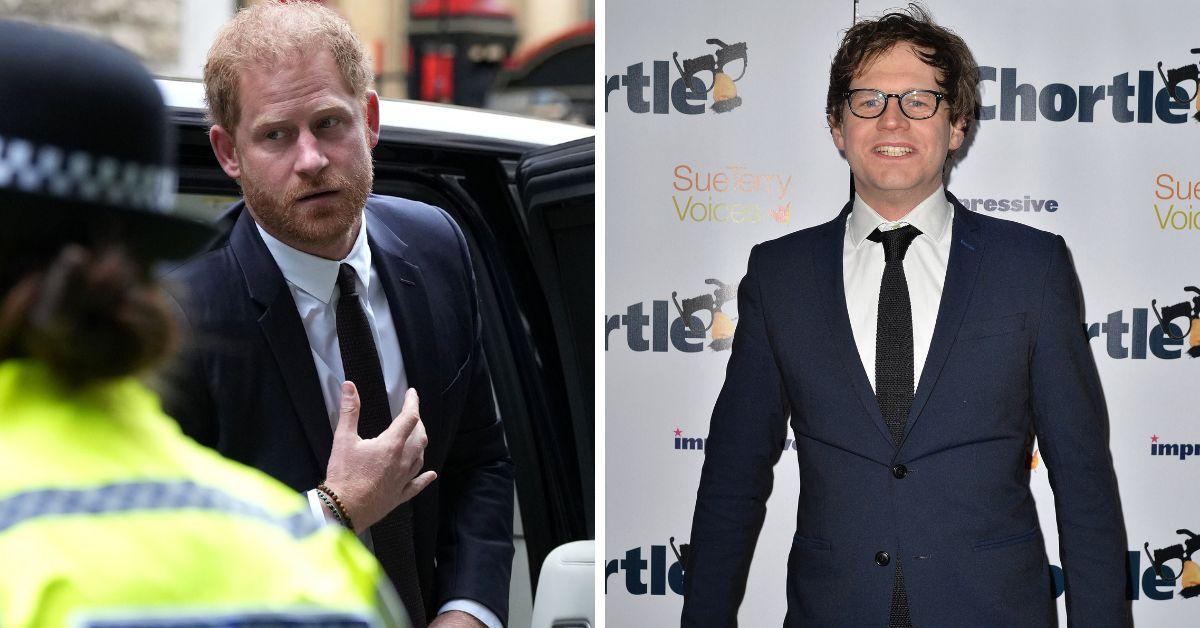 Harry and Davy started dating in 2004 during the same time Prince William was dating Kate Middleton. Before Meghan Markle, Davy was the princes' longest relationship at nearly seven years, which occurred during his training at Sandhurst Military Academy and his deployment to Afghanistan.
In court, Harry claimed it was press intrusion that caused the separation, but Dolan is not buying that and went further in his criticism of how the 38-year-old royal is intruding on people who may not wish to have public exposure. "He dragged his former squaddies back into his life by boasting about the amount of people he killed, and now all these former exes must be rolling their eyes," the comedian continued while mentioning Harry's claims in Spare about his time in the military.
Article continues below advertisement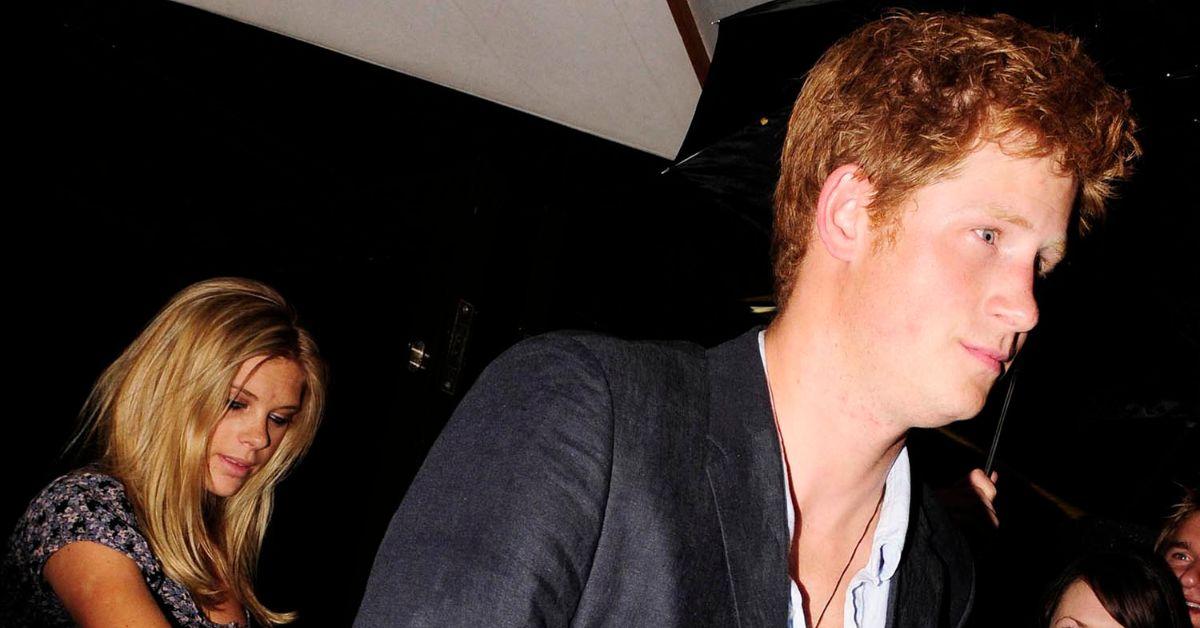 As The Royal Observer previously reported, numerous insiders think the prince has never gotten over the end of his relationship with Davy, and some feel the Zimbabwean businesswoman is the "love of his life."
But the couple were regularly on-again, off-again during their time together, with the Duke bringing up a 2007 article titled "Hooray Harry's Dumped" as one that caused him considerable distress when he saw it.
Other commentators have also stated that it was Davy's growing apart from Harry that served as the main catalyst for the split. Author Tom Bower suggested to a source that it was the princes' "moods" that eventually drove her away from him. "It was understood that she tired of him because he is a manic depressive," the veteran royal biographer observed.
It is understood that the Duke of Sussex and his ex-girlfriend have remained friends since calling it quits six years before the Montecito royal met Meghan. Davy attended his fairy tale wedding to the former Suits actress at St George's Chapel in May 2018.
Article continues below advertisement