Meghan Markle Called 'Cuckoo' With 'Woke Californian Hang-Ups' by British Politician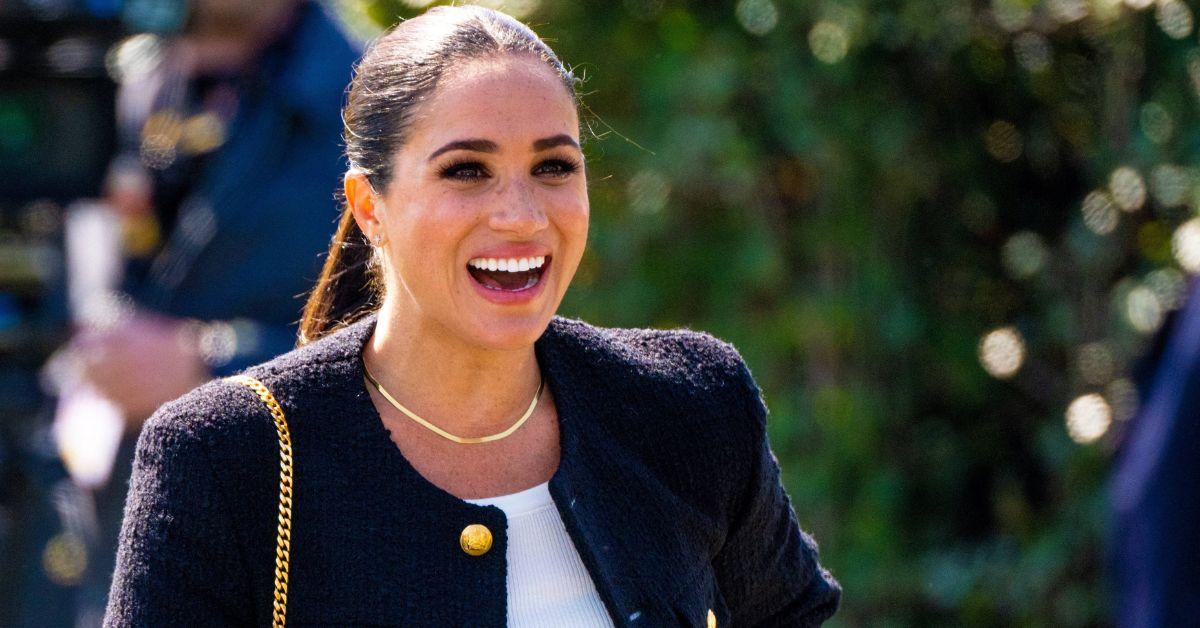 Meghan Markle is not the slightest bit popular in the United Kingdom, and now British politicians are openly criticizing the Duchess of Sussex, with one labeling her "cuckoo."
Former Labour MP Chris Mullin used the word to describe Meghan in an interview with a source. The previous Member of Parliament also said that her "woke California hang-ups" could potentially end her marriage to Prince Harry.
Article continues below advertisement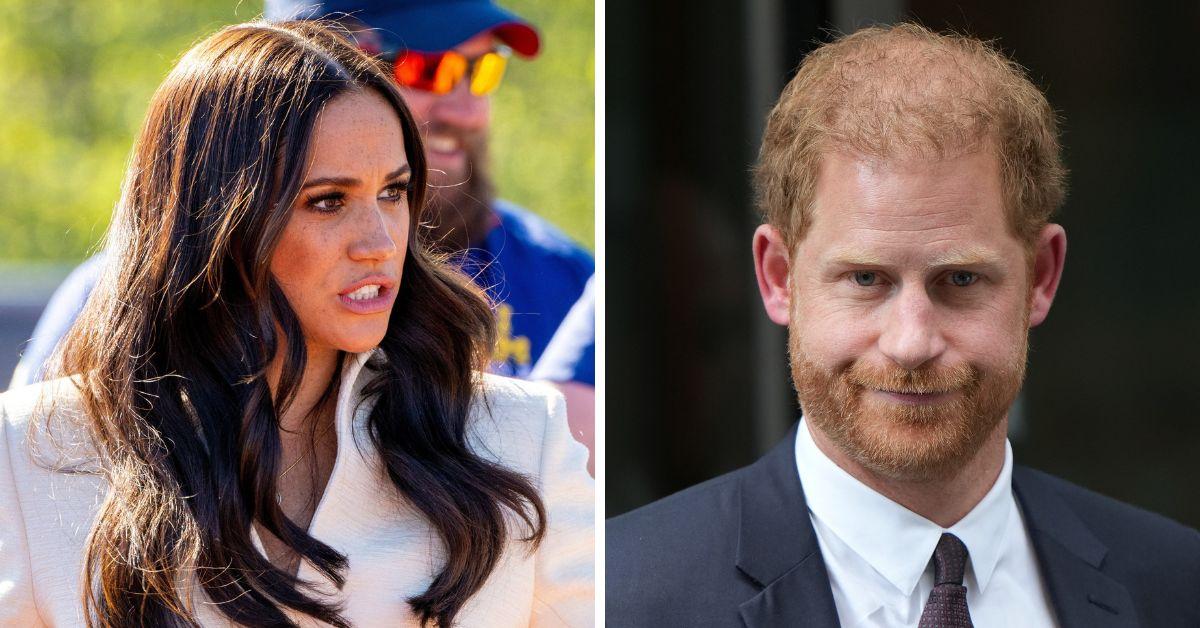 Mullins claims run counter to the recent reports that highlight the Duchess as the spouse who is actually tiring of Harry in her guise as a "careful planner and plotter." Commentators point out how the Duke's need for a hotel room in West Hollywood and Meghan's constant absence from events with him are signs that she is moving past the Sussex brand to form her own unique identity as a celebrity. Harry's team denies the claims about his alleged permanent bungalow getaway.
The Labour MP observed how Meghan was "clearly the main mover" in their union and how the Duke of Sussex plays "second fiddle" to his wife's careful orchestrations when it comes to their public lives.
Royal expert Angela Levin has also alluded to this dynamic to an outlet and shared, "I think if you have a row in your marriage... you perhaps might go in to another room. If you book [a room] permanently, that means you are going to use it a lot. So he's not in the family house anymore."
Whereas Mullin feels it is Meghan's ideological pursuits that have caused all the friction, others cite her behavior within and now apart from the monarchy as the central reason she receives negative attention.
Article continues below advertisement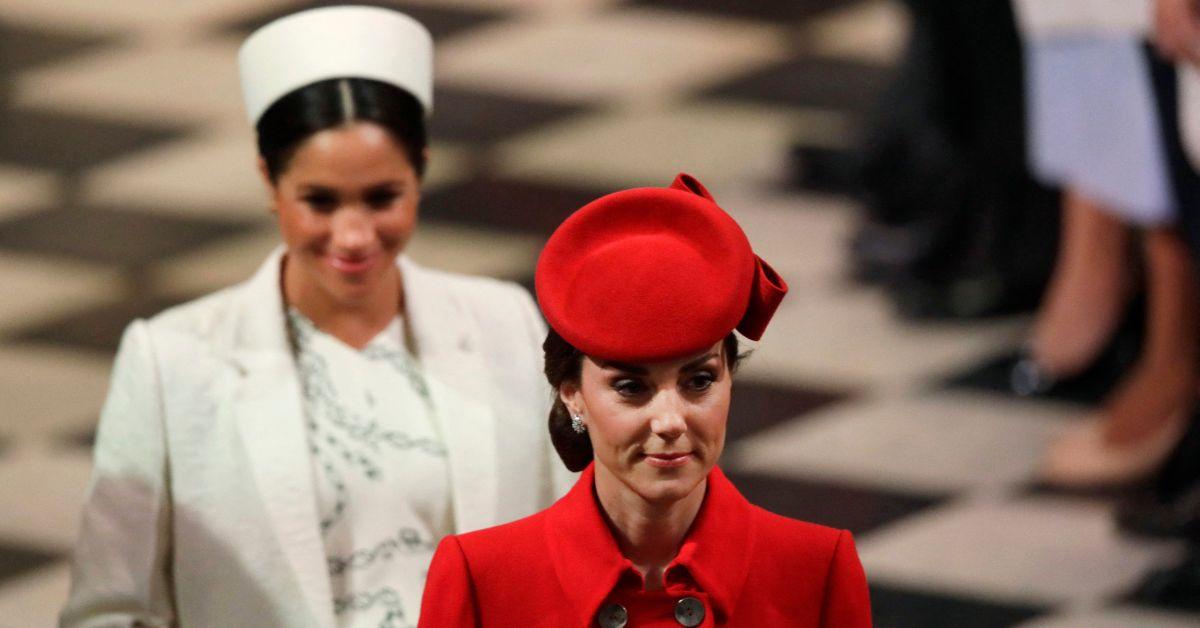 If reports are to be believed, the Duchess has angered nearly all the royals, but her main feud seems to be with Kate, Princess of Wales. This is primarily due to Princess Charlotte's bridal dress fiasco in the run-up to Meghan and Harry's wedding in 2018.
The Montecito royal was also said to resent having to walk behind the late Queen Elizabeth II, Charles and Camilla, followed by William and Catherine, during events, even though the monarchy has always observed a ranked hierarchy.
Regardless of the Duchess of Sussex's beliefs, it is the series of actions she and Harry have taken against their regal in-laws that seem to cause the majority of negative opinions about her among many observers.
Article continues below advertisement