Prince Harry Drags Prince William and Kate Middleton Into Court Drama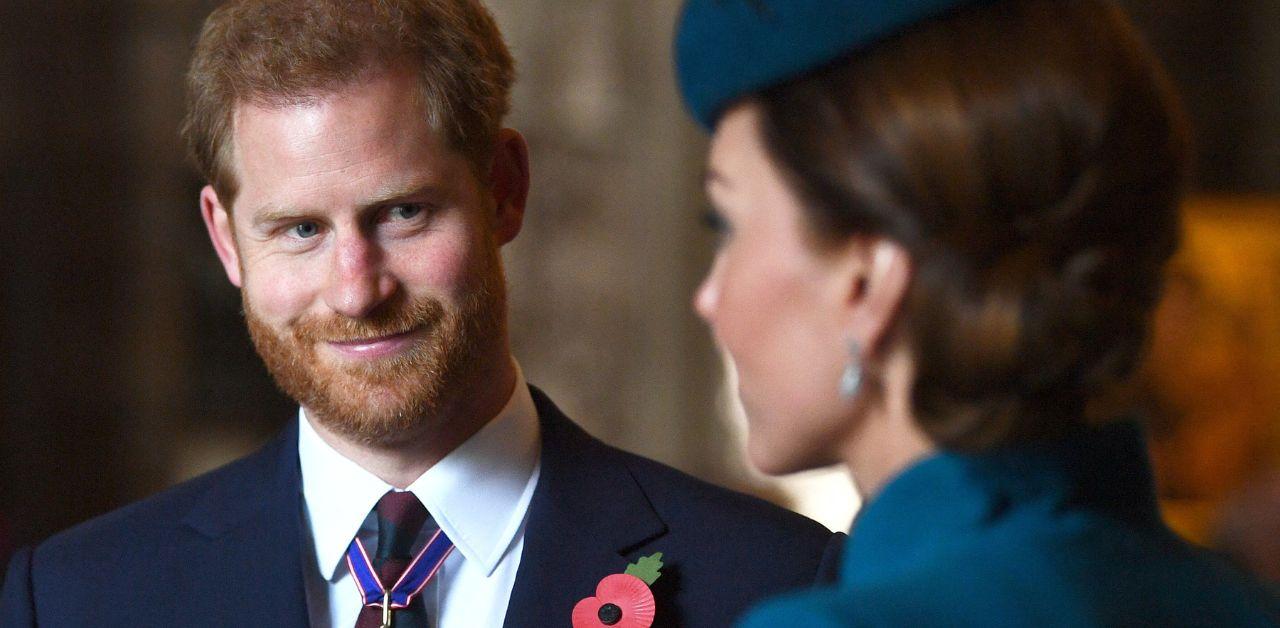 Prince Harry is committed to taking down the British tabloid industry. The Duke of Sussex is taking legal action against Mirror Group Newspapers and Associated Newspapers, but in his public pursuit for justice, the youngest of King Charles' children has brought the royal family into the legal battle.
Harry accused the media conglomerates of abandoning their journalistic integrity in order to publish articles. Despite Harry's claims, MGN's barrister Andrew Green "came from information disclosed by or on behalf of royal households or members of the royal family."
Article continues below advertisement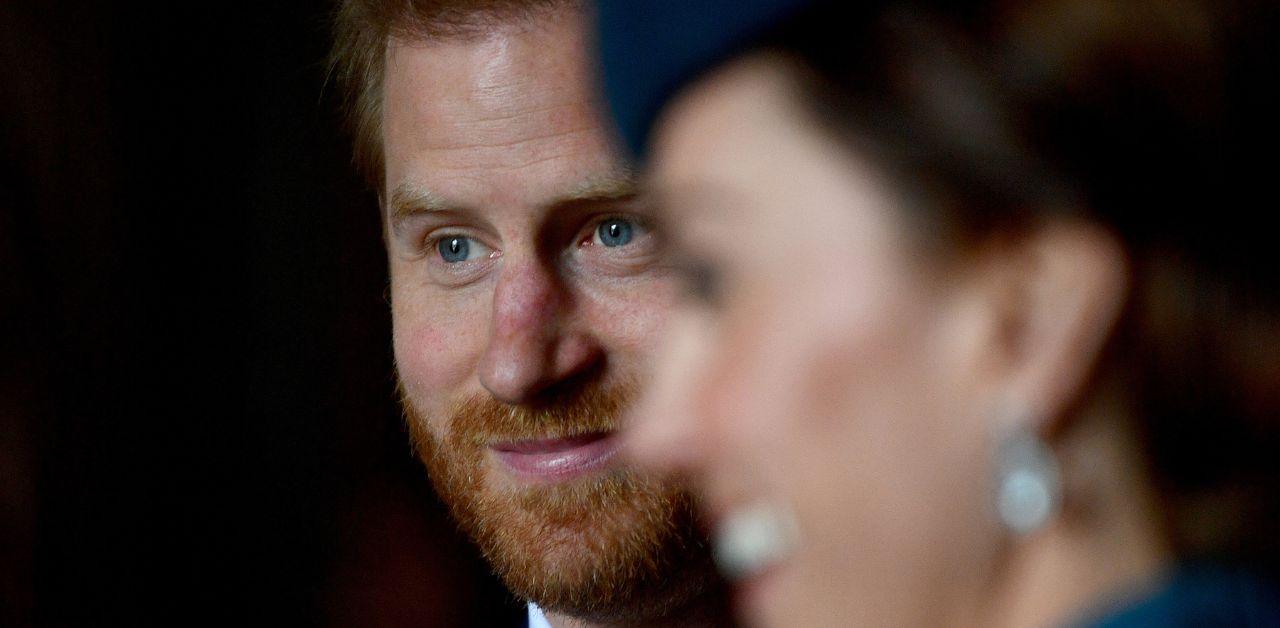 Harry shared in various documents that the royal family had an arrangement with the tabloid industry, and his brother, Prince Willliam, settled with the company an undisclosed sum of money over a similar complaint. He later said that his sister-in-law, Kate Middleton, received "highly suspicious" calls during the time of the alleged phone hacking.
He later explained that he "experienced unusual telephone and media-related activity which is consistent, now in hindsight but at the time unsuspected, with the unauthorized accessing of his voicemails and other unlawful information gathering."
His attorney added the calls were excessive and "on an almost daily basis from numbers he did not recognize."
"This unlawful activity, including in particular knowing where the Duke of Sussex was going to be at a given time and the widespread dissemination amongst MGN's journalists of private information relating to him, posed a very real and large-scale security risk for the Duke of Sussex, his family and his associates," Harry's legal team stated.
Article continues below advertisement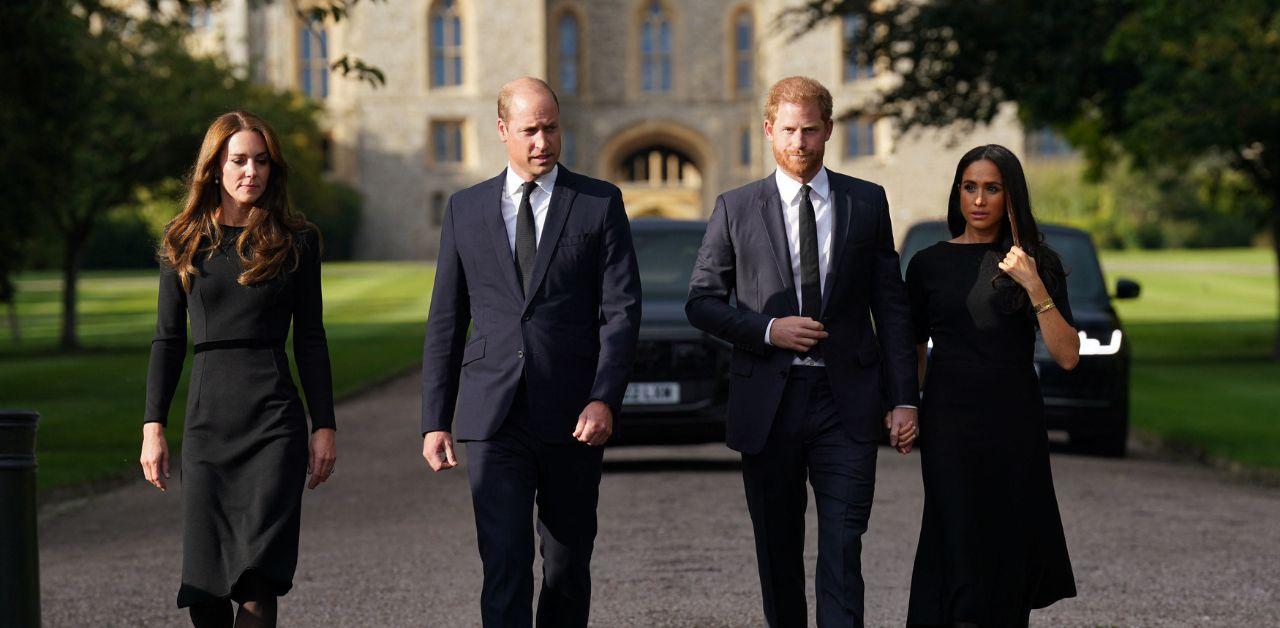 Despite their global reach, the publisher confessed to going against the professional standard just to get information on Harry. "There is some evidence of the instruction of third parties to engage in other types of UIG in respect of each of the claimants," the media giant admitted in a statement.
David Sherborne explained the emotional ramifications these acts had on his client. "Prince or not the blatantly unlawful and illegal methods secretly used to get every little piece of information away from his royal duties and sometimes publish it was quite frankly appalling," the legal professional shared.
Article continues below advertisement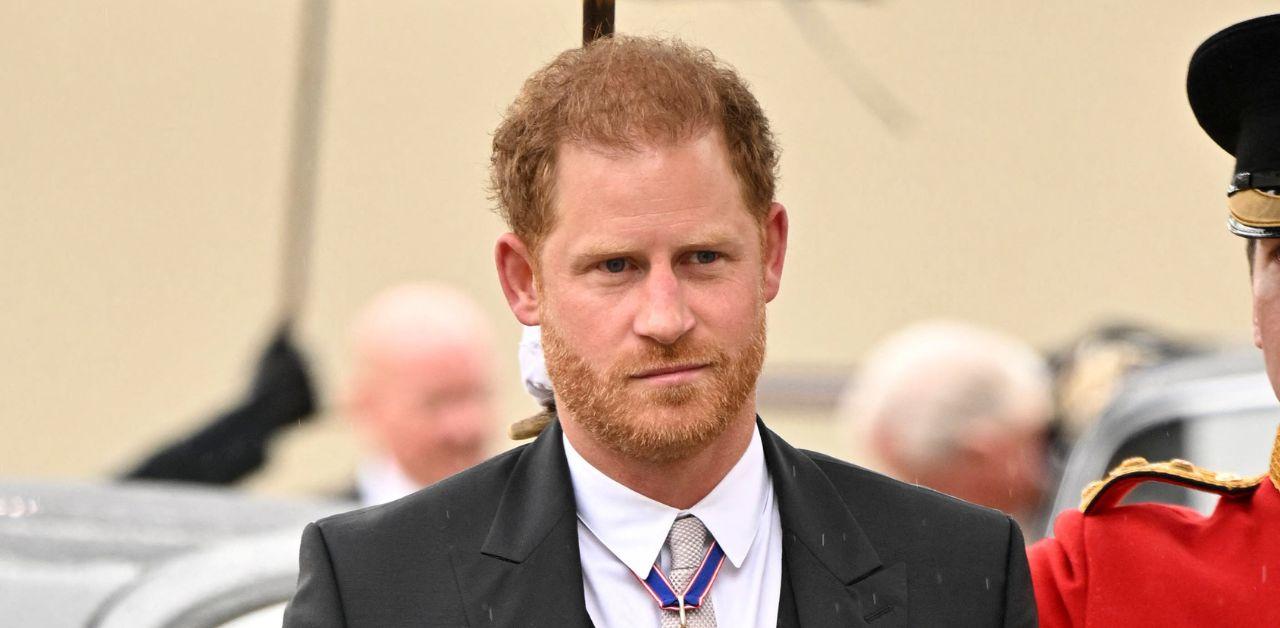 Despite MGM admitting to obtaining information on the Prince and Princess of Wales by any means necessary, Harry's mention of it goes against his family's wishes. The Royal Observer previously reported Harry believes there was a shared understanding between the royal family and the British press.
"There was in place an agreement between the Institution and NGN that we would not engage, or even discuss, the possibility of bringing claims against NGN until the litigation against it relating to phone hacking was over," the author said, according to court documents.