Prince William & Kate Middleton 'Have Terrible Rows' & Want To Be Considered An 'Ordinary Couple,' Expert Claims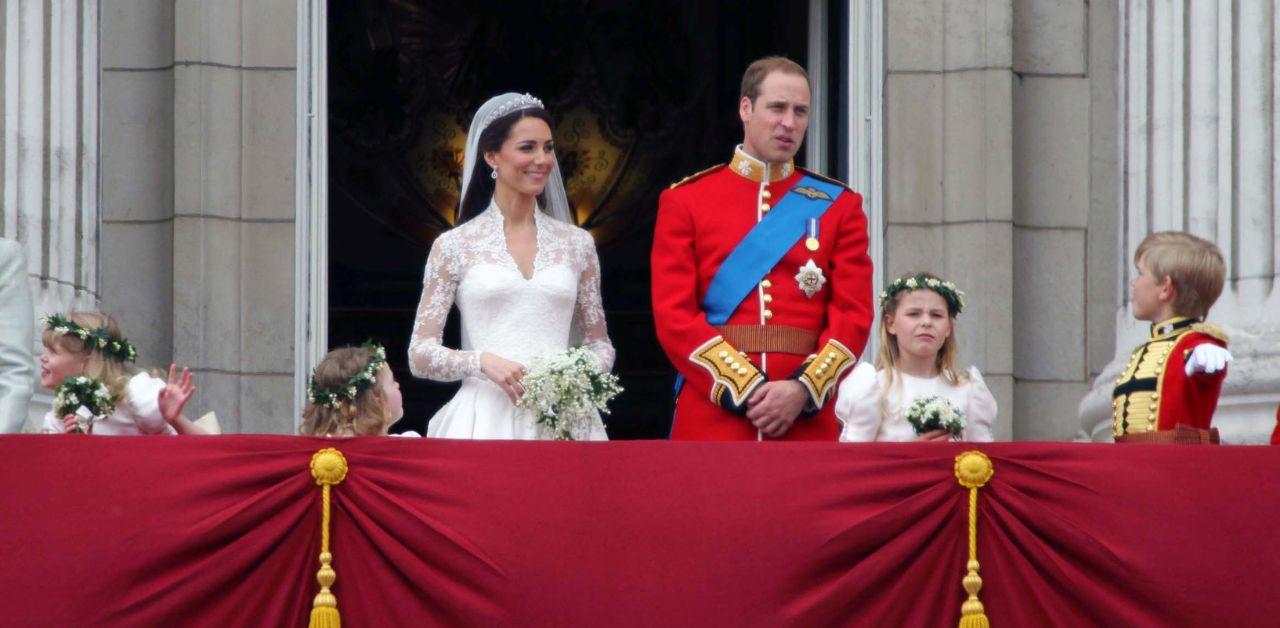 Article continues below advertisement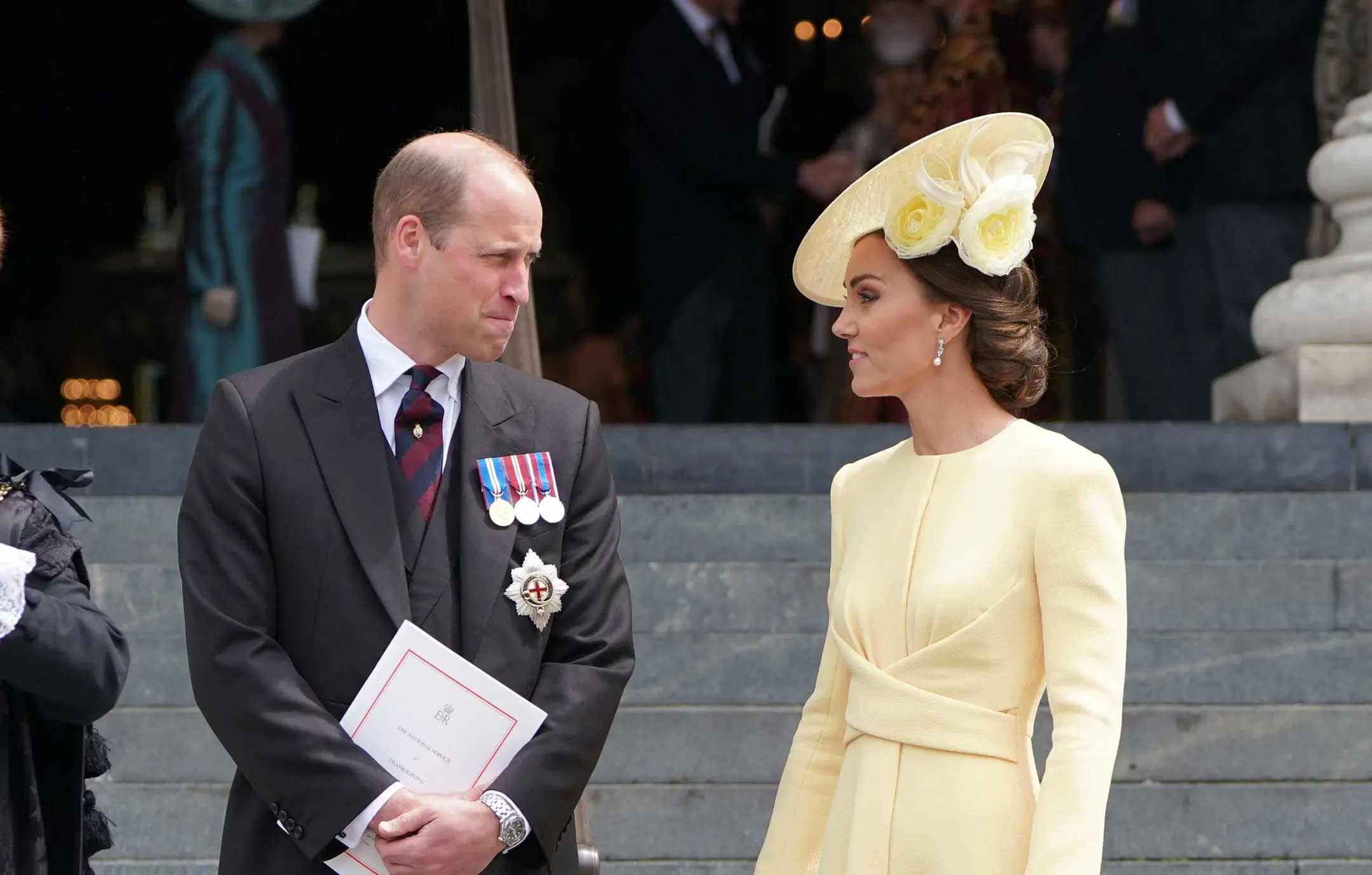 Although William and Kate seem affectionate with one another, they both can have a mean streak when they're upset.
"Someone at the palace told me about the nicknames they have for each other," the Guilded Youth author shared in an interview. "But it's not all sweetness."
"They have terrible rows," he added. "Kate might seem to be a very calm person, and William also. But it's not always true."
Article continues below advertisement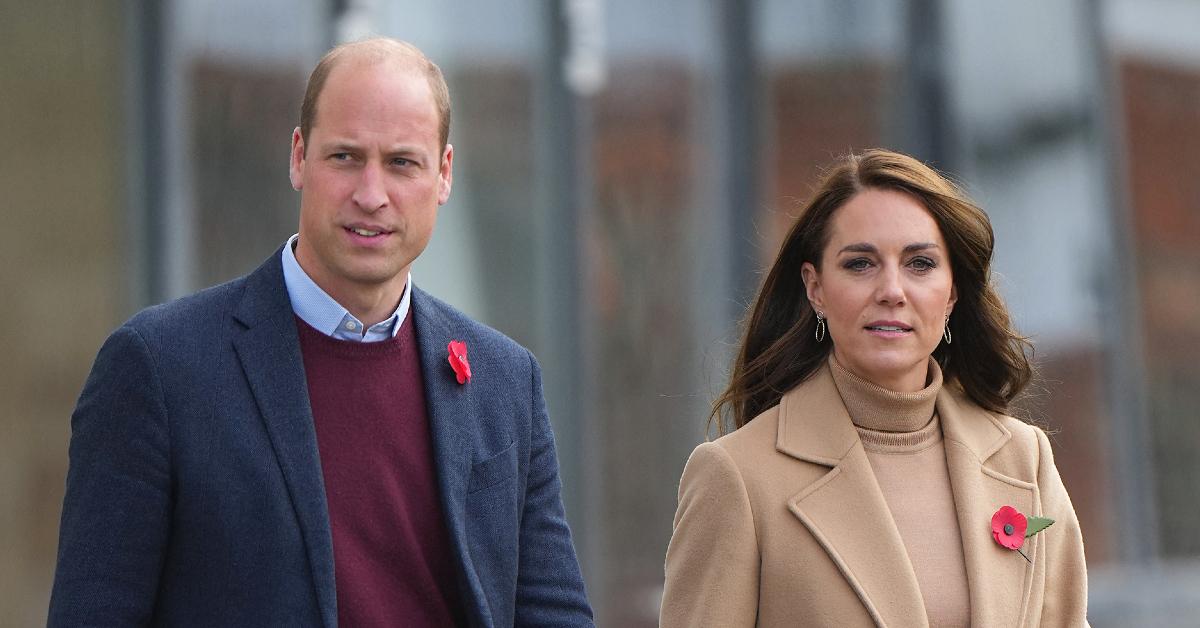 One of the challenges the college sweethearts have is their lack of alone time. The biographer shared that the pair get stressed when they're "constantly surrounded by [palace aides]. It's like a Jane Austen novel."
He later claimed the twosome was found "shouting" and "saying unkind things."
Article continues below advertisement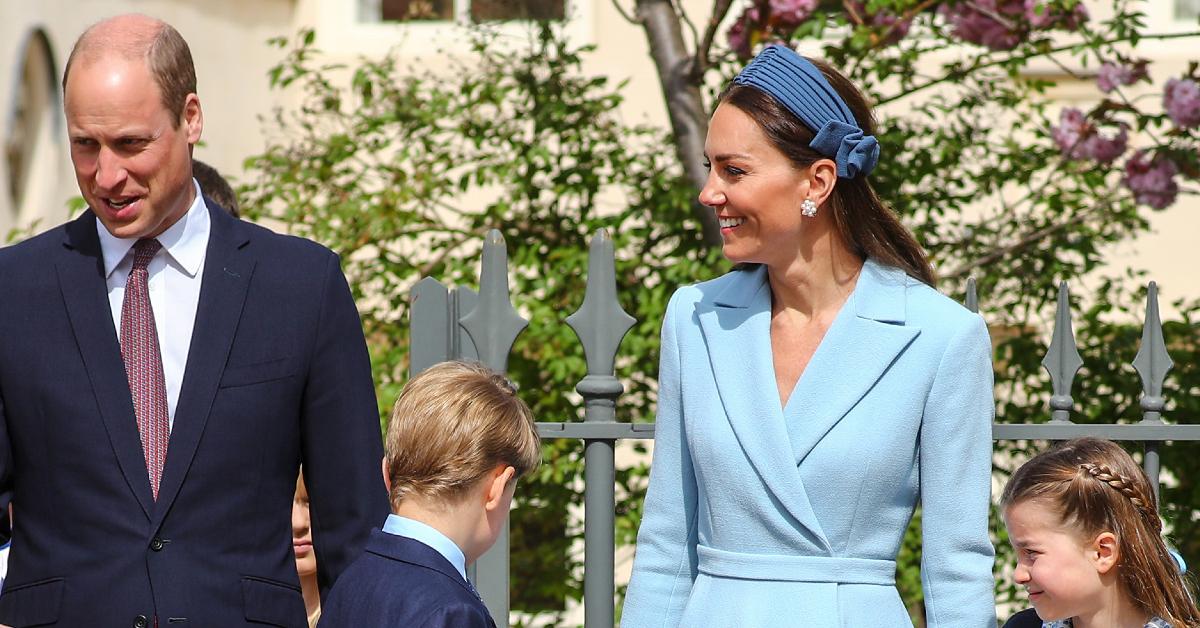 Despite their yelling, Quinn described Kate as a grounding force in William's life. "Kate is very much the calm one, William is the one who's a bit hotheaded. Kate is very level-headed. She's the one who will pour oil on troubled waters and go, 'Let's not stir things up,'" the royals expert explained.
Ultimately, the future monarchs hope people perceive them as normal — no matter their status.
"[They] want to be seen as an ordinary couple with the same stresses of having children, work and everything else that life brings," Quinn said.
Article continues below advertisement
Quinn previously praised Kate and her influence in the past. The Royal Observer reported the writer believed both William and Prince Harry needed their spouses to maintain a sense of stability.
"I think actually, in a strange way, the two boys, William and Harry, need their partners in a very similar way," Quinn explained in an interview. "When their mother died, they had that terrible thing on top of the insecurity of being brought up by paid staff."
Fox News interviewed Quinn about the couple.