Kate Middleton and Prince William Dazzle at London Pub Days Before King Charles' Coronation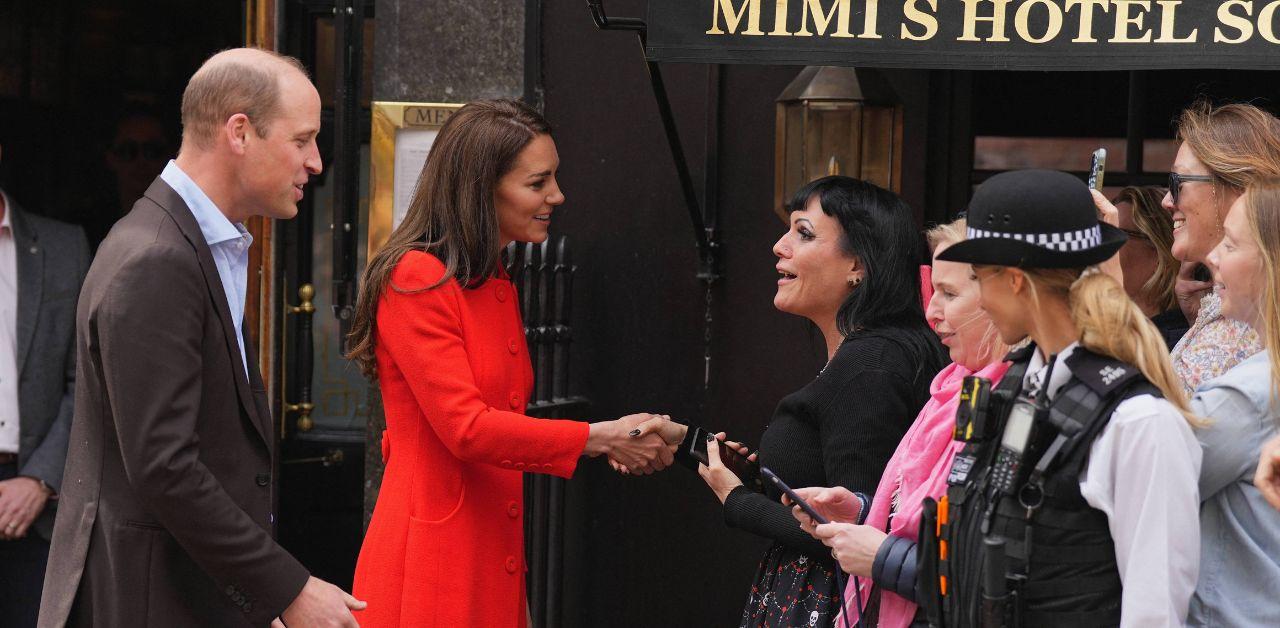 Article continues below advertisement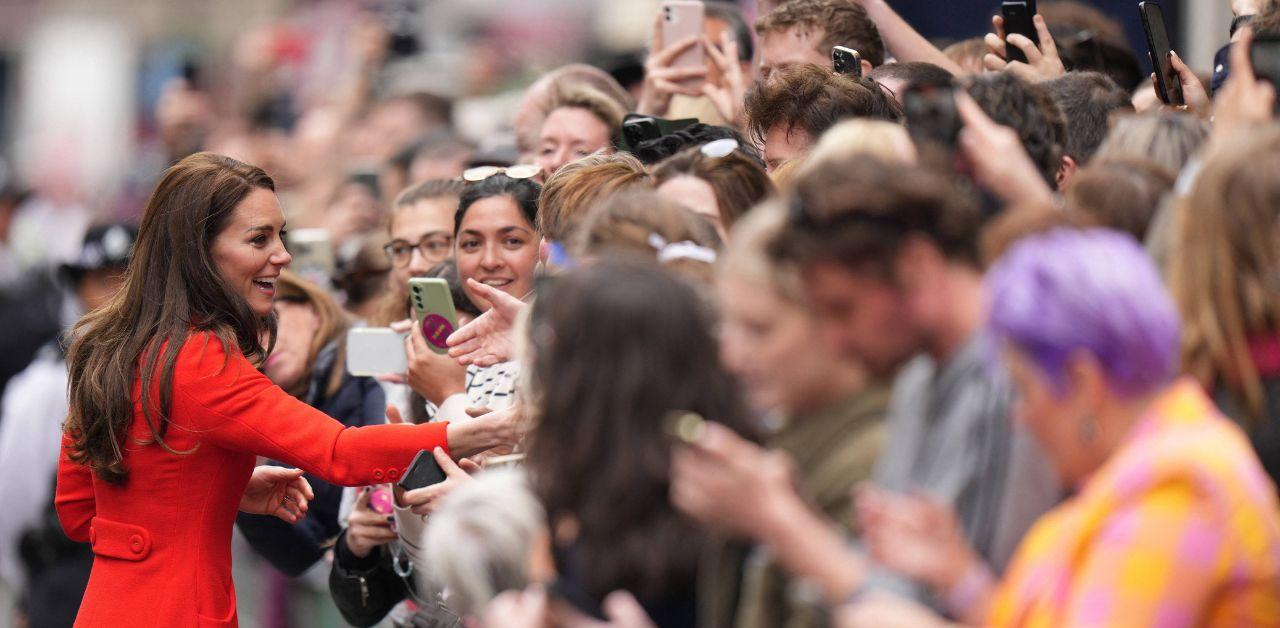 During their time at the bar, William showed off his sense of humor, as the future king requested "just had a bit of cider" and confessed, "I will drink after the coronation but not now."
With the spectacle being days away, William told the crowd he was "crossing fingers for the weather!" after experiencing some rain.
Article continues below advertisement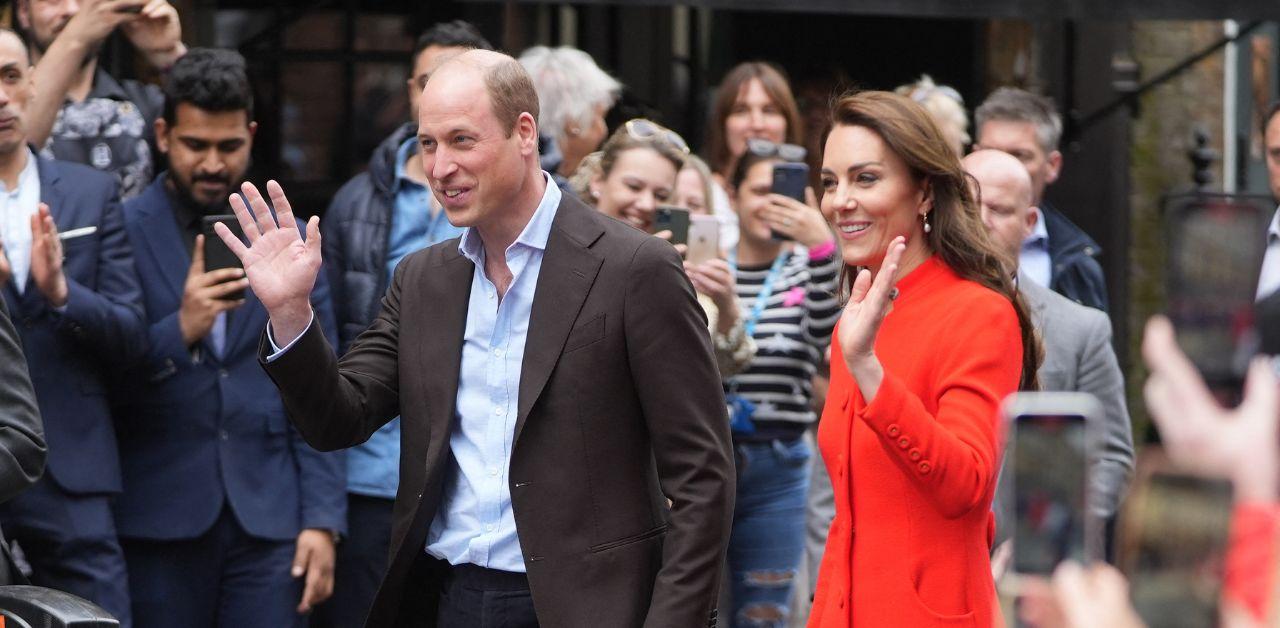 As William wowed the crowd with his personality, Kate embodied the characteristics of her late mother-in-law, Princess Diana. "Kate reminds me of Princess Diana — the way she dresses, the way she is with the crowd. Aura is the word. She was born to be a princess, and she didn't know," Emma Bird shared in a statement.
The proud parents took a short break from coronation prep, but they are excited for King Charles' big day, and the duo can't wait to see Prince George's special role.
"His parents are very excited and delighted that he is a page," a spokesperson said in a statement. "It's something that his parents have thought long and hard about and are very much looking forward to — and I'm sure George is, too."
Article continues below advertisement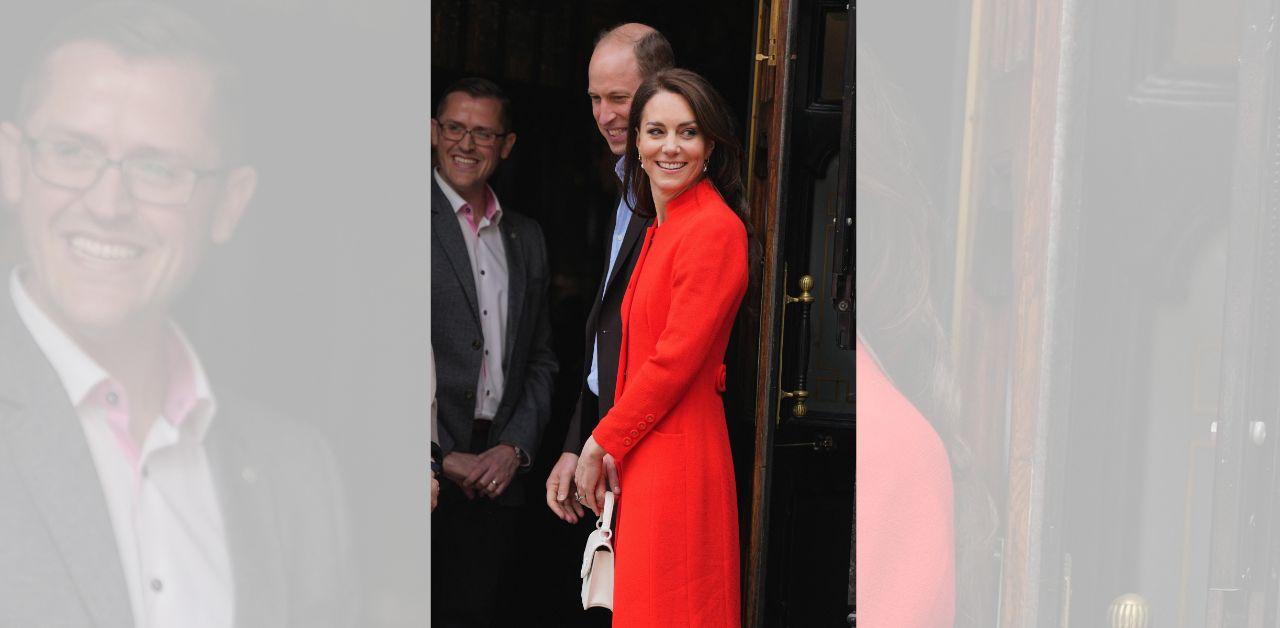 Charles' enthroning will celebrate the past, present and future of the crown. The Royal Observer previously reported William will made a formal commitment to His Majesty. "I, William, Prince of Wales, pledge my loyalty to you and faith and truth I will bear unto you, as your liege man of life and limb. So help me God," the 40-year-old will say.
The specific message, titled the Homage of Royal Blood, pull from the words that William's late grandfather, Prince Phillip, said in his 1953 vow to Queen Elizabeth, to which he stated he'd be her "liege man of life and limb."
"I swear that I will pay true allegiance to Your Majesty, and to your heirs and successors according to law. So help me God," the homage reads. "God save King Charles, Long live King Charles, May The King live forever."
Pubgoers and the spokesperson spoke to People.