Kate Middleton's 'Princess Shuffle' Leaves TikTok Users in Shock: Watch Her Trick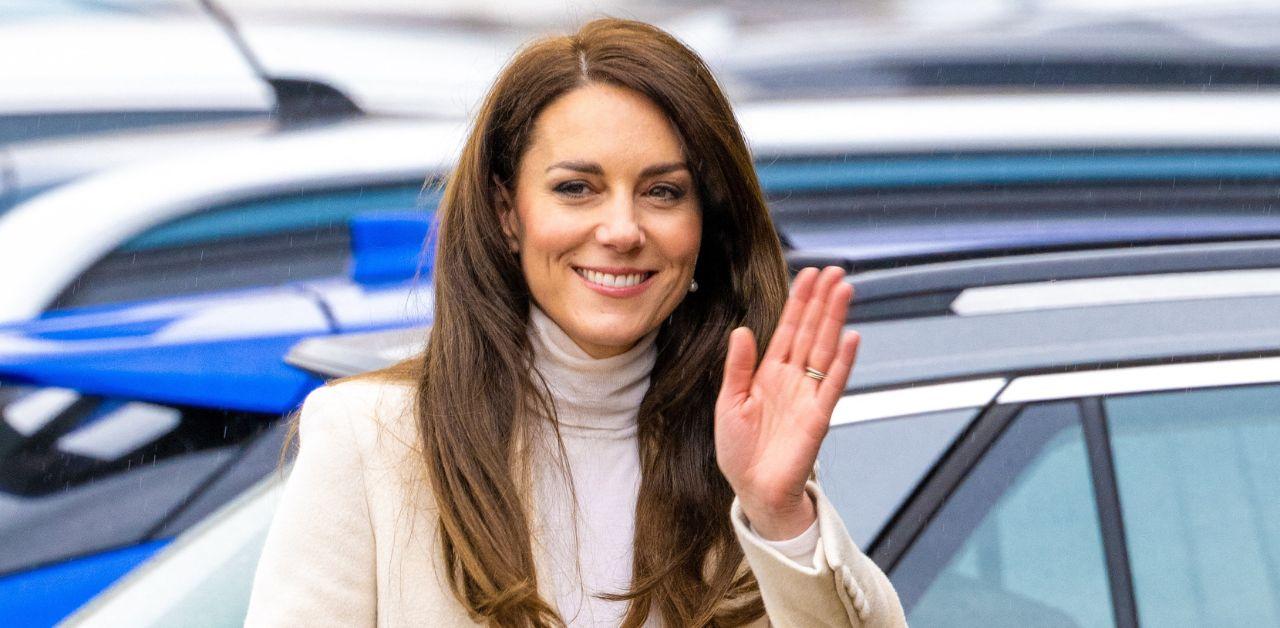 Over the years, Kate Middleton developed a reputation for being classy and graceful, which is why it's no surprise The Princess of Wales has a unique trick to move closer to guests without stumbling or looking awkward. The quick but soft foot movement has now been coined "the princess shuffle."
Article continues below advertisement
In the video clip, Kate can be seen getting closer to Queen Margrethe of Denmark and the monarch's daughter-in-law, Crown Princess Mary, when she was in town last year. When asked to cozy up to the other royals, she discreetly slide over.
Article continues below advertisement
Social media users couldn't get enough of the viral moment. "The princess shuffle! I love everything about this," one person commented. Another added, "Shuffffffffle!! Discreet and elegant love you Kate."
Despite many followers loving the footwork, others were confused by it. "Why not just step closer," someone asked.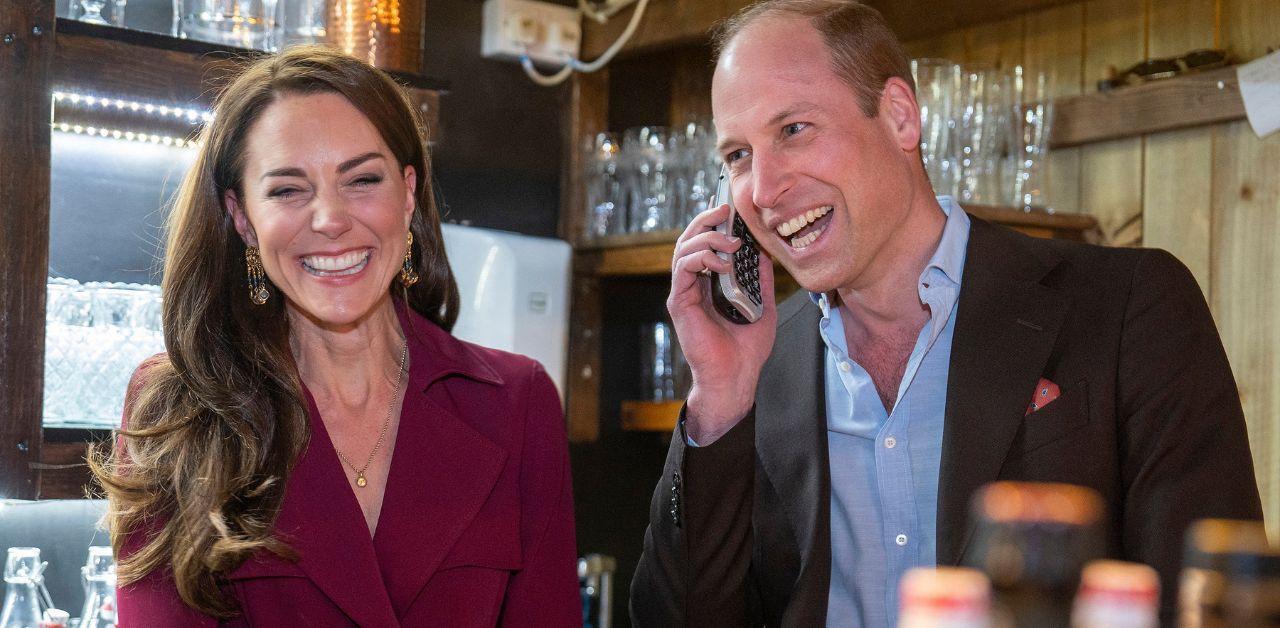 Article continues below advertisement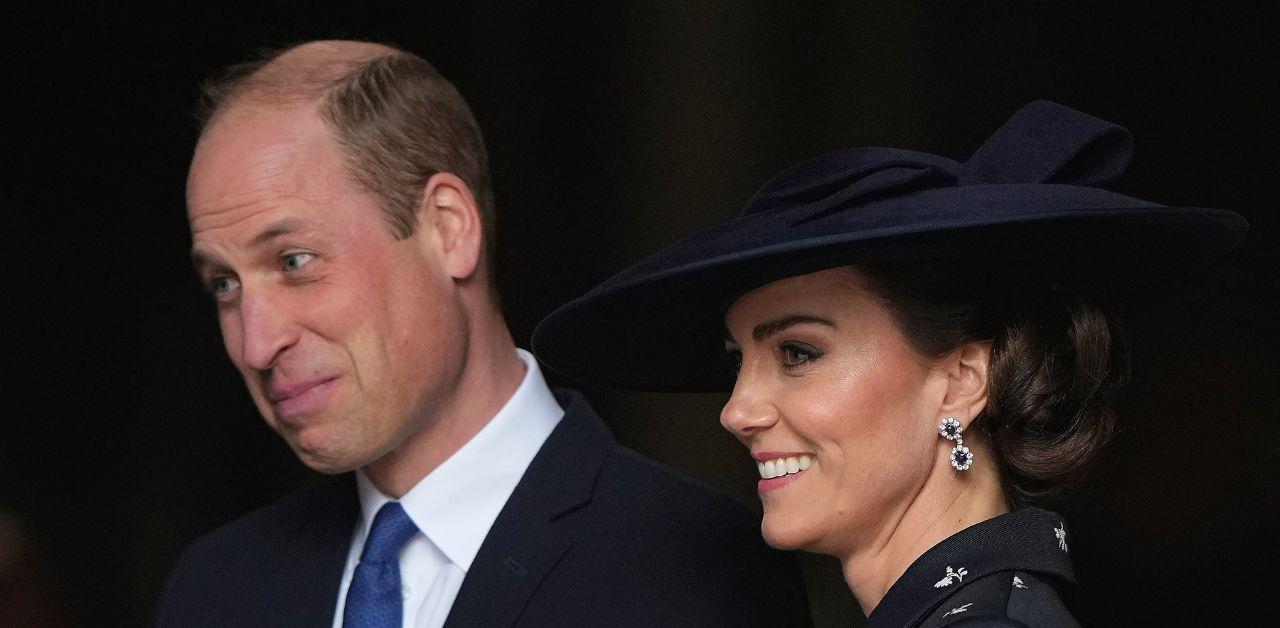 Since their September appearance, the Sussexes have continued to throw jabs at Kate. During a December episode of Meghan & Harry, the Suits star decided to depict a different image of the St Andrews alum. Over the years, Kate has been celebrated for her relatability and love of affordable brands, but Meghan used her docuseries to depict Kate as rigid.
"I was a hugger and have always been a hugger. I didn't realize that that was really jarring for a lot of Brits," Meghan said in reference to her first impressions of Kate. "I guess I started to understand very quickly that the formality on the outside, carried through on the inside."