Meghan Markle Thought Leaving Her Kids For The Royal Walkabout Was 'Very Difficult'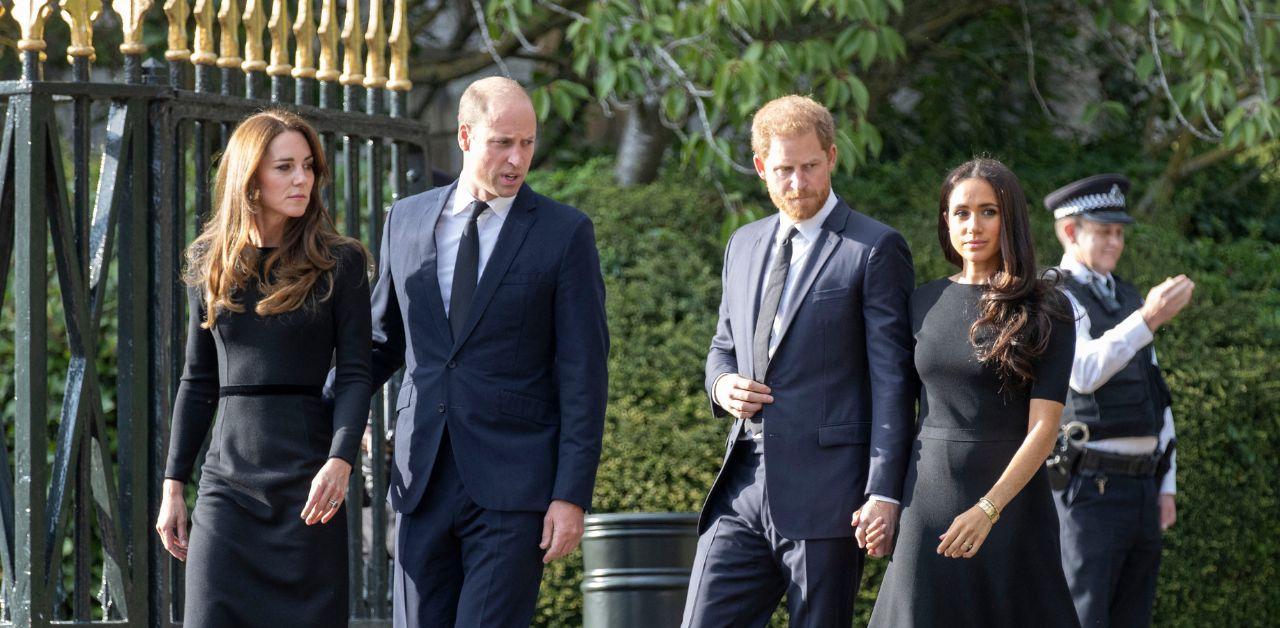 Article continues below advertisement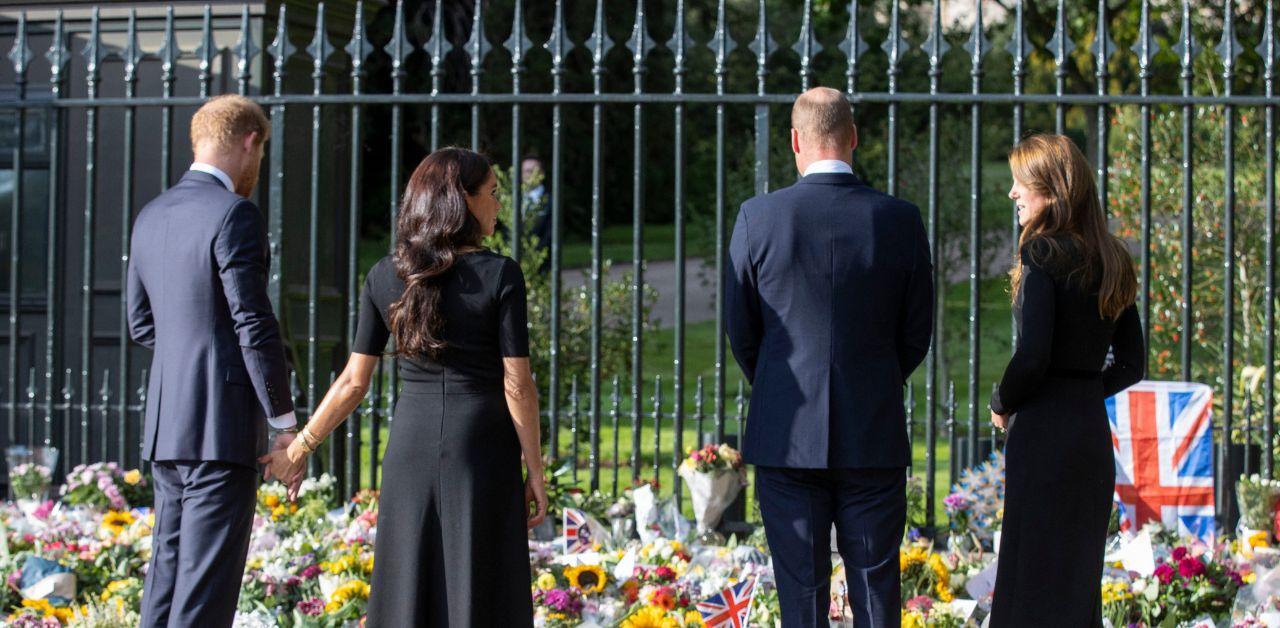 In order to attend the funeral, the Sussexes left their two kids in California, but with Prince Archie and Princess Lilibet being so young, the distance was painful for the Duchess of Sussex. "That's the longest they had ever been away from the kids, and then on top of it, knowing what's being said out there — it was very difficult," an insider told a publication.
Considering the separation anxiety she experienced during the funeral, insiders think it's the best move for her to skip King Charles' coronation. "It's an elegant solution," royal biographer Sally Bedell Smith said while pointing out the anniversary of his birth being the same day "gave them a reasonable out for Meghan not to come."
Article continues below advertisement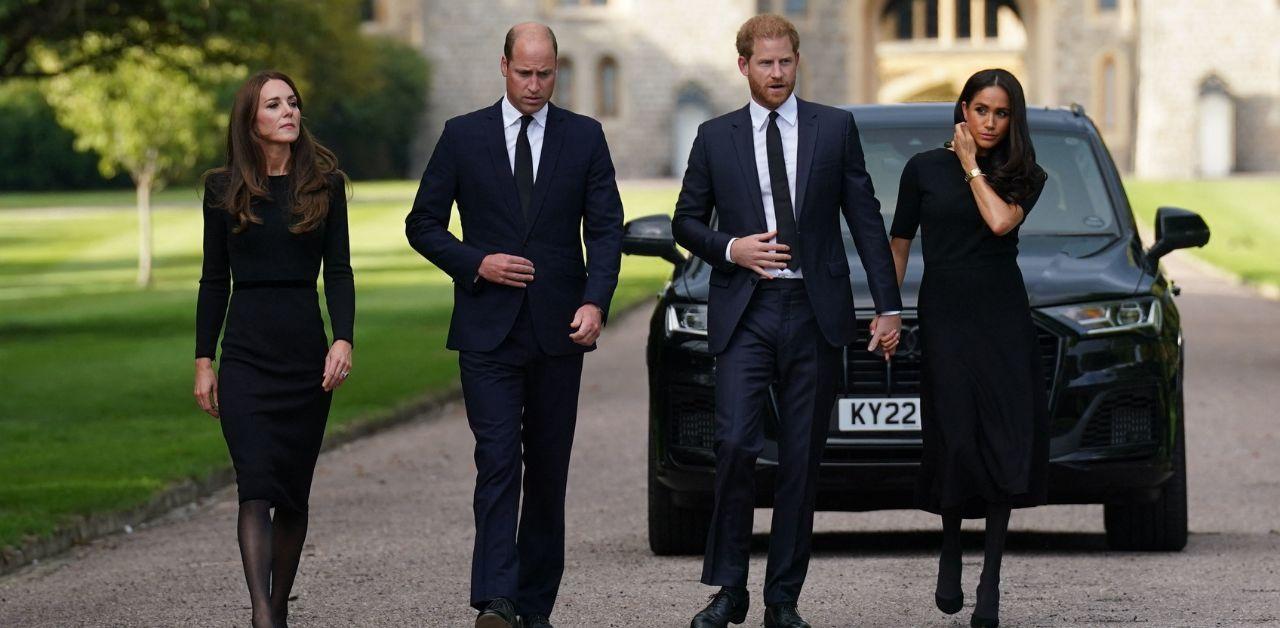 However, insiders claimed Meghan won't go to the ceremony because she can't handle the response from the British public. "Meghan wants to be there to support her father-in-law, but at the same time, the scrutiny she receives outweighs the support," the source shared. "There's always going to be that other side challenging their reasoning, and who wants to put themselves in that position?"
Article continues below advertisement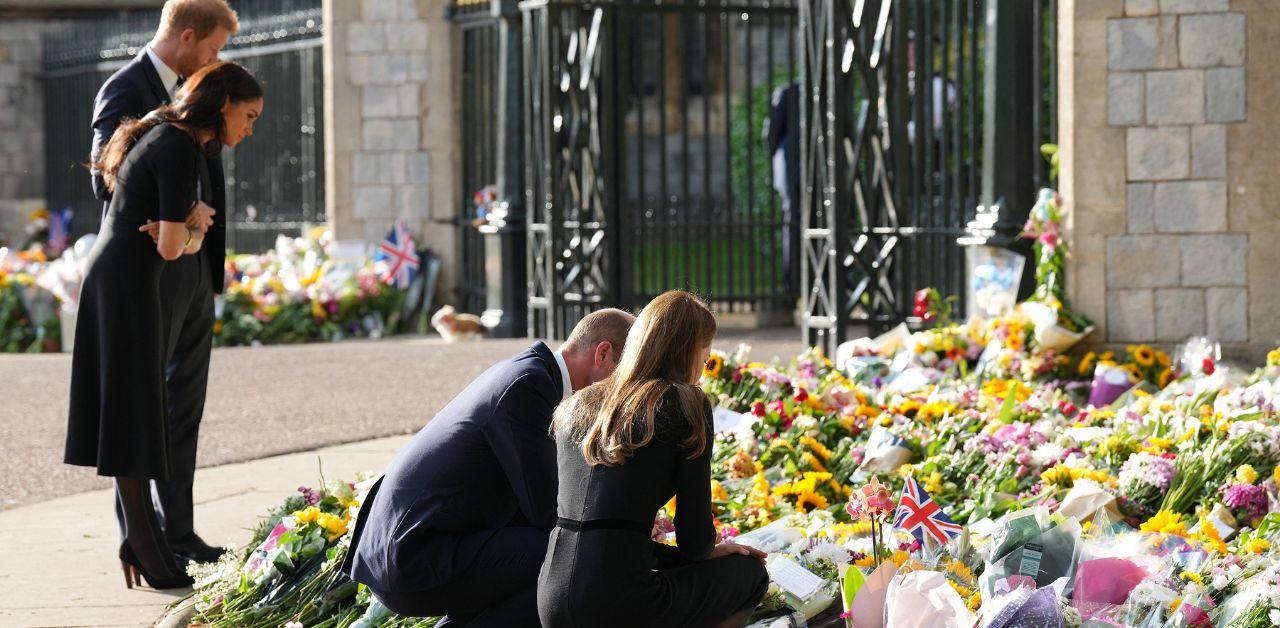 Meghan's reaction to the walkabout parallels to what Robert Jobson wrote about Kate. The Royal Observer previously reported the Princess of Wales saw the moment as a challenge not because she was away from her kids, but because she was forced to spend time with a couple that had publicly attacked the monarchy.
"Catherine later admitted to a senior royal that, such was the ill feeling between the two couples, the joint walkabout was one of the hardest things she's ever had to do," the editor wrote in Our King: Charles III: The Man and the Monarch Revealed.
Insiders and Bedell Smith spoke to People.