Kate Middleton Had Secret 'Something Blue' Hidden in Gorgeous Wedding Day Dress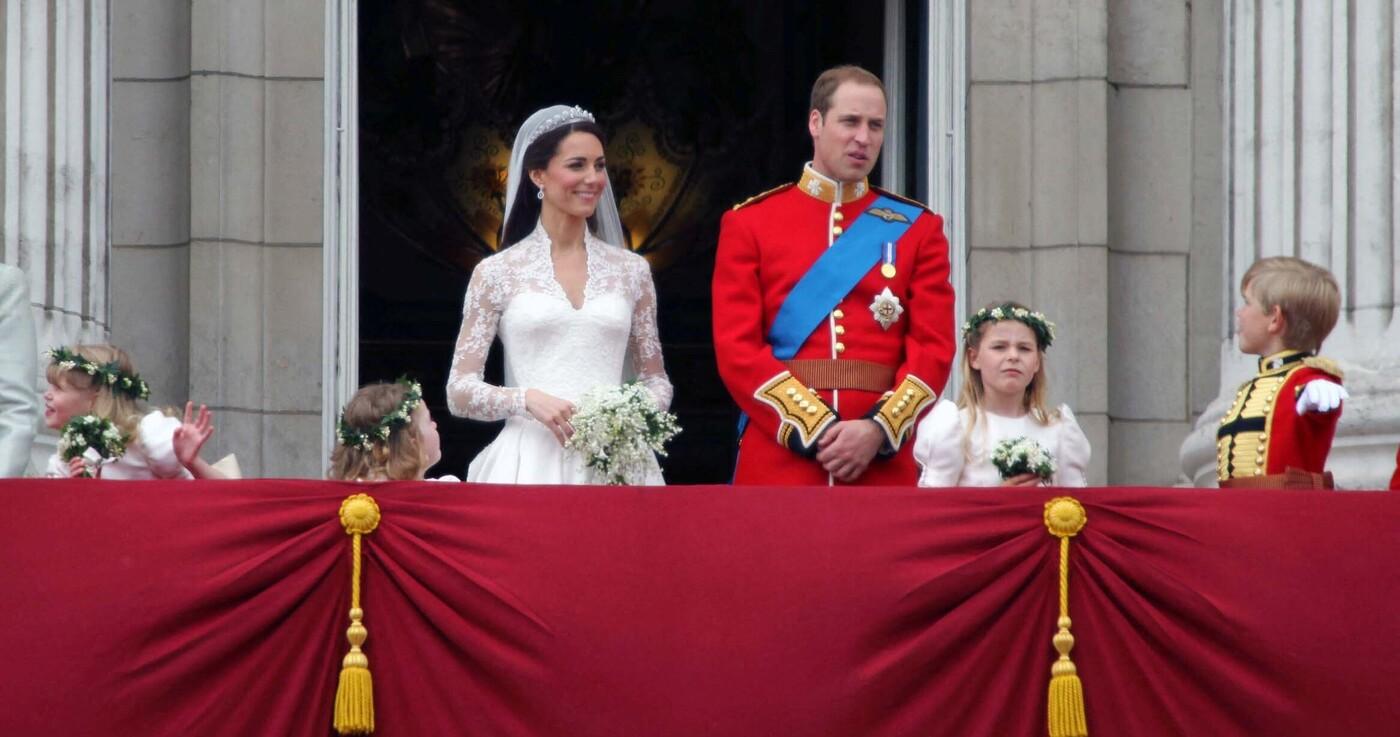 Though Kate Middleton looked absolutely stunning on her wedding day on April 29, 2011, many fans didn't realize that there was something hidden in the gorgeous frock.
The princess, 41, wanted to keep up with the bridal tradition of something old, new, borrowed and blue, and designer Sarah Burton of Alexander McQueen did exactly that!
Article continues below advertisement
Kate's "something blue" was featured in the dress in the form of a blue ribbon.
Prior to her wedding day, Kate wanted to keep the designer name under wraps but things didn't go as planned. "Behind the scenes I think that caused tears at the Palace because Kate had done everything she could to keep the wedding dress a secret," royal expert Katie Nicholl said in a Channel 5 documentary Secrets of the Royal Dressmakers.
Meanwhile, her "something borrowed" was a diamond tiara from Prince William's late grandmother, Queen Elizabeth, while her something new were earrings given to her by her parents, Carole and Michael Middleton.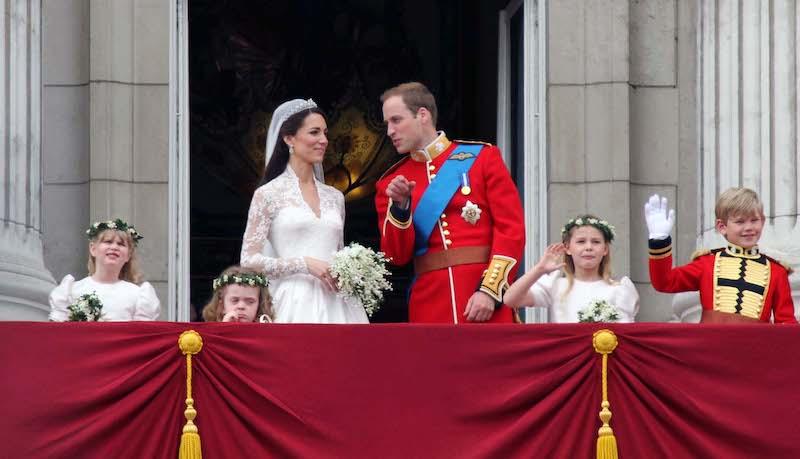 Article continues below advertisement
Ever since William and Kate tied the knot, the two have been inseparable. However, as The Royal Observer previously reported, it hasn't been all rainbows and butterflies for the pair.
"Someone at the palace told me about the nicknames they have for each other," author Tom Quinn shared in an interview. "But it's not all sweetness."
"They have terrible rows," he added. "Kate might seem to be a very calm person, and William also. But it's not always true."
Article continues below advertisement
The duo, who met at St Andrews, get annoyed and stressed out when they're "constantly surrounded by [palace aides]. It's like a Jane Austen novel."
Despite the ups and downs, Quinn shared more secrets about their dynamic.
"Kate is very much the calm one, William is the one who's a bit hotheaded. Kate is very level-headed. She's the one who will pour oil on troubled waters and go, 'Let's not stir things up,'" the royal expert explained.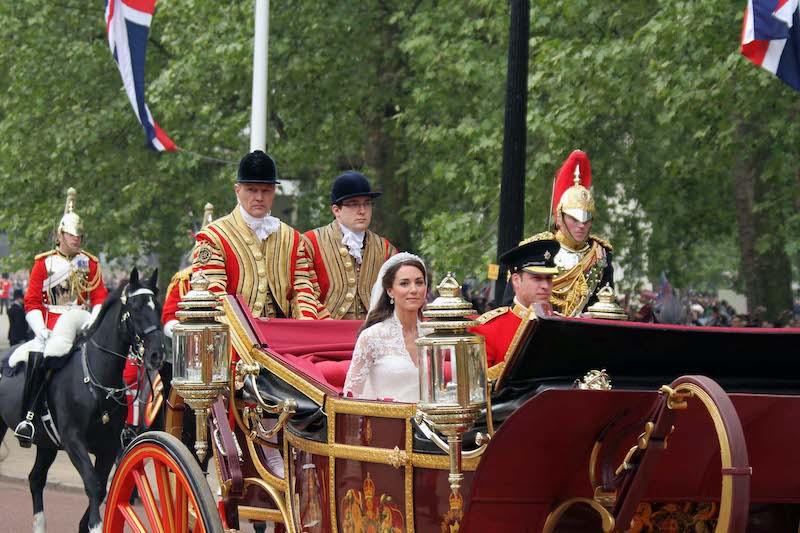 Ultimately, the pair seem like they don't take life in the spotlight too seriously.
"[They] want to be seen as an ordinary couple with the same stresses of having children, work and everything else that life brings," Quinn said.