Prince Harry's Lawsuit Claims Queen Elizabeth Had a 'Secret Agreement' Between the Royal Family & News Group Newspapers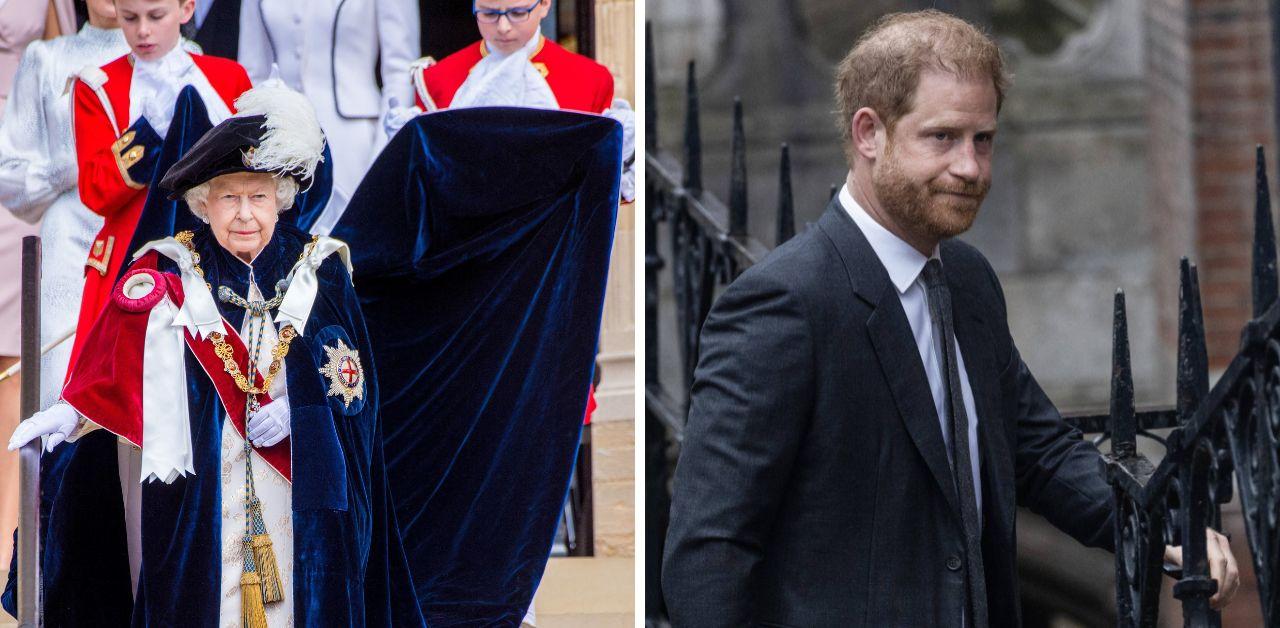 Prince Harry's lawsuit against News Group Newspapers has unveiled the complexities within the royal family's dependence on the British press. Although the civil suit has yet to come to an end, the Spare author has made a variety of disparaging claims against the news organization and how his family's complacency enabled it.
Article continues below advertisement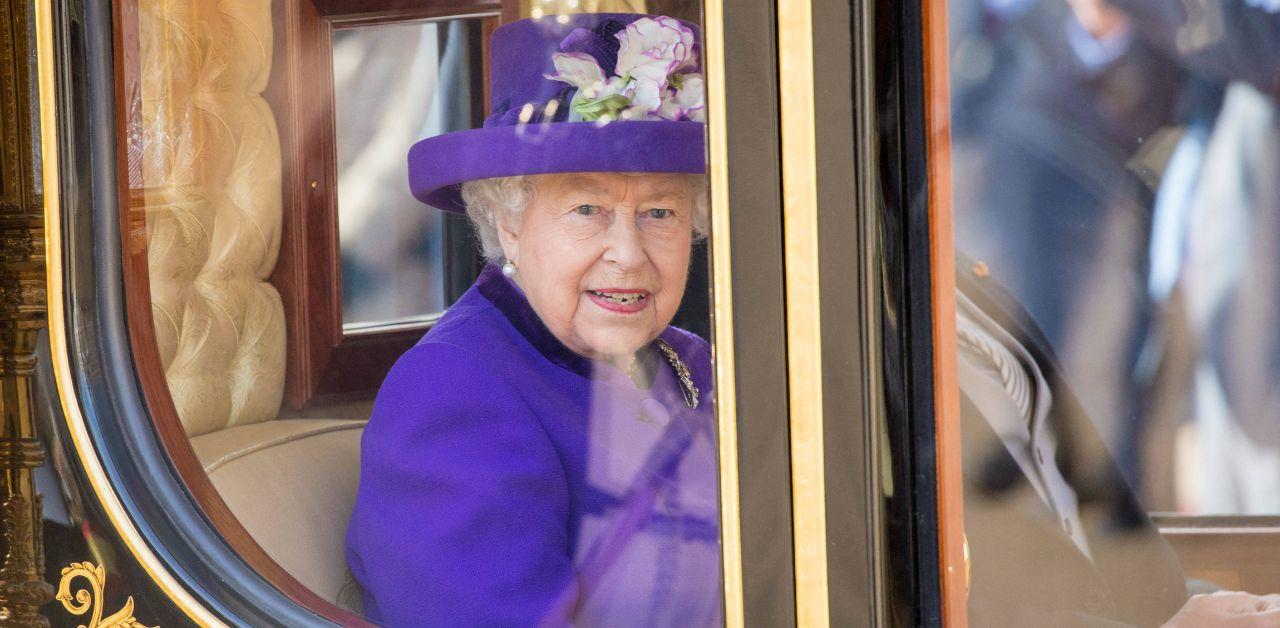 The Duke of Sussex shared that he was notified of an arrangement Queen Elizabeth had with the media organization. "It was agreed directly between these parties, as opposed to their lawyers … that at the conclusion of the Mobile Telephone Voicemail Interception Litigation (MTVIL) News would admit or settle such a claim with an apology," court documents revealed. "In 2017, the claimant and the institution began to push for the outstanding claim to be resolved."
"However, News filibustered in relation to this until, in 2019, the claimant had enough and issued his claim," Harry's attorney added.
Article continues below advertisement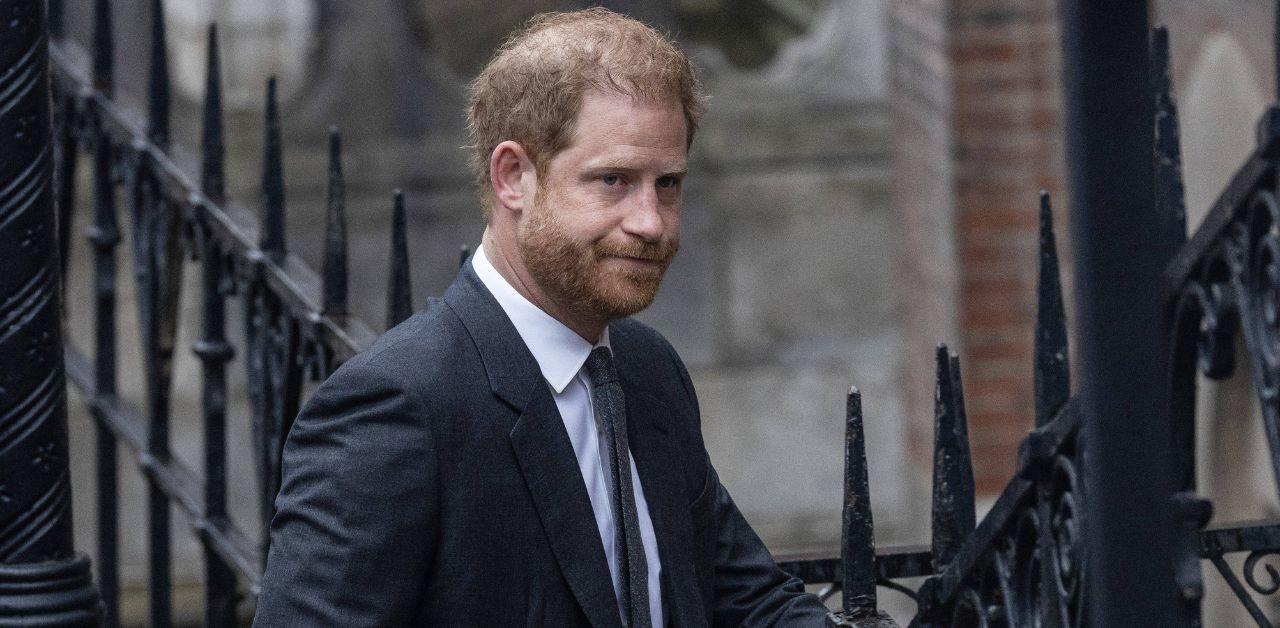 Aside from Her Majesty's correspondence with the conglomerate, Prince William has also accused the company of similar acts. Harry's legal representative shared that the Prince of Wales "recently settled his claim against NGN behind the scenes."
This wouldn't be the first time Harry hinted at the royal family having an understanding with NGN. The Royal Observer previously reported that court documents revealed the Duke of Sussex believed his family had a mutually beneficial relationship with the press. "There was in place an agreement between the Institution and NGN that we would not engage, or even discuss, the possibility of bringing claims against NGN until the litigation against it relating to phone hacking was over," the author said, according to court documents.
"The Institution made it clear that we did not need to know anything about phone hacking and it was made clear to me that the royal family did not sit in the witness box because that could open up a can of worms," he added.
Article continues below advertisement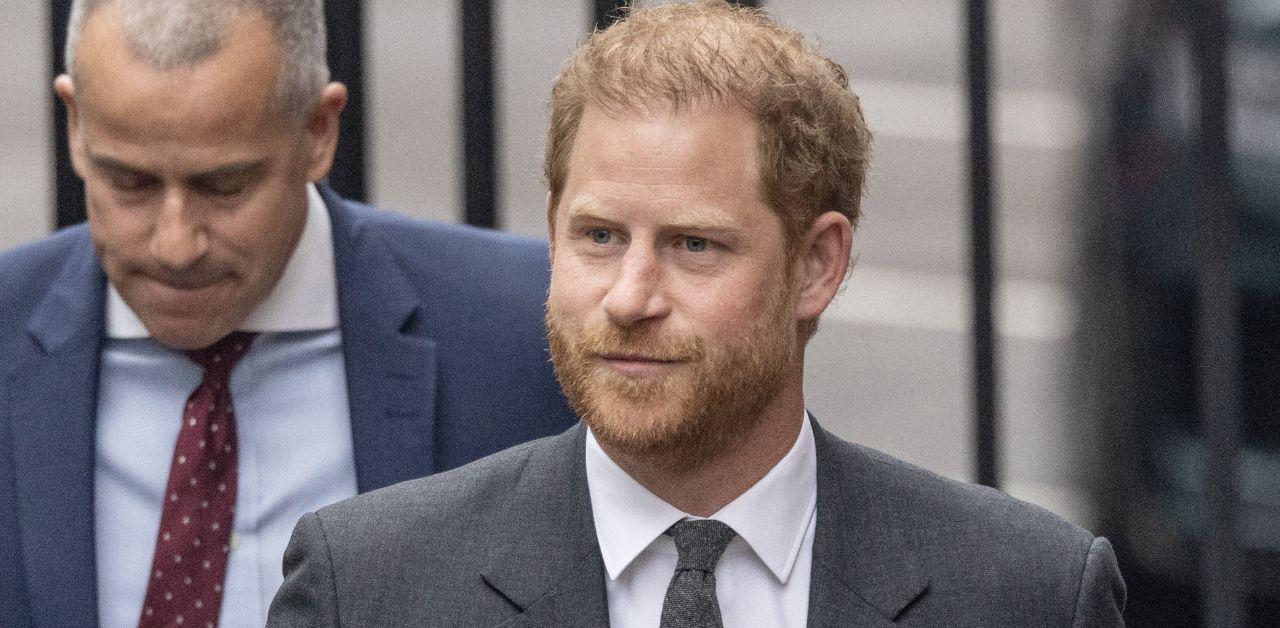 The fallen royal would later double down on his assertion and label the employees of NGN as lawbreakers. "The evidence I have seen shows that Associated's journalists are criminals with journalistic powers which should concern every single one of us. The British public deserves to know the full extent of this cover-up and I feel it is my duty to expose it," the Archewell cofounder said.