Prince Harry and Meghan Markle 'Willing to Do Anything' to Make 'Big Bucks'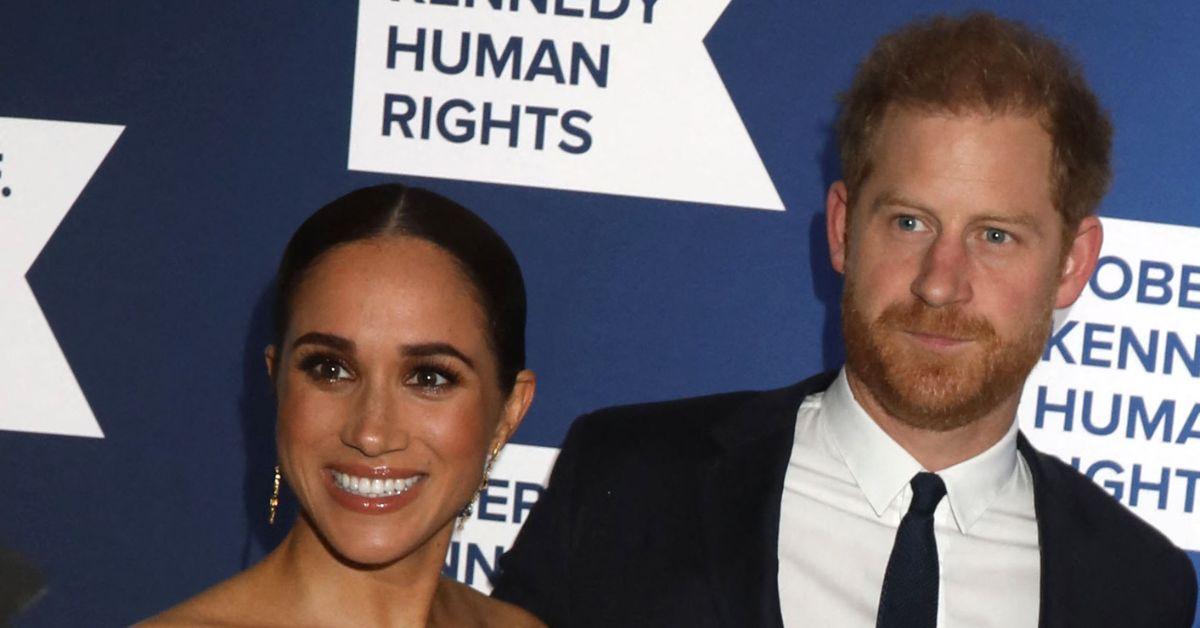 Prince Harry and Meghan Markle are said to be "willing to do anything" in a bid to make "big bucks."
An insider told an outlet, "They'll do whatever it takes to maintain their posh Montecito lifestyle. Harry even agreed to do a public therapy session in March — a 90-minute livestream event with trauma expert and author Dr. Gabor Maté."
Article continues below advertisement
The source continued, "Nothing is off the table for the duo if it can bring in big bucks. [Harry] and Meghan know their opportunities haven't gone as planned, but they're determined to stick it out and become a success — no matter what."
These details are being shared in the fallout of a dismal few weeks for the Duke and Duchess of Sussex. Spotify dumped the duo and is set to lose millions thanks to their partnership with the renegade royals. Netflix issued both an ultimatum, and a rumor that fashion house Dior had signed Meghan, which was publicly downplayed by the illustrious brand.
The Wall Street Journal revealed that music superstar Taylor Swift rejected the Duchess when asked to appear on her podcast. An executive with Spotify also labeled the Montecito royals as "f****** grifters," a phrase that has followed them ever since.
But not all is tainted when it comes to the Sussex name, as Harry's memoir was a smashing success and Meghan was signed by WME back in April. There are even some analysts and fellow celebrities who feel the pair would do great on reality television, thanks to how they allegedly duped the royal family to boost their own profile.
Article continues below advertisement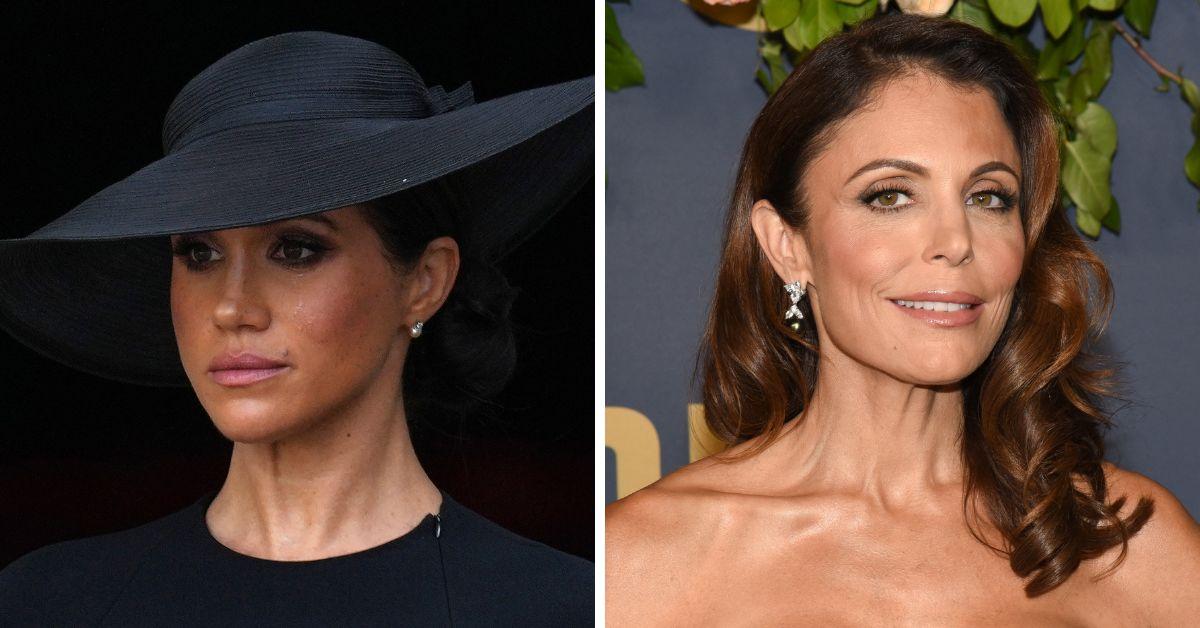 As The Royal Observer previously reported, Real Housewives of New York City alum Bethenny Frankel told a publication, "Many of Meghan Markle's decisions would be very good for Housewives. Because if you're striving for infamy, oh my god, they had such a veil over them. They were so perfect-looking."
The Duke and Duchess have had a whirlwind 2023 so far, but are both determined to persevere in what they have reportedly characterized as forces outside themselves that have conspired to bring them down. The ex-working royals supposedly blamed their recent misfortunes on the pandemic, the deaths of Prince Philip and Queen Elizabeth II, and the downturn in the American economy since 2020.
Article continues below advertisement