Prince William Comically Trolls His Own Dance Moves: Watch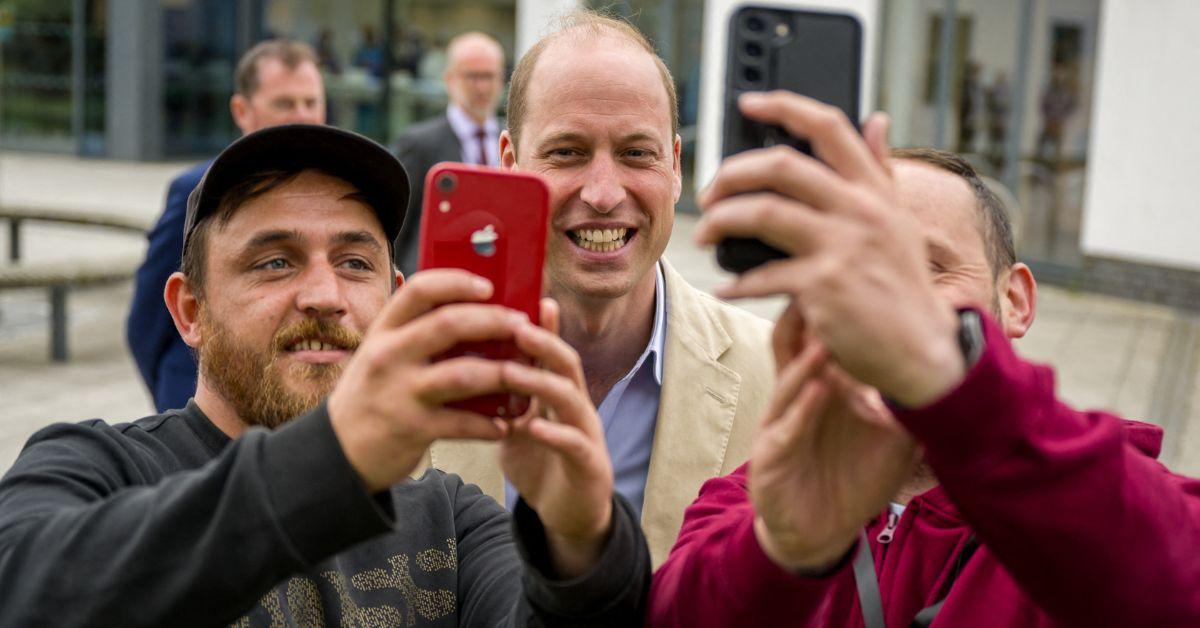 Prince William has been in the public eye his entire life, and it's refreshing to know that he can laugh at himself when the situation calls for it.
At a recent royal engagement, a TikTok video captured the heir to the British throne poking fun at himself thanks to his cringe-worthy dance moves at King Charles III's coronation concert.
Article continues below advertisement
The fan encounter was filmed on Tuesday, May 9, during a special Buckingham Palace Garden Party celebrating Charles III's coronation. The upscale parties are an annual royal tradition in late spring and early summer, with the future king wearing a traditional top hat and morning suit at the event.
After flagging the Prince of Wales down, William engaged with the eager fans by cheekily asking them, "Have you been OK today? I'm doing a quality standards test." One of the people then told him how they saw him dancing at the concert on TV, which got a smirk and eye roll from the next monarch. He replied, "That wasn't dancing. As you may know, dancing sober is a terrible idea."
The video has numerous views and comments, with one commentator sharing, "He just gets better and better with age! Sweet, smart, gorgeous!! Just like his mum!!!" Another TikTok user pointed out how "William & Catherine are so dedicated to taking royalty into the future with mindfulness of the public. They're doing a great job; it's in safe hands."
Article continues below advertisement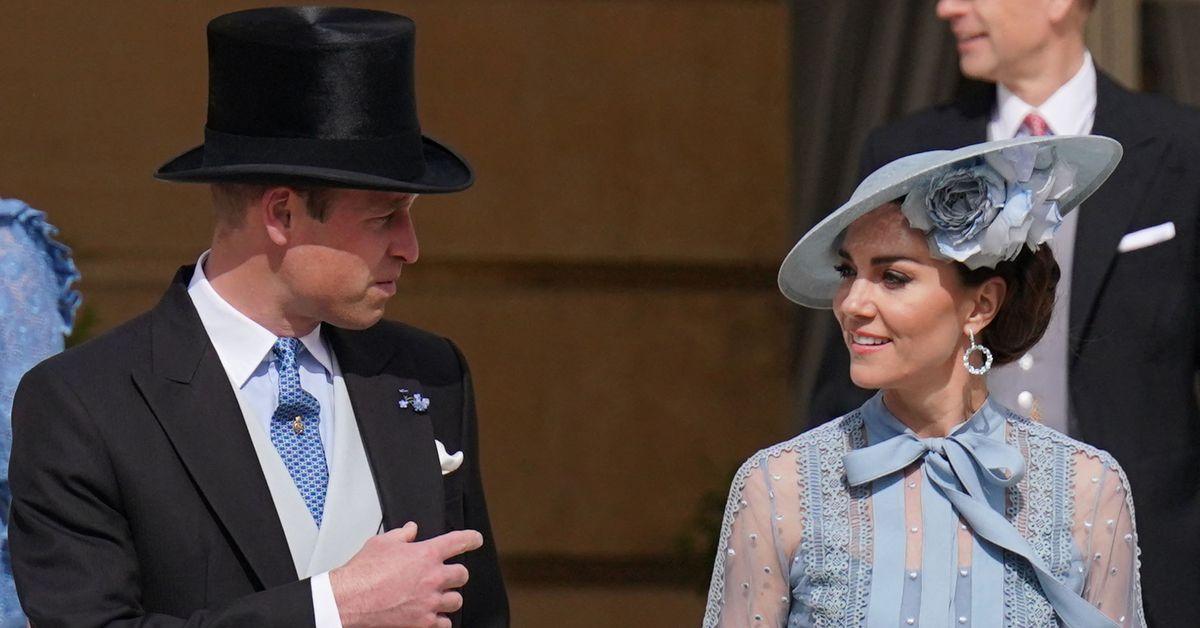 The prince has been in a dancing mood lately, especially after his 41st birthday on June 21. As The Royal Observer previously reported, William was spotted dancing the night away at a London nightclub with friends. Enjoying a night on the town is not something he has done since he and Kate frequented clubs together before they married.
The king-in-waiting was said to have felt a bit "uncomfortable" at the lounge, but soon got over his nerves and had a good time with two of Princess Charlotte and Prince Louis' godparents.
On September 9, the heir apparent will celebrate his first full year as the Prince of Wales. He has been busy attending a wide variety of royal events and launching his very own initiative called "Homewards" to help end homelessness in Britain.