Prince William to Focus on 'New Beginnings' After Prince Harry Feud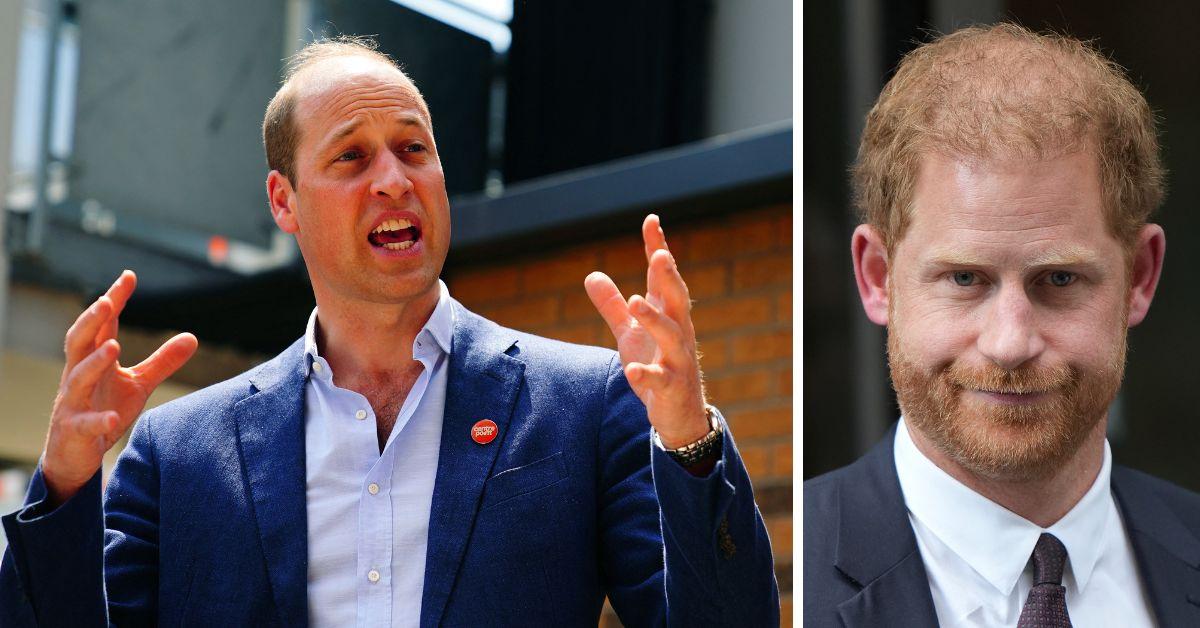 William, Prince of Wales, turned 41 on June 21, and those close to him say he is ready to focus on "new beginnings" and shake off past issues like his feud with Prince Harry.
A close friend of the millennial heir to the throne told a source, "There's a sense that right now his life is both settled [and] about to take an exciting turn."
Article continues below advertisement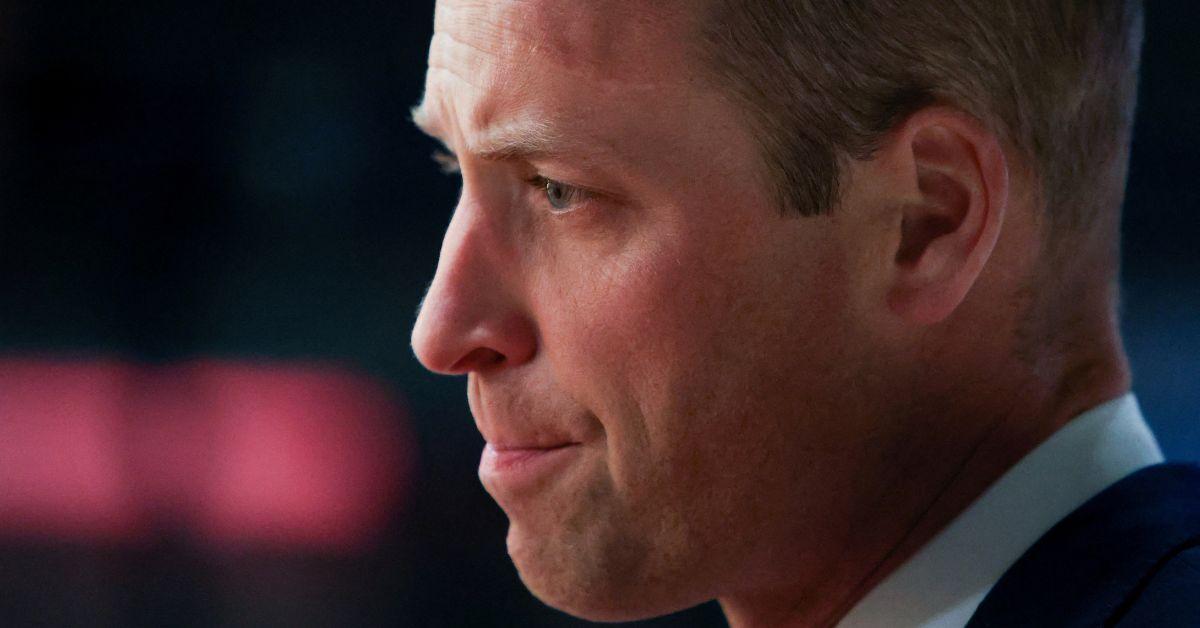 The prince will celebrate his one-year anniversary as heir apparent on September 8, and his first full year as Prince of Wales the following day. In that time, His Royal Highness has championed his very own "Earthshot Prize" for conservation efforts, undertaken a wide array of royal engagements, paid homage to his father, King Charles III, at the coronation on May 6, and taken center stage as the monarch's chief representative both at home and abroad.
His wife, Kate, Princess of Wales, is also coming to the forefront of the monarchy since Elizabeth II's passing and King Charles' accession. She is said to be "calling the shots" in her household and commanding wide respect in her father-in-law's royal court.
British monarchs do not abdicate the throne; they die in their role, which means it may be many years before William becomes king. But insiders are sharing how he is determined to make the most of his role as heir, just as his father did when he was the longest-serving monarch-in-waiting in British history.
Article continues below advertisement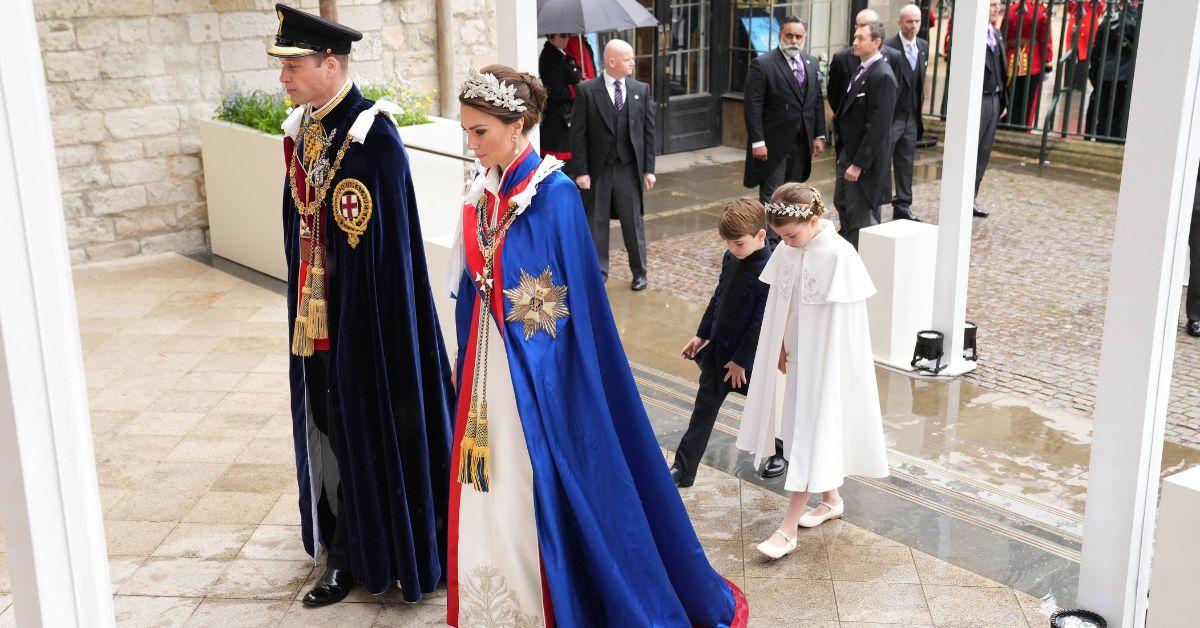 The family confidante pointed out how the future king "and Catherine really feel they have the balance just right between their public roles and being a family unit. They love living a less visible life in Windsor, and after a pretty momentous year, William is looking forward to putting the drama of the past behind him."
The most contentious aspects of the prince's life lately have been the actions of his younger brother and sister-in-law, Meghan Markle. After the Montecito couple's 2021 Oprah Winfrey interview, the Netflix docuseries and the incendiary claims against William and Kate in the Duke's memoir, Spare, the Prince of Wales became locked in a bitter feud with his 38-year-old sibling.
But with middle age now settling in and a future mapped out years in advance with commitment and duty essentially until his dying day, the future monarch is now casting all these toxic distractions aside.
He is also busy setting up a social housing initiative through his Duchy of Cornwall to house homeless Britons. He looks forward to getting Prince George, Princess Charlotte and Prince Louis involved in the endeavor.
Article continues below advertisement