Meghan Markle and Prince Harry Dealt Another Major Business Blow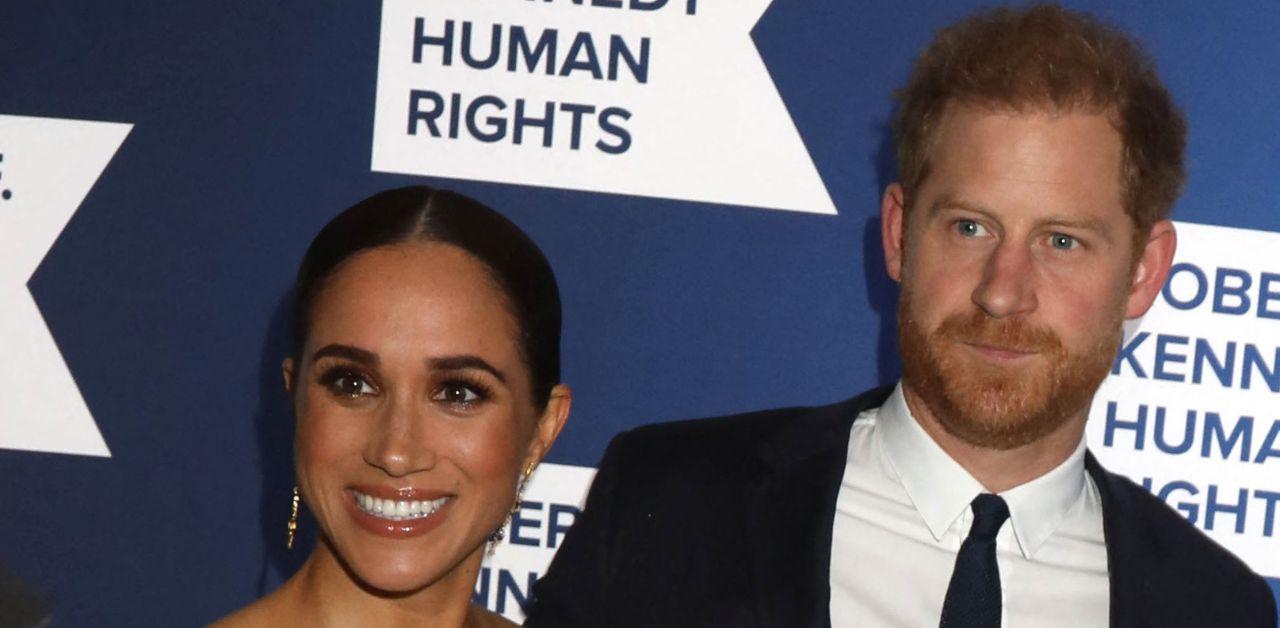 Article continues below advertisement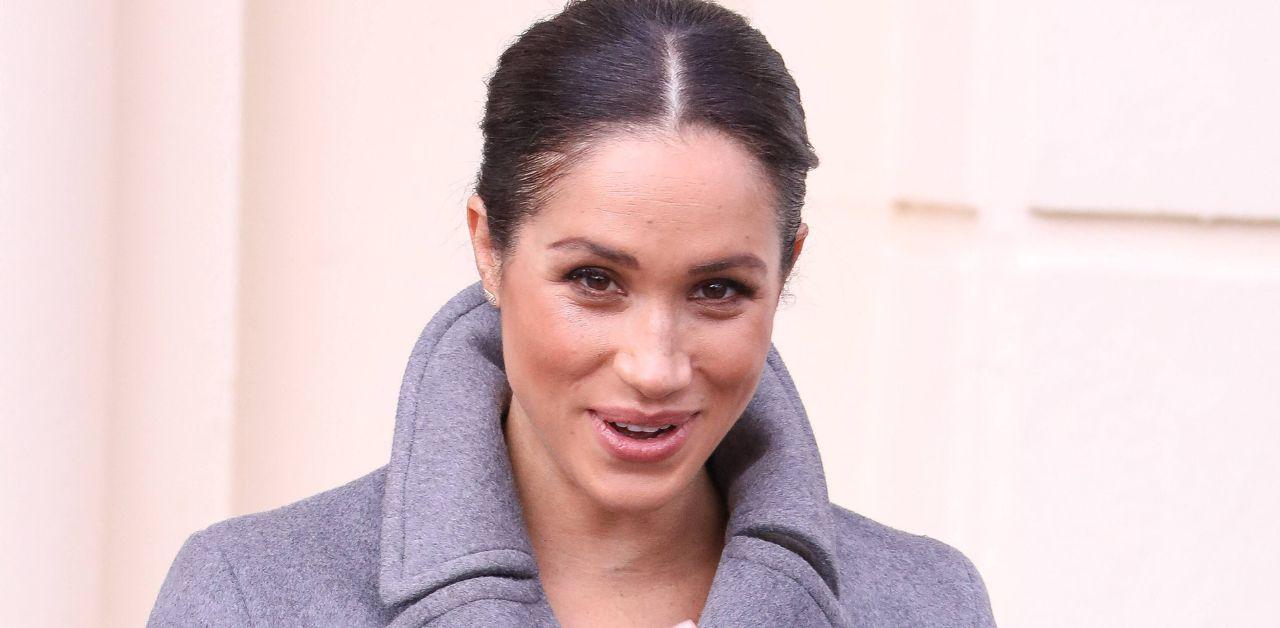 The trademark office rejected their claim due to a "likelihood of confusion" with another established brand. Documents revealed the Sussexes classified the intellectual property as "downloadable audio recordings and podcasts" within the category of "cultural treatment of women and stereotypes facing women." The trademark is currently held by Arizona-based firm Archetypes LLC, which applied for exclusive use in 2015 for a series of books and articles about "nutrition, fitness, sexuality, psychological and self-improvement."
Their inability to patent the project follows the news of Spotify ending their multimillion-dollar contract with the couple, resulting in "Archetypes" looking for another platform. In the streaming giant's official statement, they claimed the parties "mutually agreed" to end their partnership, but they're "proud of the series we made together."
Article continues below advertisement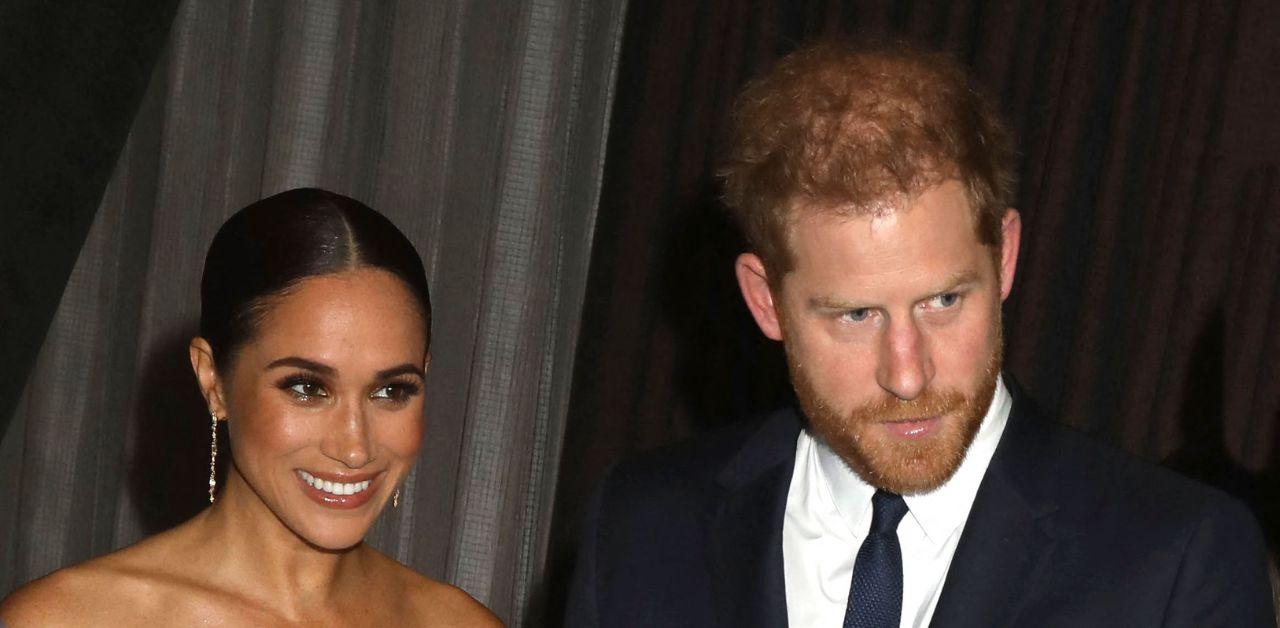 The Royal Observer previously reported Spotify paid the Duchess of Sussex about $18 million for the rights to the series, but it didn't prove to be worth the massive investment. The audio program was recently given a Gracie award, and even though it was applauded for its debut episode, "Archetypes" was unable to maintain momentum and consistent streaming numbers.
The music platform recently laid off many employees, and as a result, the business pulled the plug on a multitude of shows. "We have made the difficult but necessary decision to make a strategic realignment of our group and reduce our global podcast vertical and other functions by approximately 200 people, or 2 percent of Spotify's workforce," Sahar Elhabashi said in a statement.
Article continues below advertisement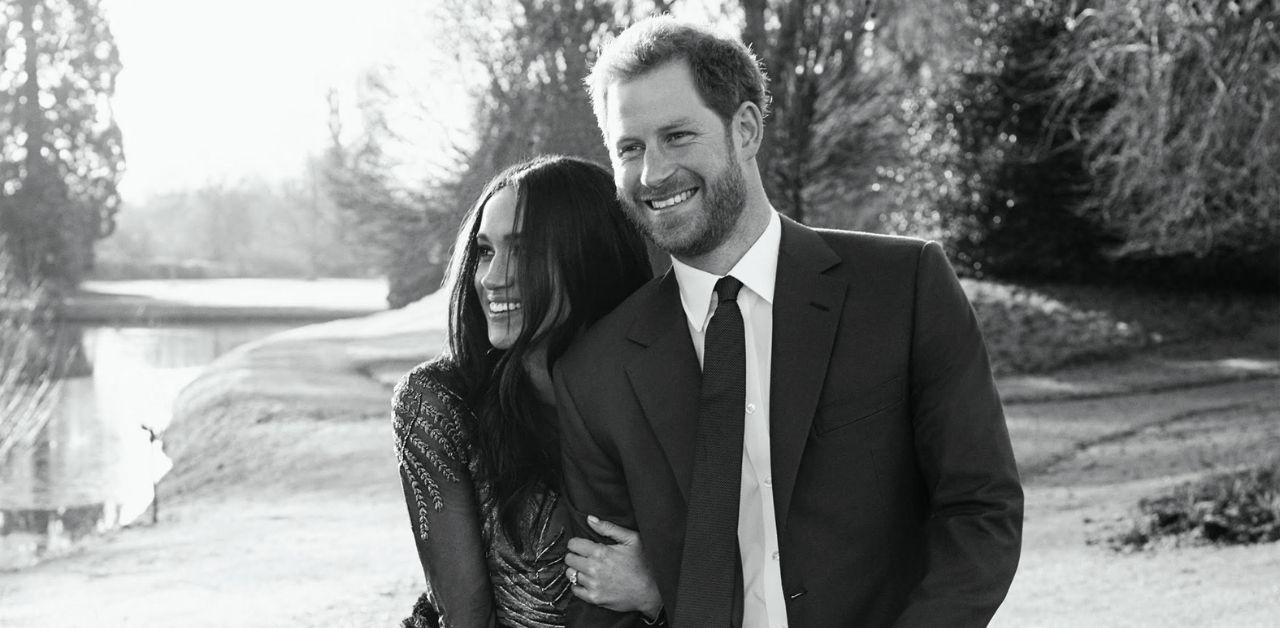 "Archetypes" lack of an official home could be related to the insecurity within audio journalism. "The podcast industry is severely undervaluing and under crediting the INCREDIBLY talented and hardworking producers and sound engineers behind your favorite shows," Archewell producer Rebecca Sananès shared in a 2021 Instagram post. "There are fewer and fewer opportunities for creators and it is stifling the industry creatively and financially."
"TO BE CLEAR this isn't about me or my current position. It's an observation of the state of podcasting as a whole," she added in an edited note.
Meghan's trademark application was published by The Express.