Royal Ruckus: Kate Middleton Is 'Uber Competitive' When Playing Beer Pong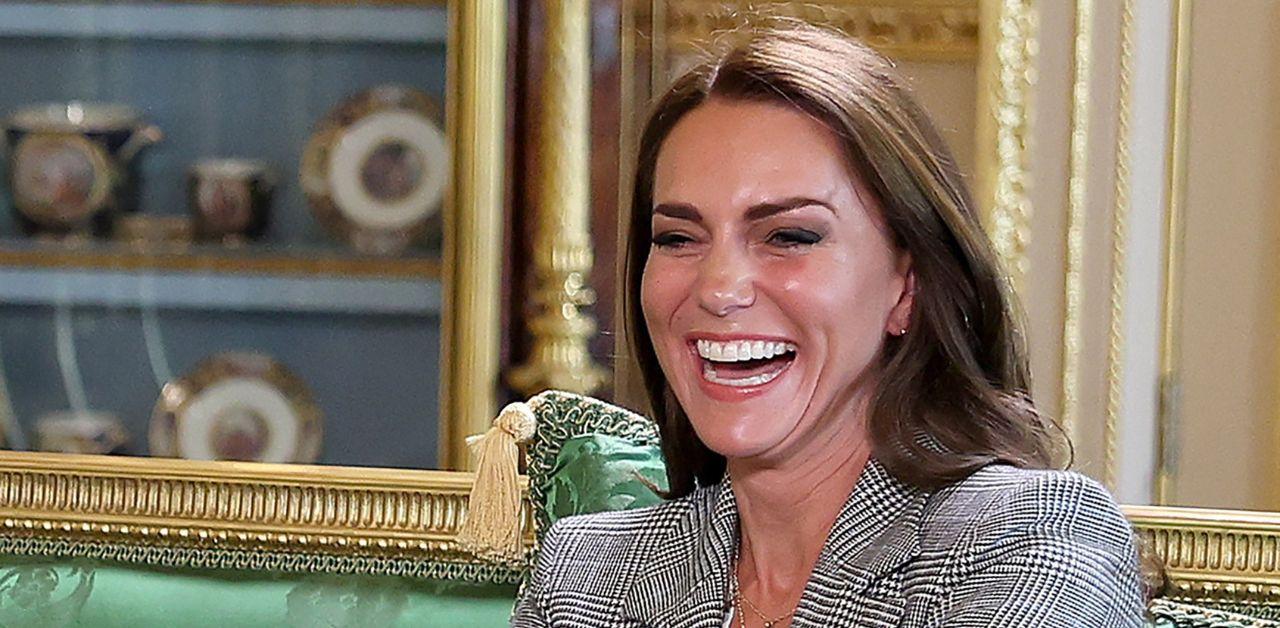 Article continues below advertisement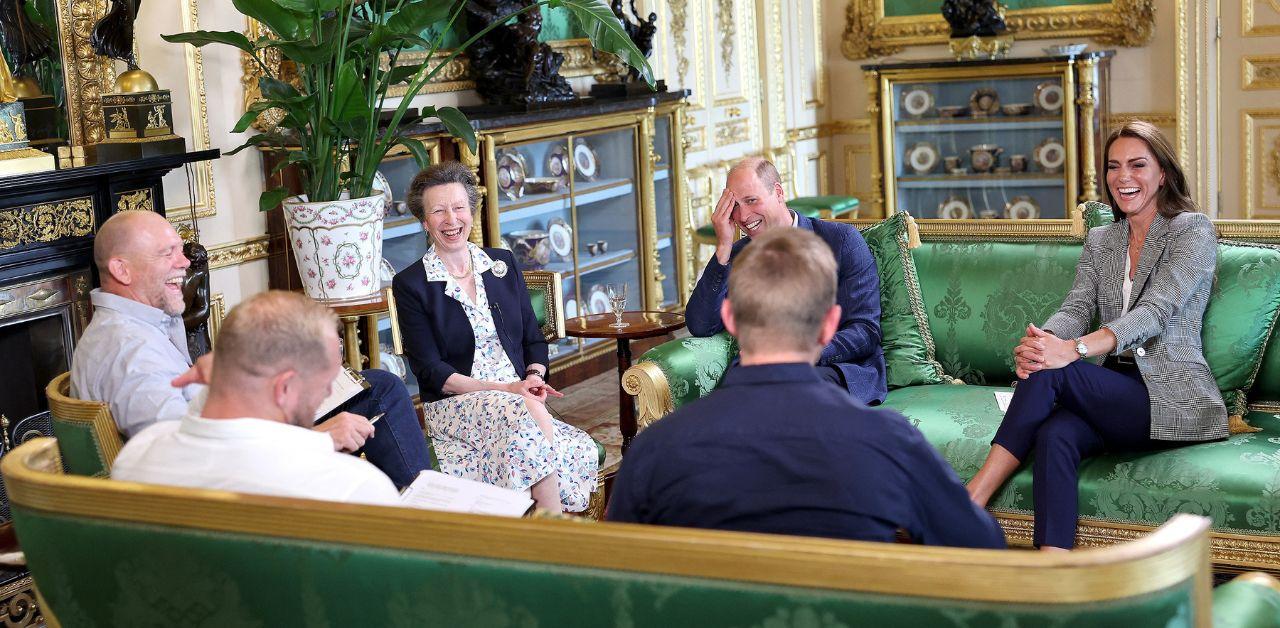 Tindall chatted with the family about Kate's love for an alcohol-focused sport. "I'm not going to say you're uber competitive," Tindall shared while talking to Kate.
"I'm not competitive at all," she replied while smiling.
"I've seen her play beer pong!" Tindall shared.
"I don't think we've managed to finish a game of tennis, the two of us," Kate revealed. "It becomes a mental challenge between the two of us."
"Who can out-mental each other," William quickly added.
Article continues below advertisement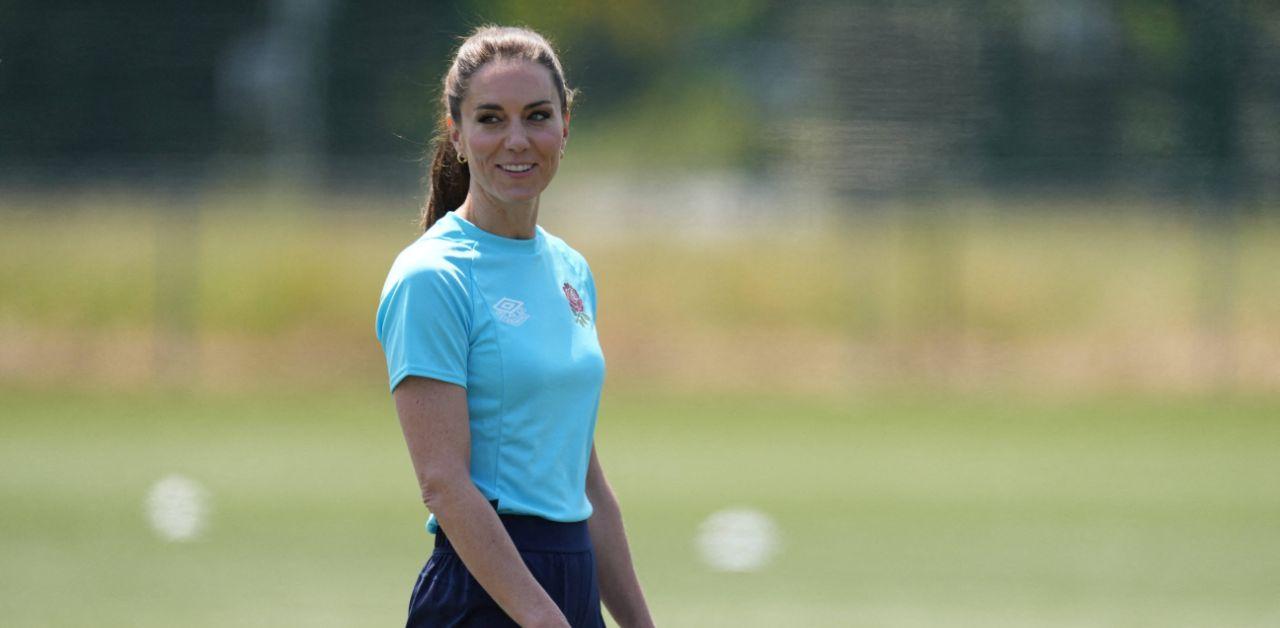 Although Tindall was a professional athlete for years, he isn't the only royal spouse who loves rugby. Kate is passionate about Gridiron, and currently, she is the patron of it.
"She regularly plays rugby in the back garden with the children — she plays all sports with them," Nigel Gillingham, president of the governing body of the Rugby Football Union in England, said.
"Apparently Charlotte is very much in her mold — very competitive as well," Gillingham noted.
Article continues below advertisement
The Princess of Wales often surprises the public with her talents. The Royal Observer previously reported the royal played tennis alongside Roger Federer while promoting the Wimbledon games.
"Shall we play some tennis?" Federer asked while holding a racquet before applauding the royal.
"Amazing," the Swiss celebrity said. "She's actually pretty good."
Article continues below advertisement
Along with her love of sports, Kate is a trained piano player and often shows her love for music. Case in point: she made a surprise appearance in a Eurovision video for the finale episode. The former duchess uploaded the clip on the House of Wales Twitter account. "A #Eurovision surprise. A pleasure to join Kalush Orchestra in a special performance of last year's winning @eurovision entry. Enjoy the show, Liverpool," the mother-of-three wrote.
The post then led fans to comment on Kate's various strengths.
"Is there anything Princess Catherine can't do," one commenter shared. Another wrote, "HRH The Princess of Wales played the piano to an audience of over 160 million people. She is a multitalented, gorgeous, yet humble person. A true role model! That, is, royalty!"
"Why am I only seeing this now…. This is brilliant. Love it the social media team is on fire," another added.