Meghan Markle 'Petrified' Her Ex-Husband Will Write Damaging Memoir About Their Marital Struggles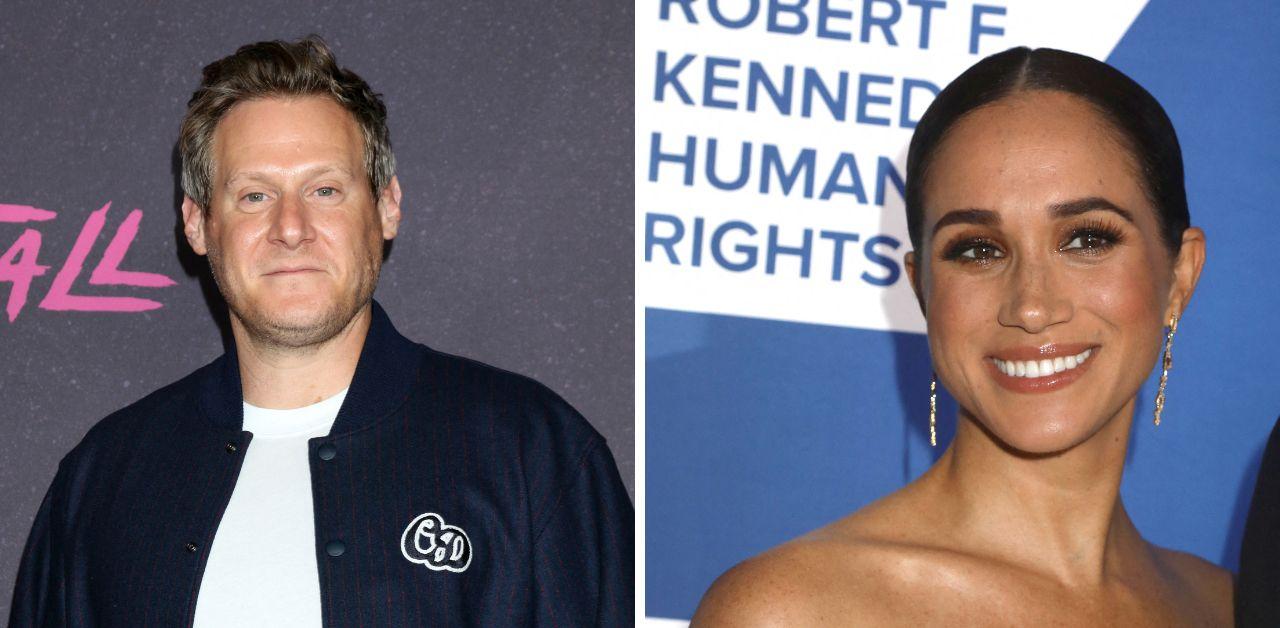 Prior to Meghan Markle marrying a prince, she was betrothed to a producer. Although Meghan's romance with Trevor Engelson ended in divorce, the exes have kept quiet about their breakup, and they both remarried and started their own families.
Despite their ongoing silence, it's been rumored that Engelson was poached for a book, which could reveal what went wrong with his relationship with Meghan.
Article continues below advertisement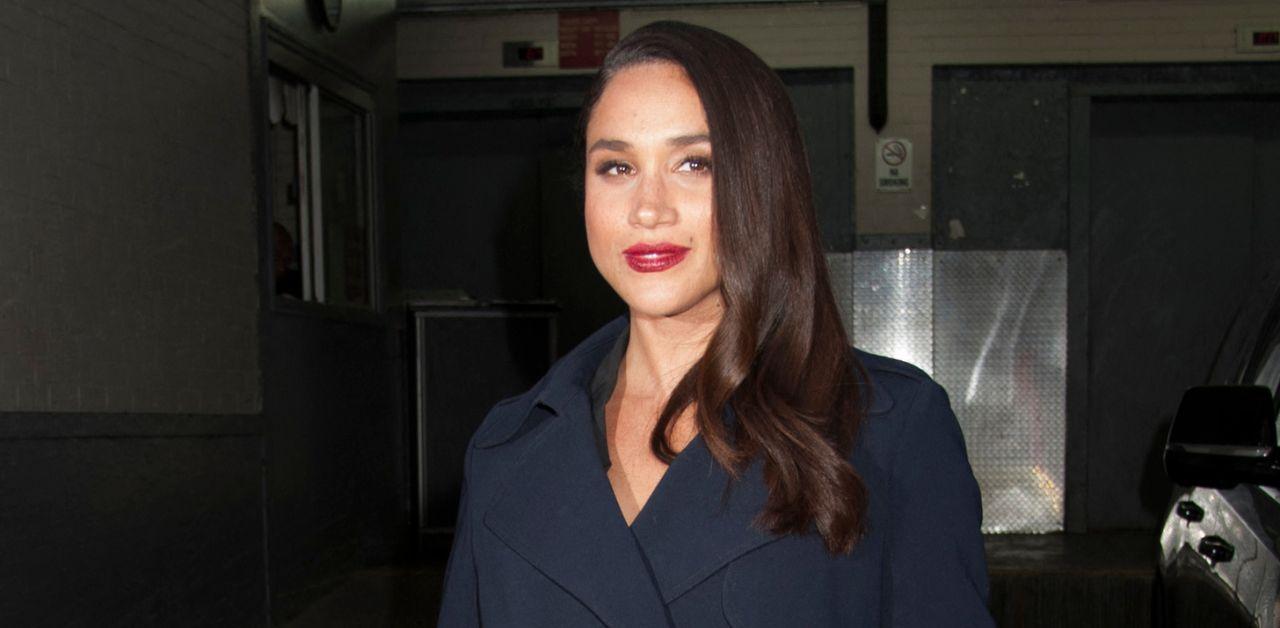 Neil Sean told an outlet that publishers are looking to expose the Duchess of Sussex.
"Many agents have offered him big deals and big money when Meghan was at the height of her fame. I would think that he will take stock and look at all options," Sean explained.
He later claimed that the Suits star "is bound to be petrified" because Engelson "would truly have a remarkable story." Sean thinks that the filmmaker has "first-hand experience of what it was like to be married the first time around to the actress."
Article continues below advertisement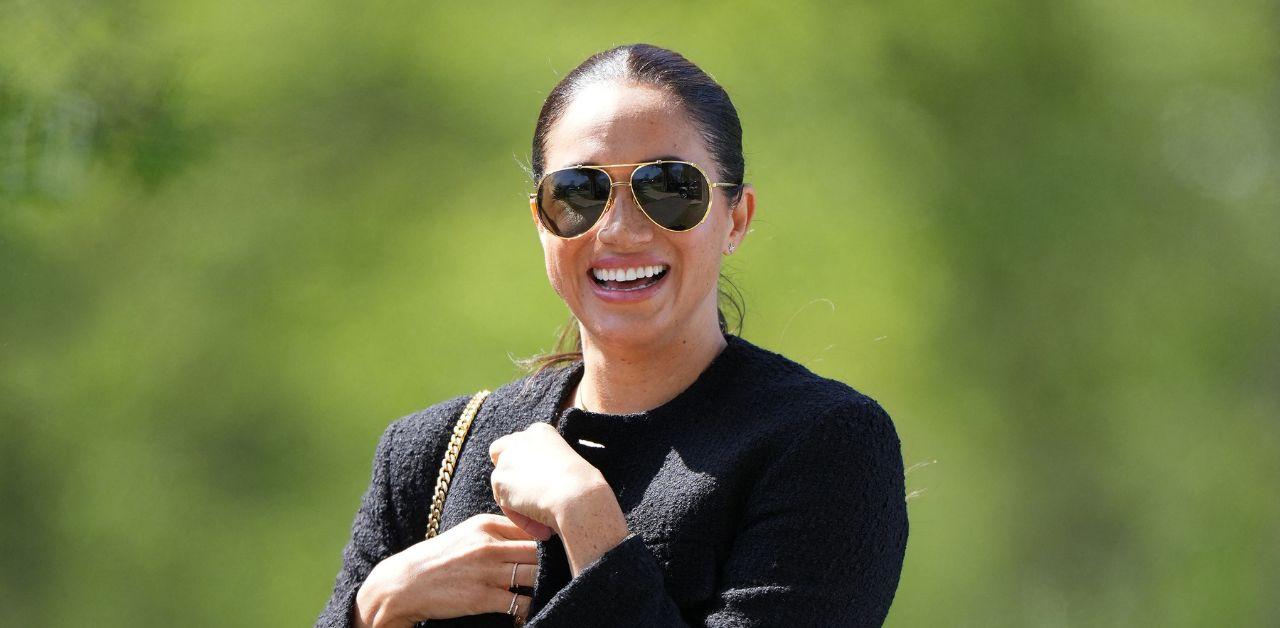 When Meghan and Engelson split, she also cut ties with her former made-of-honor, Ninaki Priddy, after the childhood friend questioned the Duchess of Sussex's decision to leave the literary manager.
"Meg literally shone with happiness," Priddy said in an interview when reminiscing about Meghan's wedding. "We'd been like sisters since we were two years old, so I knew she'd always wanted to get married."
Article continues below advertisement
Meghan's old bestie claimed that the Duchess of Sussex was madly in love at the time, and she was shocked about the fallout between the once-happy couple.
"A month after the divorce, I wanted to see how Trevor was doing," Priddy said. "We met and talked. It's not up to me to speak for Trevor, but I know he was traveling to Toronto every few weeks and would have walked the earth to make their marriage work."
"I don't believe she gave him enough of an opportunity. I think there was an element of 'out of sight, out of mind,'" she explained. "The way she handled it, Trevor definitely had the rug pulled out from under him. He was hurt."
Sean spoke to The Mirror.
Priddy spoke to Daily Mail.