Nothing But a 'Caretaker King': Prince William and Kate Middleton Overshadow Charles III and Queen Camilla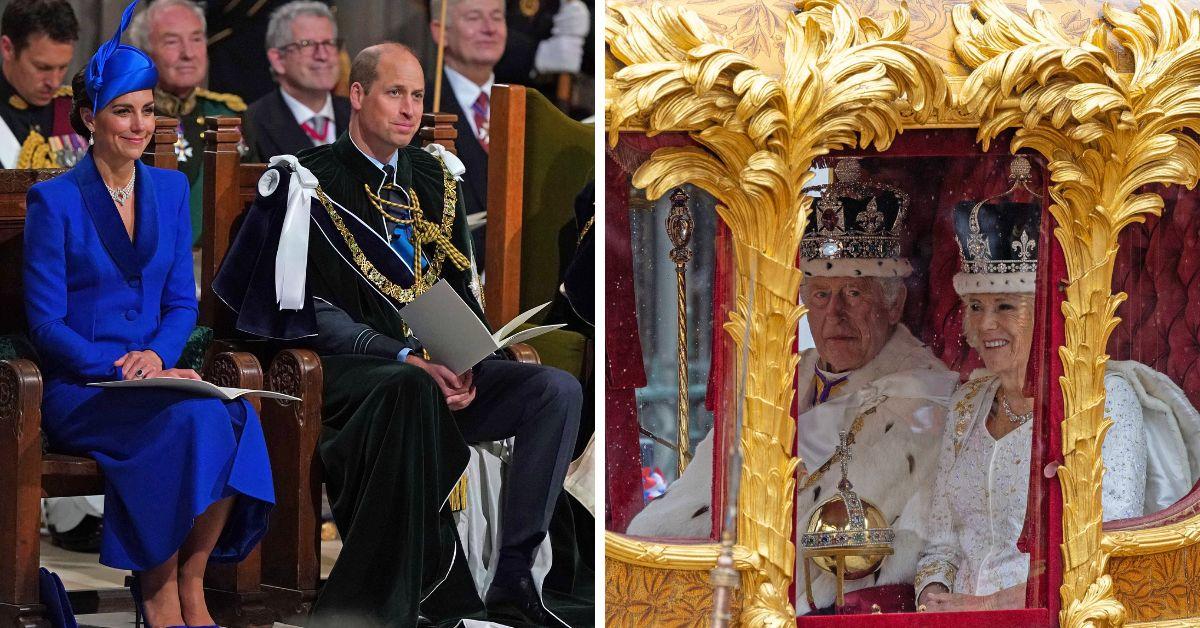 King Charles III is reportedly angry that he is being viewed as nothing but a "caretaker king" for king-in-waiting, Prince William.
"I don't think he is going to be blessed with many jubilees, but he has plenty of time to make a difference," royal author Robert Hardman told an outlet.
Article continues below advertisement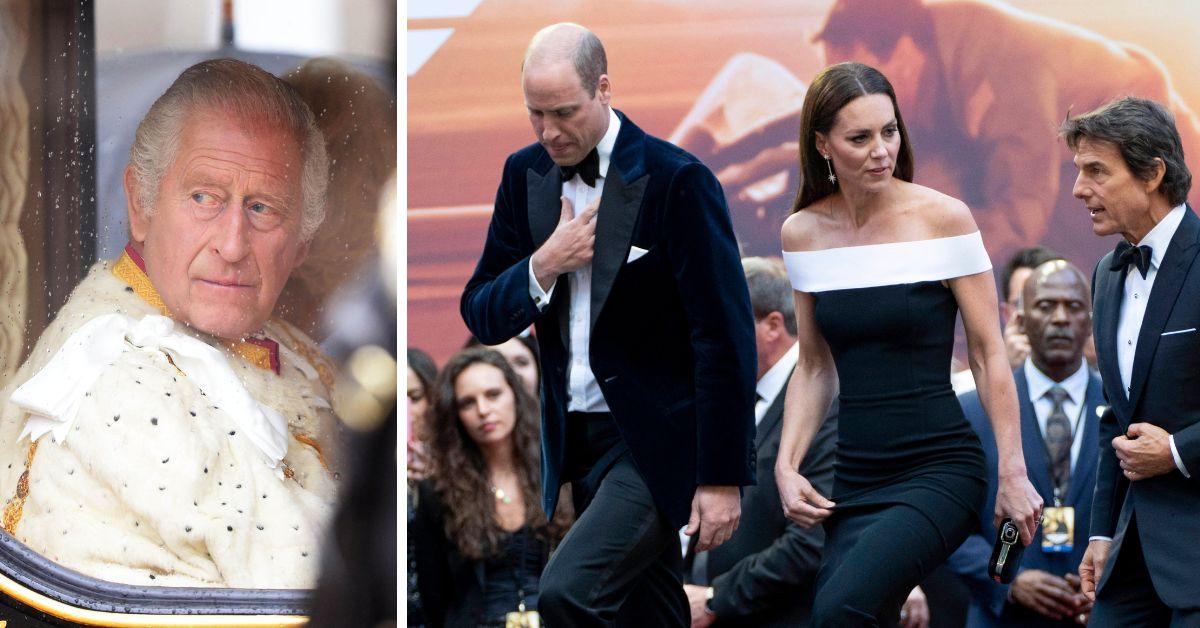 "He will be keen to make his mark in whatever time he has and champion those brilliant causes he is interested in — like the environment, sustainability, art," a source close to the King spilled. "You don't go into a position like that with an idea of how long or short it would be."
Still, the palace insider pointed out that the monarch will "provide the best possible platform for William and Kate to go forward."
On September 8, 2022, Charles III, at the age of 73, became the oldest person in the thousand-plus-year history of the British monarchy to accede to the throne. Now, one year later and pushing 75, the Sovereign would be in his late 70s if he reached his first milestone, a 25-year Silver Jubilee. This certainty is one of many reasons why palace sources insist the King is determined to make his own individual mark in British history.
Article continues below advertisement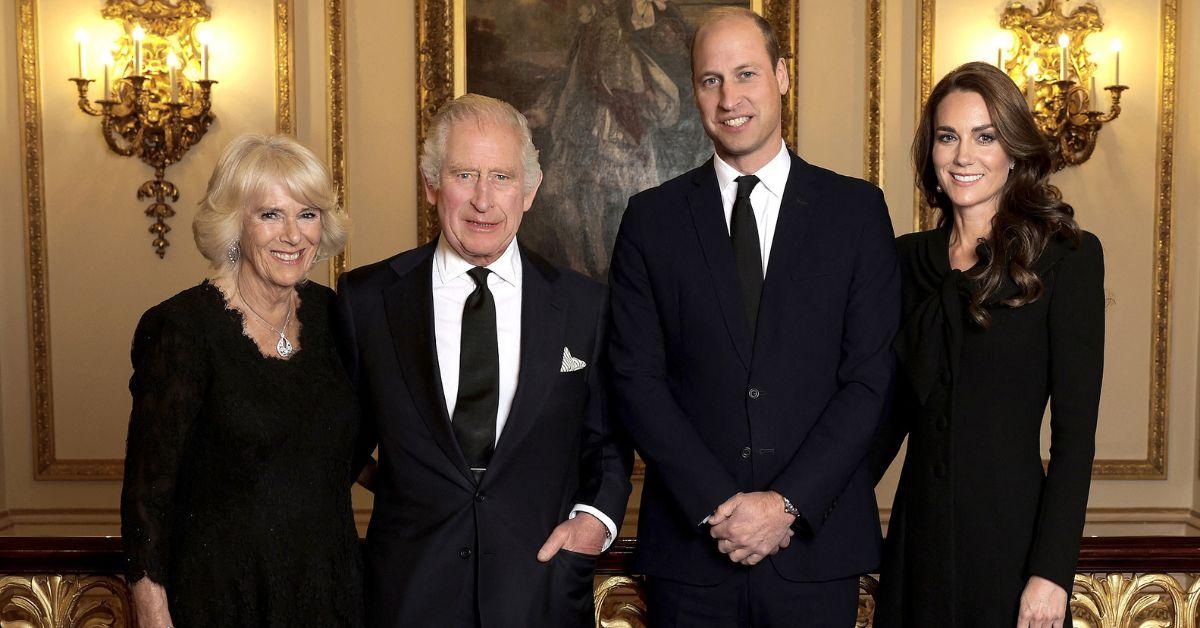 Although neither his nor William's future reign will ever reach the historic heights of Queen Elizabeth II, both royals are said to be on a mission to revamp the monarchy for the 21st century. Charles is being assisted in this endeavor by Queen Camilla, while Kate, Princess of Wales, is "calling the shots" in her own household.
Whereas Elizabeth II preferred to be cordial yet remote with her subjects, Charles III and the Prince and Princess of Wales are shaking hands, taking selfies, and cracking jokes with the public during their royal walkabouts. The institution is making small changes here and there that the King and his heir hope will continue to evolve over decades, just as Elizabeth's style did throughout her 70.5-year rule.
Article continues below advertisement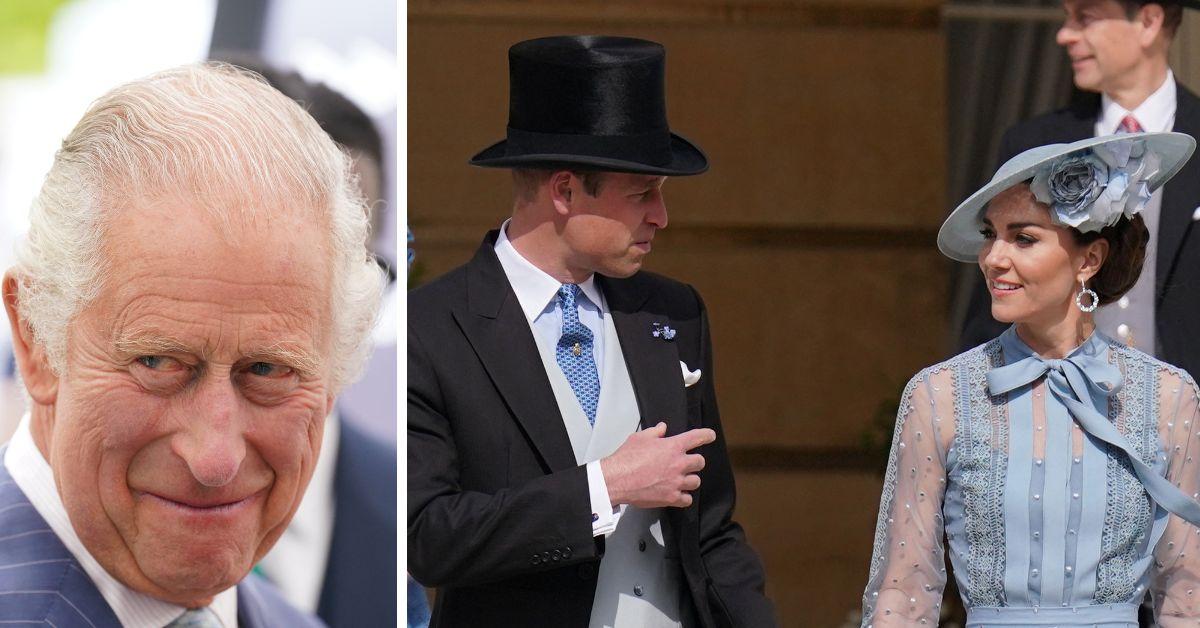 Even though the King is proud of his son and daughter-in-law for their dedication, others believe he occasionally gets jealous that the millennial duo makes him look obsolete. However, any behind-the-scenes disagreements never come to the surface when the Sovereign fraternizes with his people.
"His ability to engage with everybody is a real plus. It has proven he is the right man for the right moment," royal expert Ingrid Seward told a publication.
William and Kate are undoubtedly beloved, but it could be several more years before they become King and Queen.
Article continues below advertisement
People reported on expert and insider revelations.