Meghan Markle Branded as 'Fundamentally Evil' by Half-Sister Samantha Markle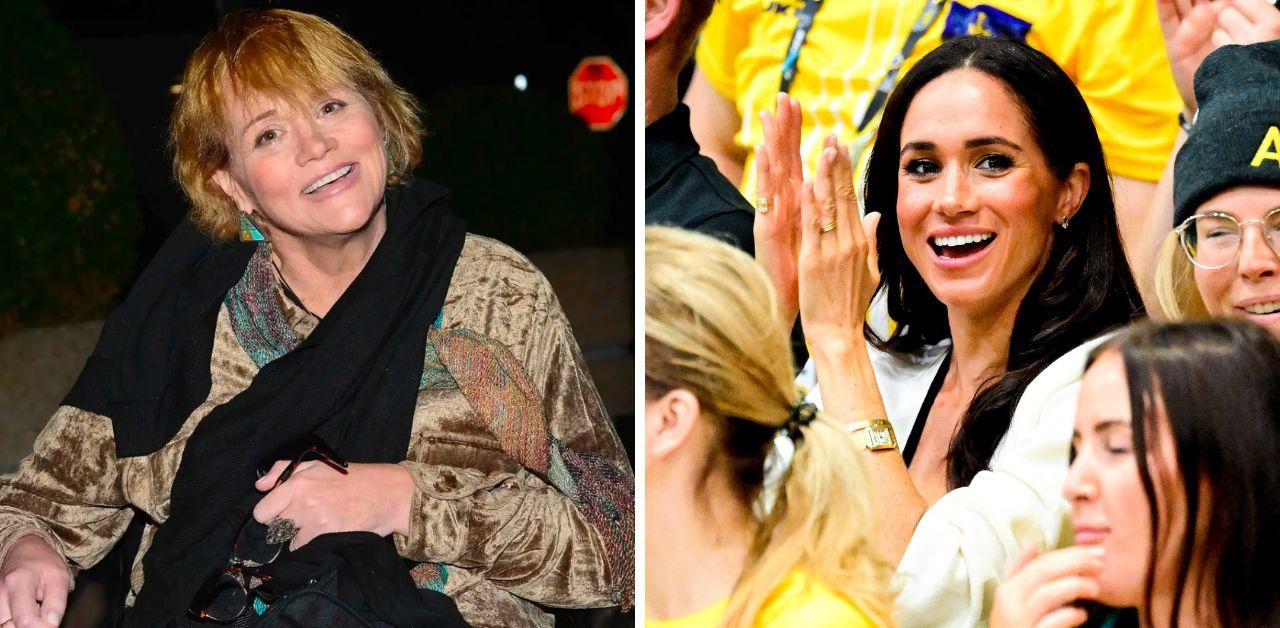 Meghan Markle's half-sister isn't done sharing her side of the story. Samantha Markle recently discussed their father, Thomas Markle, during a podcast interview, and the screenwriter isn't happy about the demise of Thomas' relationship with the Duchess of Sussex.
Article continues below advertisement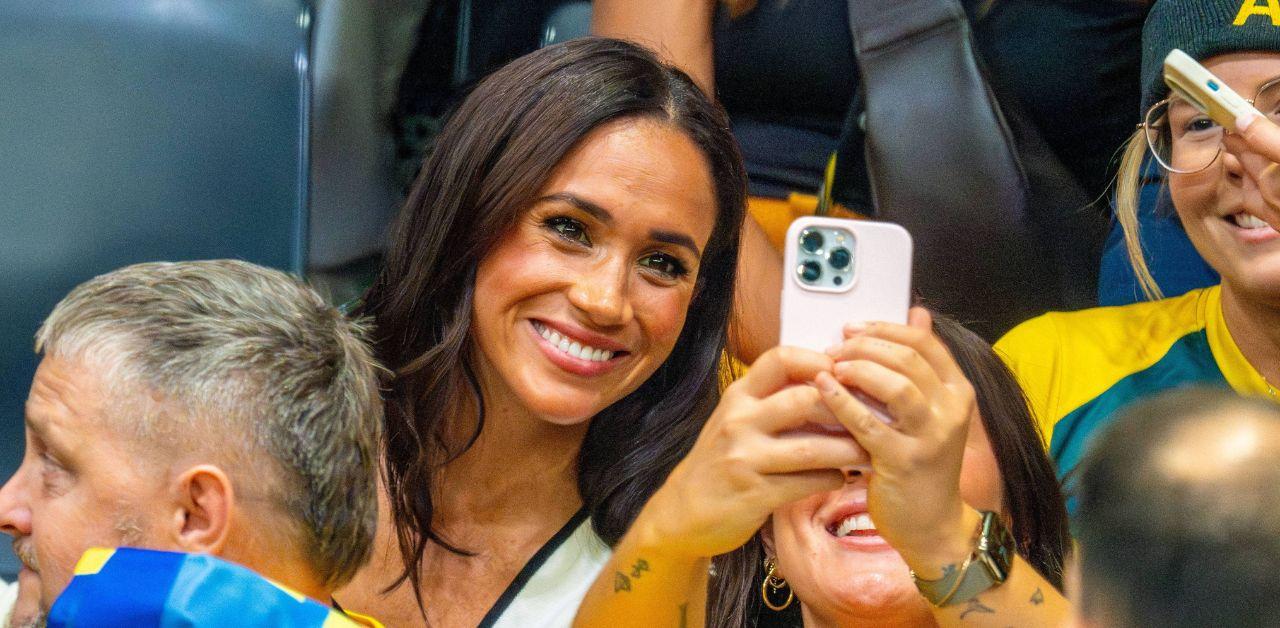 Before Meghan and Prince Harry's 2018 nuptials, it was revealed the patriarch was paid to stage photographs before the royal wedding, resulting in Thomas losing contact with his youngest child.
"For her not to make it right in my opinion is so unbelievably, it's like something Stephen King would write, it is evil," Samantha explained. "It is fundamentally evil – there is no other way to slice this apple. You know what? The god---- mirror is going to crack one of these and I feel sorry for you when it does."
Article continues below advertisement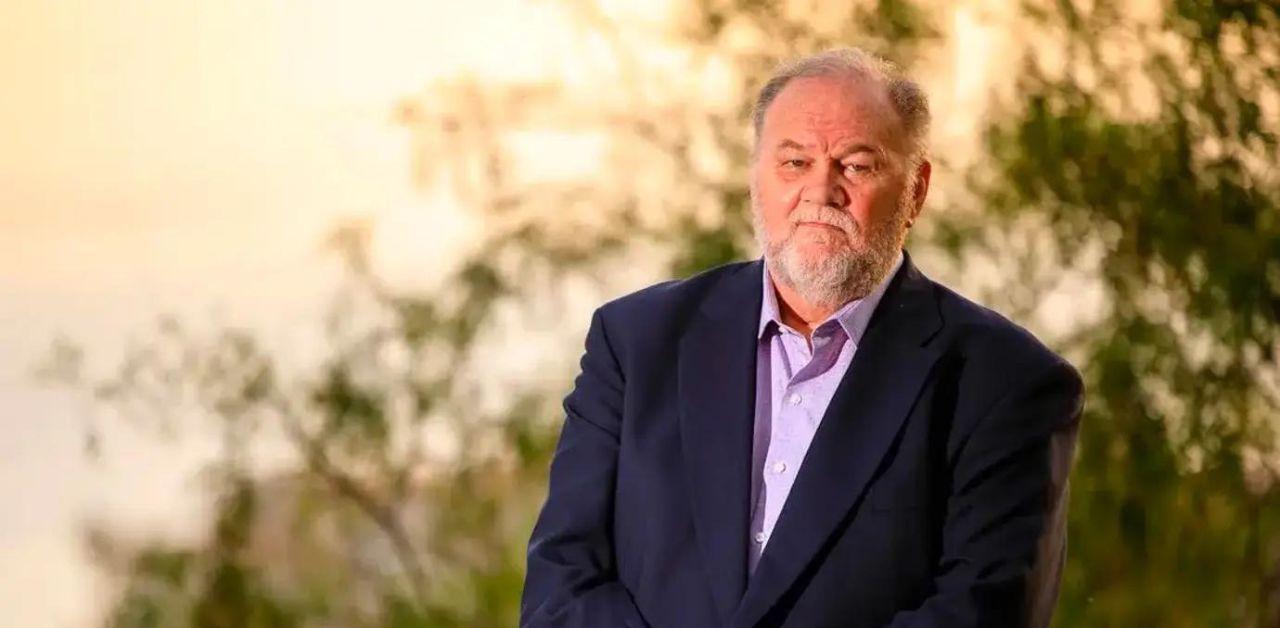 Samantha later alluded to Meghan suffering the consequences of her choices.
"When you wake up, if ever, it's going to be painful. It's called karma," The Diary of Princess Pushy's Sister author said.
Earlier this year, Thomas gave his "final interview" after the Suits star said she "lost" her father in an episode of Harry & Meghan.
"She killed me and then mourned me. I refuse to be buried by her," the former lighting director said.
Article continues below advertisement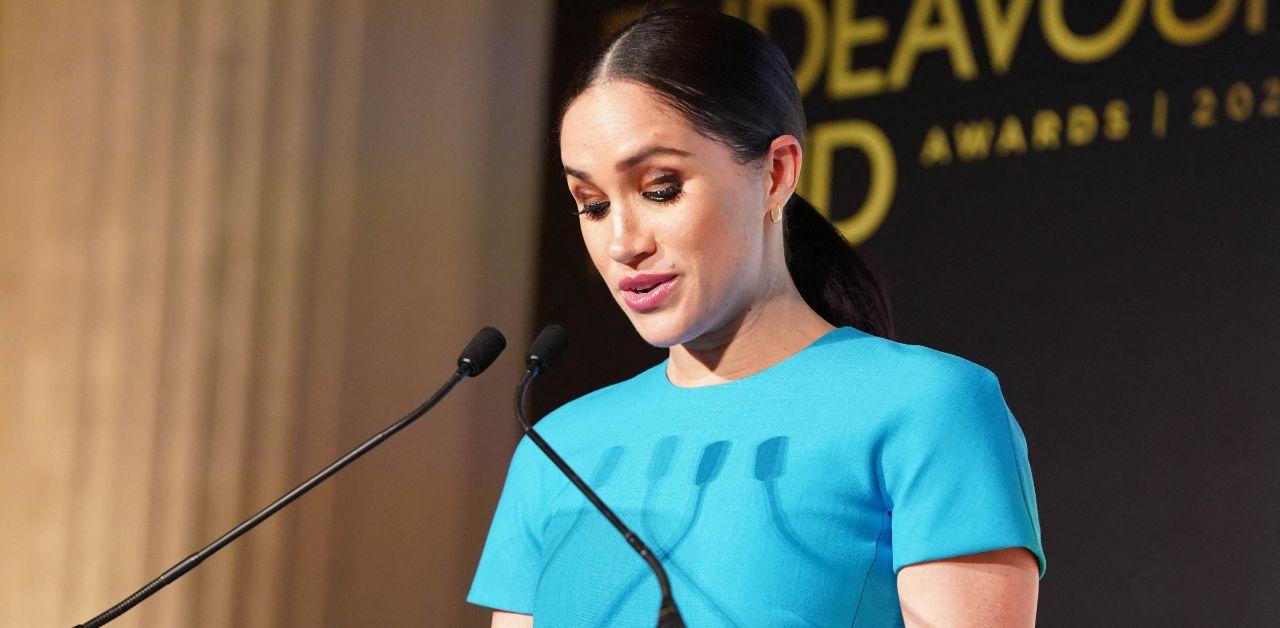 Samantha has been vocal about her disapproval of Meghan and wrote a tell-all about their relationship despite Meghan saying she was raised as an only child. Samantha later sued the American royal in March, but the case was thrown out and later amended.
The Royal Observer previously reported Meghan's legal team scoffed at the legal feud.
"This baseless and absurd lawsuit is just a continuation of a pattern of disturbing behavior. We will give it the minimum attention necessary, which is all it deserves," Meghan's attorney Michael Kump said in a statement.
"I think it'd be very hard to 'tell-all' when you don't know me," Meghan said. "This is a very different situation than my dad — when you talk about betrayal, betrayal comes from someone that you have a relationship with, right? I don't feel comfortable talking about people that I really don't know."