Prince Harry and Meghan Markle Splurge on a $2,500-a-Night Luxury Suite During Invictus Games Despite Being Strapped for Cash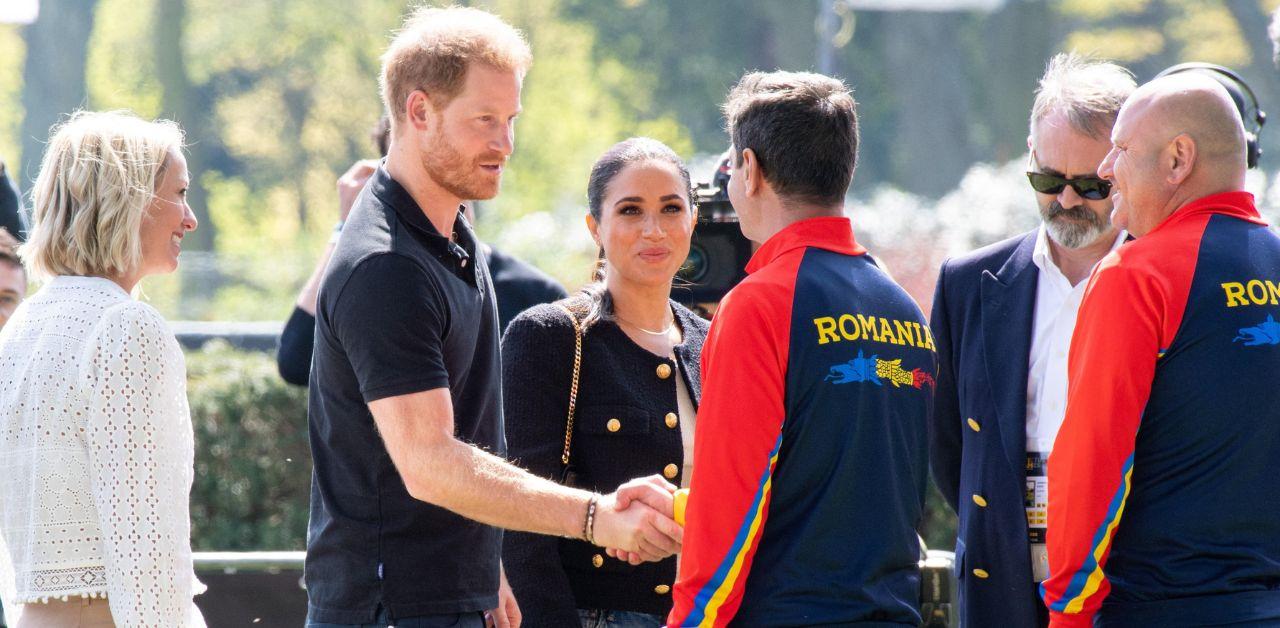 Meghan Markle and Prince Harry will be in Germany for the Invictus Games, and it's been reported they will stay at the luxurious Hyatt Regency Hotel for a a whopping $2,500 a night — even though the pair have spoken out about their money issues in the past few years.
Article continues below advertisement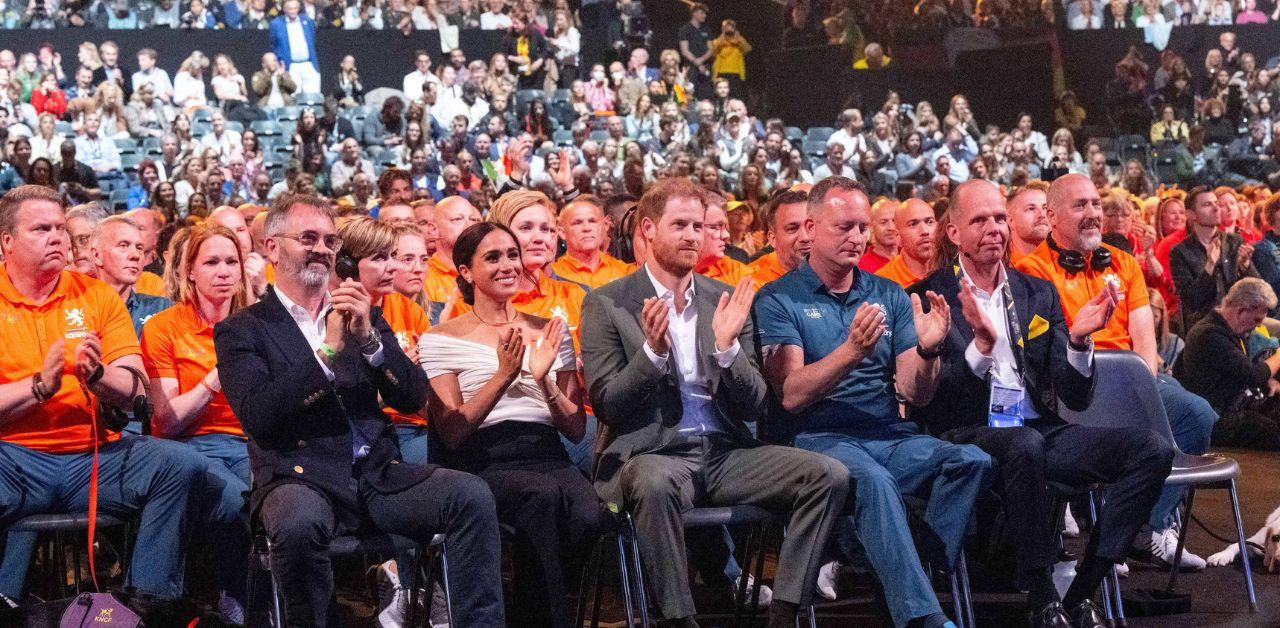 Meghan and Harry's expensive hotel follows their recent business failures. In July, Spotify announced that it would part ways with the couple after signing a rumored $20 million multiyear deal in 2020. Aside from ending their partnership, executive Bill Simmons insulted the Sussexes by calling them "grifters" during an episode of his podcast.
When the Sussexes left the U.K., they gave up their HRH statuses, royal allowances and various privileges. Since then, the duo has been required to secure contracts to finance their lifestyles.
Article continues below advertisement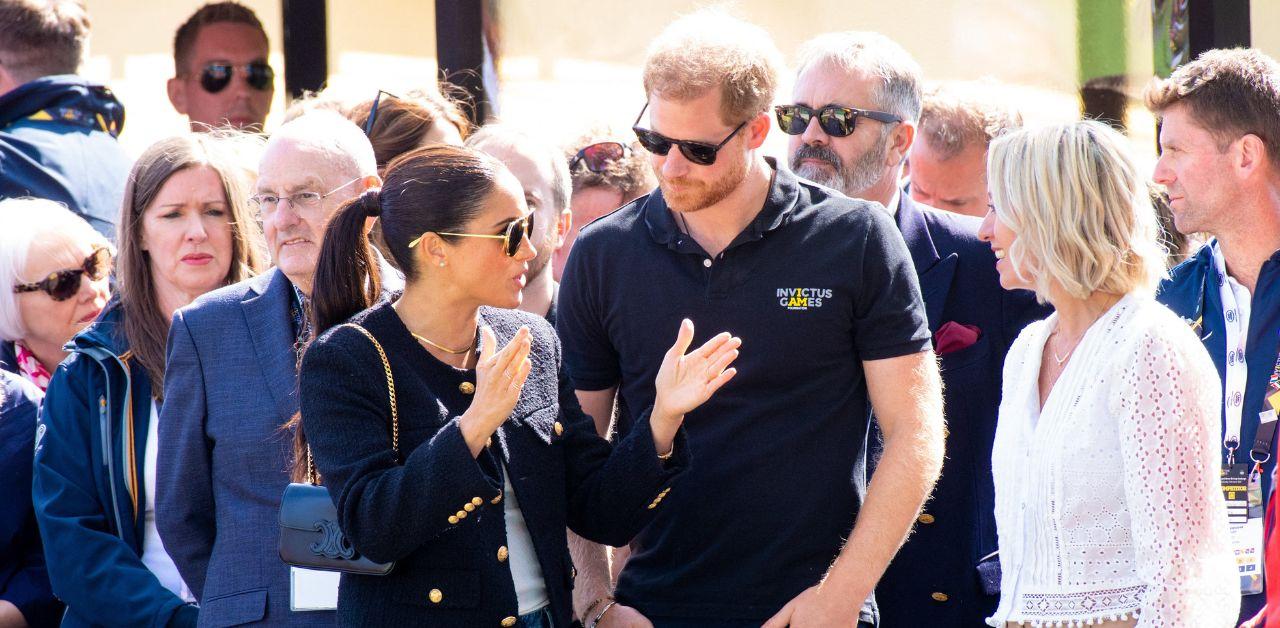 Shortly after their Spotify deal fell through, Meghan and Harry's journey through America was called a "Hollywood flop" by the Wall Street Journal.
Although the Sussexes received extensive criticism from professionals, their projects discussing their time in the royal family broke records for Netflix and Penguin Random House. But their most recent Archewell release Heart of Invictus — which documents the Invictus Games — was celebrated by royal experts, but failed to make it to Netflix's top 10 list.
Article continues below advertisement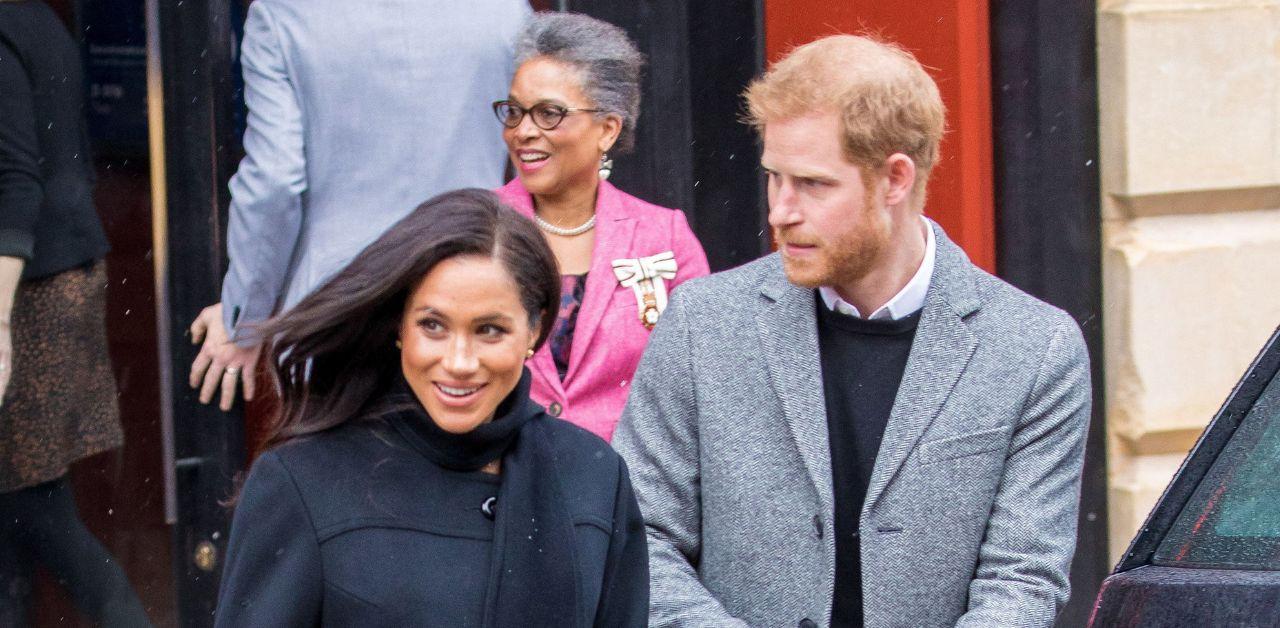 Prior to Heart of Invictus's struggle to bring in a larger audience, Netflix executives applauded the Sussexes' efforts.
"[They] are building an ambitious slate that reflects the values and causes they hold dear," Netflix's chief content officer, Ted Sarandos, said in a statement. "From the moment I met them, it's been clear that the Invictus Games hold a very special place in their hearts, and I couldn't be happier that their first series for Netflix will showcase that for the world in a way never seen before."
Harry said the doc "will give communities around the world a window into the moving and uplifting stories of these competitors on their path to the Netherlands."
Article continues below advertisement
Despite their inability to maintain public interest, the sports gathering has been applauded for helping others. "Sport has been the vehicle for their recovery, allowing them to channel their passion into what can be achieved, rather than what can't. No longer are these inspirational men and women defined by their injury but as athletes, competitors and teammates," Harry said in an official statement.
"They represent living proof of what can be achieved. It was truly uplifting. So, sport and coaching really does change lives," he added.