Meghan Markle Briefly Returns to the U.K. for the First Time Since Queen Elizabeth's Funeral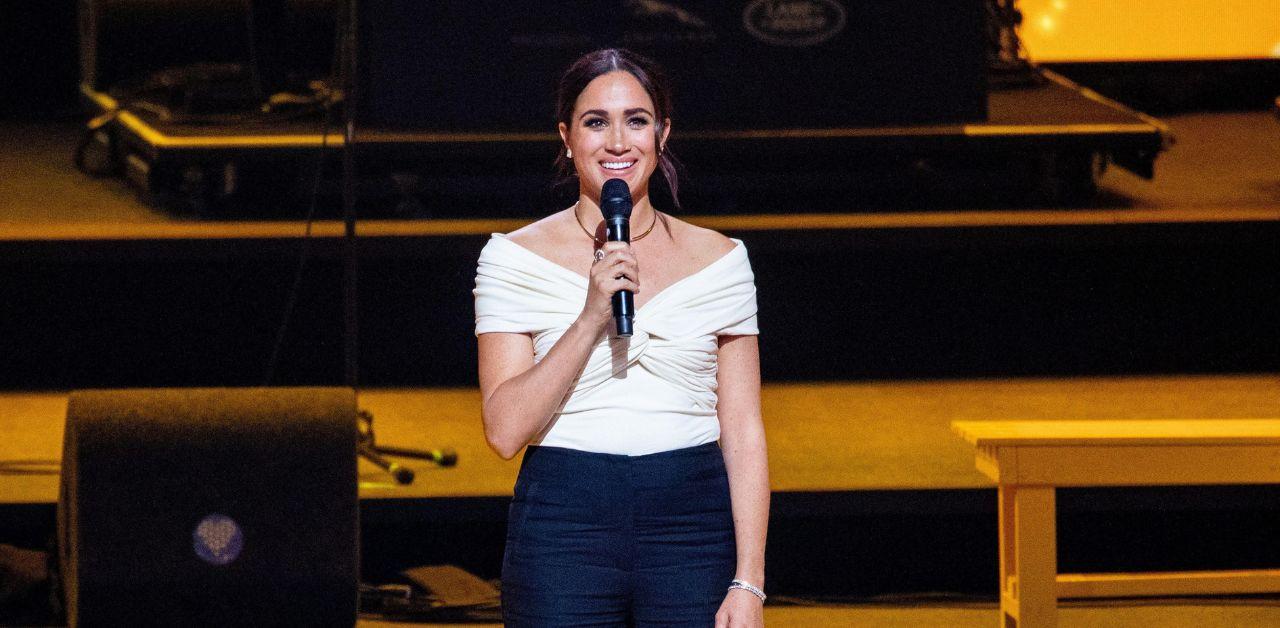 Meghan Markle was spotted catching a flight from Los Angeles to Germany for the 2023 Invictus Games, but the author made a quick stop in London. The Duchess of Sussex had a layover at the London Heathrow airport before landing in Düsseldorf.
Article continues below advertisement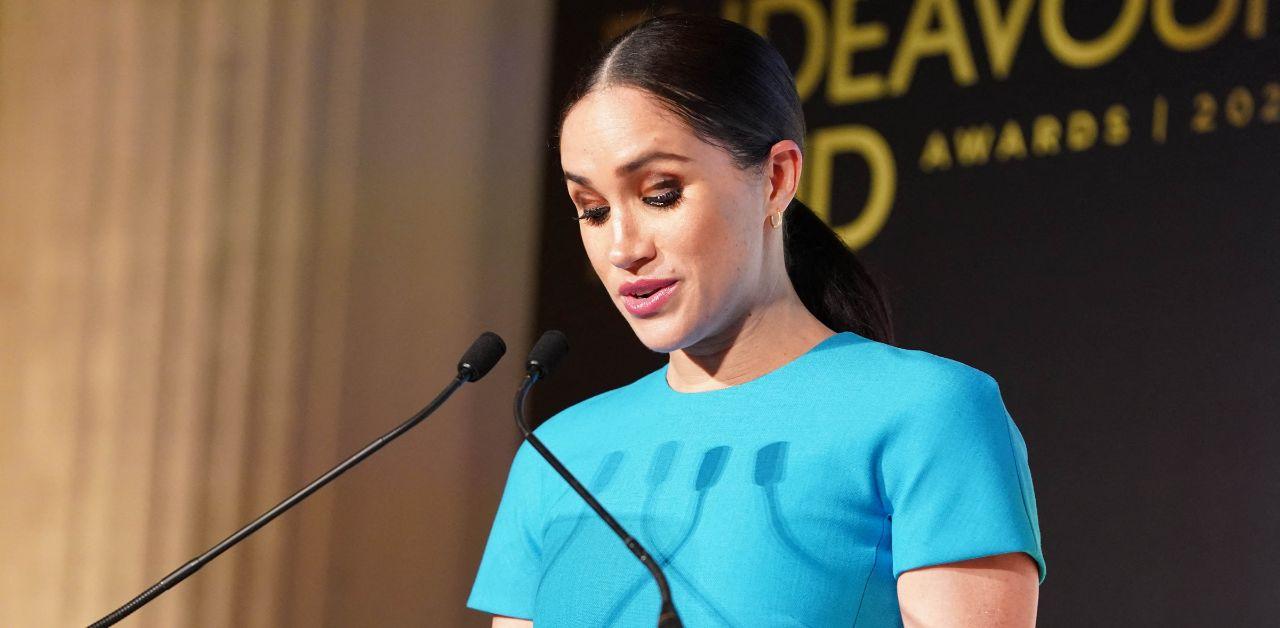 Meghan's trip will be her first transatlantic journey since Queen Elizabeth's September 2022 funeral. In recent months, the duchess decided to skip King Charles' coronation and was noticeably absent during Prince Harry's Thursday, September 7, U.K. appearance.
The Suits star's choice not to return to the U.K. could be due to the negative experiences she had while living in the country. The Royal Observer previously reported Meghan has little interest in spending time in Britain.
"Contrary to some predictions, Harry is now popping over to the U.K. en route to Dusseldorf, Germany, and the Invictus Games. As is the case with all things Sussex, his visit is already causing a stir," Dr. Tessa Dunlop said in an interview.
Article continues below advertisement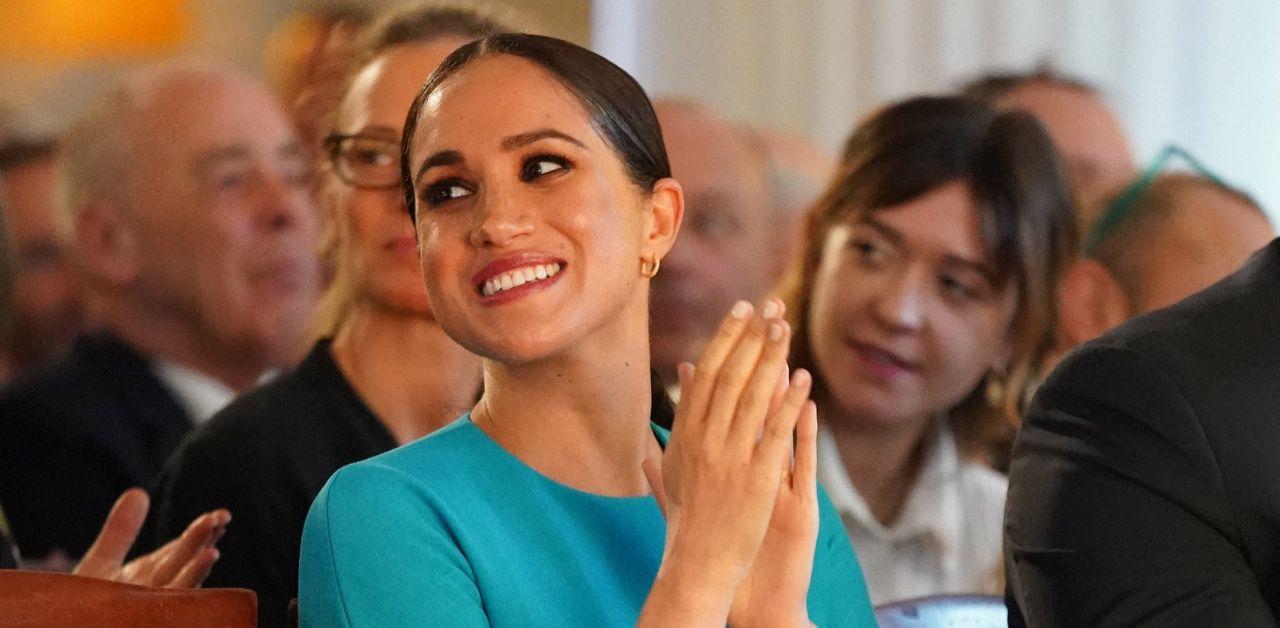 Due to Meghan skipping the WellChild Awards, Harry honored his late grandmother by himself during the ceremony and on the anniversary of her death.
"Crucially the timing means he'll be in Britain on September 8, the first anniversary of the death of his grandmother, the late Queen," the historian explained days before the Duke of Sussex arrived in London.
"Meanwhile Harry, on his own mission to prove his is also a life of service, will be hosting a charity awards ceremony for WellChild on the eve of the Queen's anniversary in London," Dunlop shared.
Article continues below advertisement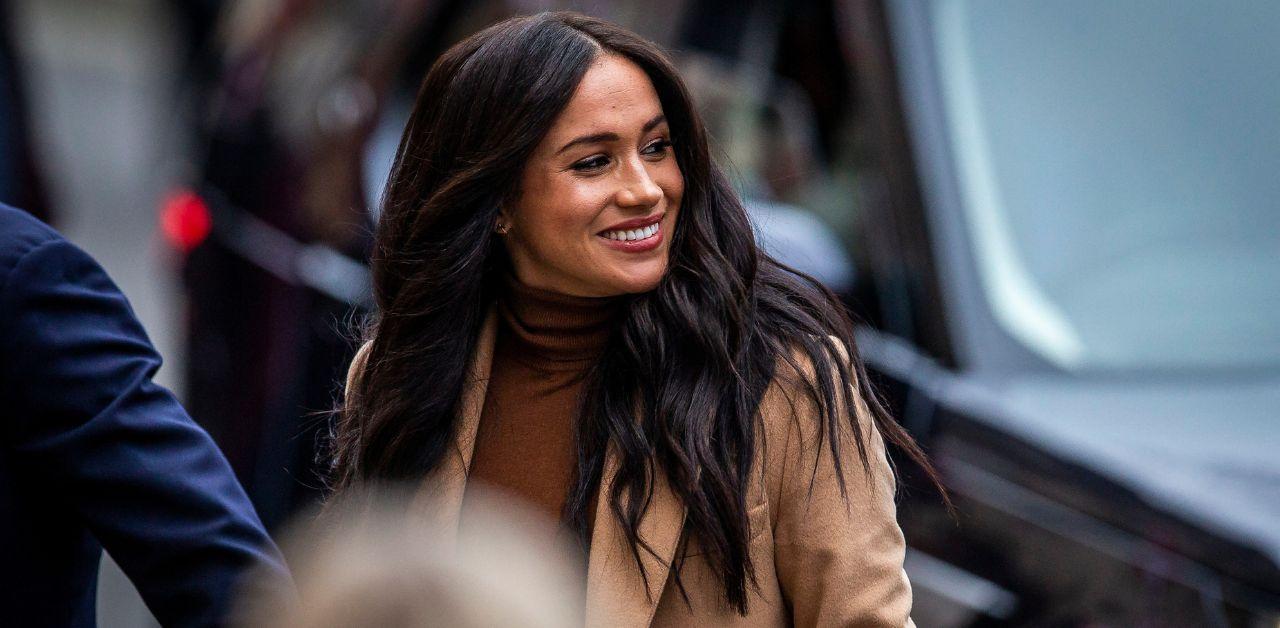 Dunlop later speculated that the former actress developed a level of indifference toward the nation she once called home.
"Apparently she is not gracing London with her presence. A rare Sussex double act is being saved for Germany where the Duchess will assist Harry with the closing ceremony," the commentator explained.
"On this occasion, I suspect Meghan's no-show in London says more about her antipathy towards Britain, than the couple's relationship," Dunlop said. "We don't deserve her, at least so she probably thinks. Also, there's that outstanding issue regarding the couple's U.K. security and who pays for it…"
Article continues below advertisement
Meghan's airport sighting was reported by Daily Mail.