Meghan Markle Expected to Make 'Major Announcement' During Prince Harry's Invictus Games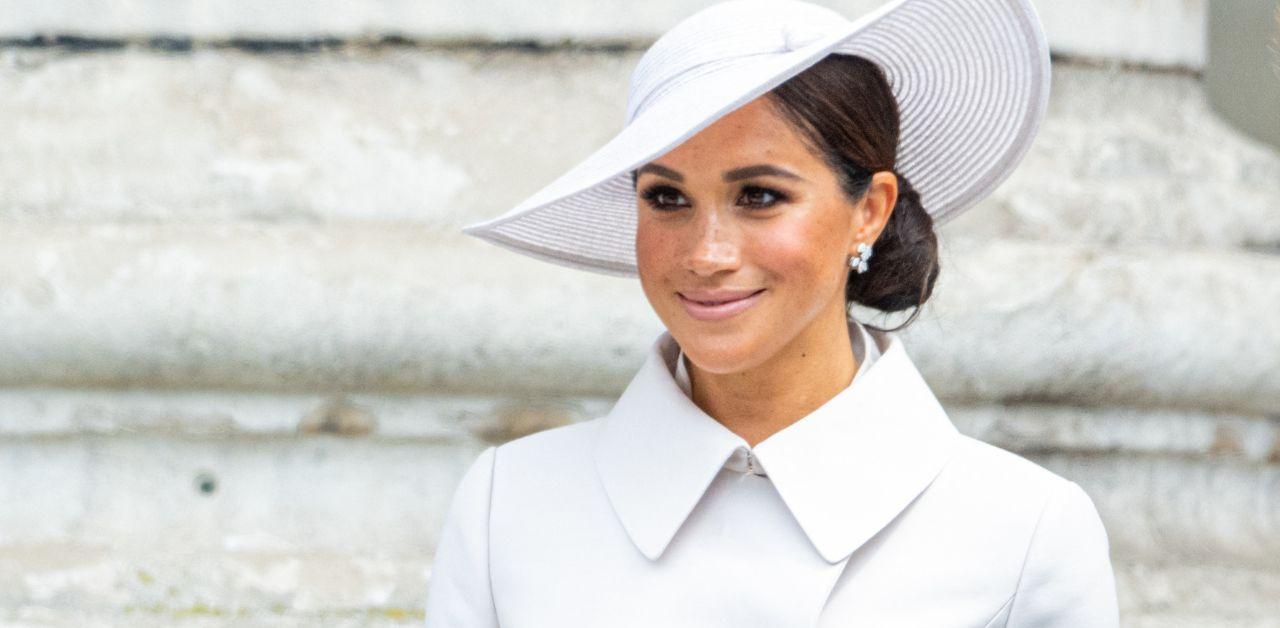 Meghan Markle won't join her husband, Prince Harry, in the U.K. for the upcoming WellChild Awards, but the pair is expected to reunite in Germany for the Invictus Games. During the sporting event, Meghan will deliver a speech and she could reveal her next moves professionally.
Article continues below advertisement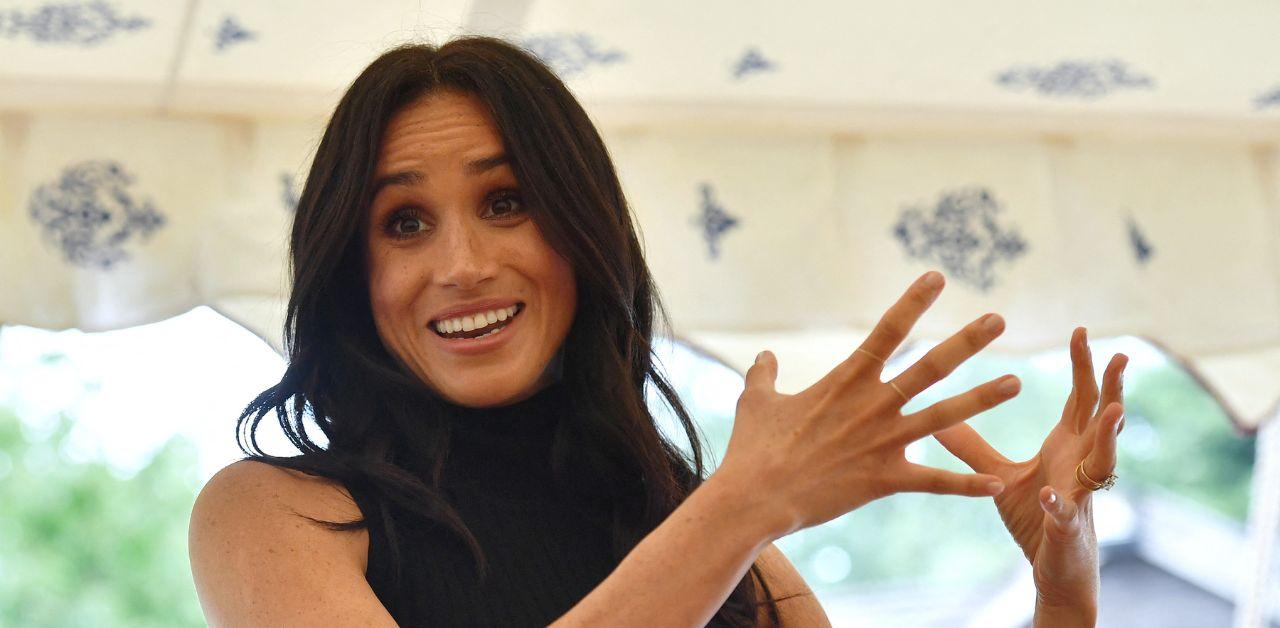 Historian Tessa Dunlop discussed the Sussexes' scheduled appearance with a publication, and she believes their lack of joint outings was the reason why split rumors began to swirl.
"There's been divorce speculation circling, partly because we've become impatient about not having seen enough of her for a while," Dunlop explained. "We want more Meghan."
Dunlop later claimed the Duchess of Sussex's presence in Germany will "add to the value of the official announcements and events they're doing."
Article continues below advertisement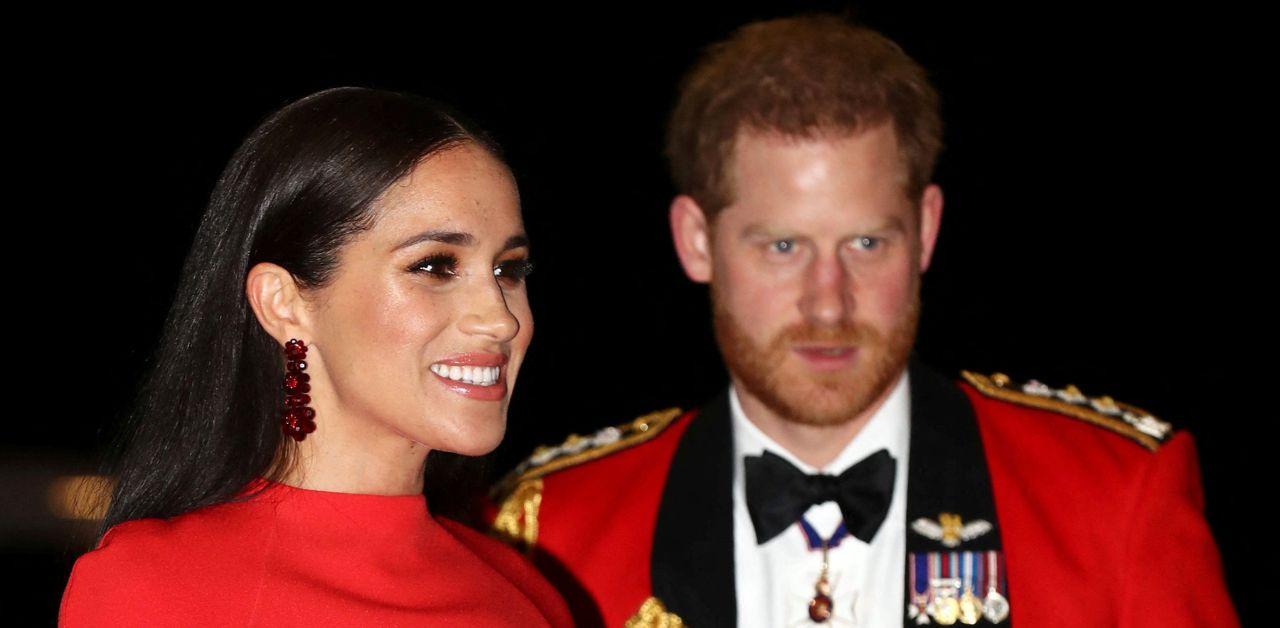 Although Dunlop sees Meghan's RSVP as an asset, another royal expert thinks it will appear insensitive to servicemen and women.
"Meghan is going to be there [Invictus Games]. She is going to speak to the veterans about courage and resilience," Angela Levin said during a GB News appearance. "I thought that was quite ironic, because she represents neither of those things."
"There was an advert for the series, and he struck me more like the Harry I knew in 2017 when I was writing his biography," Levin shared of Harry's upcoming work, which will be filmed for a documentary. "He was brilliant with the soldiers who were damaged mentally or physically."
"I just wonder if he is coming out of the pit he has been in and he's becoming more like a man himself," she added. "He's in a very bad, miserable state. He was happy before, but he isn't now."
Article continues below advertisement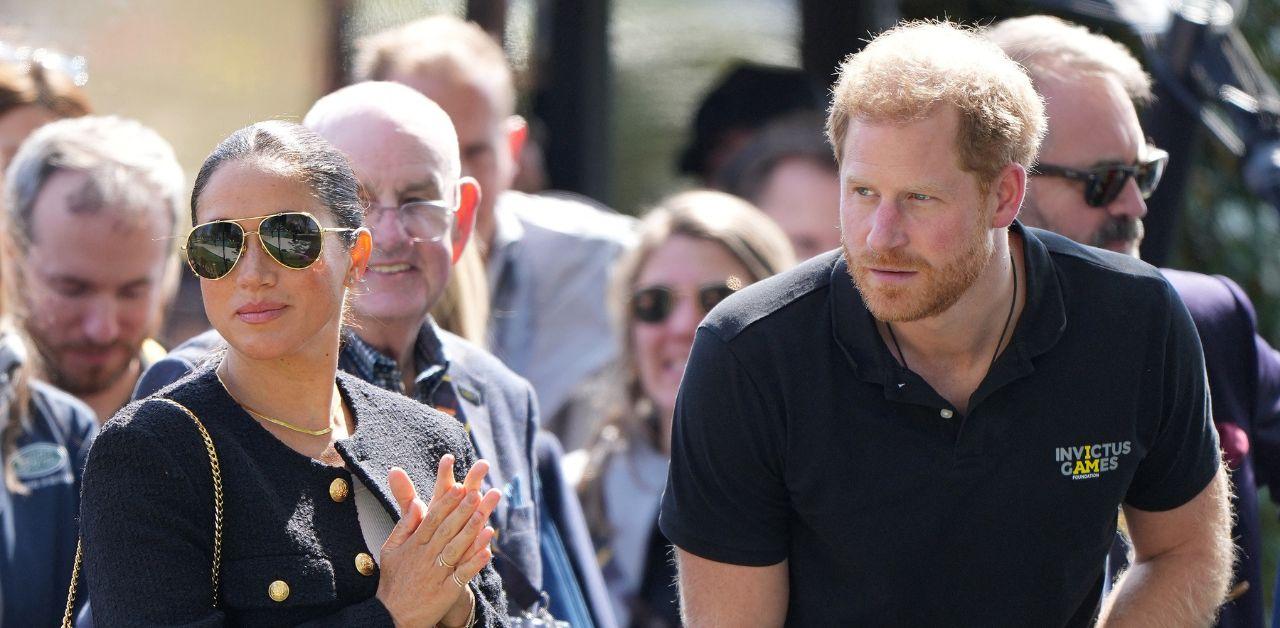 Despite Levin's criticisms, both Meghan and Harry were applauded by Netflix executives for their work with veterans before the release of Harry's Heart of Invictus.
"[They] are building an ambitious slate that reflects the values and causes they hold dear," Netflix's chief content officer, Ted Sarandos, said in a statement. "From the moment I met them, it's been clear that the Invictus Games hold a very special place in their hearts, and I couldn't be happier that their first series for Netflix will showcase that for the world in a way never seen before."
Harry said the film "will give communities around the world a window into the moving and uplifting stories of these competitors on their path to the Netherlands."
Article continues below advertisement