Prince Harry Steps Out to Watch Sporting Event in L.A. Despite His Netflix Documentary Flop Embarrassment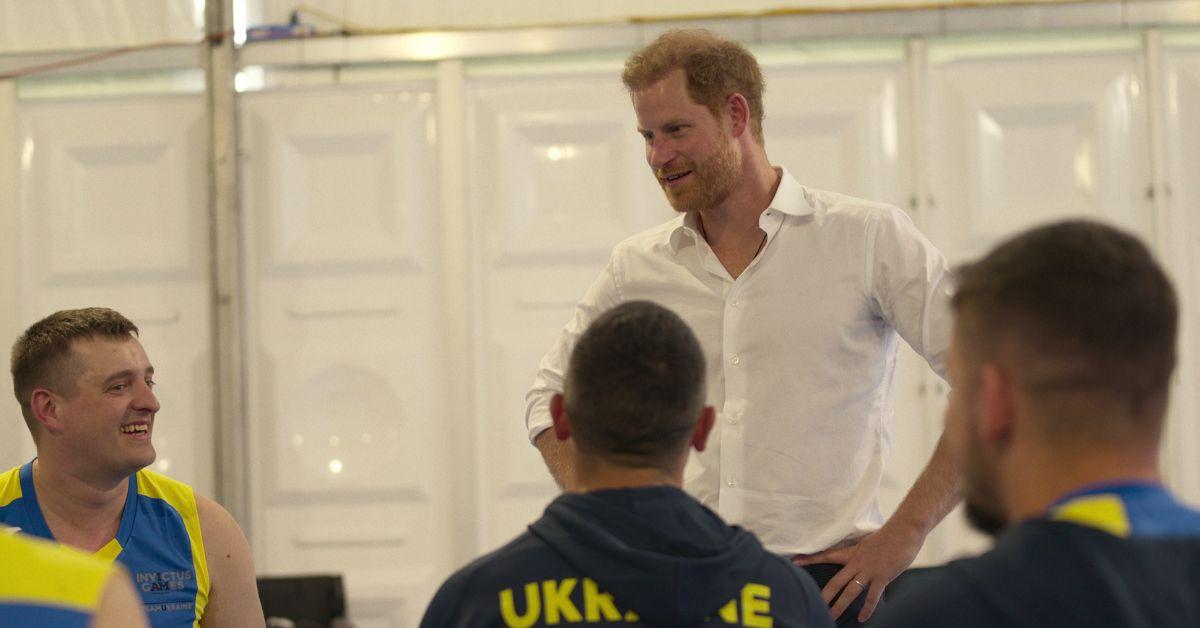 Prince Harry stepped out on Sunday to watch Inter Miami take on the Los Angeles Football Club. The Miami team is co-owned by soccer star David Beckham, who is also the club's president. Despite rumors that the Sussex royals and Beckhams were repairing their rift, the Duke of Sussex completely ignored David's son, Brooklyn Beckham.
Article continues below advertisement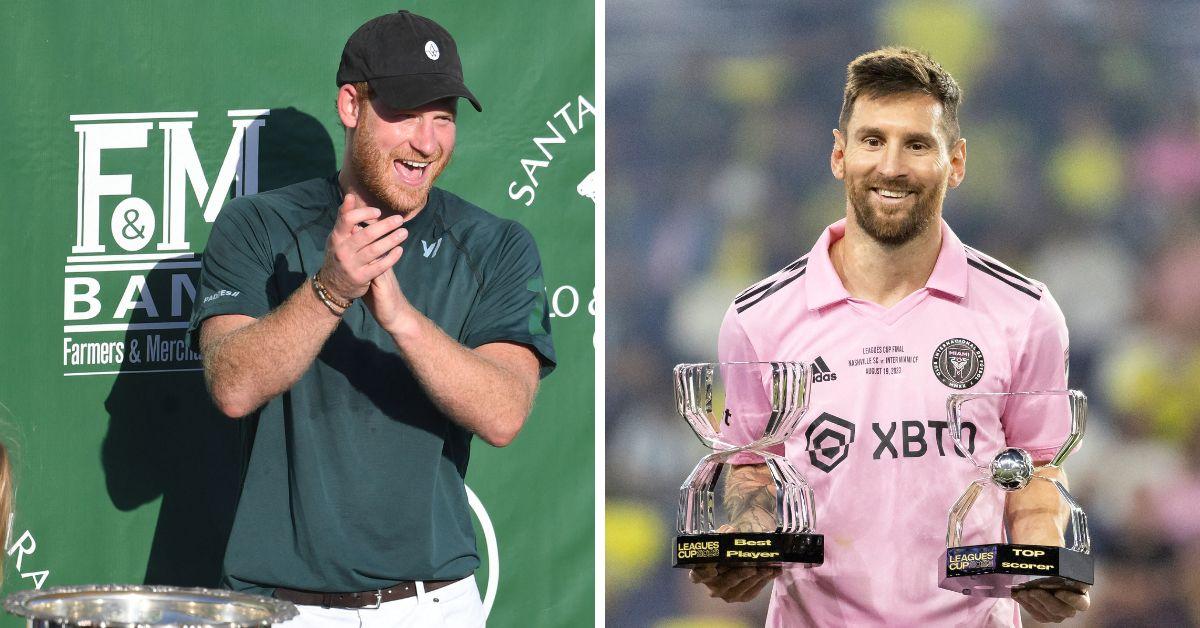 Inter Miami went on to win 3-1 against the L.A. team, with many pundits crediting the win to star player Lionel Messi. "Please forgive me for feeling a little bit emotional tonight," the British sports icon stated when introducing Lionel. "It truly is a dream come true to welcome Lionel Messi to Inter Miami... Bienvenido a La Familia."
Harry was frequently excited while watching the Argentinian footballer play, and despite snubbing David's son and his wife, Nicola Peltz, the royal rebel appeared to be enjoying himself.
This is despite the Montecito royal taking a beating in the Netflix ratings algorithm thanks to his long-awaited documentary, Heart of Invictus, failing to crack the streamer's top 10. The five-episode limited series was released on Wednesday, August 30, and many Sussex supporters were hoping to see the program in the top 10 the following day.
Article continues below advertisement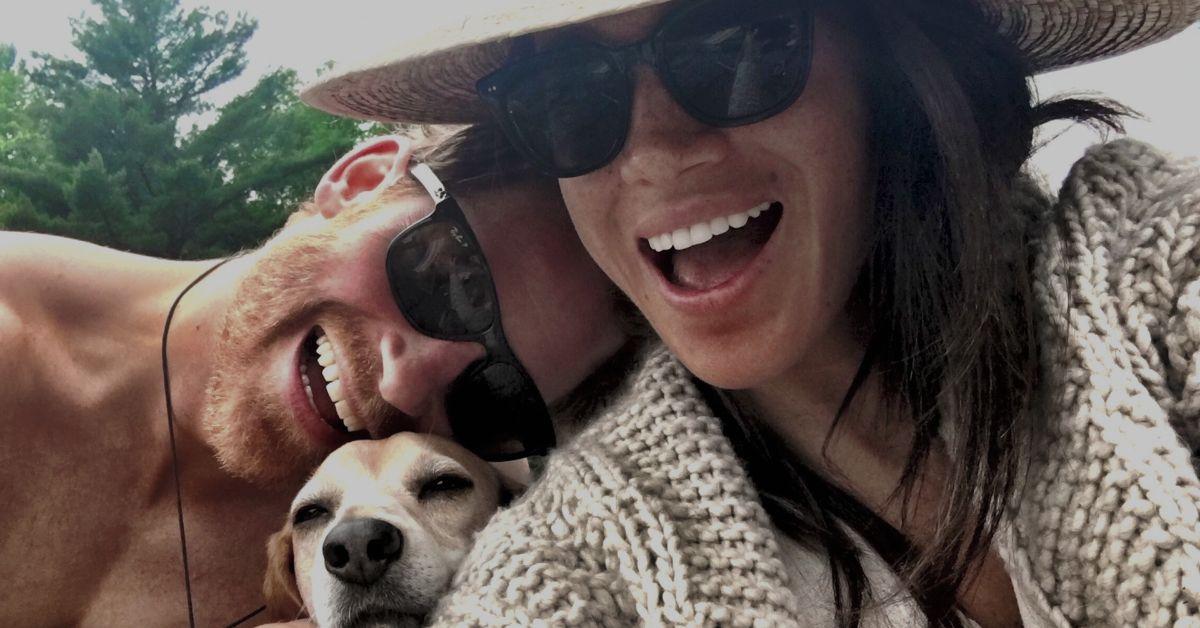 The nonfiction show was the follow-up to Harry and Meghan Markle's December 2022 hit, Harry & Meghan, and the second major project of the pair's $100 million deal they signed with the platform back in 2020.
Lighting did not strike twice for Team Sussex, and analysts are already reviving talking points surrounding Netflix's future with the ex-working royals. Now that they cannot consistently deliver good ratings, many are speculating that the duo's Meet Me at the Lake film may also flop before a single scene has been filmed.
Article continues below advertisement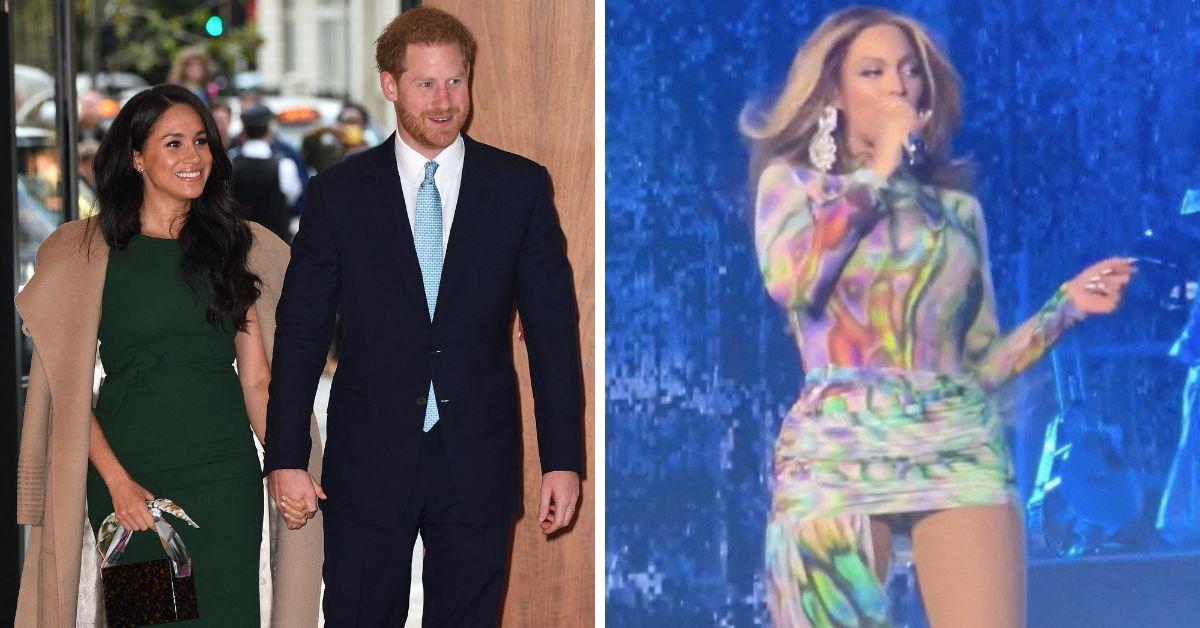 Although Harry and Meghan produced a dud for Netflix, this has not dampened their recent outings. On Friday, Their Royal Highnesses were spotted in the crowd for Beyonce's "Renaissance World Tour" at L.A.'s SoFi Stadium. Meghan's mom, Doria Ragland, was also in attendance, where she was seen enthusiastically moving to the music with her royal daughter.
The Duke and Duchess of Sussex will make appearances at the Invictus Games in Dusseldorf, Germany. The event is scheduled to run from September 9-17.
Article continues below advertisement
People reported on Harry's outing.