Prince Harry and Meghan Markle Are Still Promoting Failed Spotify Deal on Their Website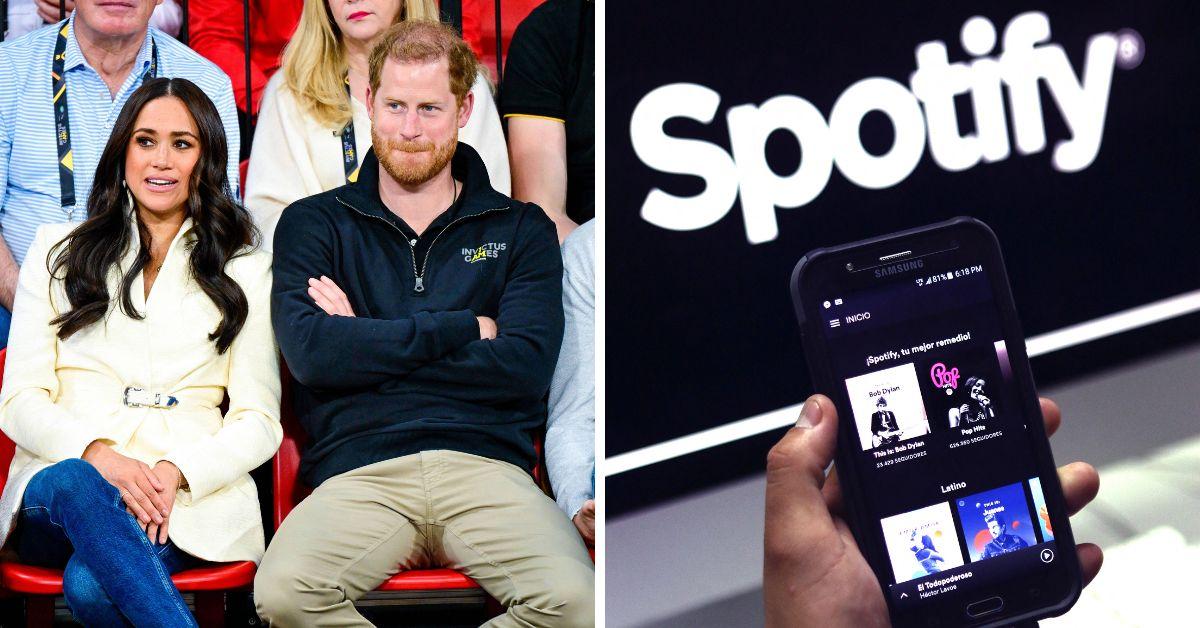 Meghan Markle and Prince Harry are apparently unable to let go of Spotify, despite the company's dumping them.
A new report has found that the Duke and Duchess of Sussex have yet to scrub the audio giant from their website. One page on their site reads, "Archewell Audio will join Spotify and their global reach —180 million Premium subscribers and 406 million monthly active users around the world — to spotlight diverse perspectives and voices."
Article continues below advertisement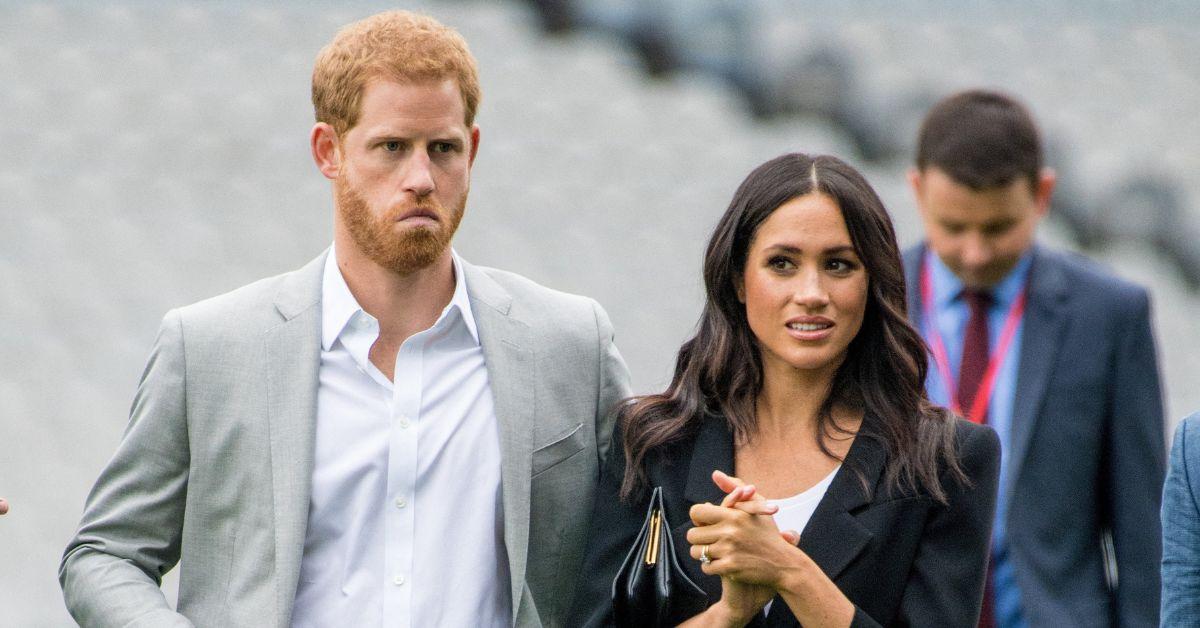 Their efforts were apparently "boring," and additional projects spearheaded by the Duke left the corporation's bosses "underwhelmed" and baffled by the sheer unlikelihood such ideas could ever come to fruition. It was reported the prince wanted to interview the likes of Vladimir Putin, Donald Trump, Pope Francis, and Mark Zuckerberg to ask probing questions about their childhoods.
Furthermore, the fifth in line to the throne managed to terrify executives at the streaming app as well as at Netflix after he allegedly claimed that his part in signing multi-million-dollar contracts with them were just "quick deals." If reports are to be believed, the ex-working royal only signed on the dotted line to rake in the advanced funding to supposedly "pay for security."
As The Royal Observer previously reported, insiders connected to Archewell Productions have even spoken out against their bosses. The couple's employees have blasted the royal rebels' "lack of direction" as a source of frustration within the company.
Article continues below advertisement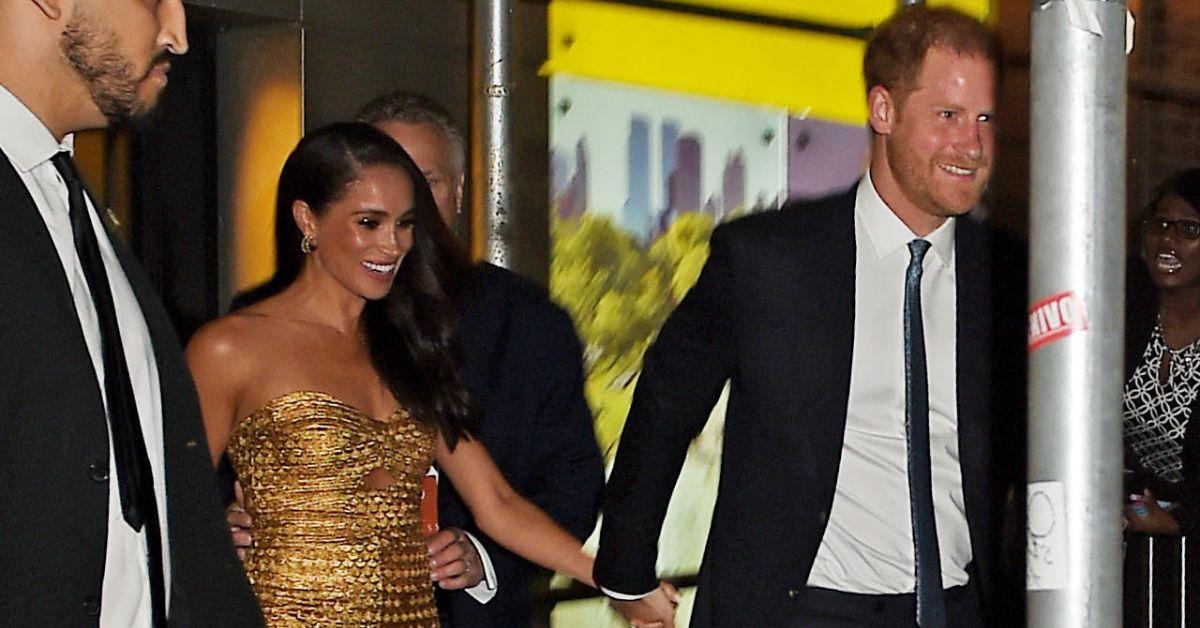 With Spotify cutting its losses with the alleged cash-in-a-dash royals, press attention has turned to the duo's remaining Netflix contract. A Hollywood insider told a publication, "But the remainder of the deal relies on them producing those good ideas. The deal's continually under review, which is normal for one of this magnitude."
A spokesperson for that streaming giant backed up the conglomerate's plan to potentially fulfill the final two years of their five-year association with Brand Sussex. The PR associate stated, "Our exciting journey with them isn't ending anytime soon. We're currently collaborating on numerous projects, including the much-anticipated documentary series Heart of Invictus."
Whether leaving Spotify announcements on their website is merely an oversight or a sign of holding out hope, the Montecito royals are said to be moving on. Meghan signed with WME talent agency in April, and Harry is reportedly working on a solo documentary with Netflix about his love of the African continent.
Article continues below advertisement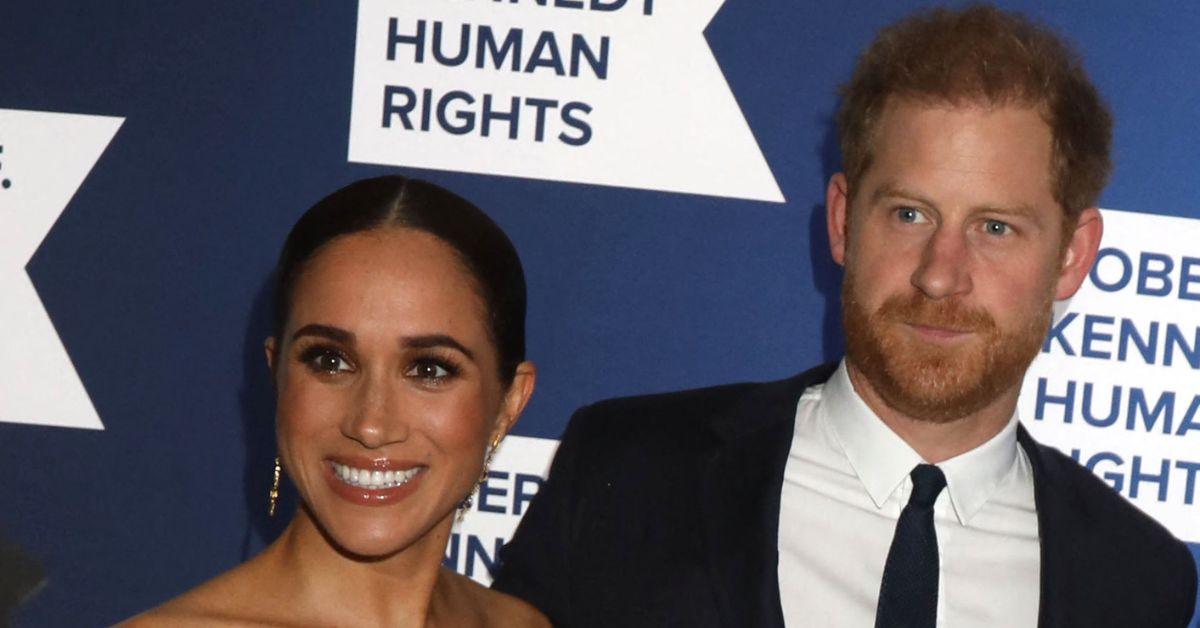 GBN reported on Harry and Meghan's website.