Prince Archie Will Have A 'Low-Key Party At Home' While Prince Harry Attends King Charles' Coronation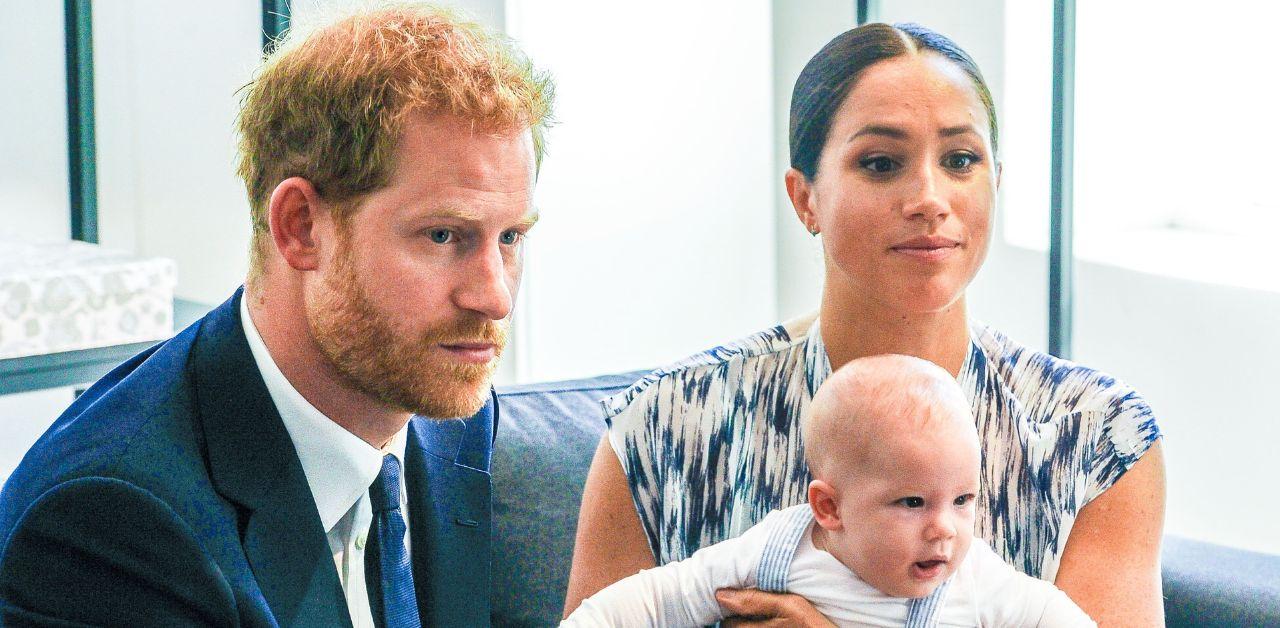 Prince Harry confirmed he will attend King Charles' coronation, but while he is in the U.K., Meghan Markle will be planning Prince Archie's fourth birthday party.
"It's going to be a low-key party at home," a friend of the Sussexes' told a publication. "They'll have friends around them and Meghan's mom, Doria [Ragland]. Meghan will definitely have the support that weekend."
"They are so sweet together. Archie loves Lili. He's such a sweet boy. When she's not around, he asks, 'Where's Lili?'" the insider added.
Article continues below advertisement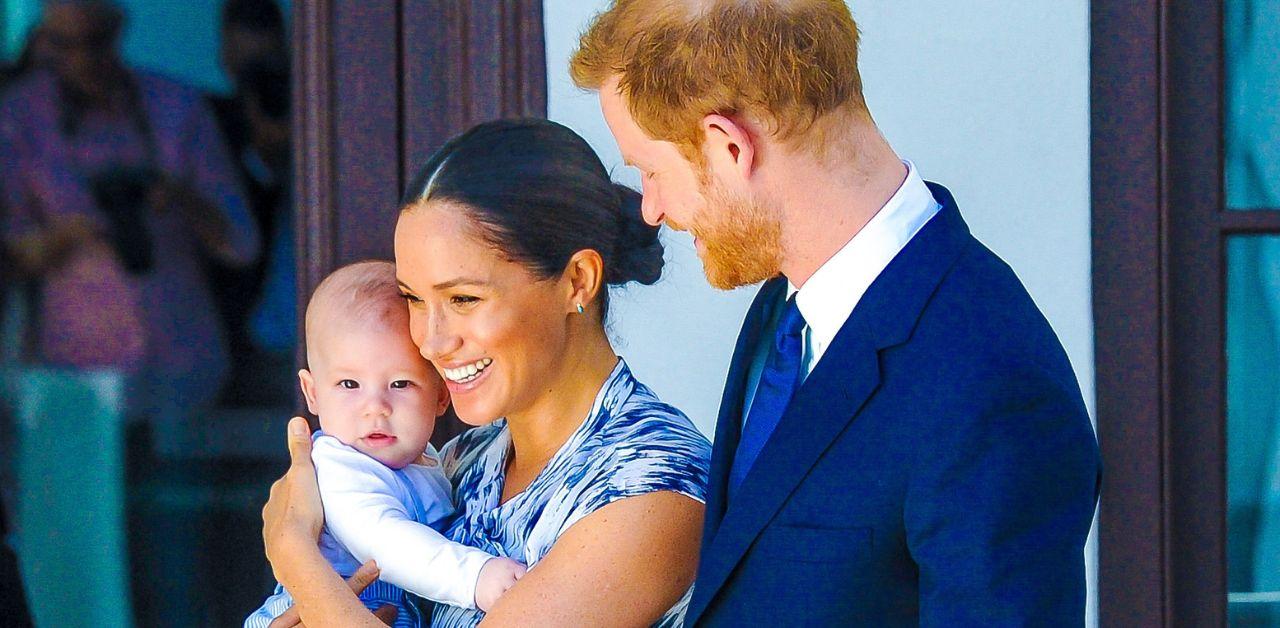 The Sussexes' decision to kepp Archie and Lilibet at home means the toddlers won't be able to see their grandfather during his crowning. Despite their ongoing feud, the lack of quality time with the youngsters has taken an emotional toll on the British monarch. The Royal Observer previously reported that due to Meghan Markle and Prince Harry relocating to America, their children have had minimal interaction with Charles.
"The whole thing with Harry is just desperately sad," an insider told an outlet. "And [Charles] is also very saddened by the estrangement from the children. But at least Harry attending the coronation is a chink of light. The door has not been totally slammed shut."
Article continues below advertisement
Although the monarch is upset, insiders claimed he wasn't "wallowing" in grief. "He is the king. He has plenty to occupy him," said the friend. Even though Lilibet and Archie will be at home in Montecito during the event, he is hopeful that Harry's attendance could open the door to resolution.
"The king is happy that Harry, his son, who he calls his 'darling boy,' will be at the Abbey. He wanted him there. It is sad, he is very disappointed that he won't see Meghan or his grandchildren but understands the situation," a source shared.
Article continues below advertisement
The news of Harry returning to the U.K. alone didn't surprise royal experts. "Harry made the only decision he could, given the circumstances. Not showing up at all would have been the death knell of his relationship with the king and the rest of the royal family," royal expert Christopher Andersen shared in an interview.