Unmasked: Meghan Markle Named The Royal That Asked About Archie's Skin Color In Missive To Prince Charles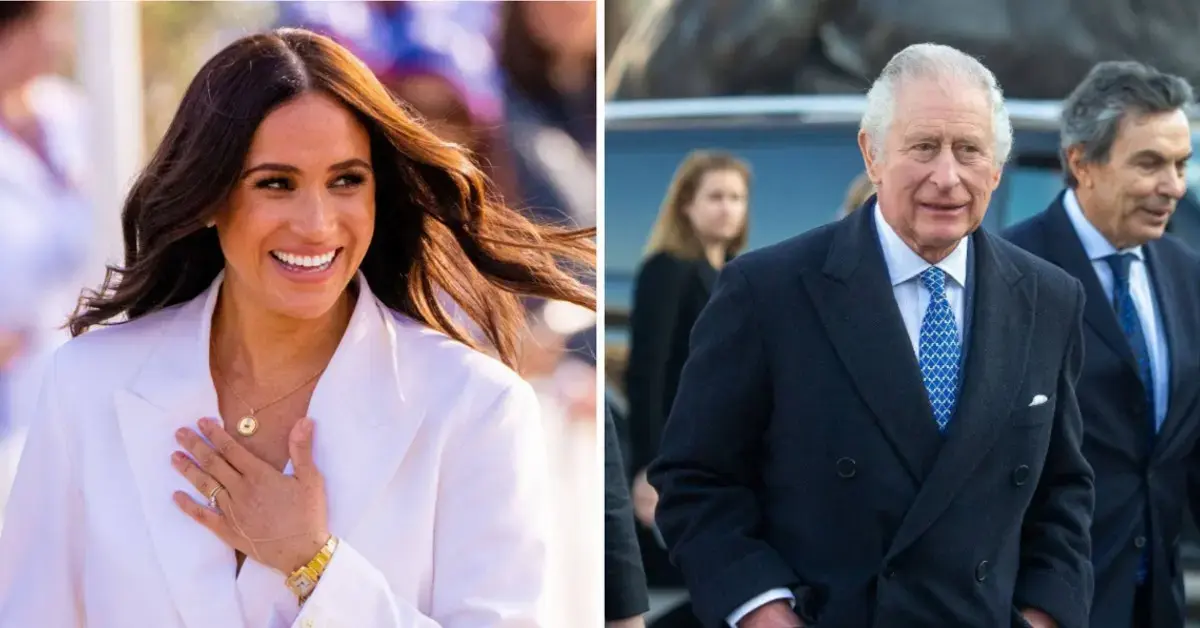 Meghan Markle revealed the name of the racist royal in a correspondence with King Charles III.
An inside source recently spoke about a letter the Duchess of Sussex sent to the King following the alleged incident where a senior royal speculated on the skin color of Prince Harry and Meghan's first child, Archie.
Article continues below advertisement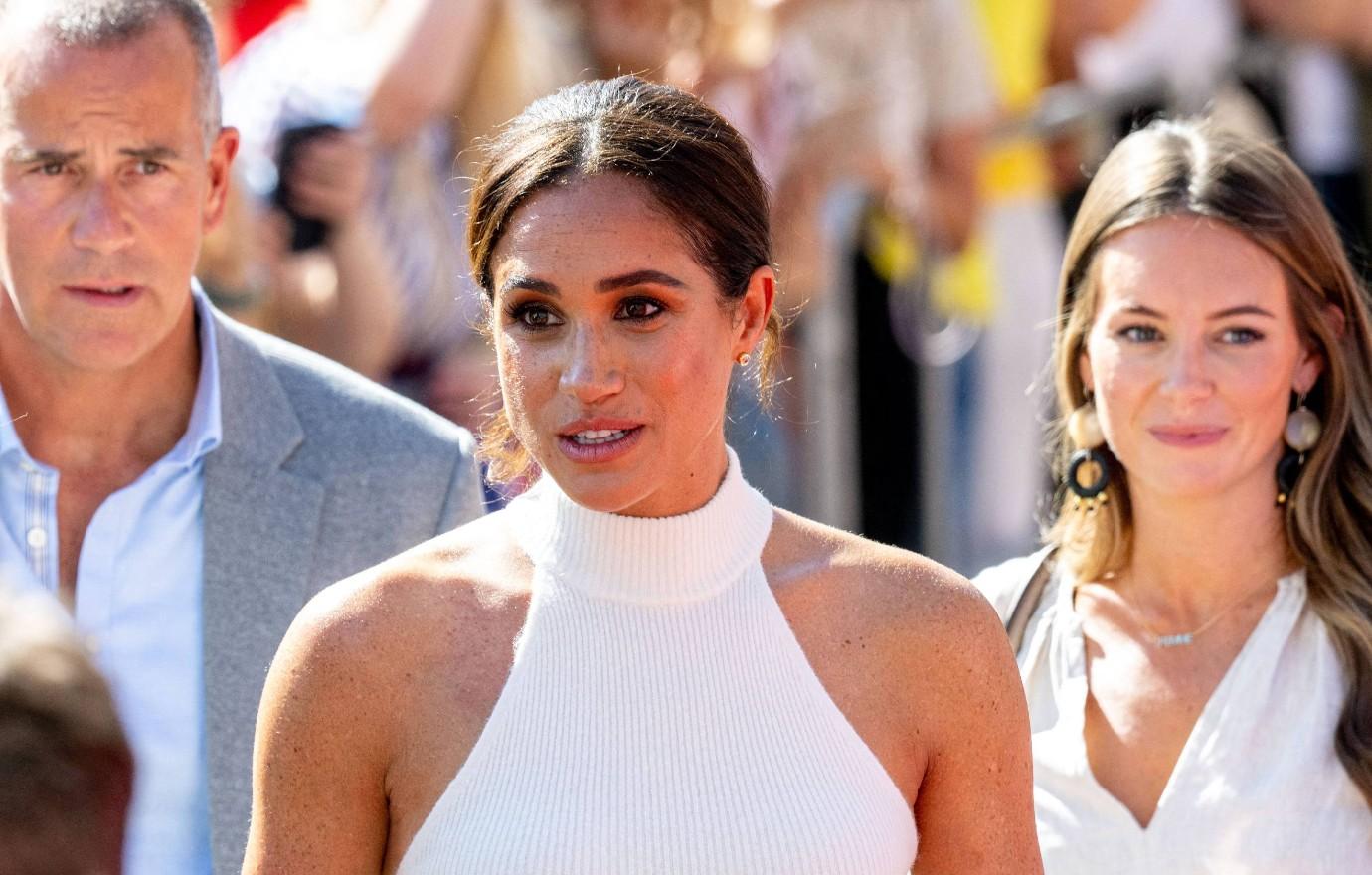 The note touched on Meghan's concern about "unconscious bias" within the family and did name the unknown royal.
"Yes, there was correspondence, there were letters back and forth from the Duchess of Sussex to the king," the source spilled.
Article continues below advertisement
"But she's moved on, this was two years ago, it has nothing to do with her decision not to attend the coronation," they added, referencing the former actress' decision to stay home for the May 6 celebration.
The insider claimed that the letter was sent after the Suits alum had her famous 2021 interview with Oprah Winfrey where she detailed the interaction.
The name of the senior royal who asked about the skin color of Meghan's then unborn child has not been publicly disclosed.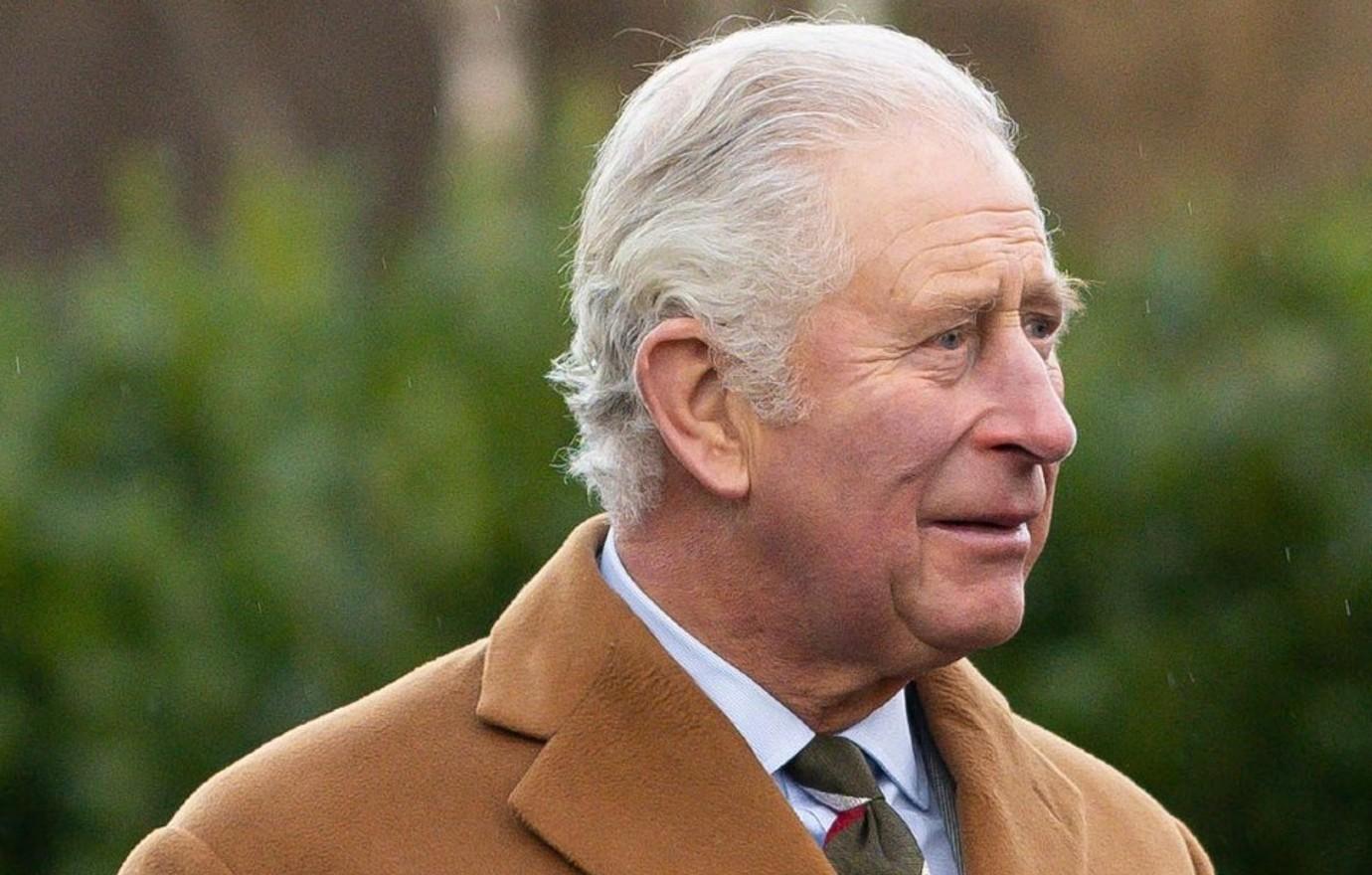 Article continues below advertisement
The 41-year-old said it was "safe" to say that this member was concerned about the darkness of their child's skin tone. "I think that would be very damaging to them," she stated when asked to name the person.
The mother-of-two also alleged there were "several conversations" with this royal individual regarding how their unborn son would look. Harry was also taken aback by the family member's comments.
"It was awkward. I was a bit shocked," the Spare author said.
At the time of the interview, sources close to the palace confirmed it was not Queen Elizabeth II or Prince Phillip. Additionally, Prince William spoke out regarding the incident, saying: "We are very much not a racist family."
Article continues below advertisement
A news outlet recently learned that both Charles and Meghan "acknowledged that the individual's remark was not made with malice."
"The Palace is also aware of the Sussexes' frustration that initial email correspondence about the Coronation made no reference to their children and their potential involvement. The omission only fueled their feeling that their family plays second fiddle to the Waleses," the source added.
Page Six reported on the sources' comments.