Prince Harry & Prince William Will Be Separated At King Charles' Coronation To Avoid Any Awkward Confrontations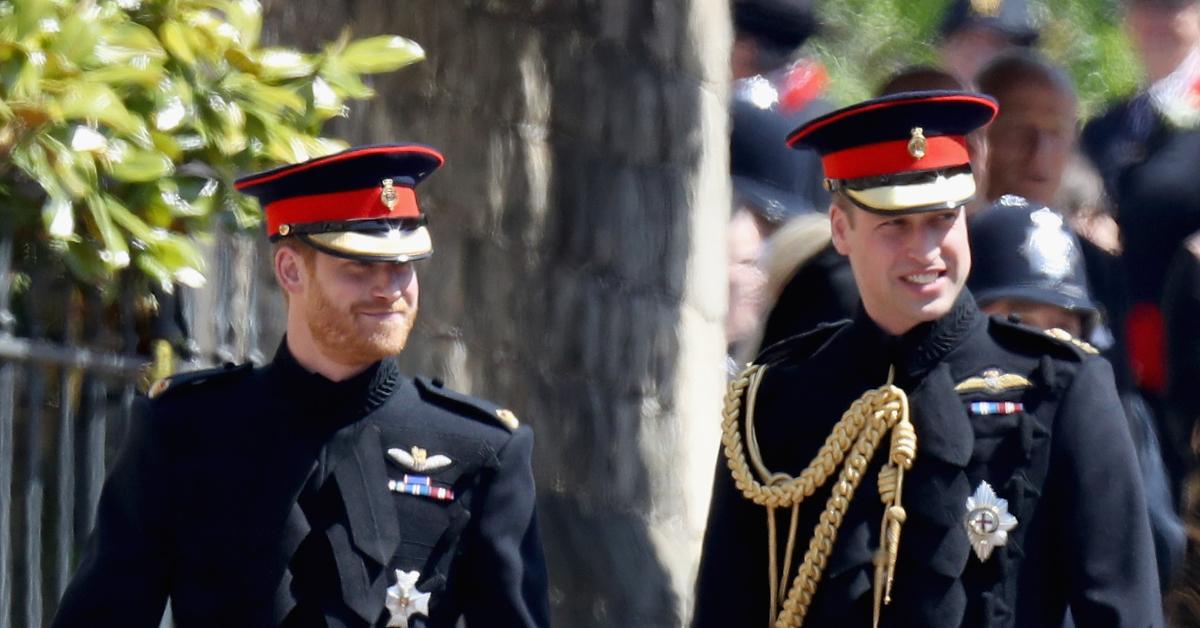 Article continues below advertisement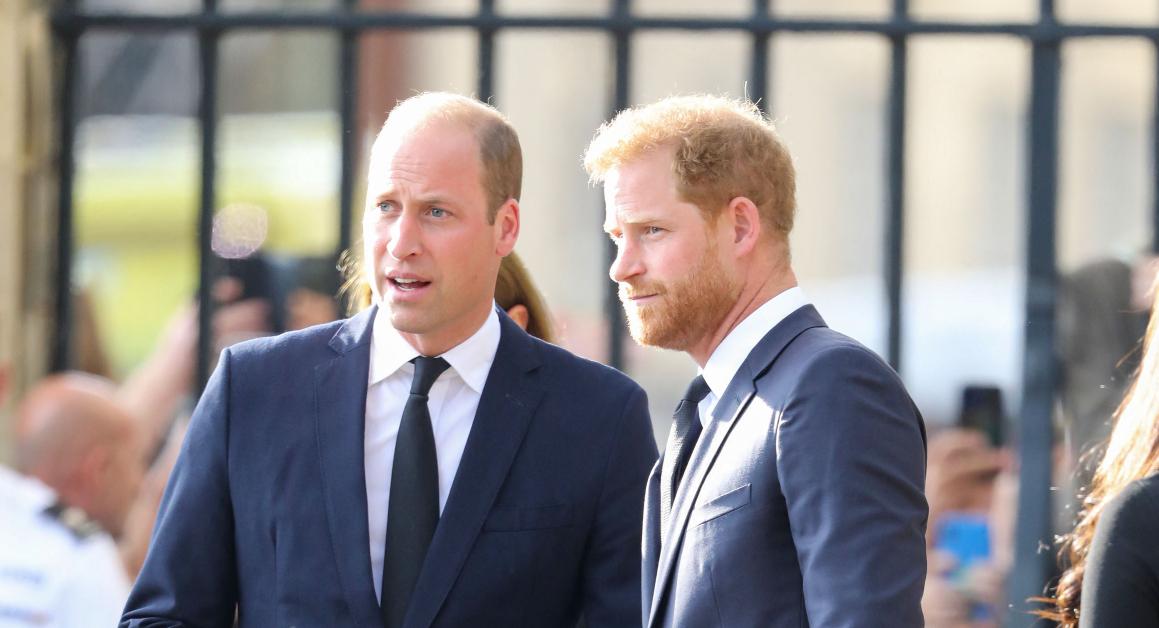 Although Harry and William were able to put their rivalry aside for Queen Elizabeth's funeral, it appears as though coronation organizers don't want to risk their tension being seen and overshadowing Charles' big day.
Aside from the Duke of Sussex not standing beside the Prince of Wales, Buckingham Palace confirmed he will attend the crowning without Meghan Markle and their kids.
The Royal Observer previously reported that friends close to the Spare author and Meghan believe it was the best choice for their household. "They had to make a decision that felt genuine and authentic, especially after everything that has been said and all the things that have gone down," a friend told an outlet. "The words that Harry and Meghan have said about the importance of their family are lining up with their actions."
"They care about their family, so Meghan is going to stay [in California] and Harry is going to support his dad," the source added.
Article continues below advertisement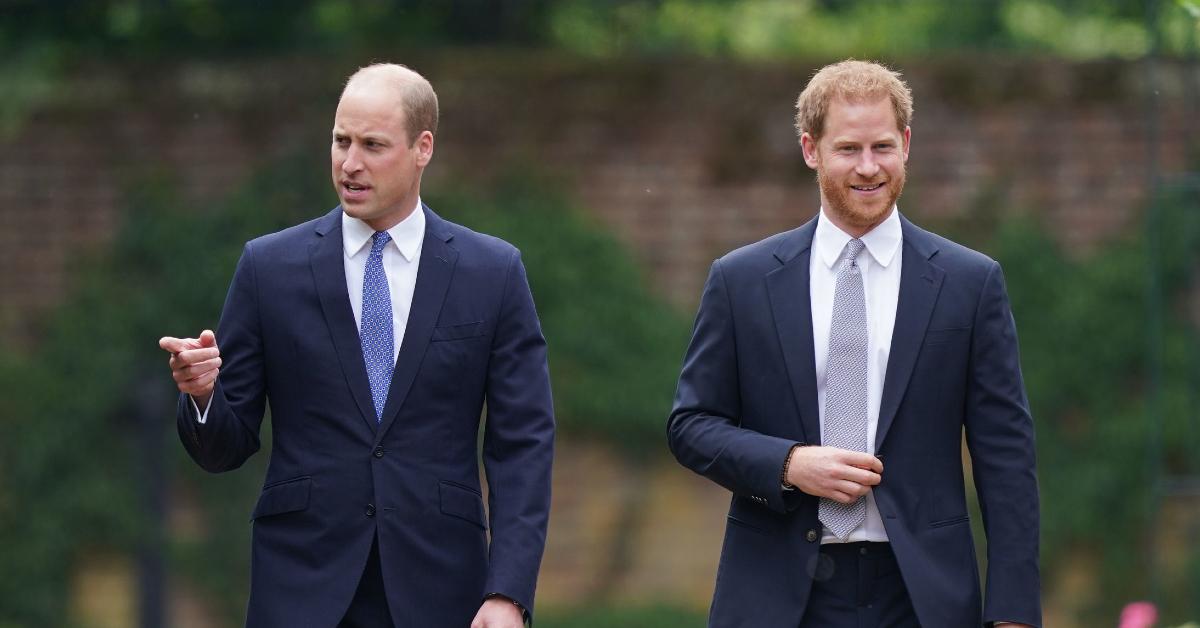 Even though Harry's RSVP and seating assignment was recently revealed, Richard Fitzwilliams predicted the arrangement back in March.
However, the royal expert believes the division was due to William having an important role in the enthroning, and Harry attending as a non-working member of the monarchy. "This will be organized in a way that protects the dignity of an occasion which has deep religious significance," Fitzwilliams said. "The British are uniquely good at orchestrating and arranging ceremonial events, which will be reflected."
"William and Kate will be an important part of the ceremony and it is reported William will be doing a homage to King Charles. There's no doubt that William and Catherine will have a pivotal role," he added.