Queen Camilla Once Gave Kate Middleton Helpful Advice Long Before Coronation Feud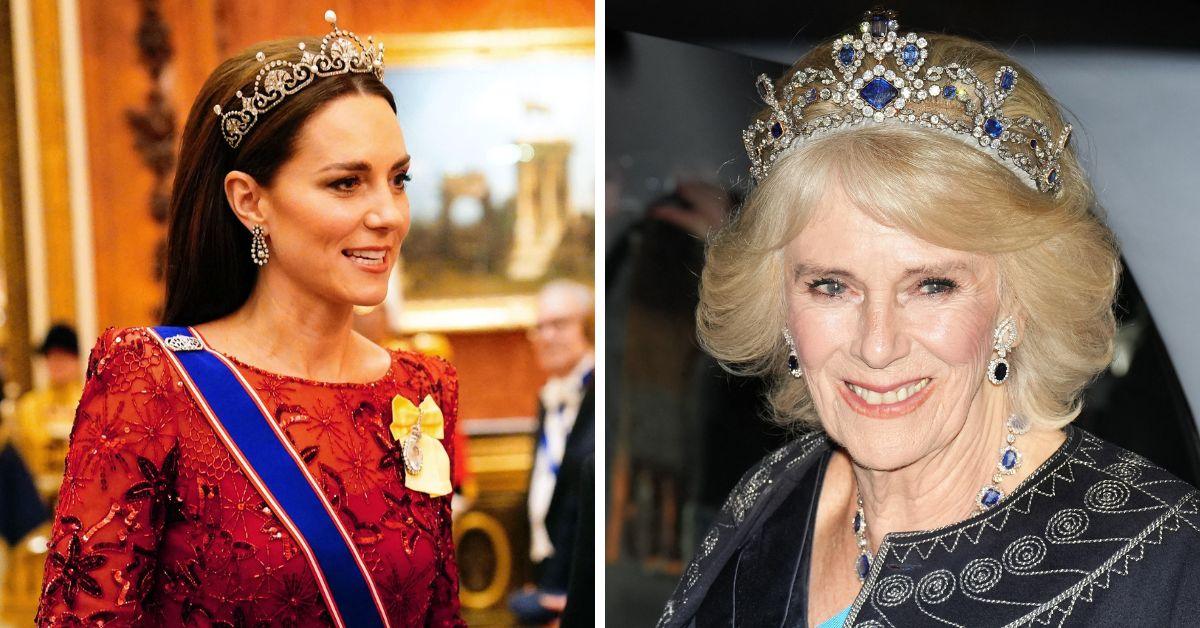 Queen Camilla and Kate, Princess of Wales are rumored to be "furious" with one another over the guest list for Charles III's coronation. But the former Duchess of Cornwall once gave her future stepdaughter-in-law some helpful fashion advice before her wedding to Prince William.
An insider told a source that Camilla took Kate to lunch two months before her April 2011 marriage and advised her to nix her idea for a flower tiara in favor of a real one from Queen Elizabeth II's collection.
Article continues below advertisement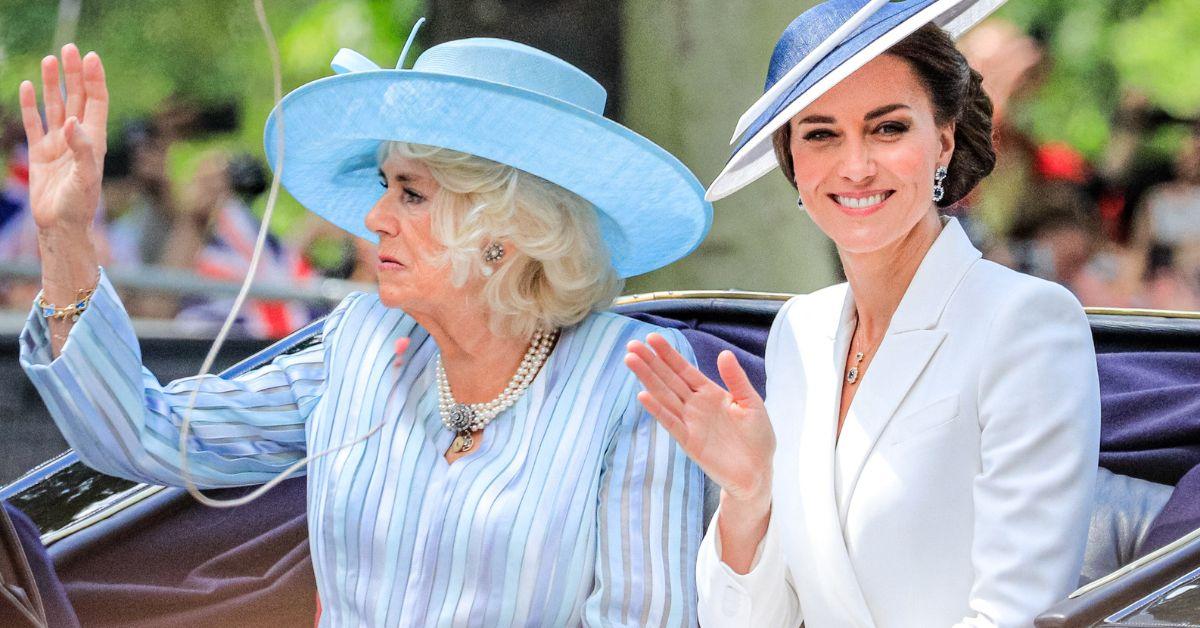 An insider shared with a source about the covert meeting, "They were all getting on very well and they clearly hadn't asked for an out-of-the-way table, and nor did they attempt to lower their voices."
It was then that the future Queen told another soon-to-be future Queen to wear a real tiara to dazzle the crowds tuning into the wedding. The former Duchess also provided Kate with the contact information for her manicurist and gifted the future Princess of Wales a charm bracelet.
Revealingly, Vanity Fair's royal expert Katie Nicholl also shared with a source that Camilla sought out a bond with Meghan Markle before her 2018 wedding to Prince Harry. "In many ways, Camilla had paved the way for Meghan. Camilla would have been there to tell her not to take any criticism personally, but this is just what happens when you're an outsider," the correspondent stated.
Article continues below advertisement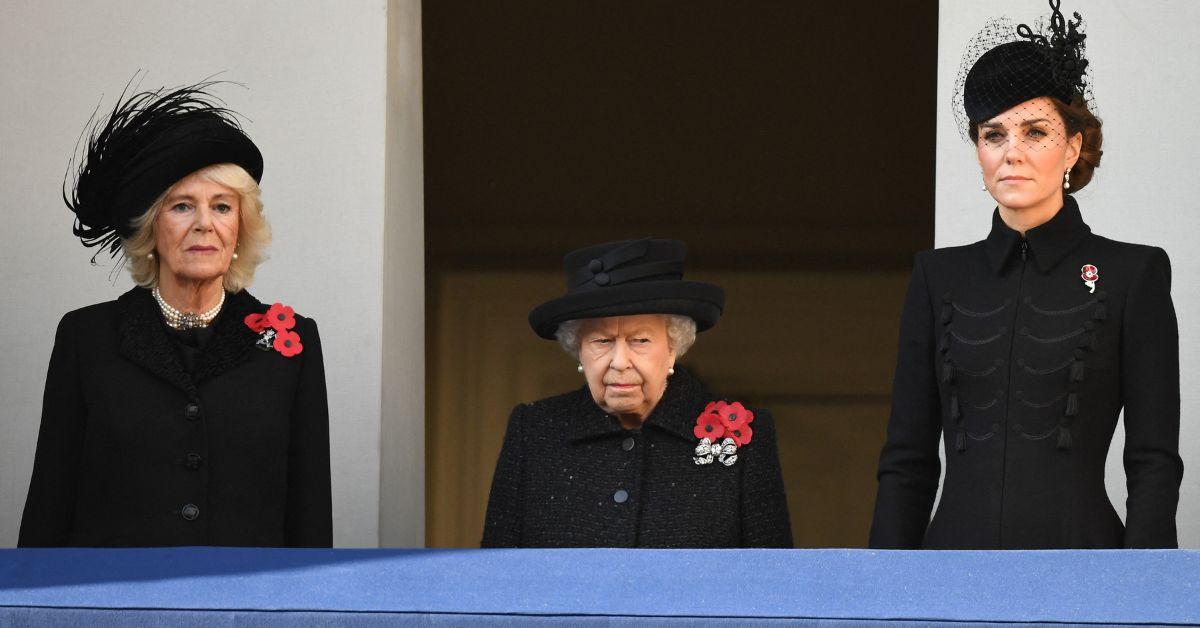 Although the pair once lived in happier, harmonious times together, their recent feuds have reached alarming heights.
As The Royal Observer reported, Camilla and Kate had a "blazing blowout" after Elizabeth II's death in September 2022. A source told a publication that the new Queen Consort's ego exploded once her husband became the new monarch, and her demands for deep bows and curtsies at court left Kate "disgusted" by her step-mother-in-law's behavior.
This was long before another rift that developed at the time of the coronation when the Queen allegedly limited the Princess of Wales' guest list in favor of making room for more of her own family and friends in the Abbey.
The princess fully understands the protocol and the fact that Camilla outranks her in royal precedence, but is believed to be holding a bitter grudge.
Article continues below advertisement