Prince William and Kate Middleton Make Surprise Appearance at Jordanian Royal Wedding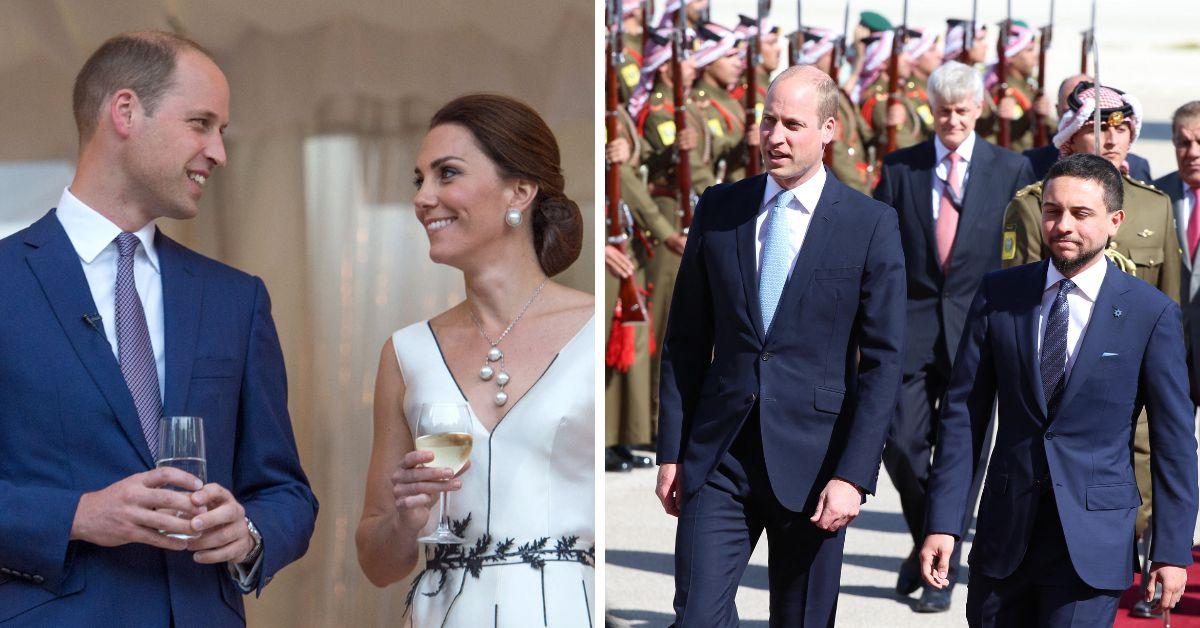 Prince William and Kate Middleton have experienced a busy few weeks since King Charles' coronation, and their appearances keep coming, as they recently attended the royal wedding of Jordan's Crown Prince Hussein.
The Prince and Princess of Wales' joining of the grand event were kept secret at the request of the Jordanian government. The union marks the first major royal nuptial in Amman, Jordan, since the current King Abdullah II married Queen Rania 30 years ago.
Article continues below advertisement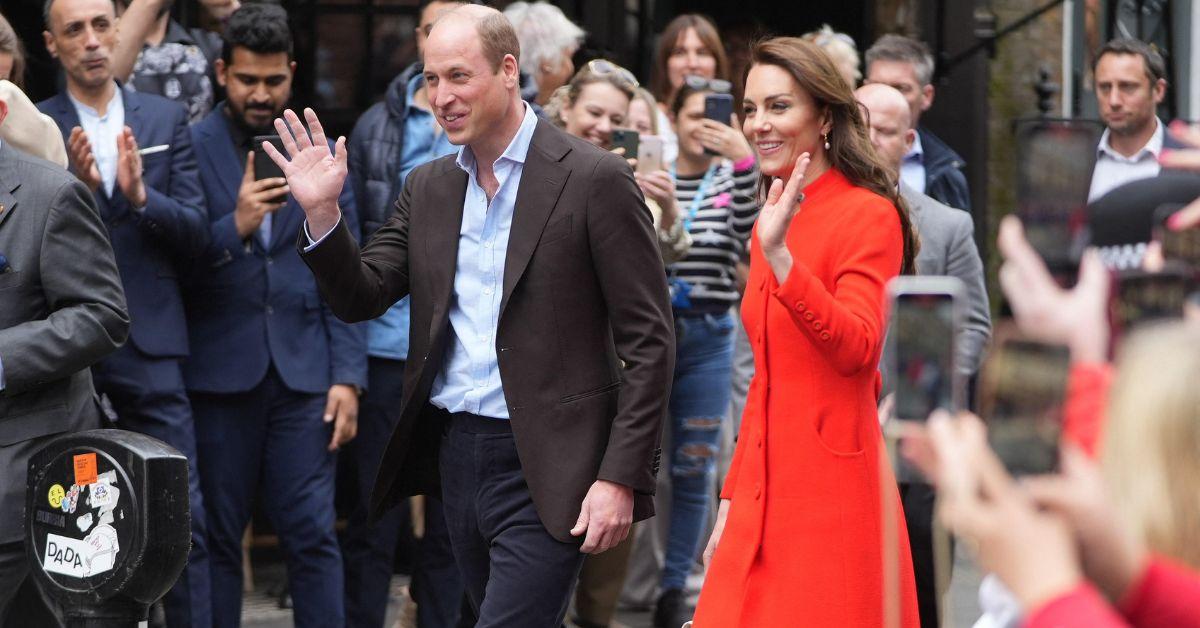 Jordan's future king married Saudi Arabian architect Rajwa Alseif, who has close ties to the King of Saudi Arabia and marks the beginning of a close diplomatic relationship between the two Middle Eastern kingdoms.
The presence of the future King and Queen of the United Kingdom to watch the elopement of the future King and Queen of Jordan maintains a longstanding tradition among the world's monarchies of showing up at each kingdom's events of national importance. It is a mark of respect to each reigning or ruling house and symbolizes harmony on the world stage.
The bride's aunt, Noura Al Sudairi, told a source, "We are all so excited, so happy about this union. Of course, it's a beautiful thing for our families, and for the relationship between Jordan and Saudi Arabia."
Article continues below advertisement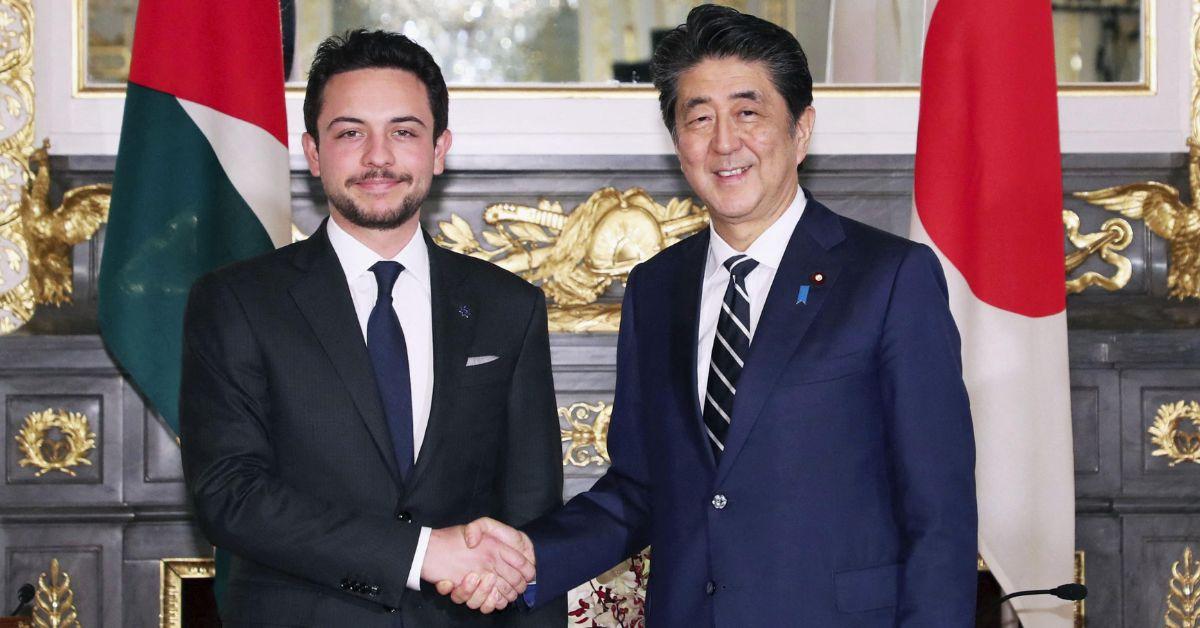 Political commentator Amer Sabaileh told an outlet, "It's not just a marriage, it's the presentation of the future king of Jordan. The issue of the crown prince has been closed."
Jordan is a country of roughly 11 million people, and wedding fever has swept across the land in recent weeks. Any wedding within a monarchy is guaranteed to be a popular event, but when the first in line to the throne marries, such as when Prince Charles married Lady Diana Spencer in 1981, there is an added layer of significance to the proceeding since it signifies the future of the Crown.
Prince William was not the direct heir to the throne of Britain when he married Kate in 2011, but their nuptials attracted a worldwide viewing audience in the hundreds of millions.
Crown Prince Hussein will one day accede to the throne of Jordan upon the death of his father, and Alseif will immediately become his Queen Consort. The Jordanian royal family has long been firm friends with the British royals, with Abdullah II maintaining a long-standing friendship with the late Queen Elizabeth II.
Article continues below advertisement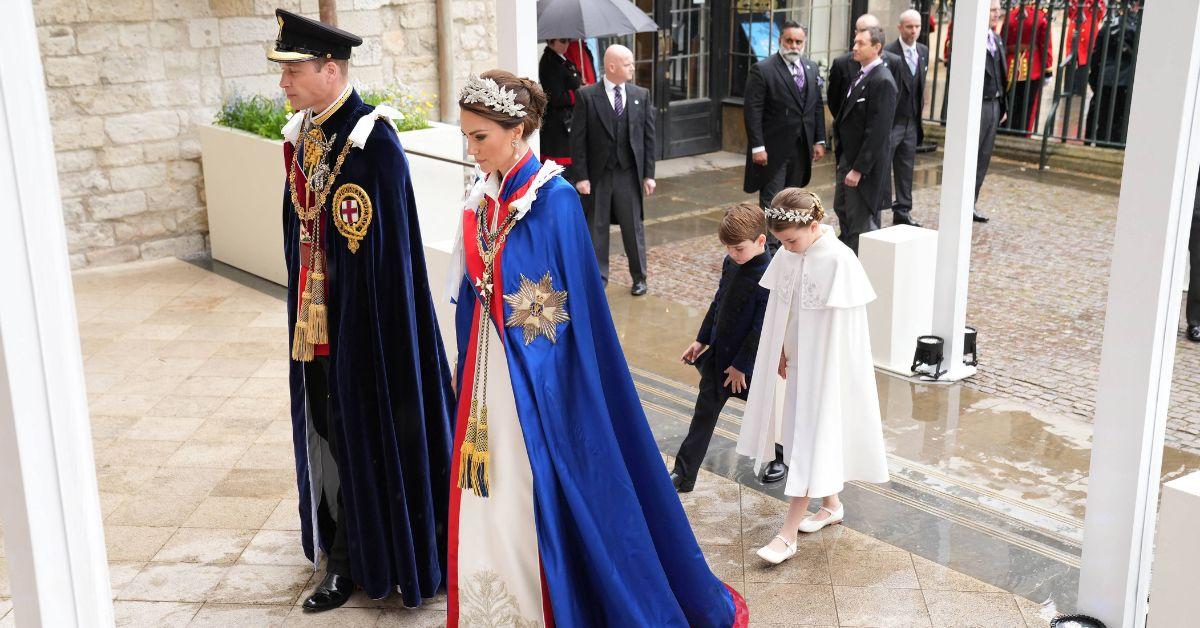 CBS News reported on the royal wedding in Jordan.