Will's Cheeky Kate Remark Caught on Camera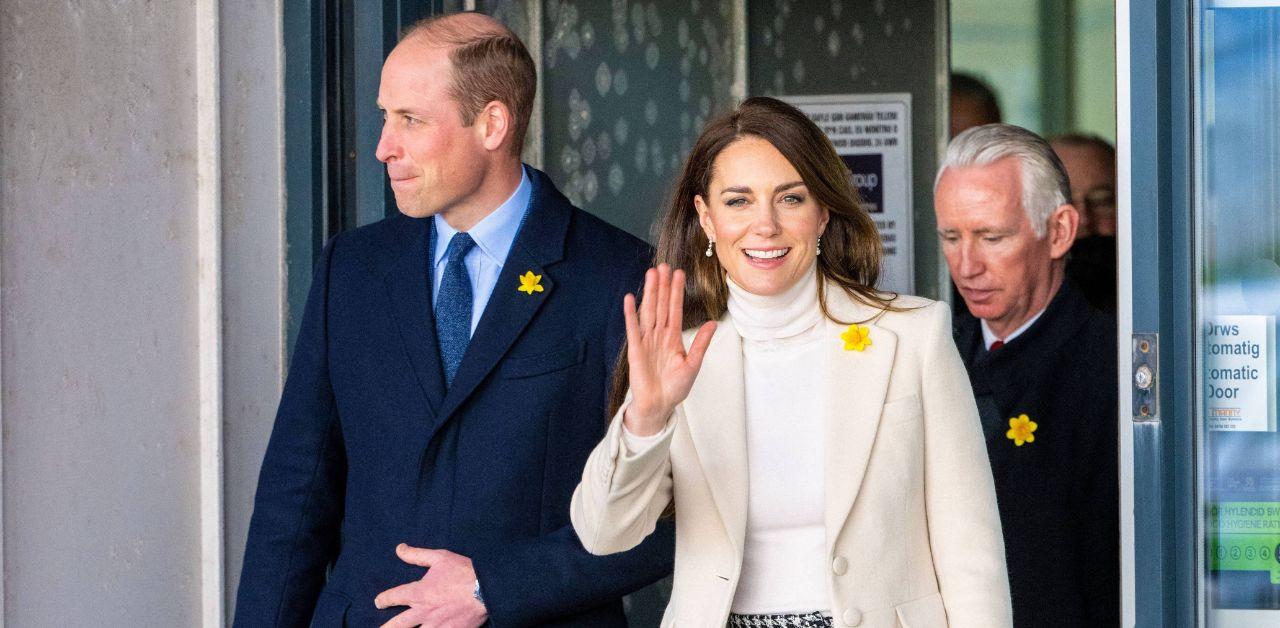 Prince William and Kate Middleton recently made an appearance at Crown Prince Hussein and Rajwa Alseif's nuptials, and the Prince of Wales got a little cheeky with the Princess of Wales.
Article continues below advertisement
A video from the ceremony shows Kate talking to the happy couple while a long line of dignitaries waited their turn to congratulate the newlyweds. William was seen rushing Kate to finish her chat, and the former Duke of Cambridge was overheard saying, "Chop, chop, let's keep going."
William and Kate weren't the only notable figures hoping to speak to Hussein and his bride — Princess Beatrice, Edo Mapelli Mozzi, Jill Biden and more eminences were in attendance.
Article continues below advertisement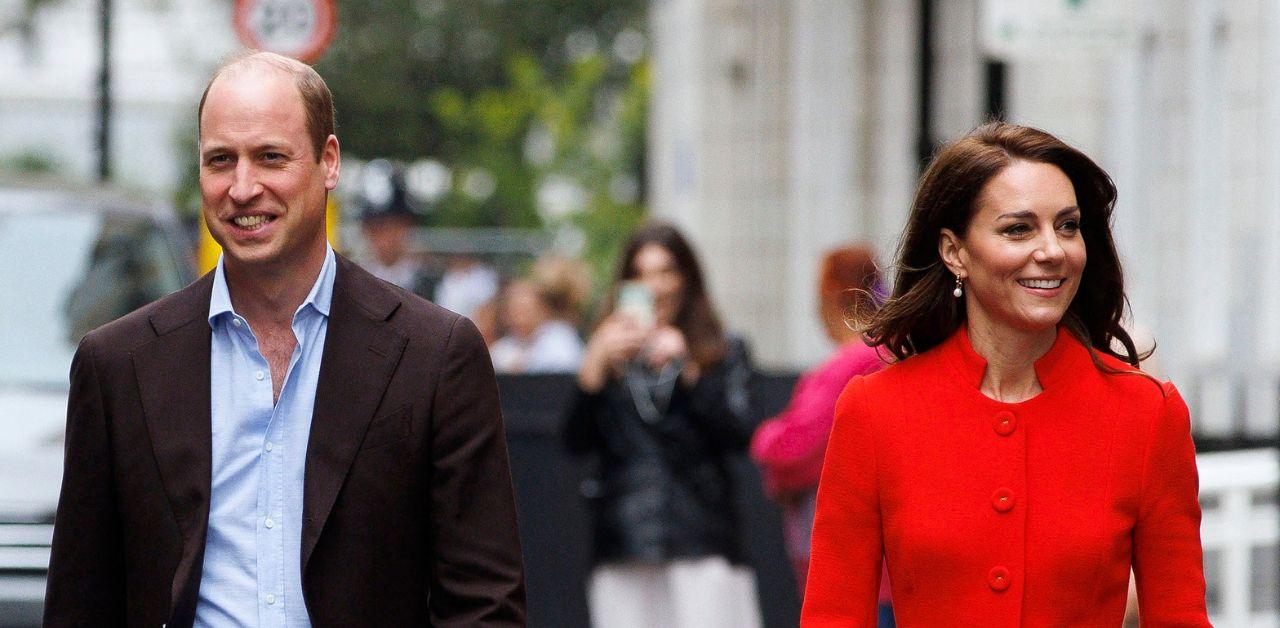 William and Kate have become a powerful force within the British monarchy. The pair represented the famous brood instead of King Charles and Queen Camila during the event. The Royal Observer previously reported William was excited about Kate being the star of the show, but he isn't happy about not being the center of attention. "The only thing I know that does slightly bother him is when he is cropped out of photos," Roya Nikkhah said. "You will find very often they will do a joint engagement and the front page of the news the next day, it is as if William was never there!"
Article continues below advertisement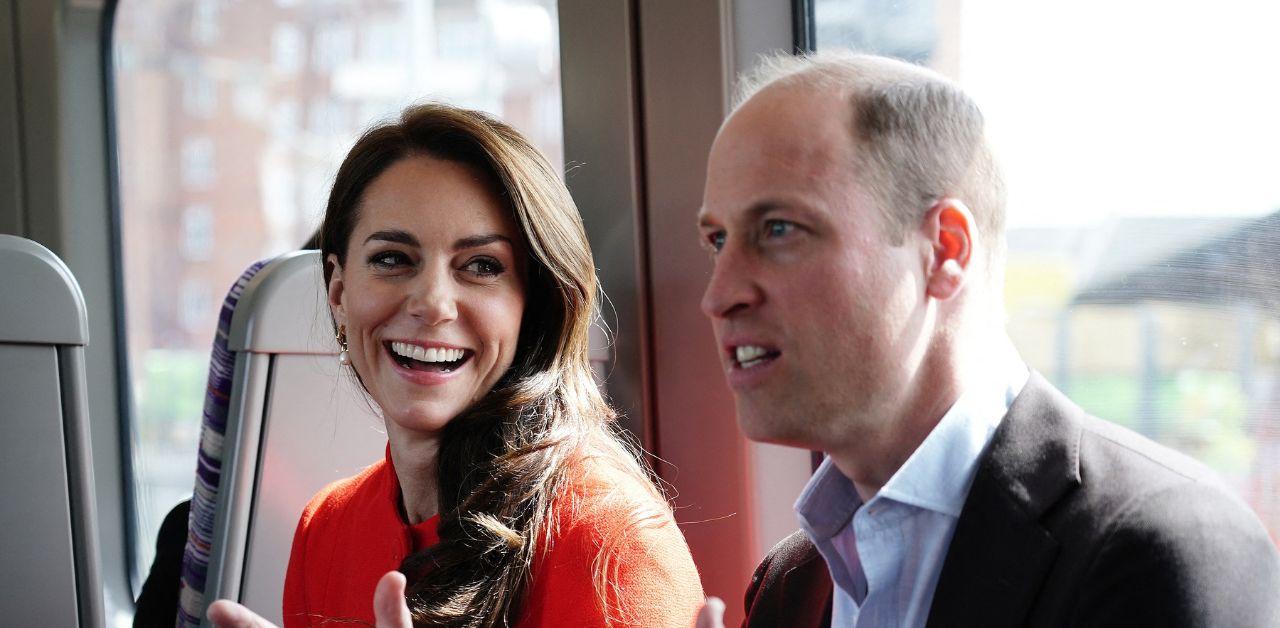 Kate and Sophie Wessex have become assets to the crown, and the royal wives have been celebrated for their dedication.
"It is so much more evident now that Catherine and Sophie are key members of the list of working royals. At a Buckingham Palace garden party, we saw them taking their place as senior members of the family," Jennie Bond shared in an interview. "I think people have really taken Sophie to their hearts in the past few years, especially after she showed her obvious grief at losing Prince Philip and Queen. Her evident closeness with them was so much more than a bond, it looked like a deep affection for her in-law."
"Both she and Catherine have a common touch … perhaps because they lived 'normal' lives before marrying. They connect with the people they meet and look as if they really want to chat. They are the new female stars of the show — elegant, engaging and empathetic," she added.
William and Kate's interaction was published by news.co.au.