Prince William Has a Lot of 'Catching Up to Do' To Match His Father's Record As Prince of Wales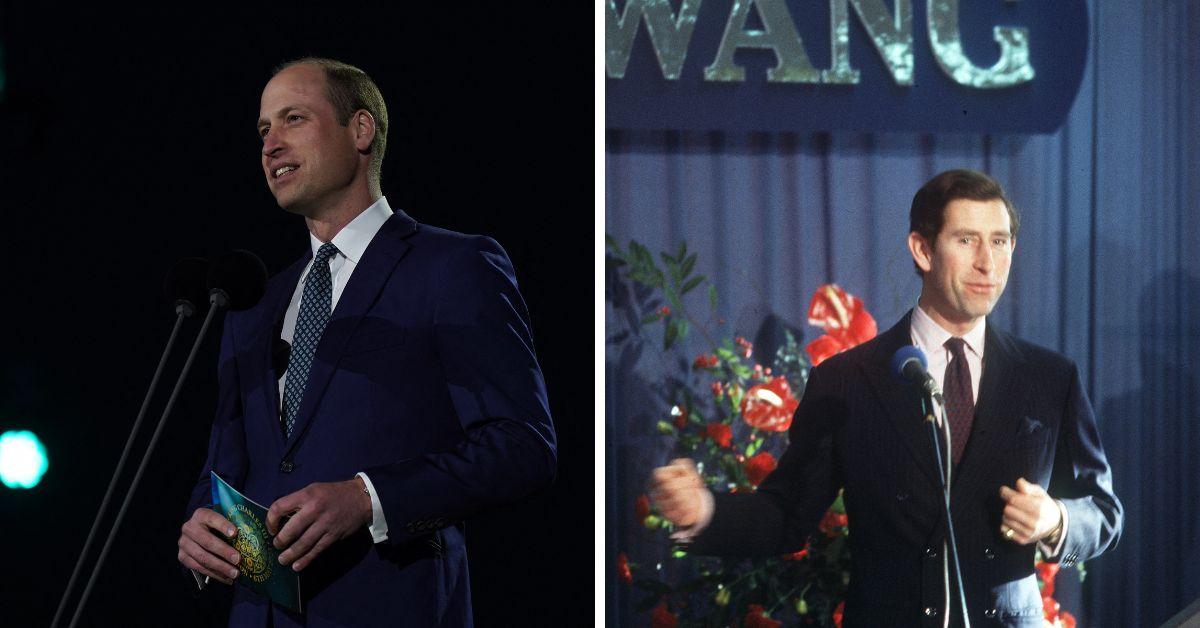 Prince William was created the Prince of Wales on September 9, 2022, but with not even a full year in the role, he has a lot of "catching up to do" to match King Charles' record as the previous title holder, according to a royal insider.
Sir Huw Thomas, a physician of the late Queen Elizabeth II, said William's "public perception as Prince of Wales" is following the longest-serving holder of that title in roughly 1,000 years. Thomas told a source, "The impression I get as well is that, after the coronation, there's going to be a bit of a supercharge on the relationship of William with Wales. We'll see what comes."
Article continues below advertisement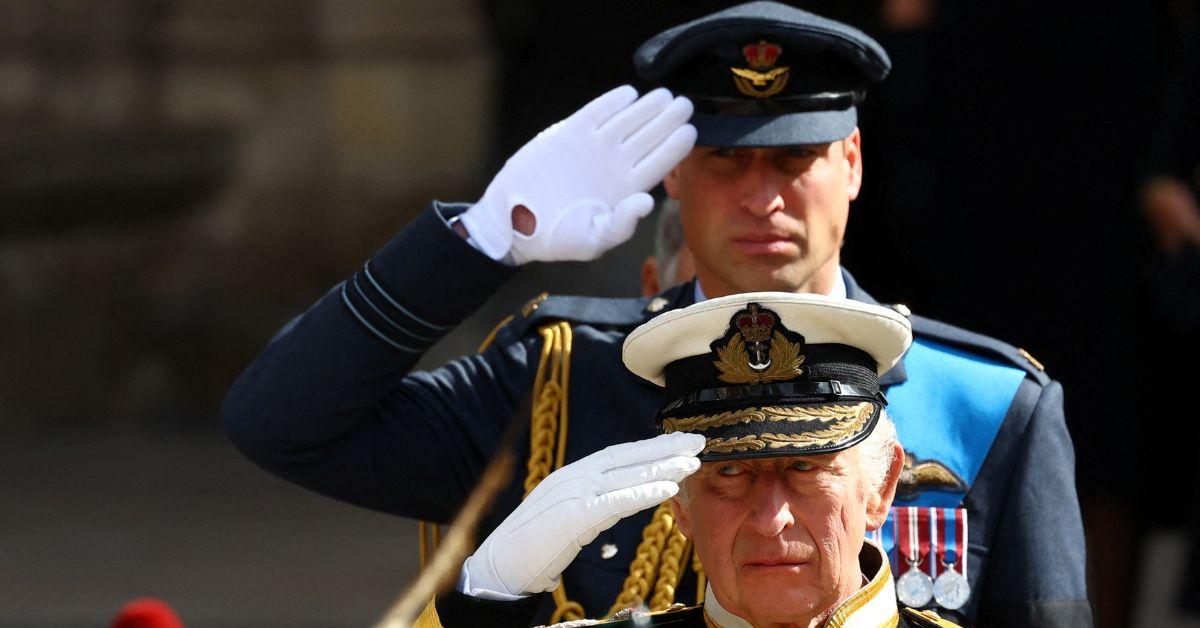 Contrary to popular belief, being the British monarch is hard work thanks to the endless duties and expectations of being the head of state of multiple countries across the globe. It is a job for life, and in its most morbid context, retirement only comes at the moment of death. But if King Charles III's record is anything to go by, being Prince of Wales is equally as challenging.
In the English and later British monarchy, the title was first given to the future King Edward II by his father, Edward I, in 1301 after that monarch conquered Wales and merged the nation into the Crown. The title is customarily gifted to the oldest son of a reigning monarch and is not automatic. Prince Charles was created the 21st holder of the title in 1958 by Queen Elizabeth II when he was 10 and held it for over 64 years until his mother's passing made him king on September 8, 2022.
During this time, Charles worked to broaden his knowledge of Wales and even learned the Welsh language after spending time studying in the nation in the 1960s.
Thomas added, "Certainly, up until Charles, there wasn't a Prince of Wales that paid anywhere near the attention that he has paid to understanding Wales and Welshness."
Article continues below advertisement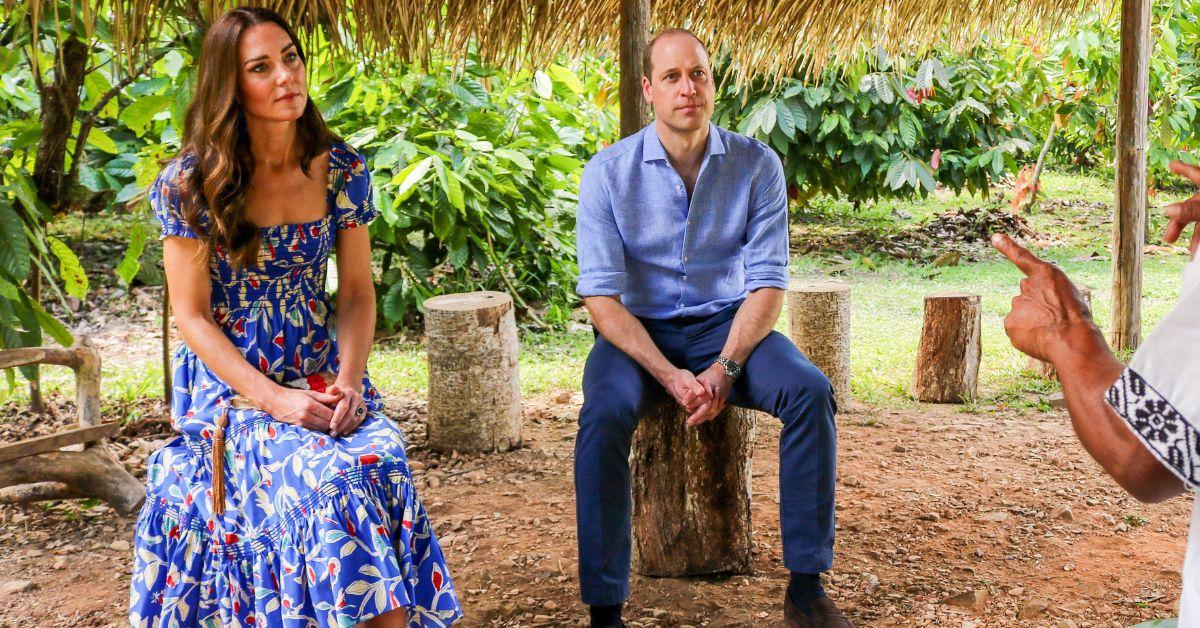 To be fair, time was simply not on William's side in such a comparison. Elizabeth II's record-breaking reign easily saw his father become the longest-serving heir apparent and Prince of Wales in British history. The prince is already the oldest person in over a millennium to assume the title at the age of 40.
William and his wife Kate now hold the two titles his dad and mother, Diana, used during their marriage as Prince and Princess of Wales. The feminine equivalent also belonged to Camilla when she and Charles married in 2005, but she chose not to use it since it was so closely associated with her husband's first wife.
In the full passage of time, Prince George will likely be the next holder of the ancient title.
Article continues below advertisement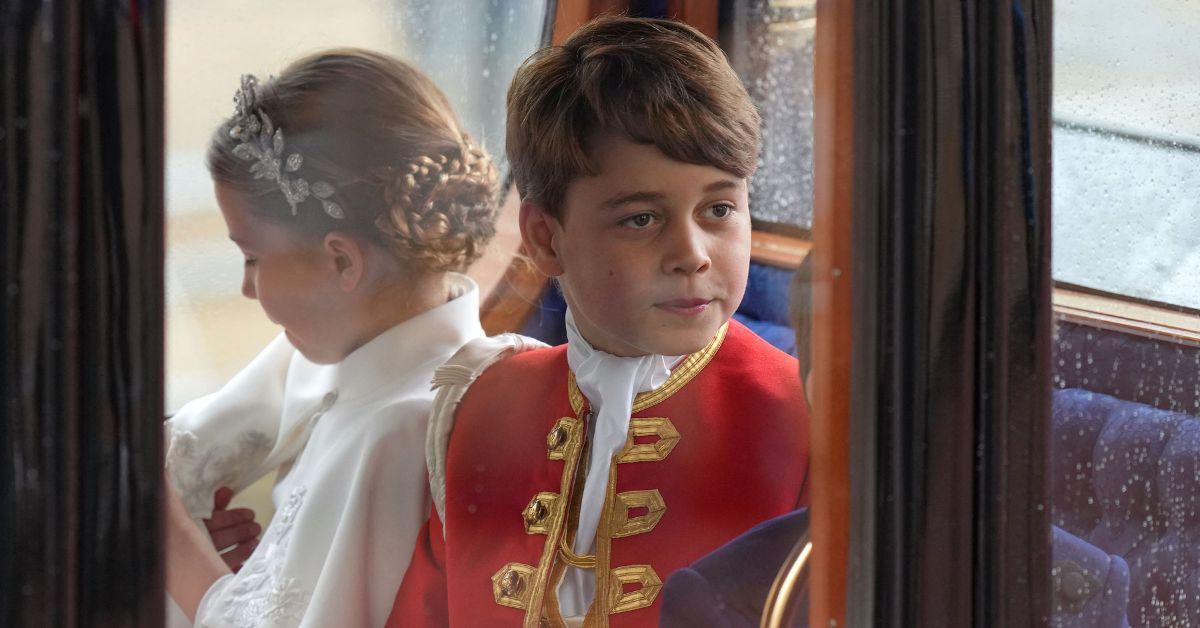 GB News reported on Thomas' comments.