Prince George 'Looks So Much Like His Dad' in New Birthday Photo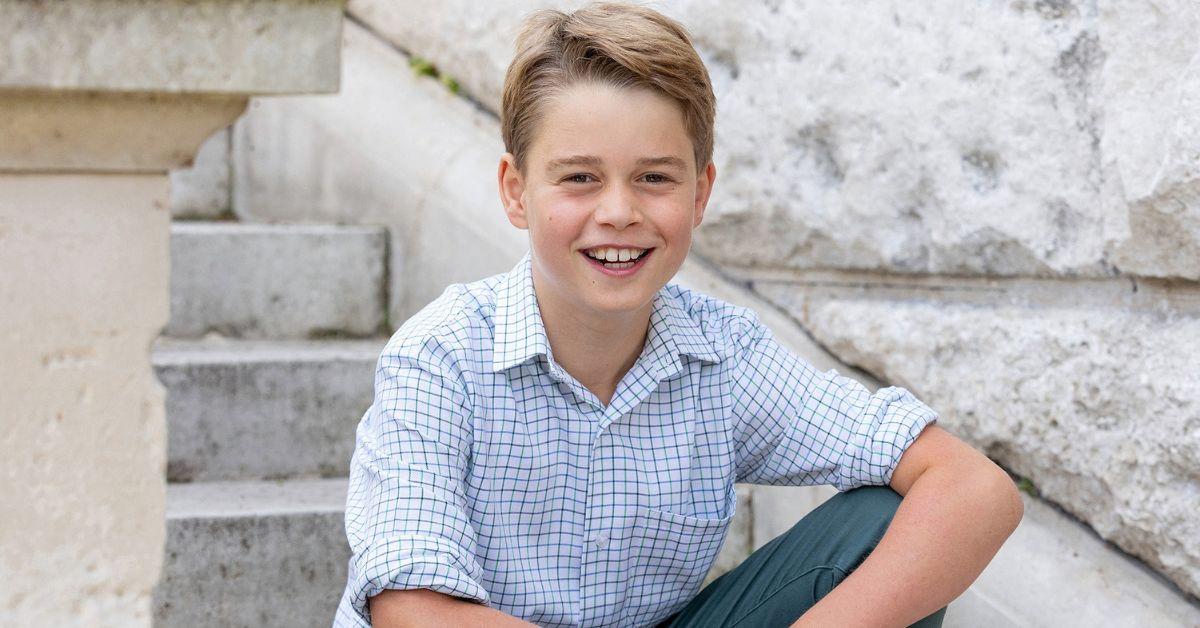 Prince George has turned 10, and it only seems like the blink of an eye since the day Britain's future king was born!
Kate, Princess of Wales, has taken and released an official birthday portrait of the second in line to the throne, smiling for the camera. Many are quickly observing how the prince favors his father, Prince William.
Article continues below advertisement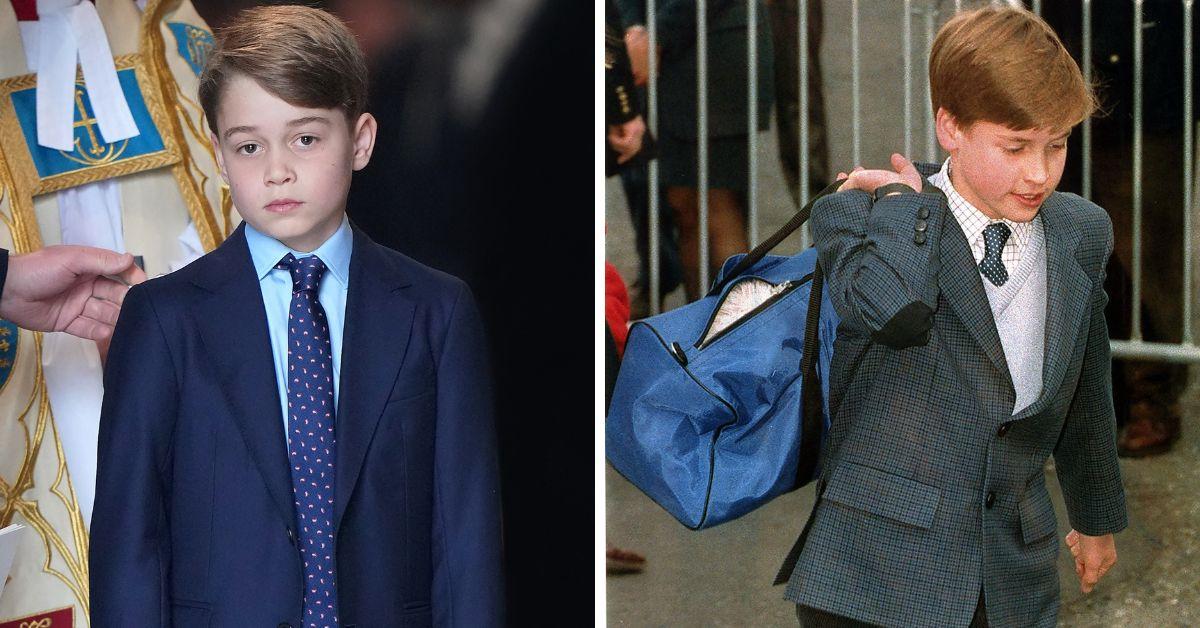 William turned 10 in June 1992, during a tumultuous year for his parents, Prince Charles and Diana, Princess of Wales. For George, his first milestone birthday comes in the first year of his grandfather, King Charles III's reign, which has moved the prince one slot closer to the Crown.
Despite the two different times in their respective childhoods, royal fans are noticing how George is starting to favor William after years of resembling his mother. The opposite was true for the Prince of Wales, since he started to look more like Diana as he aged after resembling Prince Charles when he was a toddler.
Fans also took to social media to share their thoughts on how rapidly the prince has grown in the last year. The future King George VII looked a bit smaller in the summer of 2022 during the late Queen Elizabeth II's Platinum Jubilee celebrations.
Article continues below advertisement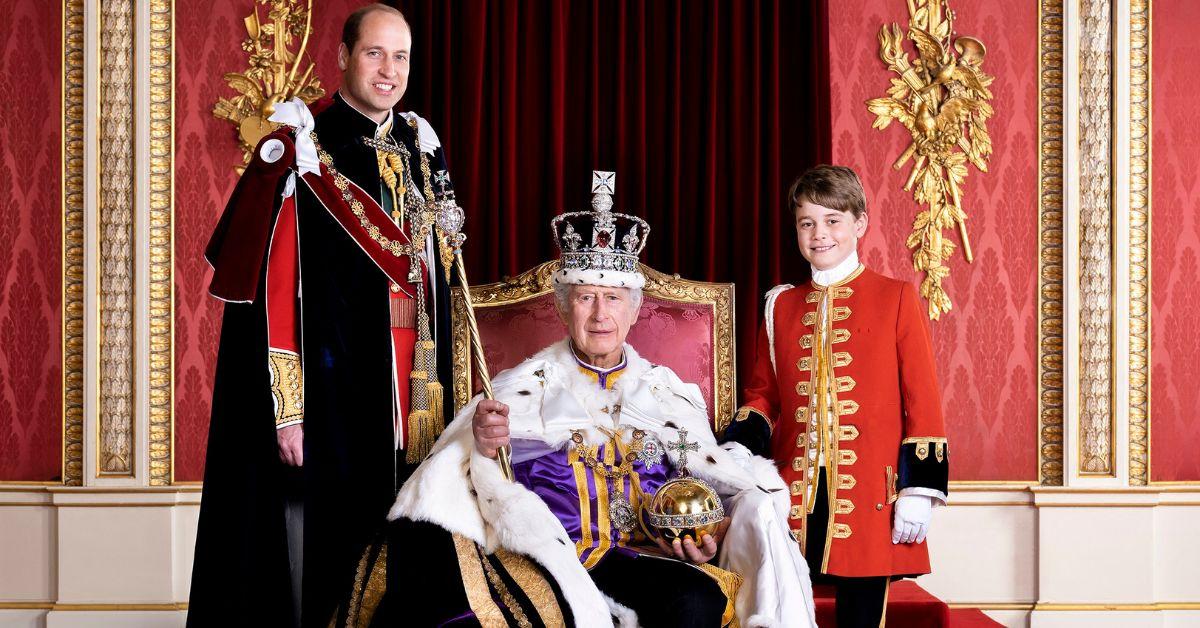 George also made appearances at his great-grandmother's funeral last September and in the uniform of a royal page during his grandfather's coronation at Westminster Abbey on May 6. The prince will have the benefit of likely witnessing two crownings in his lifetime, as well as his own one day in the future.
It will likely be decades before George wears the Crown. Monarchs in Britain do not abdicate, which means both his grandfather and father will have to serve as Sovereigns their entire lives before his turn comes. But the second in line to the throne has years of duty ahead of him, including his own potential tenure as Prince of Wales when his father comes to the throne.
It has been reported that the Prince and Princess of Wales are likely to throw George a private birthday party befitting a 10-year-old. No other plans have been announced.
Article continues below advertisement