Prince George's Birthday Party Is Being 'Shrouded in Secrecy' by Prince William and Kate Middleton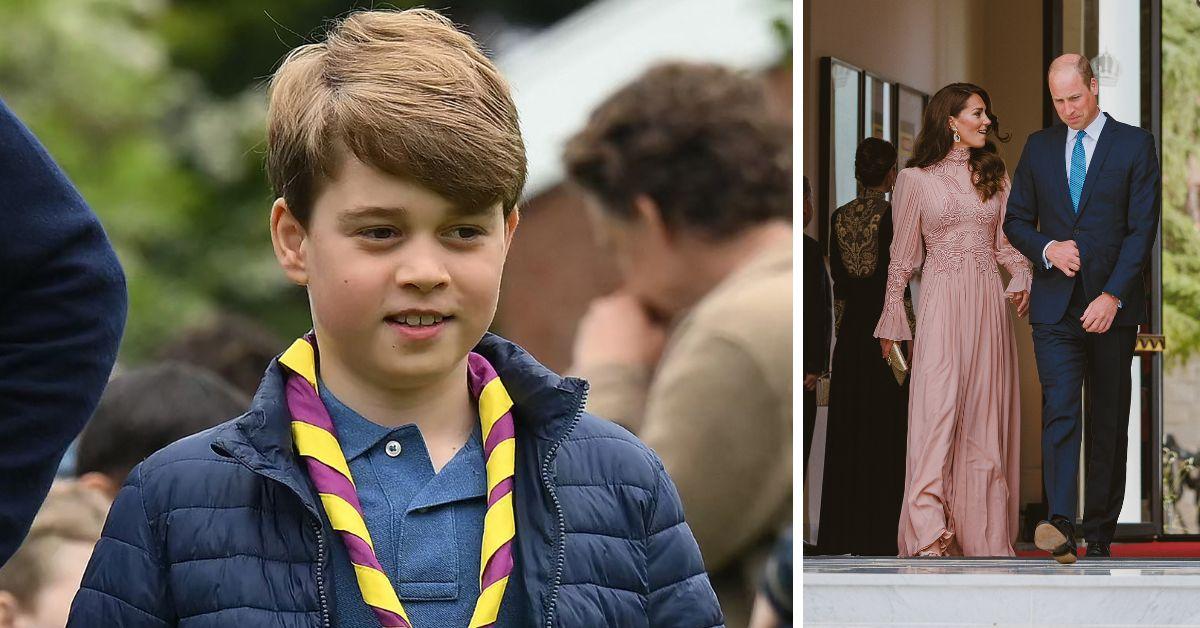 Prince George will celebrate his 10th birthday on July 22, but Prince William and Kate, Princess of Wales, have ensured the milestone celebration is "shrouded in secrecy."
Royal expert Duncan Larcombe told a publication, "They've always been intensely secretive and private about his birthday. They've never released anything in terms of a birthday party, and what they do is shrouded in secrecy."
Article continues below advertisement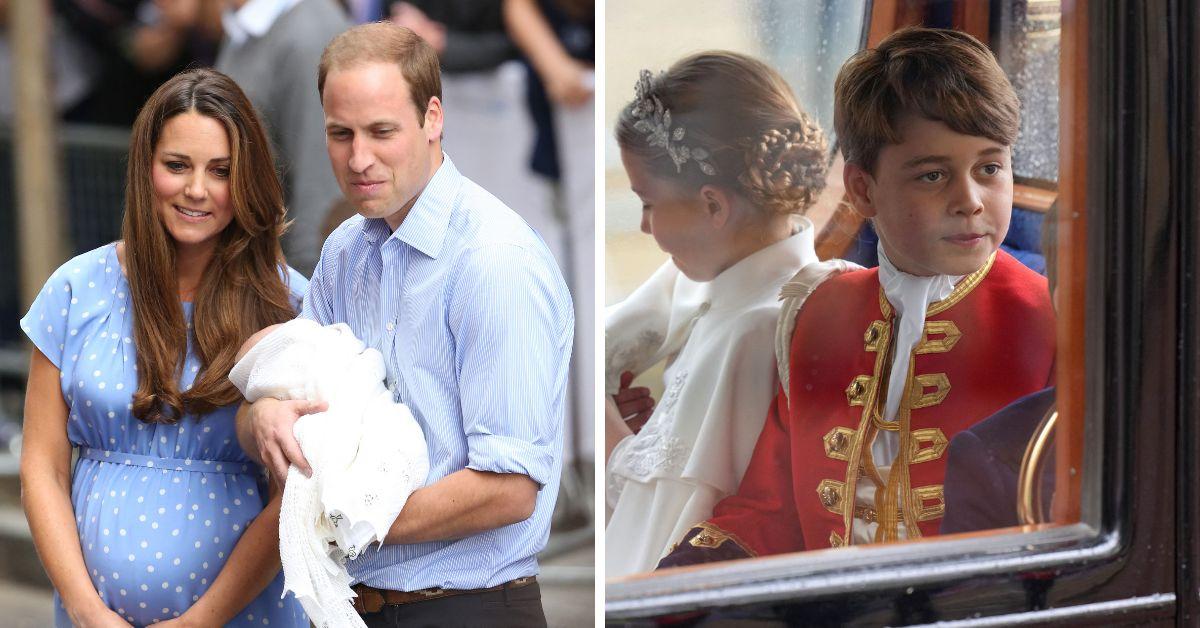 "We are starting to see him a lot more in public these days, but they're still very keen on keeping him private property rather than public property. His parents have been incredibly hands-on, and they've followed a very similar upbringing Kate would have had with two siblings, a close-knit family," Larcombe added.
The Prince and Princess of Wales have ensured that their three children are only put on public display at the bare minimum, which is just enough to give them the experience to prepare for being photographed and filmed for the rest of their lives. The order of the day is "normalcy" when it comes to the Wales children's home life and education.
Prince George was first filmed shortly after his birth in July 2013, and only sporadically ever since that joyous day for the United Kingdom. The same protocol has been followed for both Princess Charlotte and Prince Louis.
Article continues below advertisement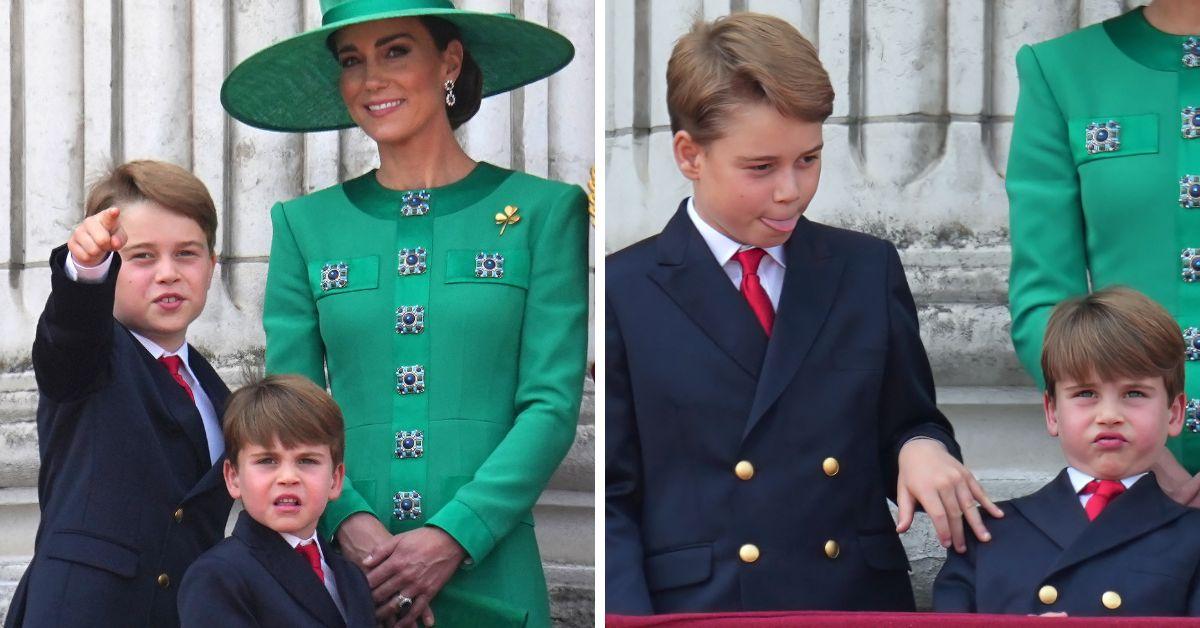 Prince William's childhood was much more open season in terms of being on public display for the world's press as well as onlookers. The prince did enjoy privacy during his years at Eton College and the University of St Andrews, thanks to a deal brokered with the British press and Buckingham Palace. It is speculated the same type of arrangement will occur for the Wales kids as they continue to grow up and eventually attend university.
"Both of George's parents have proven they have the common touch, and they are doing what they can to instill that in him. The last thing they want is for the future king to come off as a spoiled brat. In that effort, they appear to be succeeding," royal biographer Christopher Andersen told an outlet.
But this does mean that the public will see less and less of the future king and his two siblings. Royal fans will likely have to settle for an official photograph as the only type of commemoration for the future monarch's 10th birthday.
Article continues below advertisement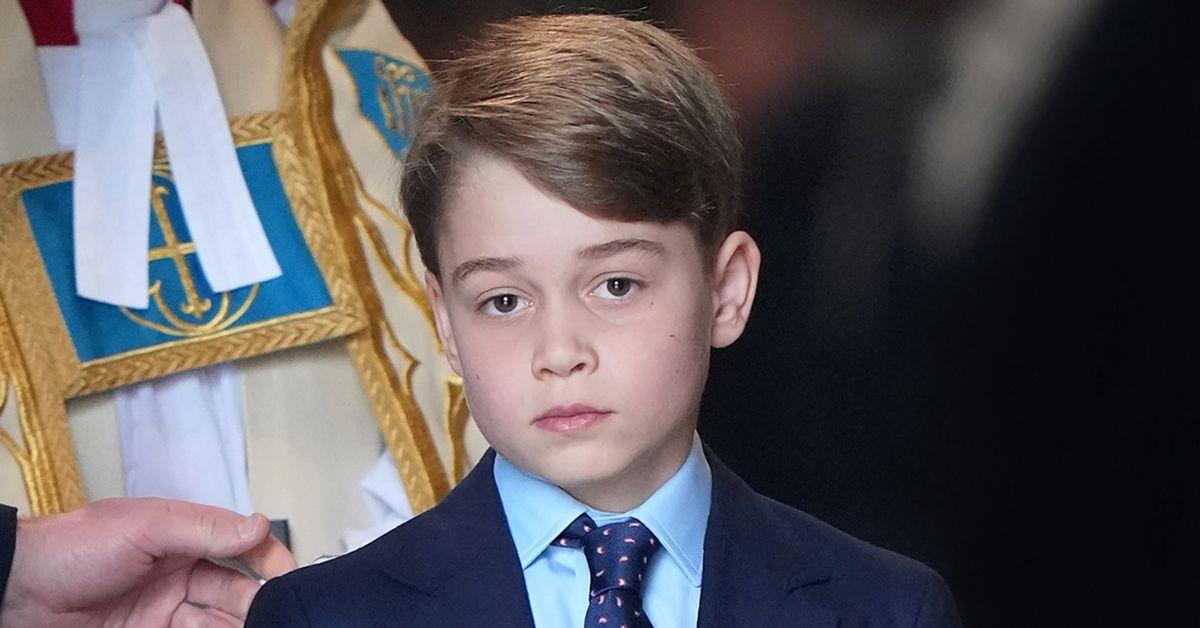 Fox News reported on Larcombe and Andersen's comments.