Prince William Amusingly Asks a Kid 'Do You Know What My Name Is?': Watch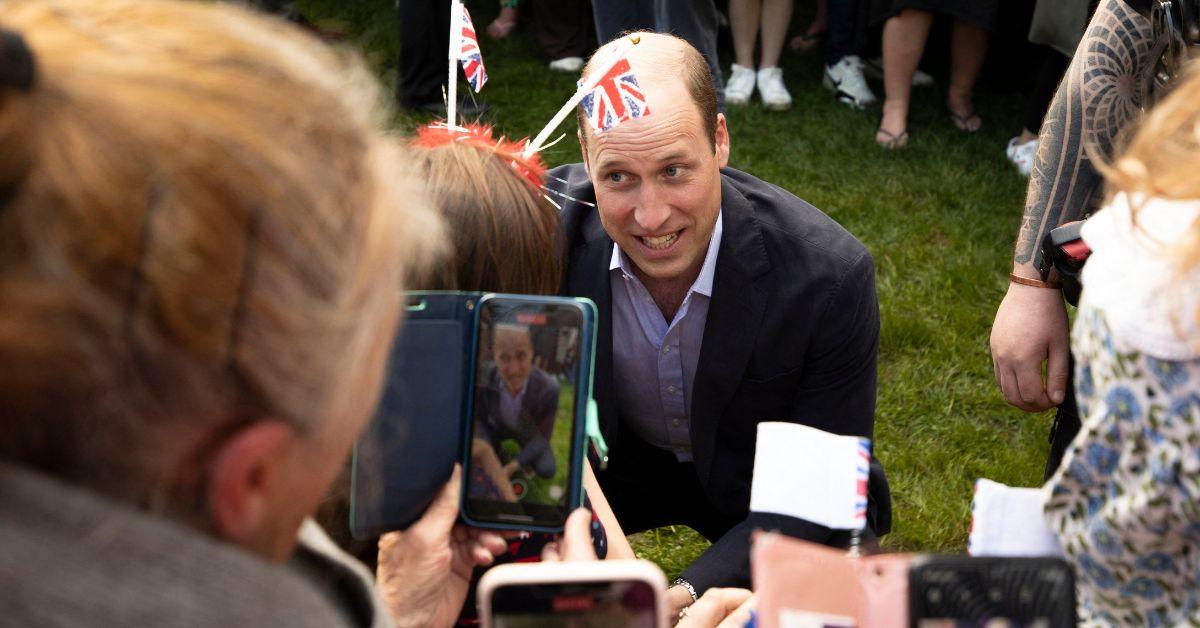 Prince William proved to be a kid at heart, as he jokingly asked a young boy, "Do you know what my name is?" on a royal walkabout with Kate, Princess of Wales.
The exchange has gone viral on TikTok, thanks to the youngster demurely replying to the heir to the British throne, "the government?"
Article continues below advertisement
In celebration of King Charles III's coronation, the Prince and Princess of Wales were meeting local residents and royal fans in the town of Windsor outside of Windsor Castle on May 7, 2023.
The charming fan asked William, "How long until we are going to be able to see Prince William?" apparently not knowing what the prince looked like. The future monarch replied, "We don't know where he is! Have you seen him yet? Where do you think he is? Did he go that way?"
The prince then caved under the pressure and asked the boy if he knew who he was, only to be told that he looked like the British government.
Article continues below advertisement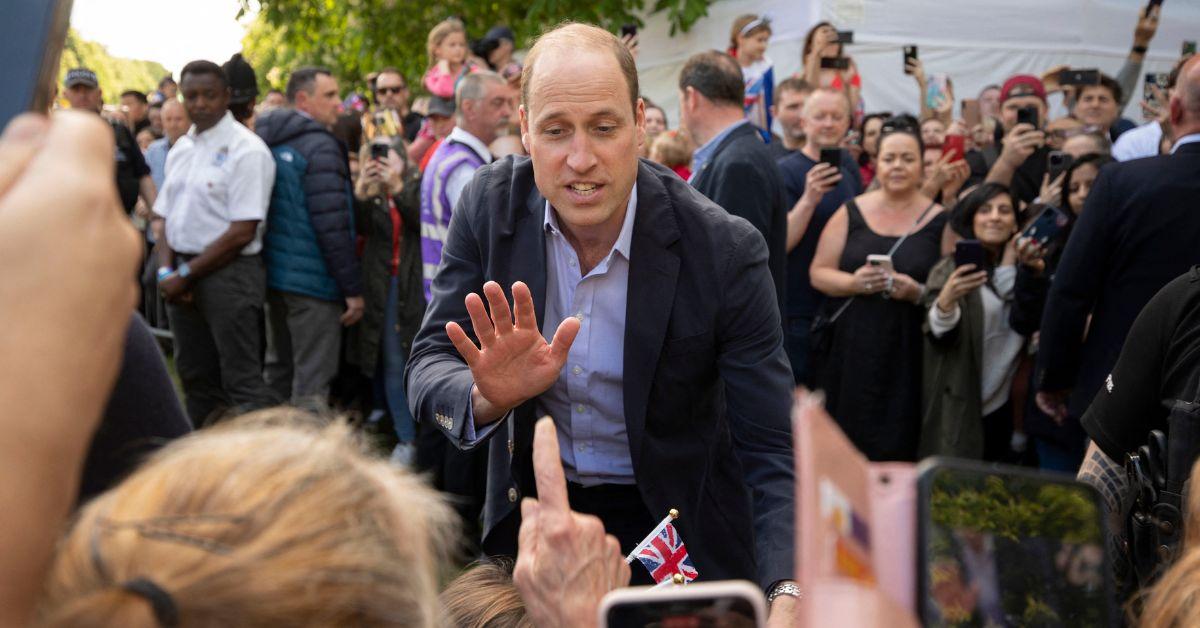 The comments section was filled with observations about the adorable moments. One TikTok user stated, "How adorable is this! And Prince William is so cute with this little boy." Another fan wryly observed, "Awww I remember failing a similar test with the Queen's hubby, Prince Philip! I did not know who he was on a visit to New Castle."
Another commentator recalled a similar incident that happened to Queen Elizabeth II decades ago. "This reminds me of when the late Queen ran into tourists who saw her at Balmoral and asked if she had met the Queen."
Article continues below advertisement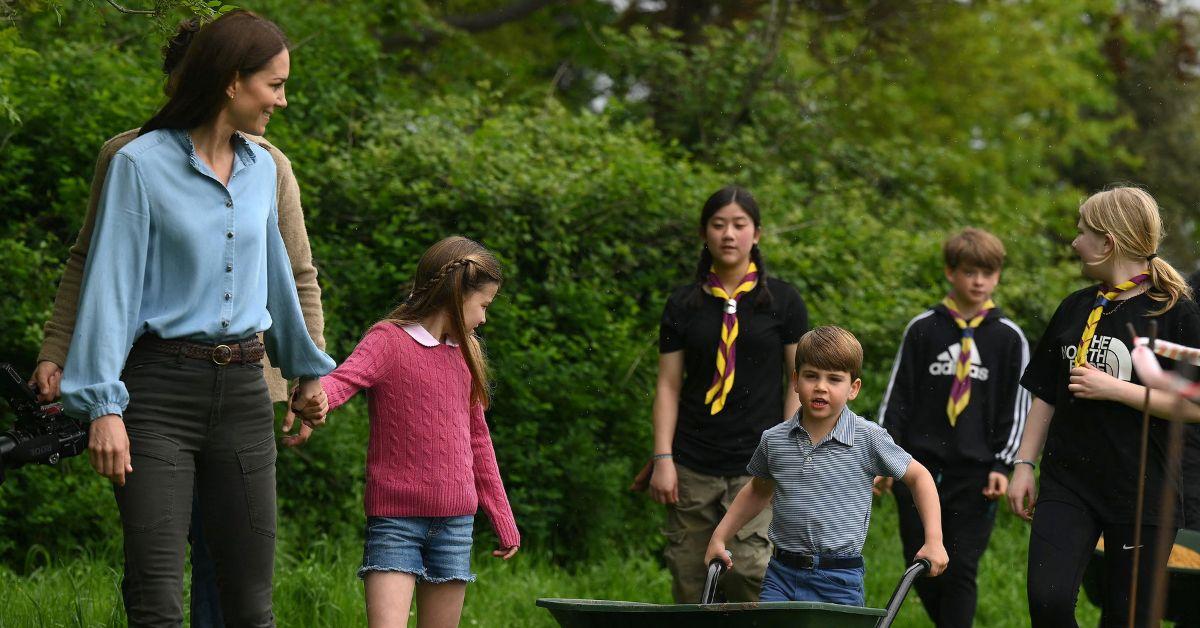 The walkabout occurred hours before the Coronation Concert at the castle, which saw Katy Perry and Lionel Richie perform in front of a packed courtyard. William, Kate, and other senior royals were also filmed letting their hair down by uncharacteristically dancing along to Richie's musical selections.
The next day was deemed the "Coronation Big Help Out," which saw the future king and queen perform volunteer work in the Slough community with their three children.