Kate Middleton 'Earned Her Place as a Senior Member' of the Royal Family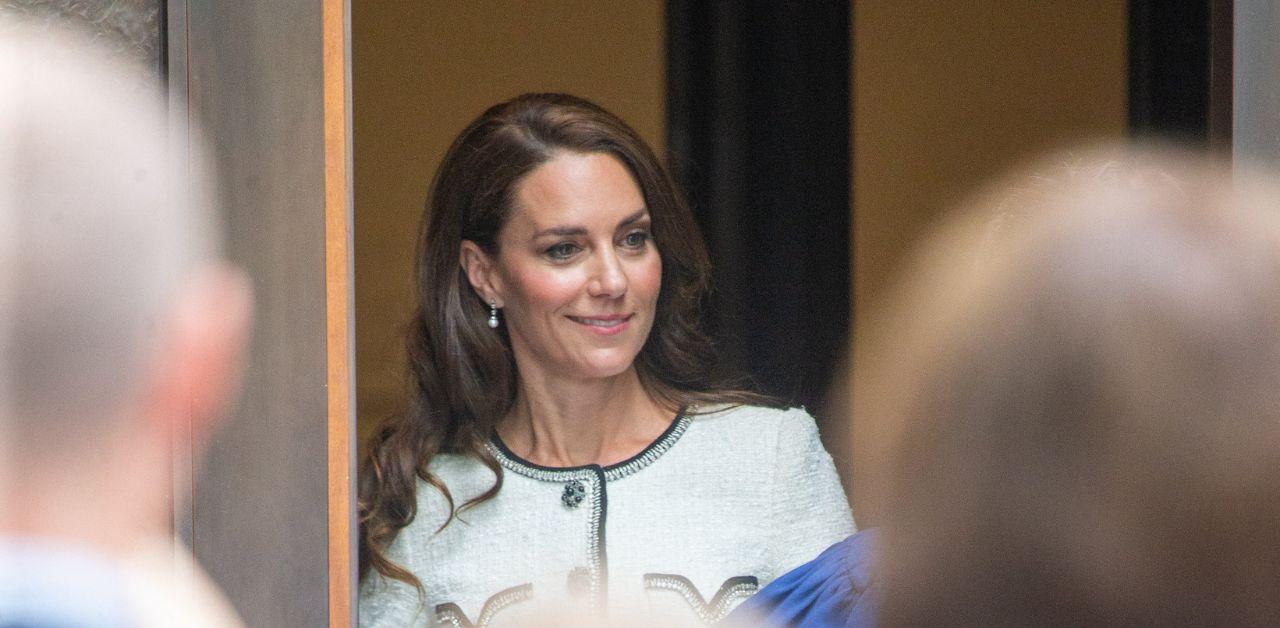 Kate Middleton transformed from the Berkshire school girl to one of the most valuable members of the royal family. The full-time royal became a powerful asset within the crown, and experts think her graceful nature and assertiveness aided the famous brood in their success.
Article continues below advertisement
Kate dated Prince William for 10 years prior to their 2011 wedding, and her decades with the Prince of Wales and his family prepared the mother-of-three for her current role as the Princess of Wales. In fact, prior to her passing, Kate spent a significant amount of time absorbing information left behind from William's paternal great-grandmother, Queen Elizabeth.
"People always used to describe the Queen Mother as 'steel in a velvet glove,'" royal expert Jennie Bond told a publication. "She was always charming, gentle, and much admired. But she was also the strength behind her husband, George VI, and at the Palace her opinion counted. I think Kate has some of those same qualities."
Article continues below advertisement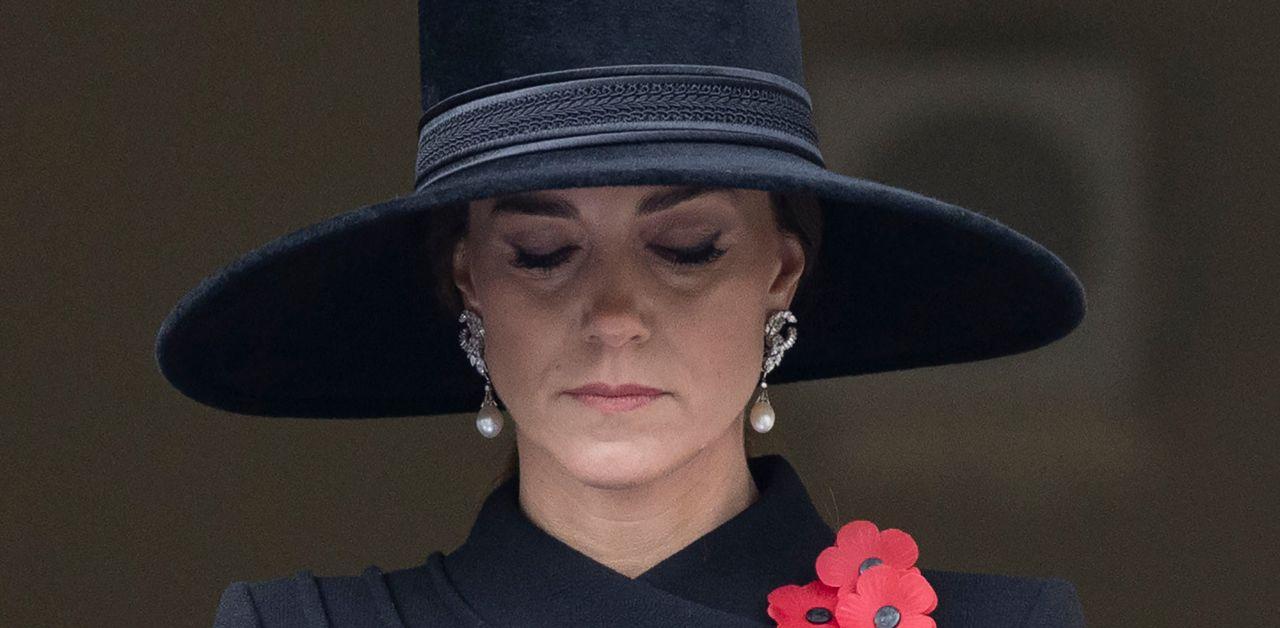 Although Kate was born a commoner, she has become a beloved figure within the monarchy.
"She has learned the craft of being a royal over a number of years and earned her place as a senior member of the family," the former BBC correspondent explained. "Gradually, she has also earned the respect of the public and, I believe, the rest of the family. We look at her now not just as William's wife, but as our future Queen."
Article continues below advertisement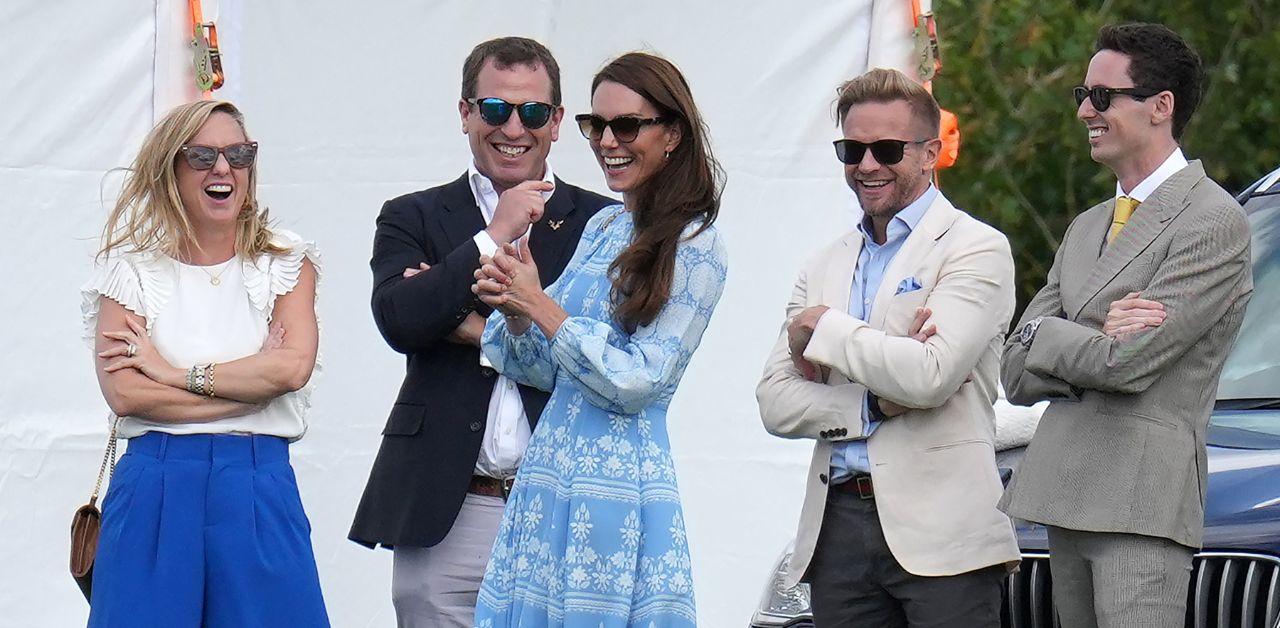 Not only is Kate viewed positively by the British people, but she's played a pivotal role in the Palace's response to Meghan Markle and Prince Harry's accusations.
Valentine Low's book Courtiers claimed Kate was responsible for the firm including the phrase "recollections may vary" in the monarchy's official response to the Sussexes' CBS interview with Oprah Winfrey.
"History will judge this statement," a source told Low. "She does not get as much credit as she should because she is so subtle about it. She is playing the long game. She has always got her eye on, 'This is my life and my historic path, and I am going to be the Queen one day.'"
Low's claim didn't surprise Bond. "She knew that the family's reputation was on the line and, along with William, she wasn't prepared simply to stand by and let that reputation be trashed," she said. "I think people will admire her for resisting the age-old strategy of ignoring criticism, however damaging it can be."