Meghan Markle 'Fully Supports' Prince Harry's Decision To Attend Coronation As It 'Felt Genuine And Authentic,' Insider Reveals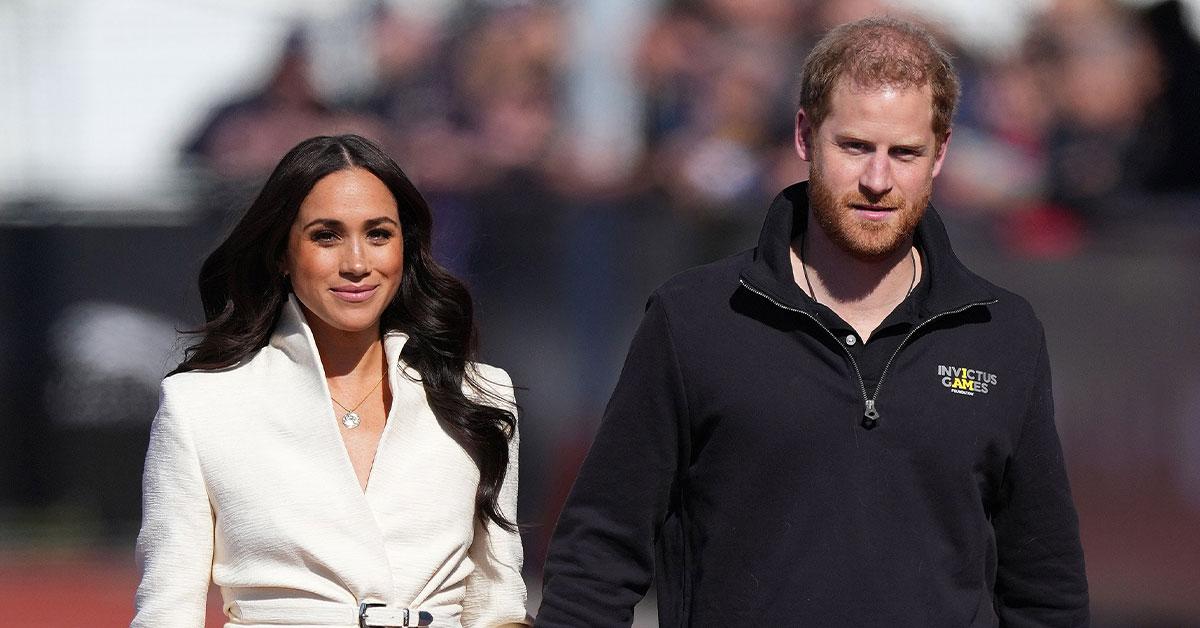 Prince Harry and Meghan Markle are continuing to prioritize their household. It was announced Tuesday, March 11, the Duke of Sussex would attend King Charles' coronation without his wife and kids. However, sources close to the couple explained that the decision took a lot of thought and consideration to make.
Article continues below advertisement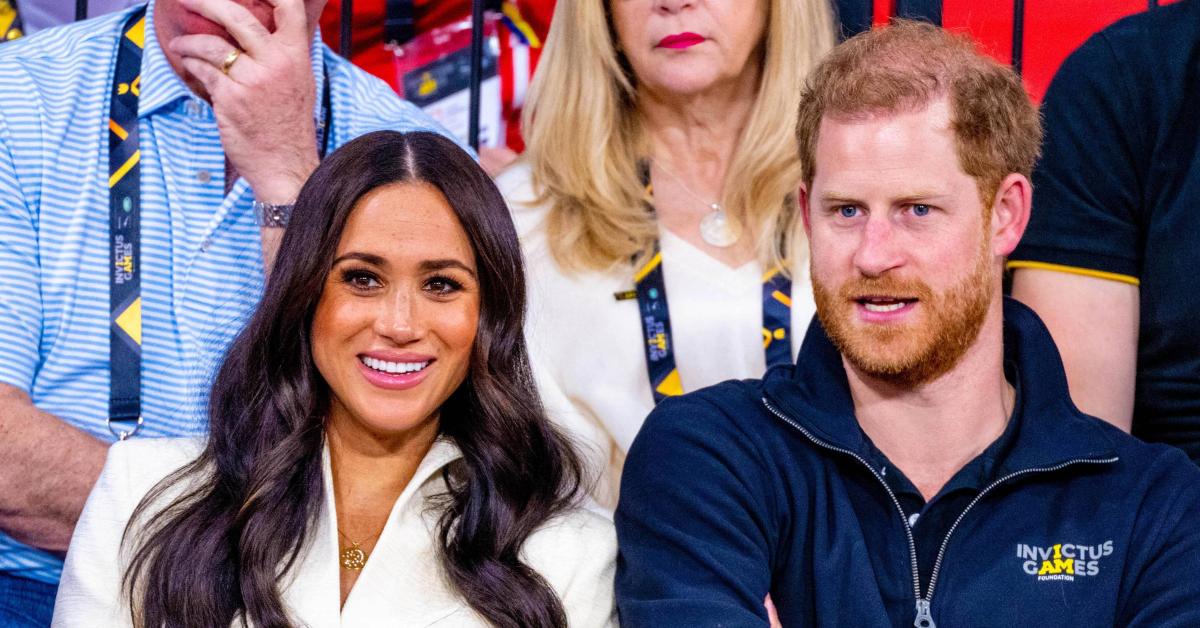 Despite the ongoing tension between the Sussexes and the rest of the brood, it was important for the duo to do what works for them.
"They had to make a decision that felt genuine and authentic, especially after everything that has been said and all the things that have gone down," a friend told an outlet. "The words that Harry and Meghan have said about the importance of their family are lining up with their actions."
"They care about their family, so Meghan is going to stay [in California] and Harry is going to support his dad," the source added.
Article continues below advertisement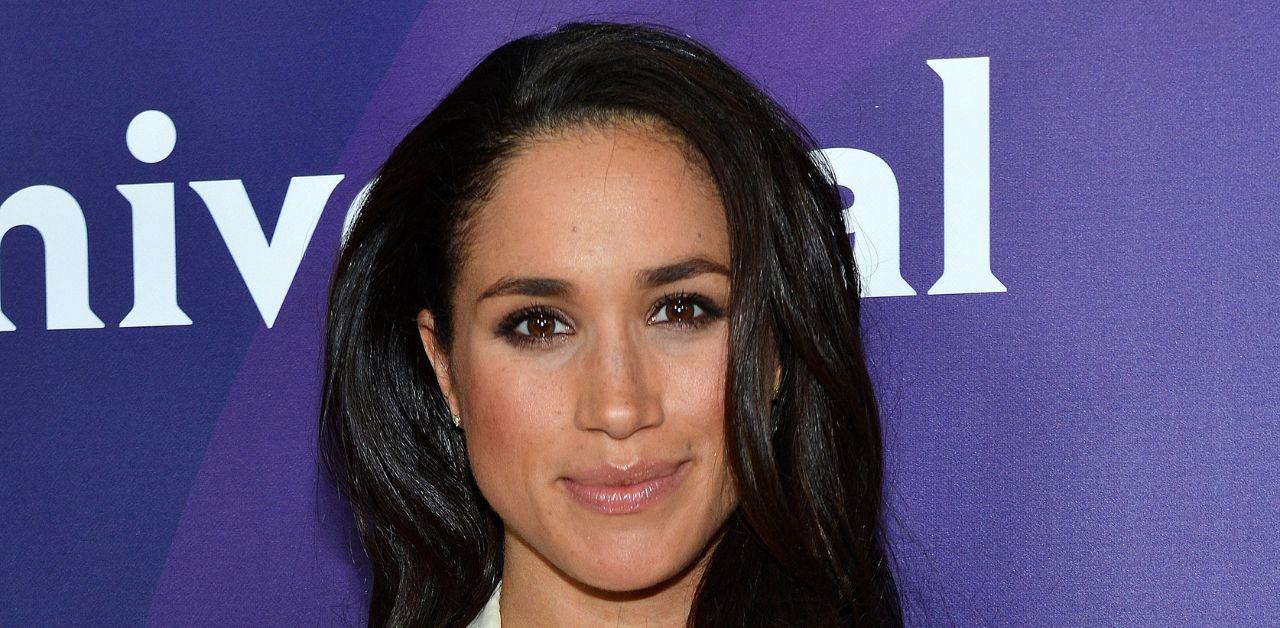 Those close to the Archewell founders made sure to highlight that Harry and Meghan work as a team. "It's a decision they made together as a family," the source exclaimed. "If she was super controlling, then she could have made sure that Harry didn't go. She's all good, she supports Harry — they both have nothing more to prove."
"There is not one right answer. Prince Harry is going to support his dad … and then he'll be coming home as soon as possible to be with his son," they shared. "For all the people who say they want to be half in and half out of the royal family, this proves just the opposite."
Article continues below advertisement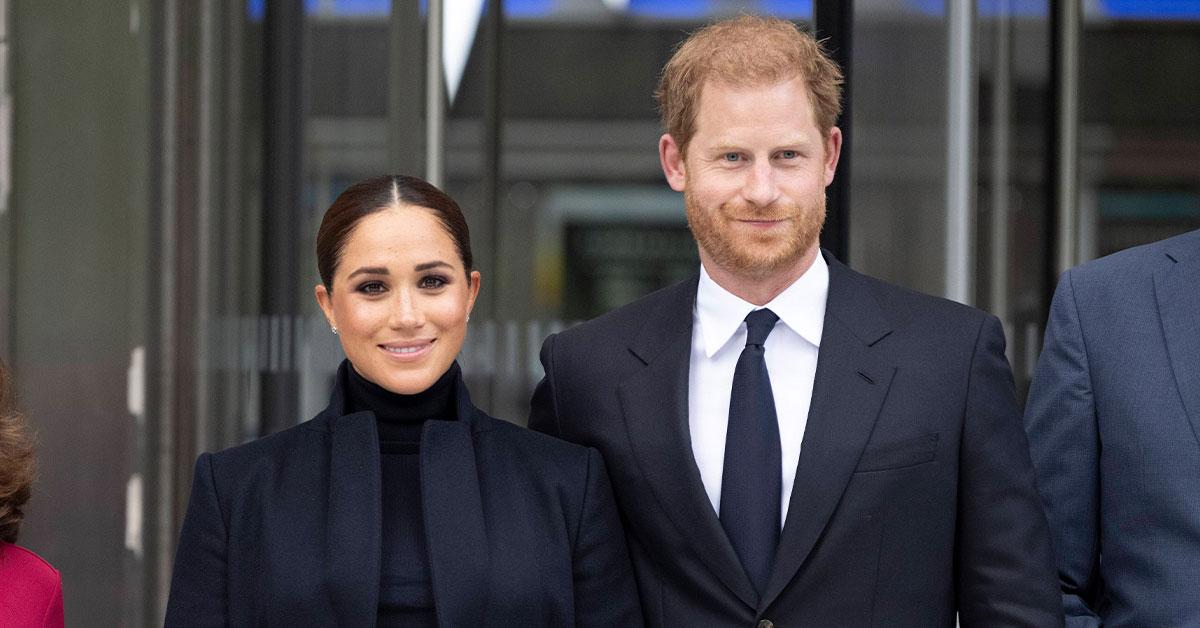 Although Harry extended an olive branch to his family, it looks as though he has committed to his life as a private citizen in America. "They have a comfort in California and an optimism in their future," the source says. "They're building a future that is in peace with their family in the U.K."
As the Sussexes continue to live in Montecito, Meghan is interested in mending fences.
"I think forgiveness is really important. It takes a lot more energy to not forgive," Meghan exclaimed in her 2022 interview for The Cut. "But it takes a lot of effort to forgive. I've really made an active effort."