'Disgusting & Traumatizing': Fans Appalled At 'The Crown' For Reportedly Depicting Princess Diana In Open Casket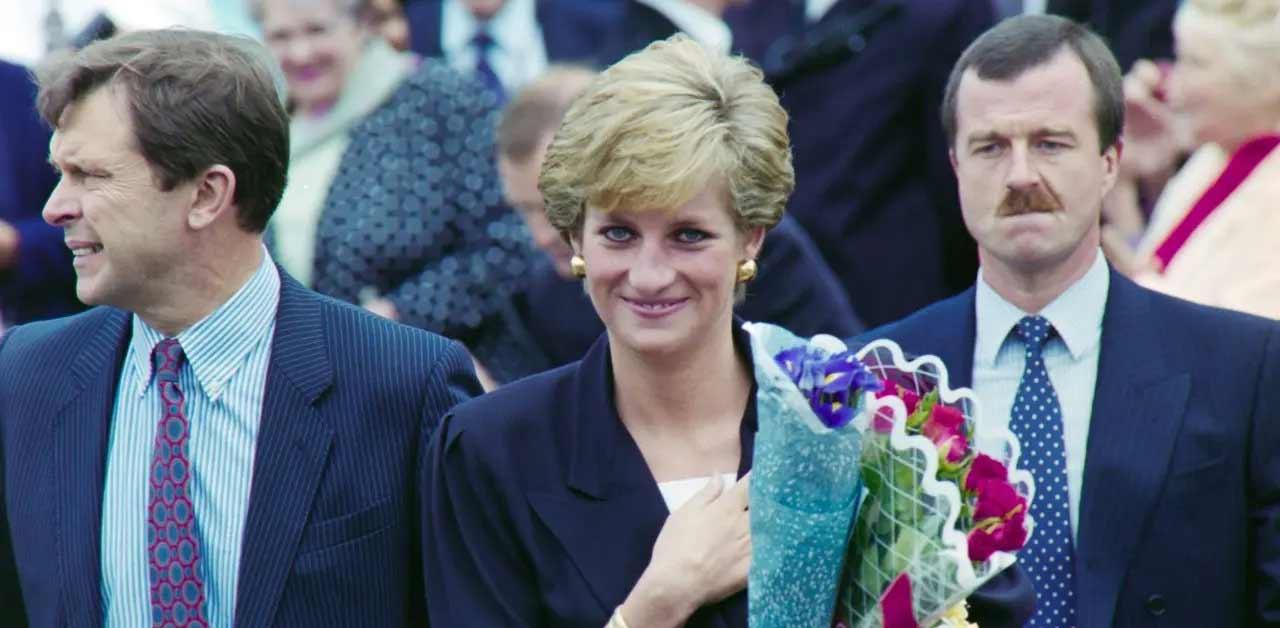 The sixth and final season of The Crown started filming just three months ago, but the contents of the upcoming episodes — which will focus largely on the sudden death of Princess Diana — are already ruffling feathers.
While Netflix announced the tragic scenes will be filmed with the "utmost respect and care," an eyewitness is claiming otherwise, insisting they're exploiting the mother-of-two's 1997 passing.
Article continues below advertisement
"They actually made [actress Elizabeth Debicki] climb into a coffin and play dead as Diana," an on-set source spilled to a U.K. news publication. "Viewers will see a French priest administering the last rites for Diana as she is pronounced deceased."
The insider added that King Charles, who's played by Dominic West, and two women who portray Diana's sisters, "wail" while "the dead body in the open coffin" is beside them.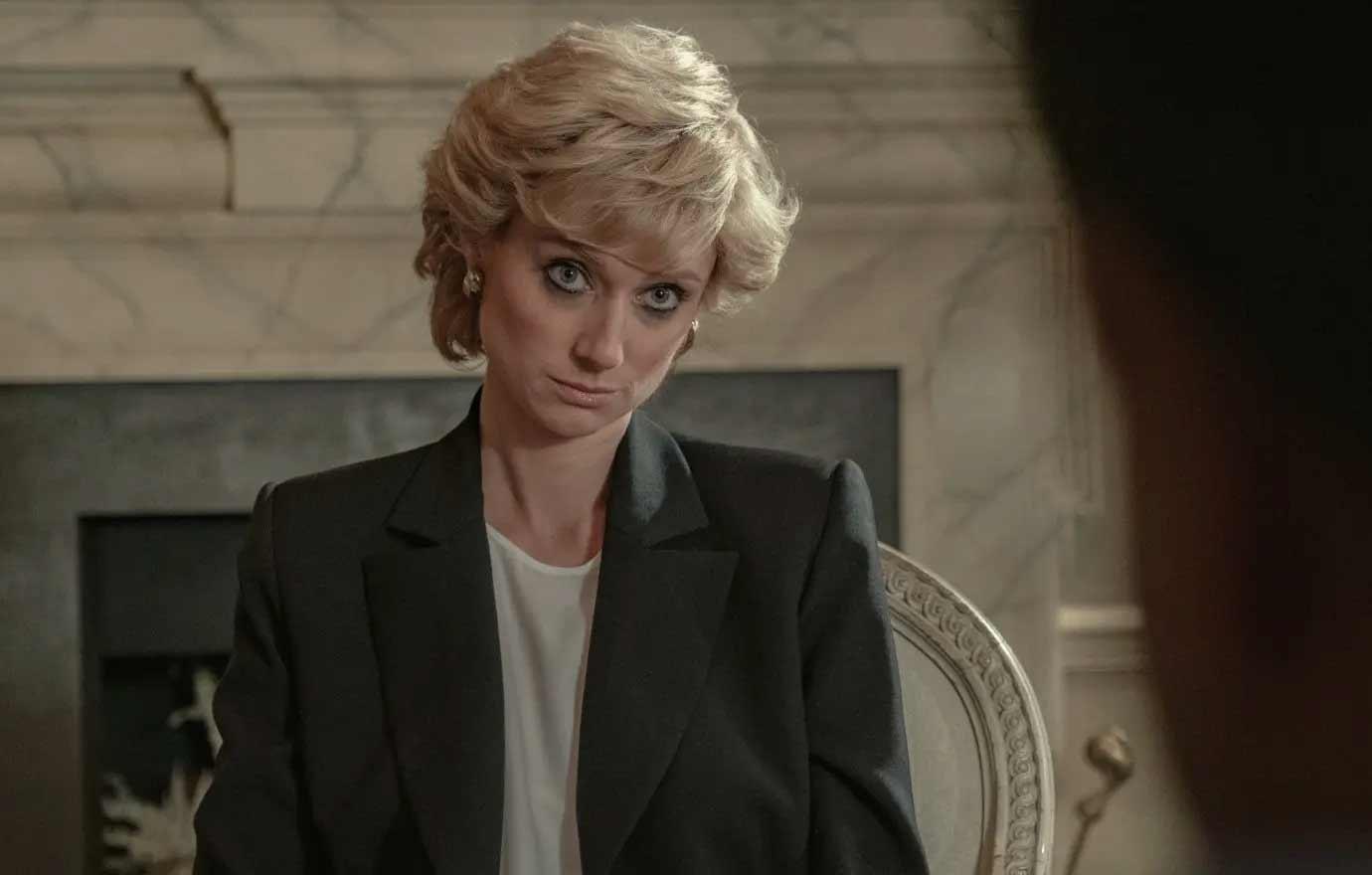 Article continues below advertisement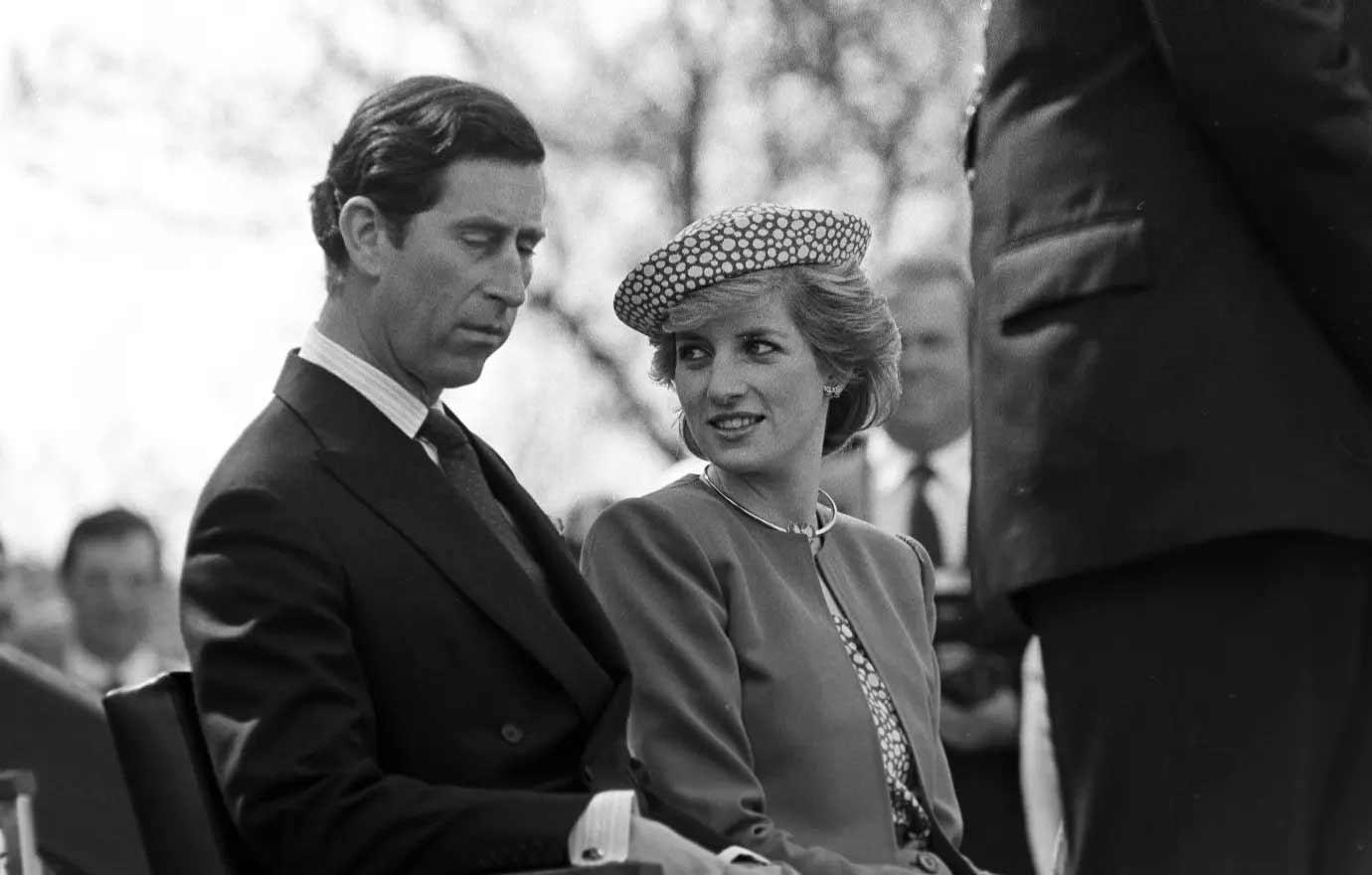 Article continues below advertisement
Another distressing scene allegedly involved Diana's lifeless body being brought to the hospital in attempt to save her life, with a second on-set source disclosing production "hired real surgeons" for the bit.
"There is blood everywhere — on the surgeons' gowns and gloves, and on the door. There were conversations on set between cast members visibly upset at what they were being asked to do," the source shared.
Some predicted the graphic images won't sit well with viewers, with the aforementioned insider emphasizing, "Many believe a fuss must be made to protect Wills and Harry in particular from more upset."
After the claims spread on social media, fans expressed their outrage, with one writing, "Netflix is inflicting emotional damage on people who loved Diana."
"Princess Diana's Coffin was closed," tweeted another. "Do you not realise [sic] the people this could hurt ?? Disgusting." A third called the situation "sick and traumatizing [sic]."
Simmons and the onlookers talked to The Sun. A premiere date for The Crown's sixth season has yet to be announced.