Lady Eliza Spencer & Lady Amelia Share Their Memories Of Princess Diana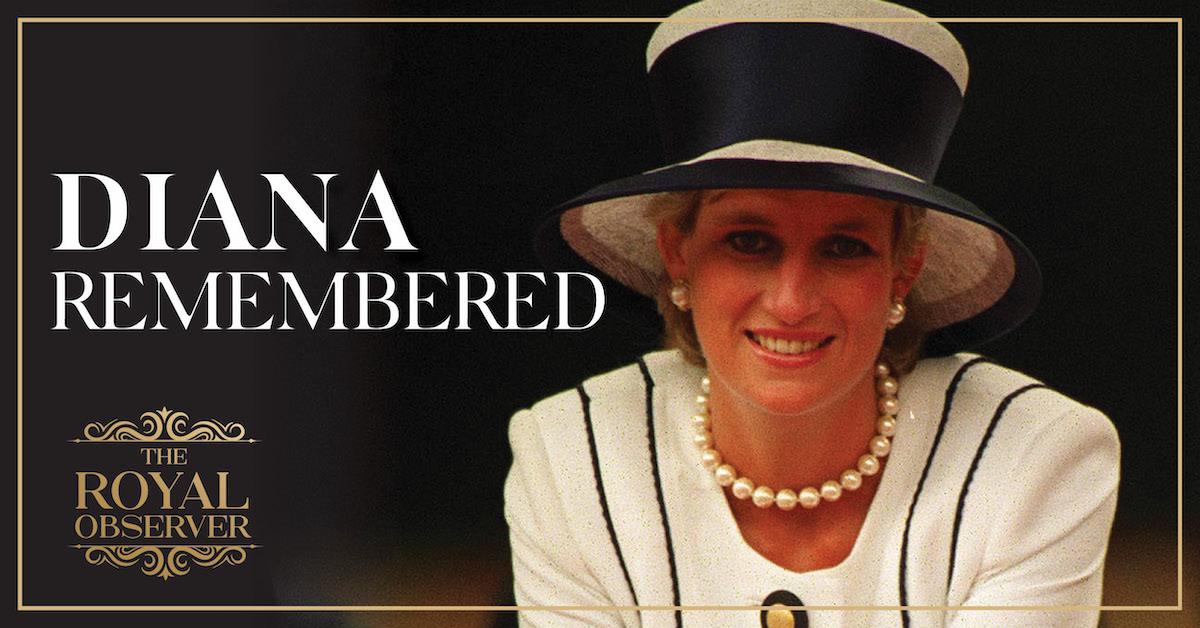 A photographer once surprised Lady Eliza Spencer and her twin, Lady Amelia, during a beach outing with their aunt, Princess Diana. "Obviously, it could have been quite terrifying for us. But she turned it into a game of who could get back into the car first. It was amazing how she protected us in a way that made us feel safe," remembers Eliza, one of the daughters of Diana's brother Charles, 9th Earl Spencer.
Eliza recalls her famed aunt as a woman who loved children. She was "incredibly warm, maternal and loving," says Eliza, who adds that Diana "had a talent for reading children's hearts." It was only after Diana's unexpected 1997 death that Eliza, who grew up in South Africa, "came to understand the significance of the loss of her as a figure in the world."
Article continues below advertisement
Harry previously spoke out about how his mother has made an impact on the world.
"What my mom did, and what so many other people did at that time, was to smash that wall down. To kick the door open and say, 'No. When people are suffering, then we need to learn more, and if there's a stigma that's playing such a large part of it, then what we really need to do is talk about it more,'" Harry said during a video call from his California home earlier this year. "That kind of made people feel a little bit uncomfortable to start with. But stigma thrives on silence. We know that."
He added, "What my mom started all those years ago was creating empathy and understanding ... but also curiosity, which I think was really powerful."
"Every single one of us has a duty, or at least an opportunity, to get tested ourselves to make it easier for everybody else to get tested," he said. "It will undoubtedly save a life or, at the very least, encourage someone who is living in fear to come forward and get to know their own status, which in turn will save a life."
Article continues below advertisement