King Charles Had Alleged Fling During His Marriage To Diana & While He Was Dating Camilla, Shocking Book Claims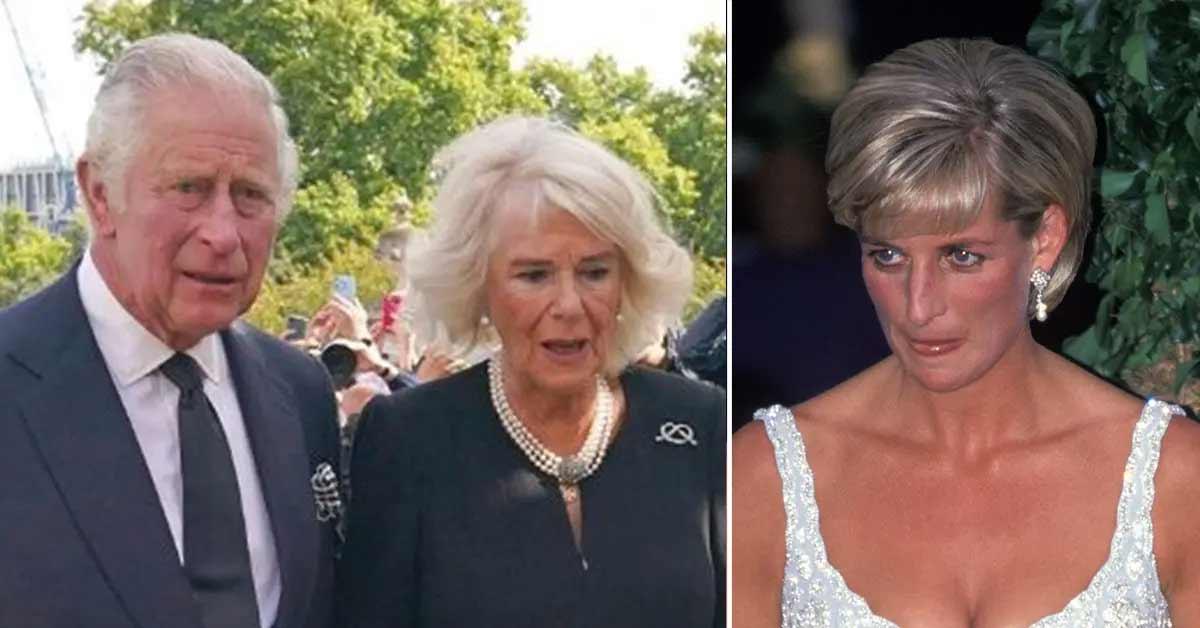 King Charles III was allegedly caught in another cheating scandal — and his second wife Camilla was beside herself with fury, The Royal Observer has learned.
According to claims in the biography, Prince Charles: The Passions and Paradoxes of Improbable Life, written before he took over the throne after his mother's death, the new King had a fling with entrepreneur Sue Townsend — while he was still married to Princess Diana and bedding Camilla behind his wife's back.
Article continues below advertisement
The shocking claim left Camilla humiliated and enraged, palace insiders claimed. She was "absolutely incensed," the source said at the time. "She always believed she had Charles very much under her thumb.
"He shared her bed for years, before and during his marriage to Diana — and ignored that SHE was married to one of his friends, Andrew Parker-Bowles.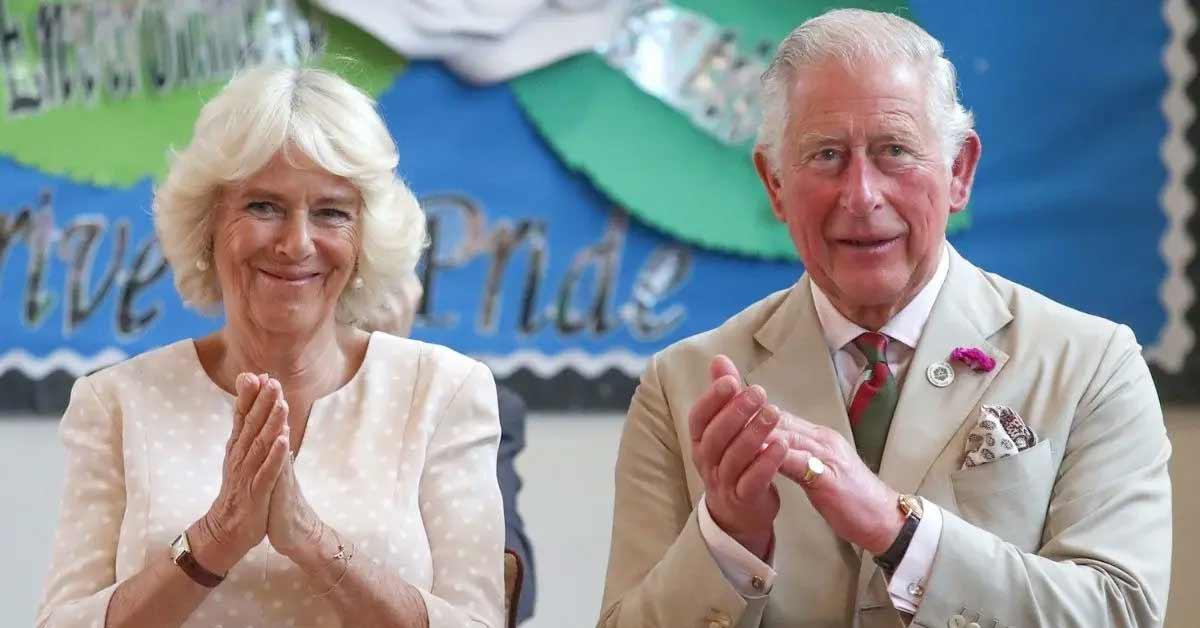 Article continues below advertisement
"The idea he had the hots for another woman — especially one described as a younger, prettier Camilla look-alike — sent her into a jealous frenzy," a source said.
"I'm told she exploded when she learned about Sue," the insider said.
Charles allegedly tried to play it off as a "casual friendship," but Camilla "didn't believe a word and hammered her fists on his chest before storming out."
The insider stated, "it was quite a sight!"
Sue co-founded the soap company Crabtree & Evelyn before becoming director of Charles' Duchy Originals organic food business.
According to biographer Sally Bedell Smith, Sue never denied her relationship with Charles was romantic.
Article continues below advertisement
"I don't think we'll go down that road," Sue teased, admitting, "Yes, we were close, but that was a long time ago." They were SO close, she was introduced to Charles' sister, Princess Anne, enjoyed trips in his Aston Martin convertible and accompanied him on vacation.
Article continues below advertisement
Camilla felt betrayed and bitter over their alleged affair.
"This fling with Sue is driving her crazy," the insider said when the book was published in 2017. "She's out for revenge."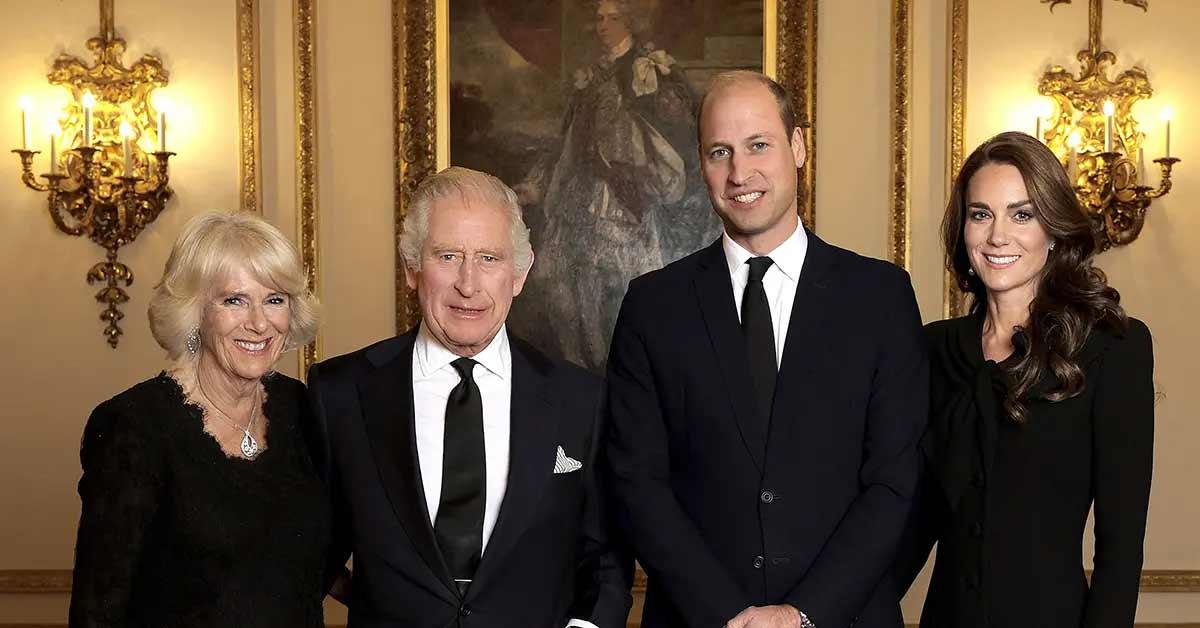 Somehow, their marriage was able to survive the drama. Following Queen Elizabeth's death in September at the age of 96, Charles was named King, and Camilla was crowned Queen Consort.
Charles' new title takes full effect on May 6 on his coronation day.