Princess Diana Would Have Been 'Very Conflicted' By Prince Harry Leaving The Royal Family, Author Says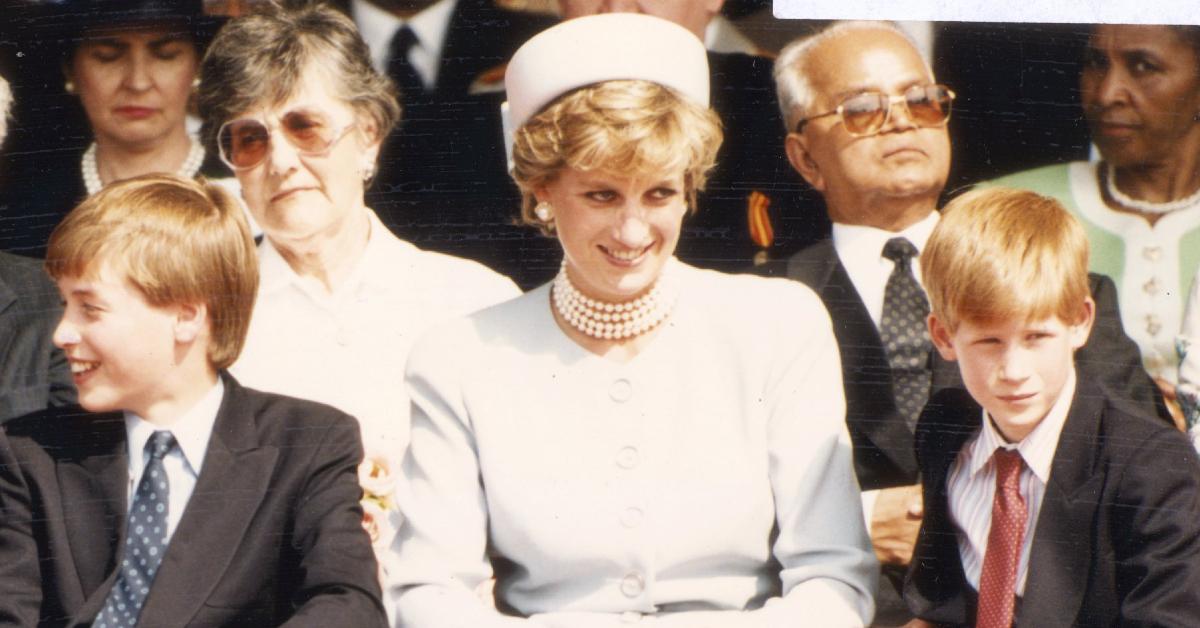 Though Princess Diana had her own thoughts about the royal family, it seems like she would have had an interesting view when Prince Harry announced he was moving to California, according to royal author Andrew Morton.
Article continues below advertisement
"The clue is in the title. He's called it Spare, so he will obviously be delving into his life in the shadow of his brother. For me, it's a Cain and Abel story. I think Diana would be very conflicted now. On the one hand, she would admire the fact that Harry's made a break and got out and now lives in California. She would have understood that — she herself looked at Julie Andrews' house in California, she was thinking about living there, she found America a place of openness and opportunity — so, on that side of things, she would have given Harry a round of applause," the expert noted.
"Where she wouldn't have a round of applause for him is this dislocation between the two brothers. She always said she wanted Harry to be William's wingman, not a hitman," he continued of William and Harry's feud.
Article continues below advertisement
To make matters worse, Morton pointed out that Queen Elizabeth was also upset with his grandson deciding to leave the country.
"I think the queen was very disappointed. She spoke very affectionately in every statement she made about them. You didn't have to be an insider to realize that she had considerable affection for Harry. He got access to the queen where other people would be waiting for weeks. She even did various little stunts for him," he stated.
"From her point of view she'd been there, during the most difficult periods of his life, such as at Balmoral after Diana died, and at the proudest, such as his passing-out parade at Sandringham," he continued.
Article continues below advertisement
But when the book does come out next year, Morton thinks Harry will "move on" from the drama.
"You can only go on for so long blaming your dad," he continued. "I think Harry has a valid argument to say his father made comments about his mother, and he made also made comments about his own parents and his view of them [in the Jonathan Dimbleby book]."
Article continues below advertisement