Kate Middleton Told Her Kids 'Money Doesn't Grow on Trees'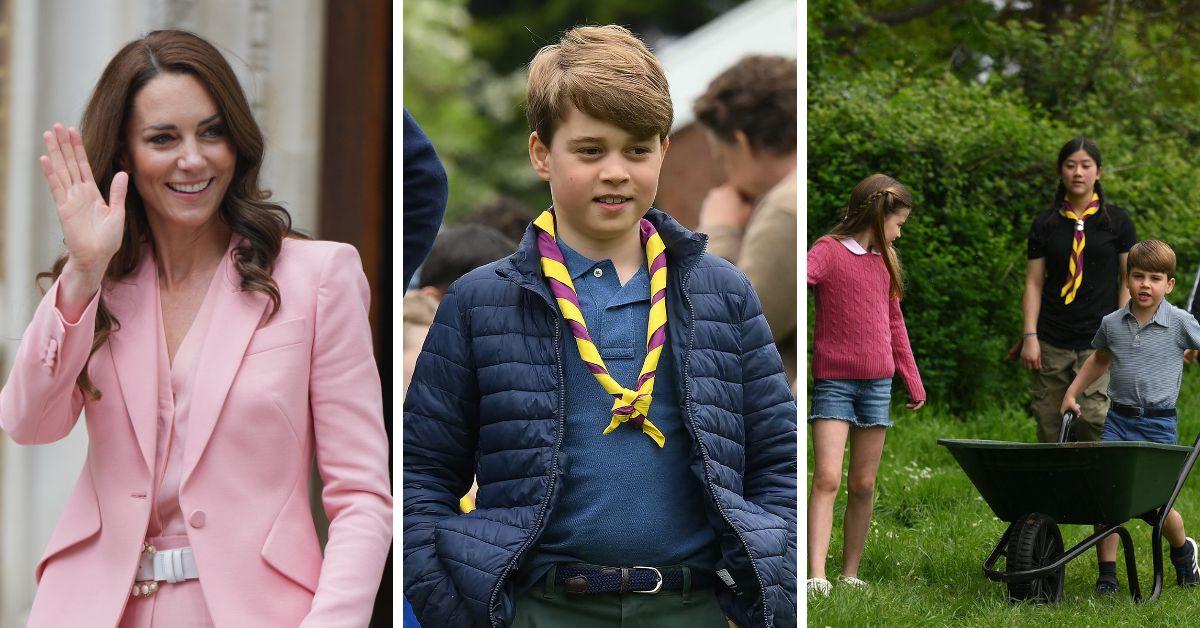 grew up in a middle-class household, and is determined to raise her royal children with an awareness of everyday life by telling them "money doesn't grow on trees."
This comes after a source also revealed to an outlet that "her royal schedule is currently free, and after the past couple of months, she needs it," owing to her 16-hour work days as a mother and a princess.
Article continues below advertisement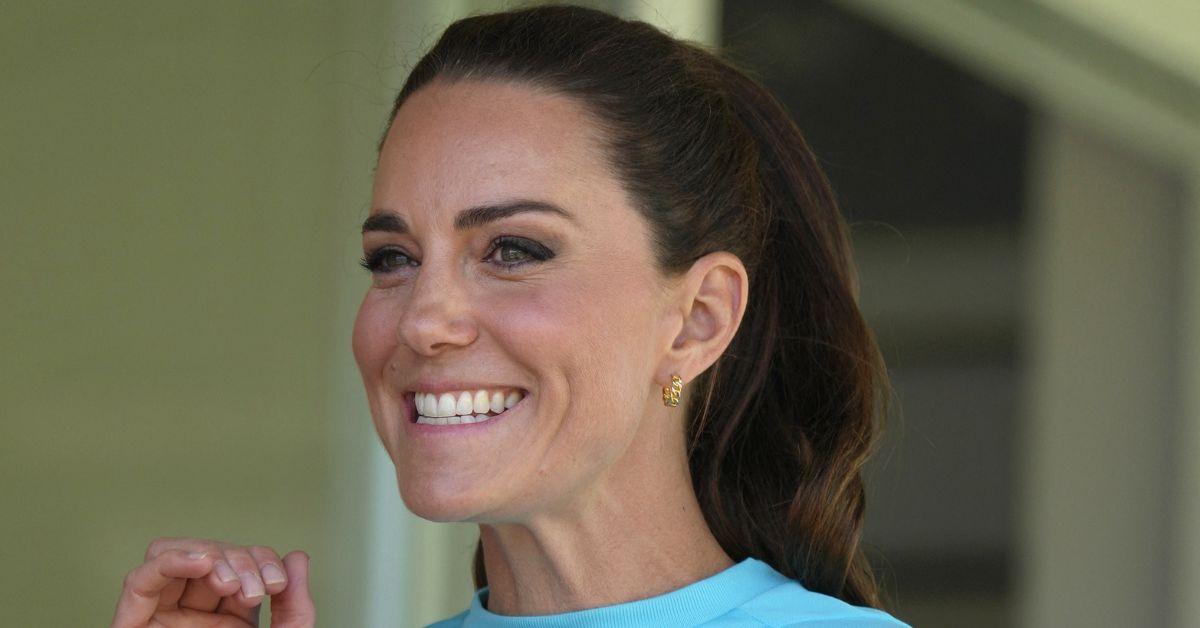 Although the future queen has been accused of being work-shy in the past, Kate actually works very hard day in and day out — this is especially noticeable in King Charles III's reign. She also manages to find the time to take care of her health within the tightly-regimented schedule that she keeps. A source has revealed to a publication this is all part of the Princess of Wales' plan when raising her children, Prince George, Princess Charlotte and Prince Louis.
"They definitely have chores. Kate has created a fun chart, and the children get gold stars for every task they complete, from making their beds in the morning to filling their dog Orla's water bowl," the source observed. "They've learned that money doesn't grow on trees."
This is in stark contrast to the public image of Prince William's spouse, which the person in the know, highlighted. "Her daily life is already so hectic, and she's always got to be 'on' when she's serving," the insider claimed before adding, "You definitely only see the side of her that she wants you to see."
Article continues below advertisement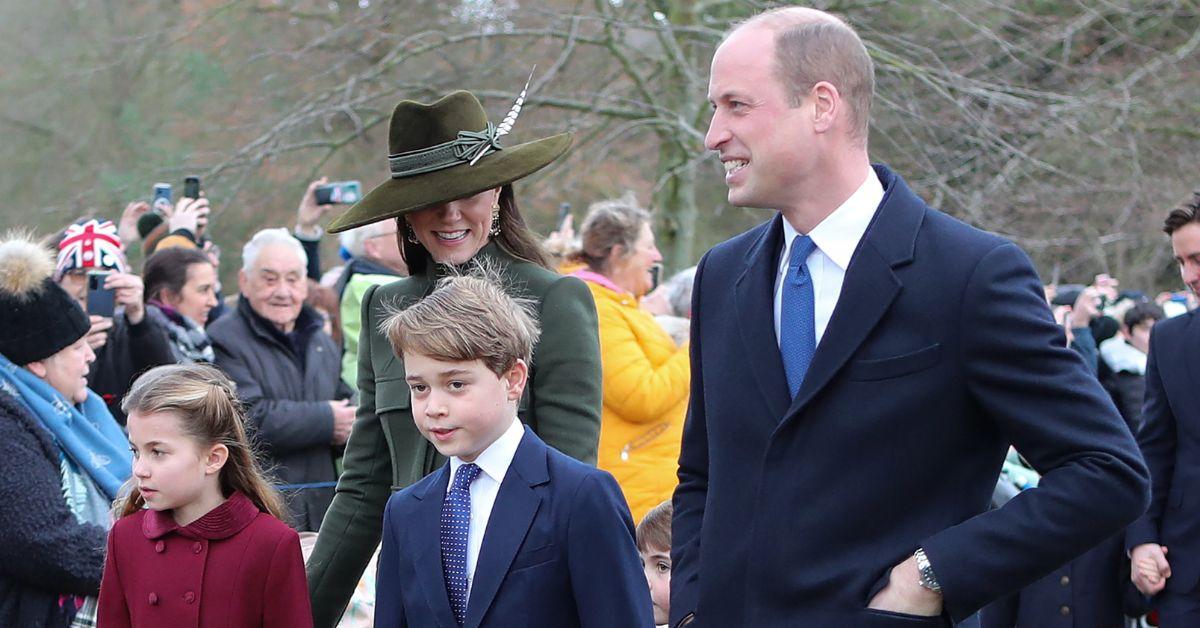 The Royal Observer previously reported how both Kate and the Prince of Wales "demand Prince George do chores," which means the next monarch and Queen Consort may be adding a bit more responsibility on their eldest child's shoulders since he is a future head of state.
But the entire Wales household may be in store for a retreat from royal (and school) life since the Princess of Wales has planned a vacation for the family in the countryside this summer.
Summer is typically the time of year that the entire royal court goes on holiday — at least this was how the royal schedule operated under Queen Elizabeth II, who spent late July-early October in seclusion at Balmoral Castle in Northern Scotland. It is expected that Charles III will keep this tradition going, but perhaps not as long as his mothers' annual stay at the private estate.
Article continues below advertisement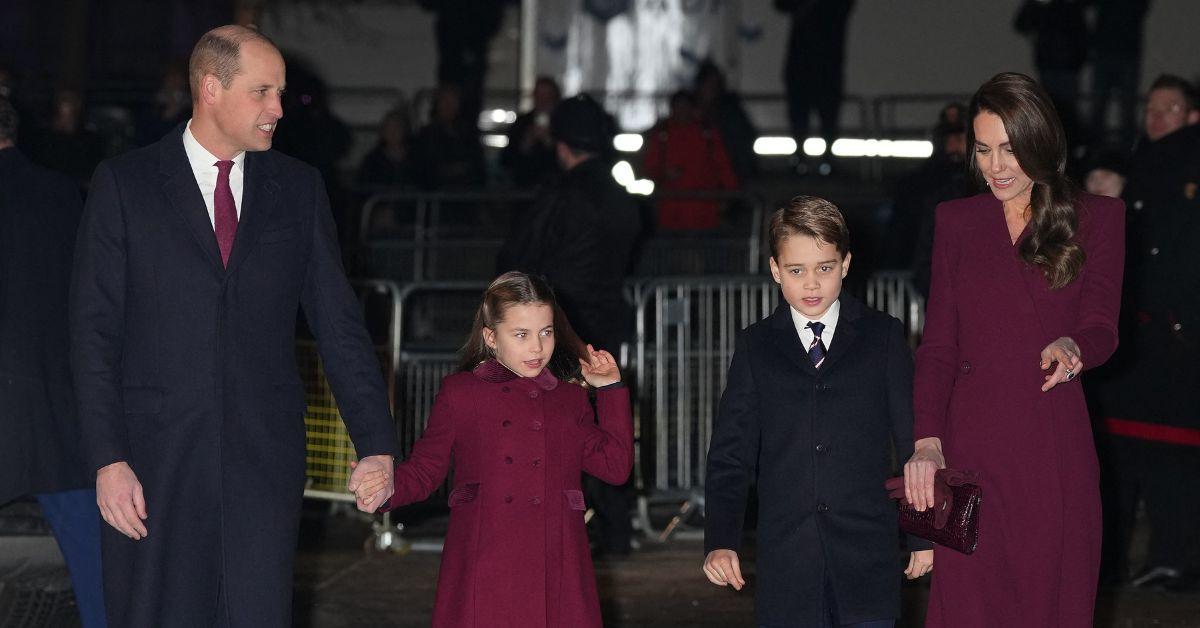 OK! reported on the claims from the palace source.